COE is a dedicated training program providing selective, regionalized training for the strongest young players within the NCE regions. The program is designed to assist clubs in the development of their most promising players, between the ages of 8 & 18.
COE provides elite player development for the strongest players from within the local NCE territory. Highly qualified NCE staff deliver a comprehensive player development curriculum, specifically designed to provide high caliber, technically focused training that creates a strong foundation for further development.
Key Training Program Principles
8-18 Age Groups
Selective
Professional Environment
Player centered
Developmentally appropriate
Holistic Development Focus
High Intensity
Delivered by Center of Excellence Coaching staff
COE is selective, ensuring ambitious players are exposed to a highly professional youth development environment.
Typically each COE runs for 8 weeks during Fall & Spring season & for 12 weeks during the winter.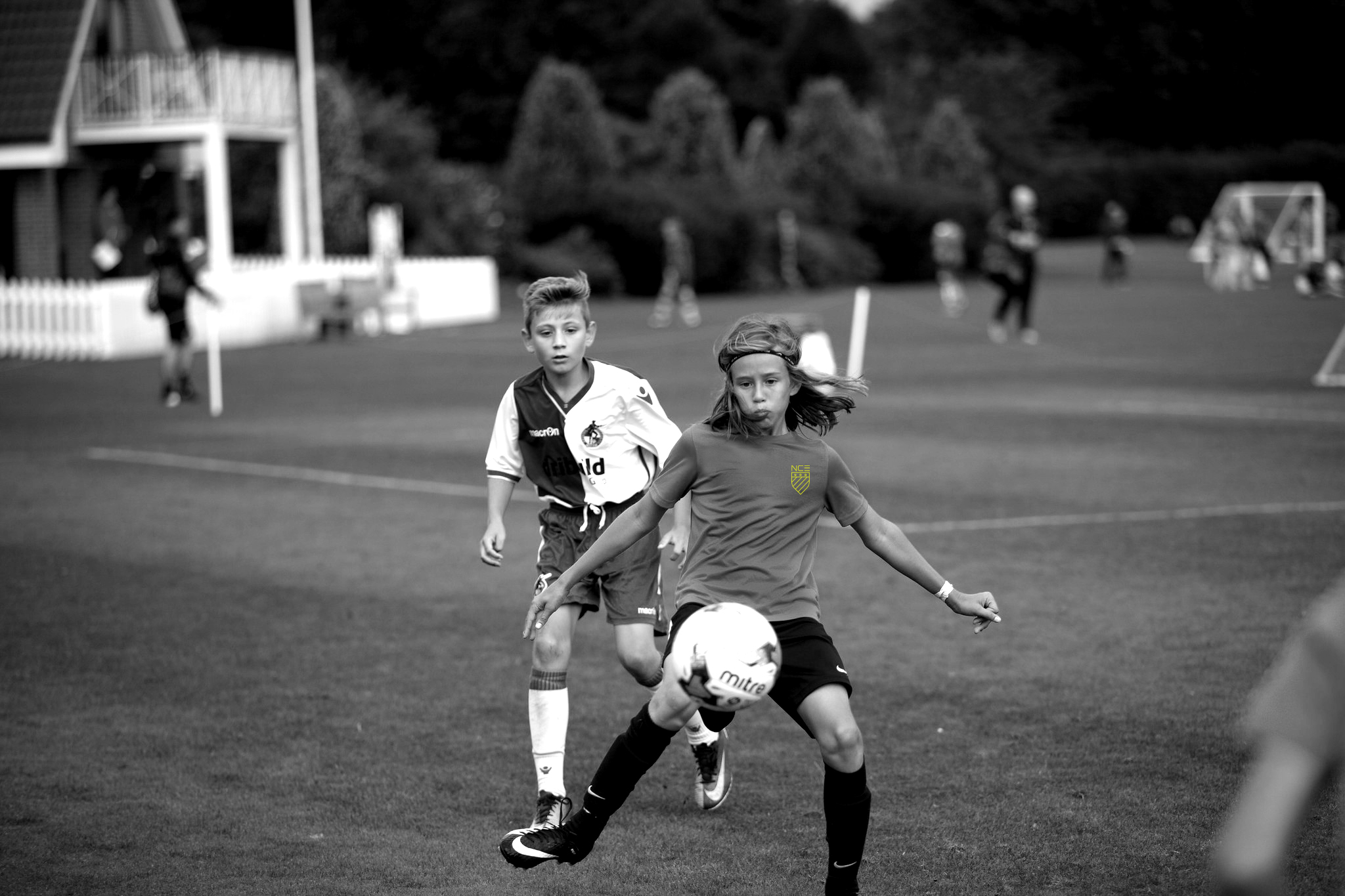 Training Program Overview
Below is an example of some of the topics that will be covered during each 8-12 week period.
8-18 Age Groups
Ball Mastery
Dribbles
Dragging
Turns
Turning – to play forward
Screening/Shielding
Short Passing – both feet – various surfaces
Ball striking – both feet
Ground Control – both feet – various surfaces
Aerial control – various surfaces
Running with the ball – directional
Shooting
Defending
Each COE session focuses on only one or two topics with ball mastery & passing forming an integral part of every 90-minute session.