NCE Soccer
NCE Soccer Programming is age appropriate and specifically tailored to provides players with the opportunity to compete in a professional, player centered, development environment.
Together, NCE programming produces an integrated player development pathway, empowering players to fulfil their potential.
Experienced Team
New York Coaching Team
Andy Hill
New York Metro Regional Director
Andy was born and raised in England where he attended Liverpool John Moore's University and studied Media. He played soccer throughout his youth and at college, until a wrist injury paved the way for him to start coaching.
Andy arrived in The US in 2009 working for Challenger Sports as a camp and club director. He spent four years with Challenger and in 2011 was named 'North East Coach of the Year'. After Challenger Sports, Andy became the 'Assistant DOC' at Everton America, which is where he first teamed up with John Curtis.
In 2017, Andy moved to become the Girls Director of Coaching at SABA in Brooklyn, where he managed all aspects of the girls program as well as assisting with summer camps, after school programs and partnerships with professional clubs including Celtic and West Ham United.
In 2019, Andy took a break from coaching to become the Youth Programs Director at Aviator Sports where he oversaw all Youth Programs including their summer camp that attracted approximately 600 kids and brought in over $1.5 million annually.
Andy currently resides on Long Island and is responsible for delivering NCE programming within the NY Metro Area.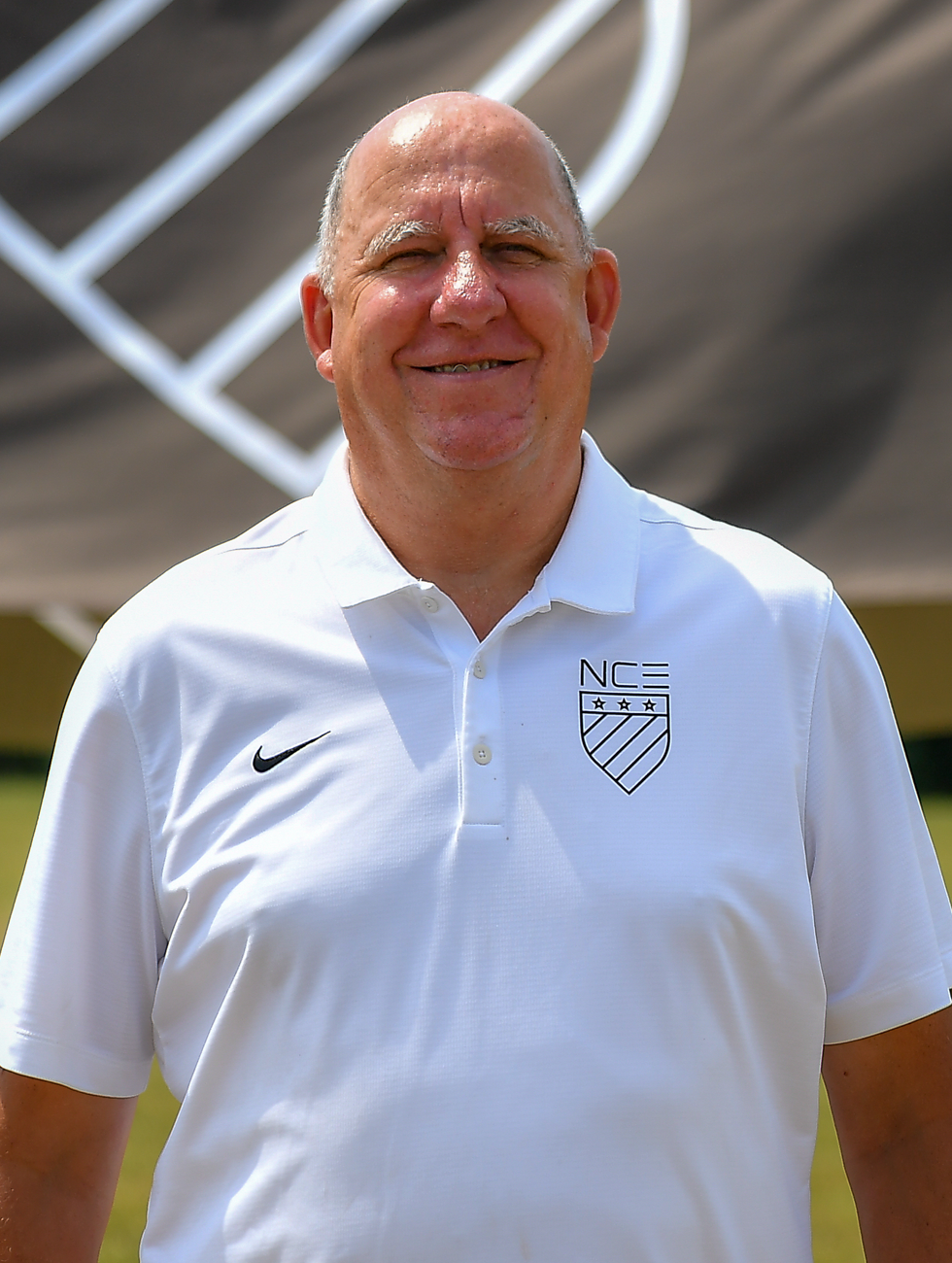 Lee Broster
Lee Broster leads NCE Soccer's Goalkeeping program across all regions.
He was formerly goalkeeping and lead foundation coach at Notts County and is a hugely experienced and talented coaching, leading our team of goalkeeping coaches and working closely with players.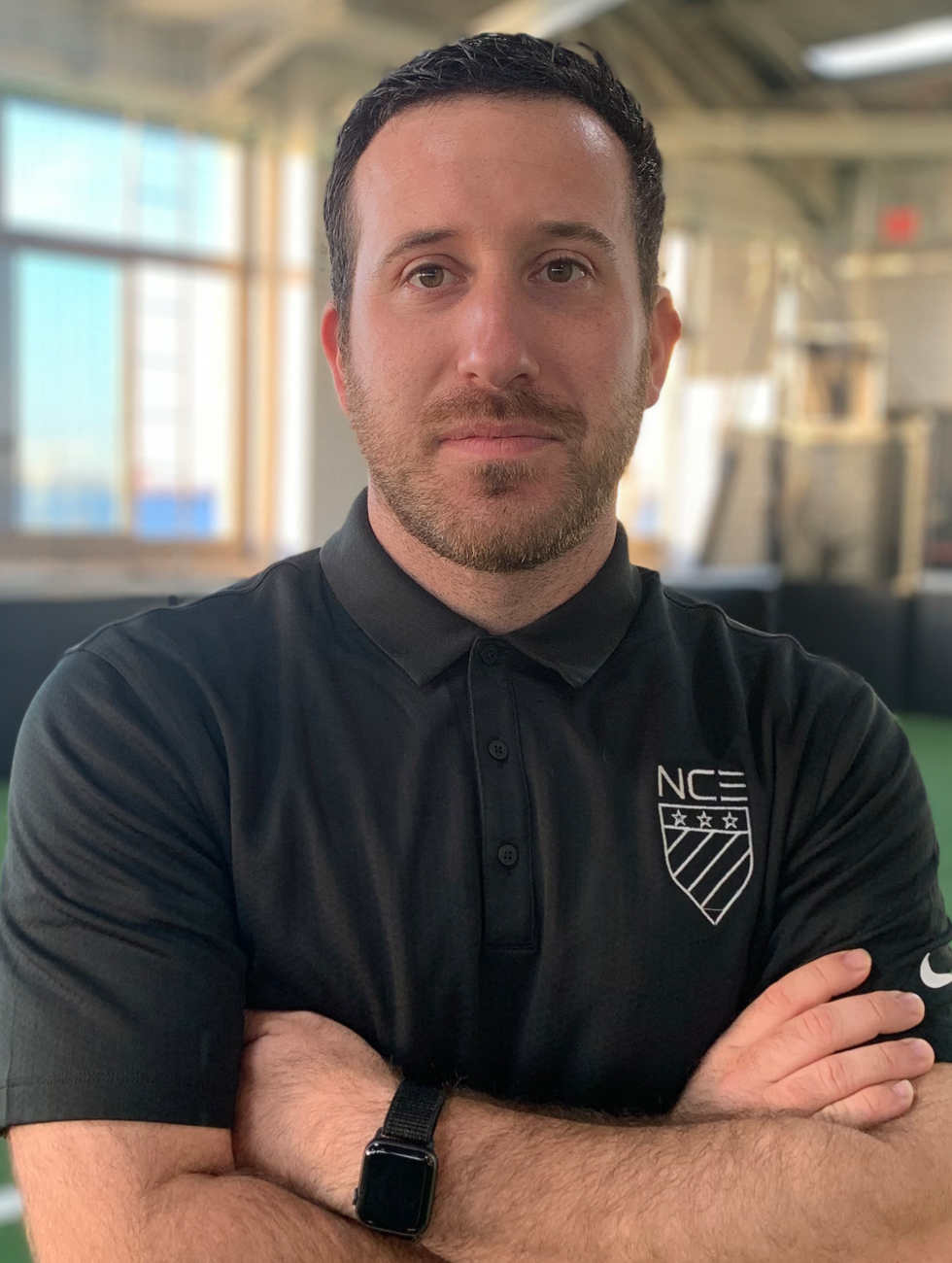 Evan Brandsdorfer
Evan Brandsdorfer is an experienced NCE Soccer coach and is our College Coordinator.
He leads College Programming, working individually with players and their parents on the collegiate recruitment process, collaborating with men's and women's collegiate coaches nationwide.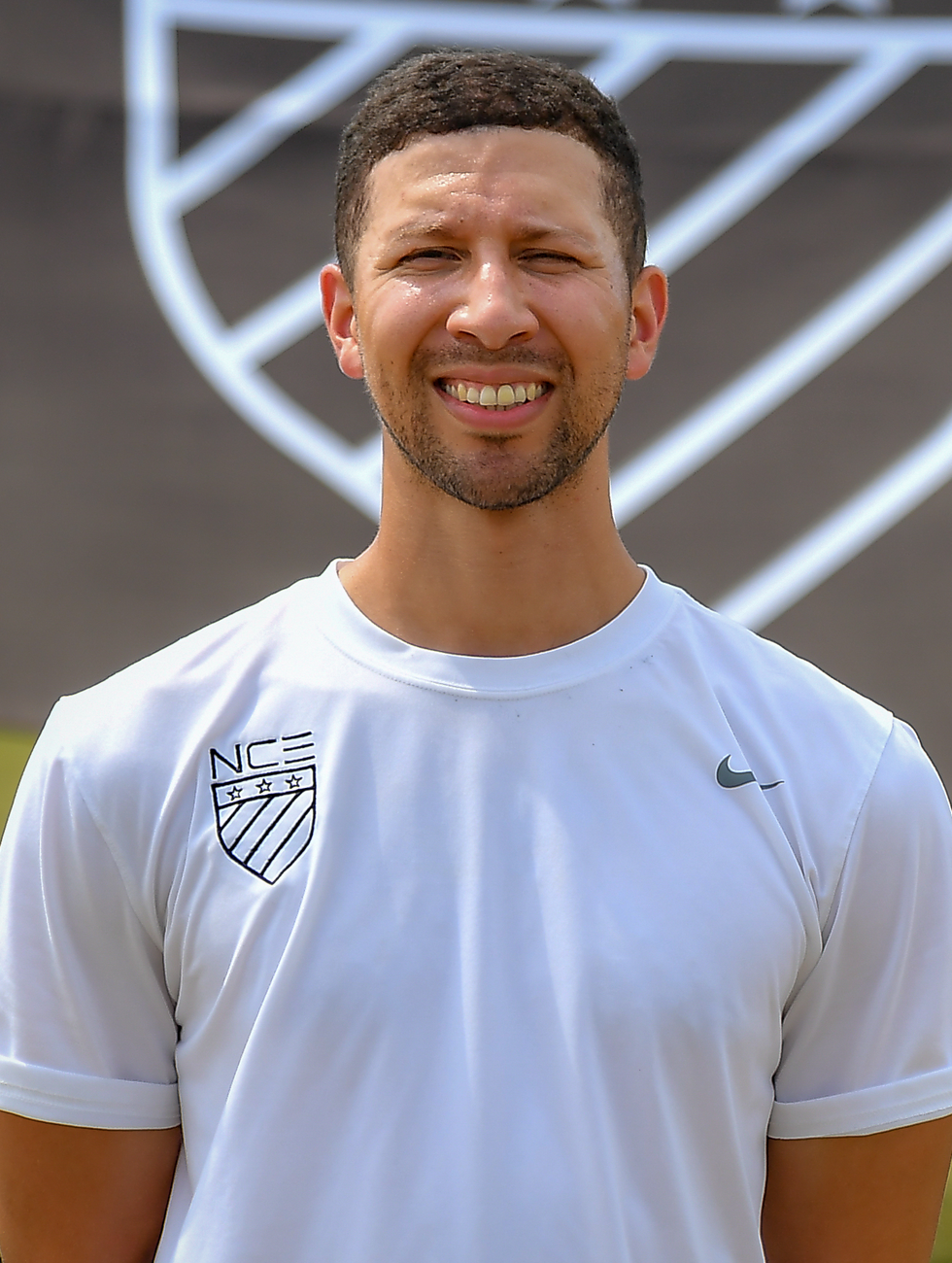 Josh Feliciano
Joshua Feliciano is a UEFA C licensed soccer coach and a key member of our New York coaching team.
He is a vastly experienced and has been helping to develop boys and girls in and around the New Jersey / New York areas for more than a decade.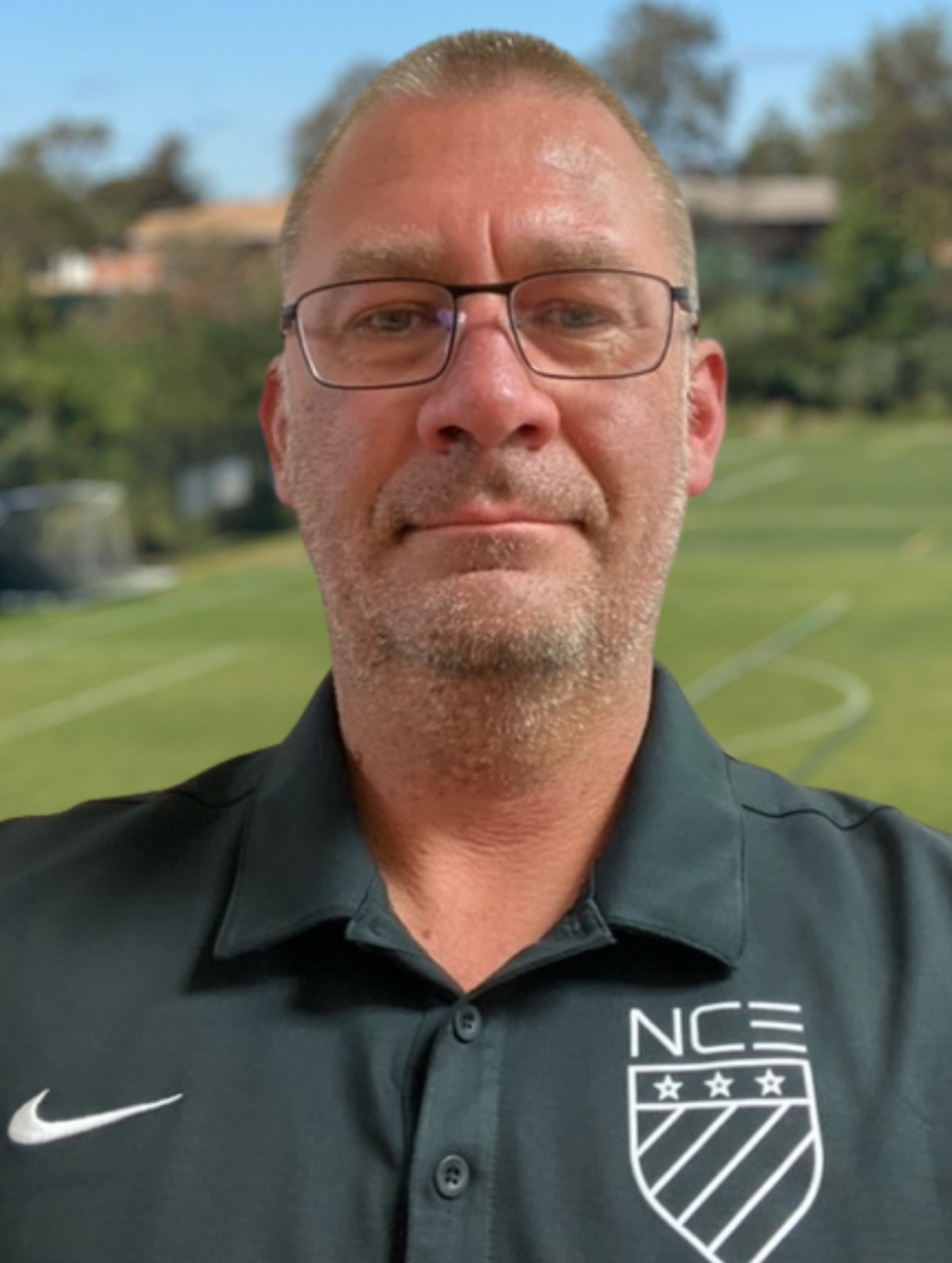 Dan Christian
Dan Christian is a former US Pro Soccer player with the South Jersey Barons.
He moved into coaching with Premier League Burnley FC before relocated to the US where he enjoyed coaching roles at the Barons, TSF and SJEB Rush before joining NCE Soccer where he now coaches in the New York Metro area.