New York Coaching Team
Coaching Team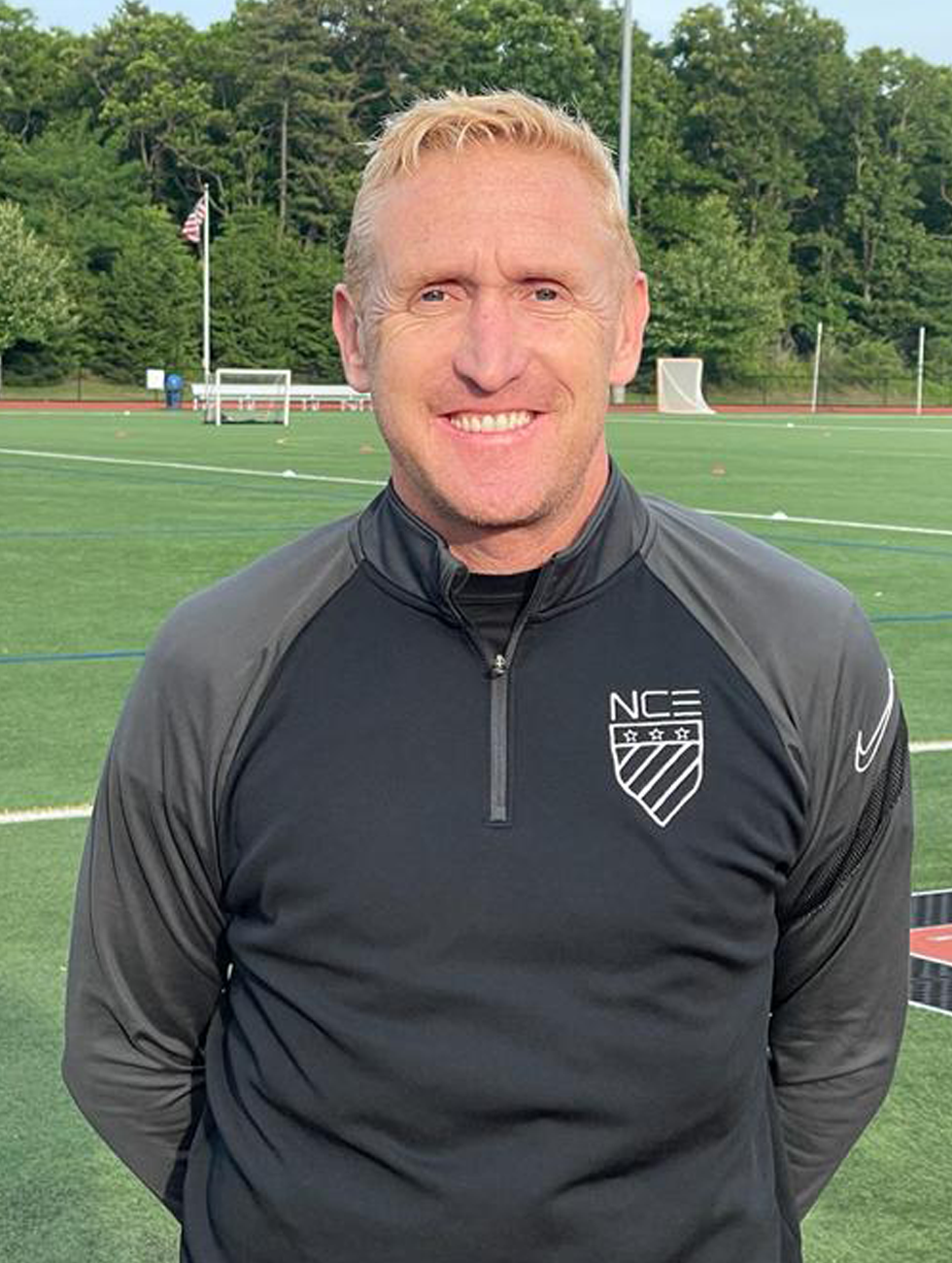 Rob Gale
Rob Gale is NCE Soccer Technical Director and New York Regional Director.
He brings a vast knowledge of coaching to the NCE Soccer team having gained a first class reputation for his work with elite youth players in Canada and America.
Rob launched his career in England with Fulham Football Club before crossing the Atlantic to play for a number of clubs in Canada.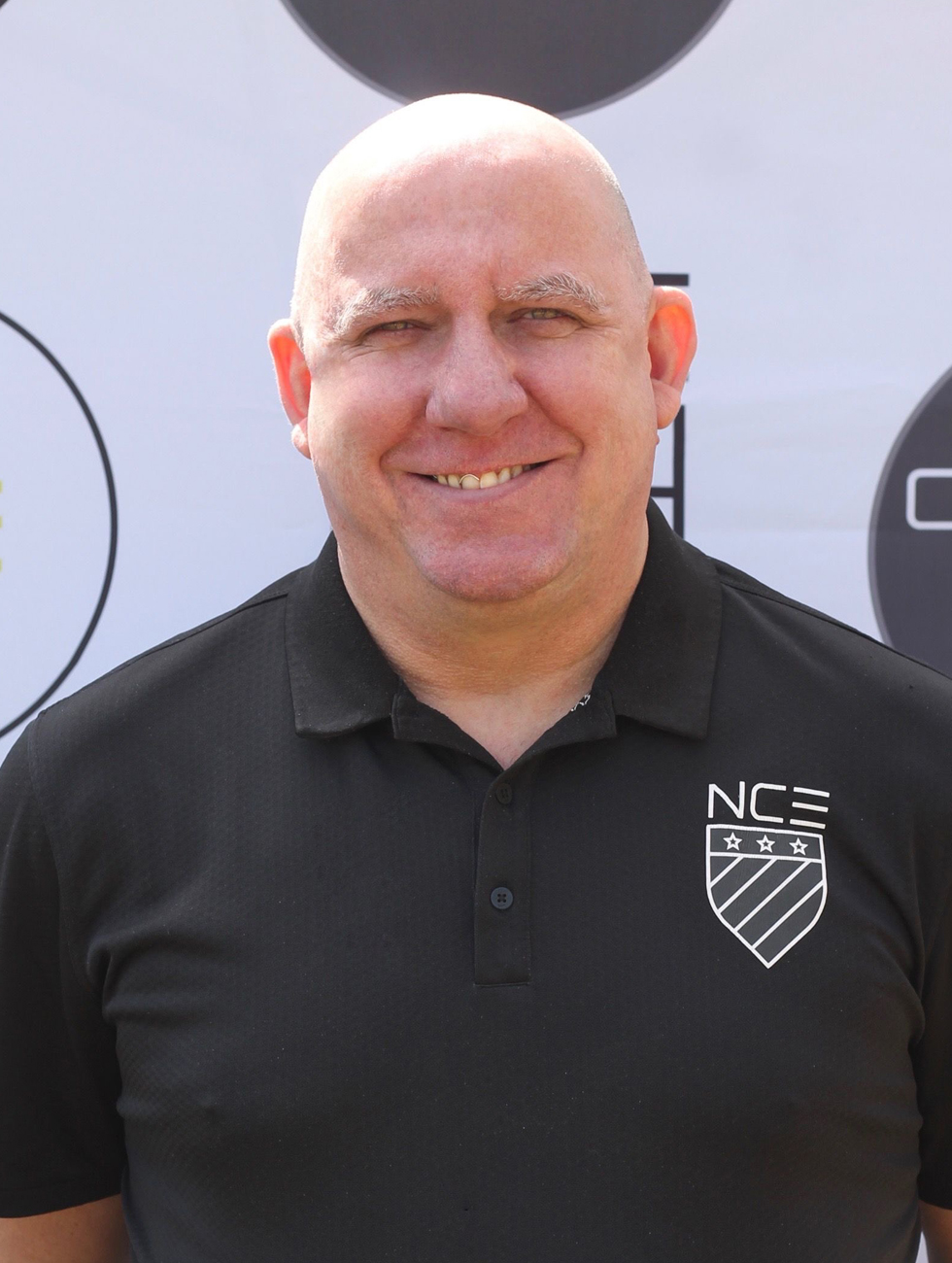 Lee Broster
Lee Broster leads NCE Soccer's Goalkeeping program across all regions.
He was formerly goalkeeping and lead foundation coach at Notts County and is a hugely experienced and talented coaching, leading our team of goalkeeping coaches and working closely with players.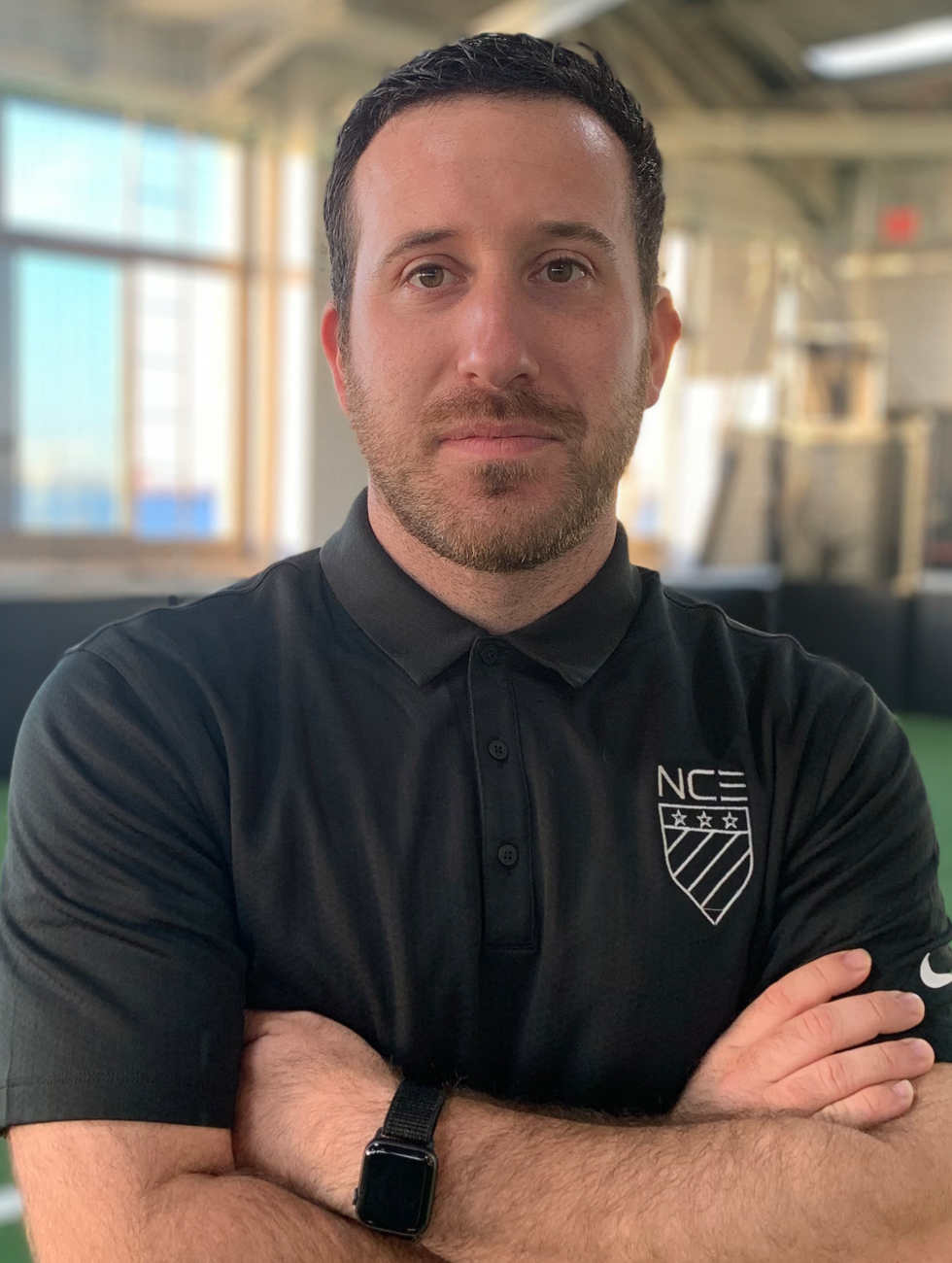 Evan Brandsdorfer
Evan Brandsdorfer is an experienced NCE Soccer coach and is our College Coordinator.
He leads College Programming, working individually with players and their parents on the collegiate recruitment process, collaborating with men's and women's collegiate coaches nationwide.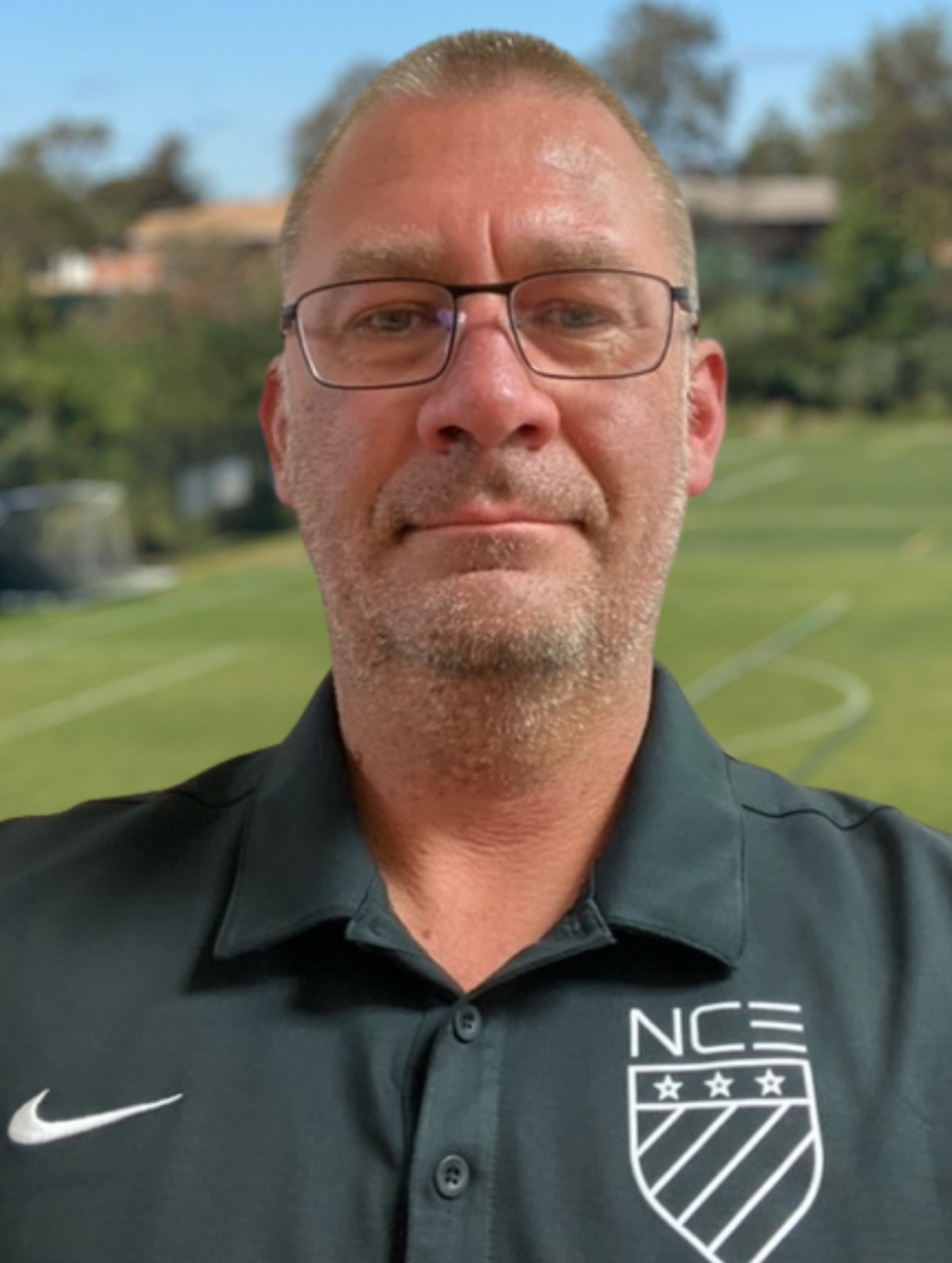 Dan Christian
Dan Christian is a former US Pro Soccer player with the South Jersey Barons.
He moved into coaching with Premier League Burnley FC before relocated to the US where he enjoyed coaching roles at the Barons, TSF and SJEB Rush before joining NCE Soccer where he now coaches in the New York Metro area.