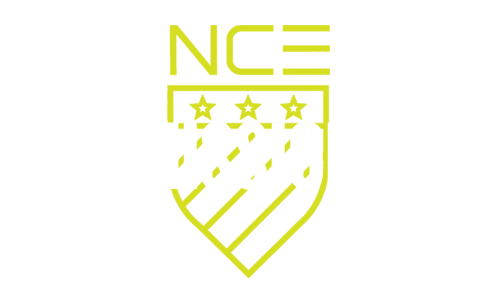 National Center of Excellence
'Sport has the power to change the world. It has the power to inspire. It has the power to unite people in a way that little else does. It speaks to youth in a language they understand.'
Nelson Mandela 1918-2013
Our Mission
To utilizes a passion for sport to ignite & inspire, a desire for lifelong personal development & growth.
To provide players with the opportunity to compete in a professional, player-centered, development environment, supporting personal fulfillment & growth.
To assist teachers, coaches & parents in the personal, athletic & academic development of promising young athletes.
'It is only through raising expectations and striving for excellence that our children can reach their full potential.'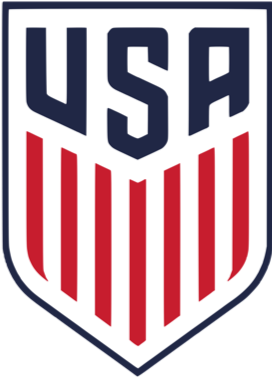 NCE supports US Soccer's mission to create world class players. NCE Directors nominate players to USSF Technical Advisors for USSF Market Training center involvement.