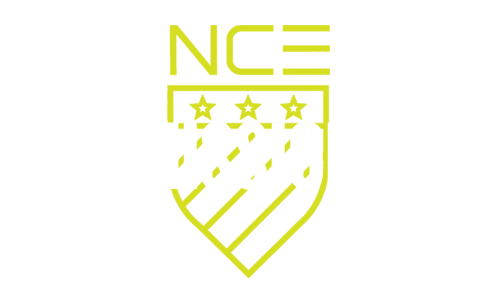 National Center of Excellence
The National Center of Excellence Program (NCE) provides elite supplemental soccer programs to assist the development of young players.
Putting the needs of the player above all else, by creating professional, player centered, development environments, that help players fulfill their potential.
'It is only through raising expectations and striving for excellence that our children can reach their full potential.'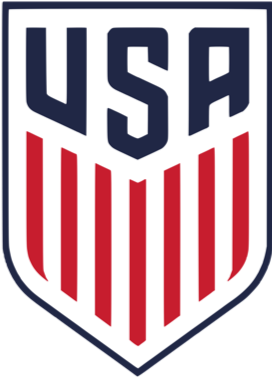 NCE supports US Soccer's mission to create world class players. NCE Directors nominate players to USSF Technical Advisors for USSF Market Training center involvement.