College ID Program
NCE College ID Programming provides aspiring college athletes with the most comprehensive college recruitment platform.
The program has been created for U15- U18 players to assist them in their search for the right College or University, providing unparalleled access access to College coaches and scouts.
Players participate in a specialist training program with guest college coaches, access to eight Showcase tournaments and our Summer College ID Camp with College and Scouts in attendance, as well as international tournaments and College Combines.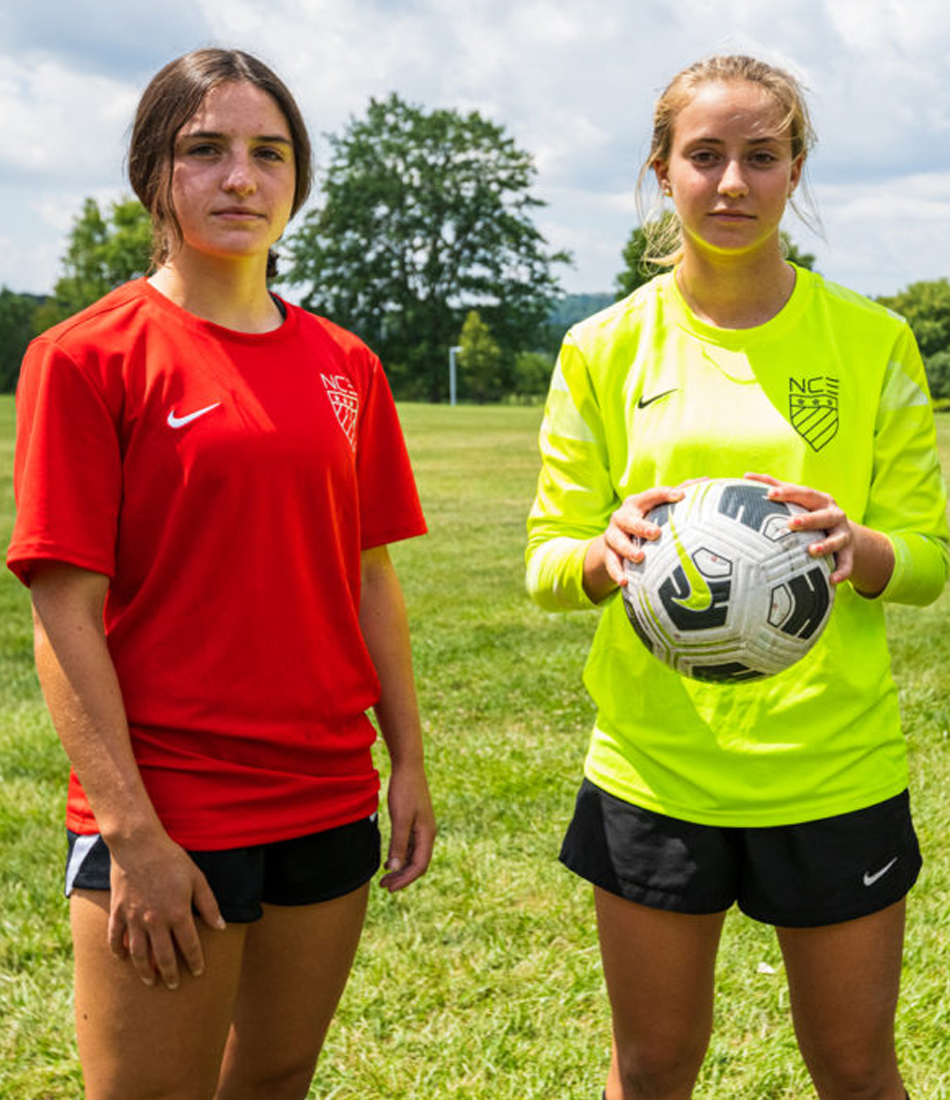 Eight week elite college specific training programming for U15 to U19s led by UEFA A and B Licensed coaches.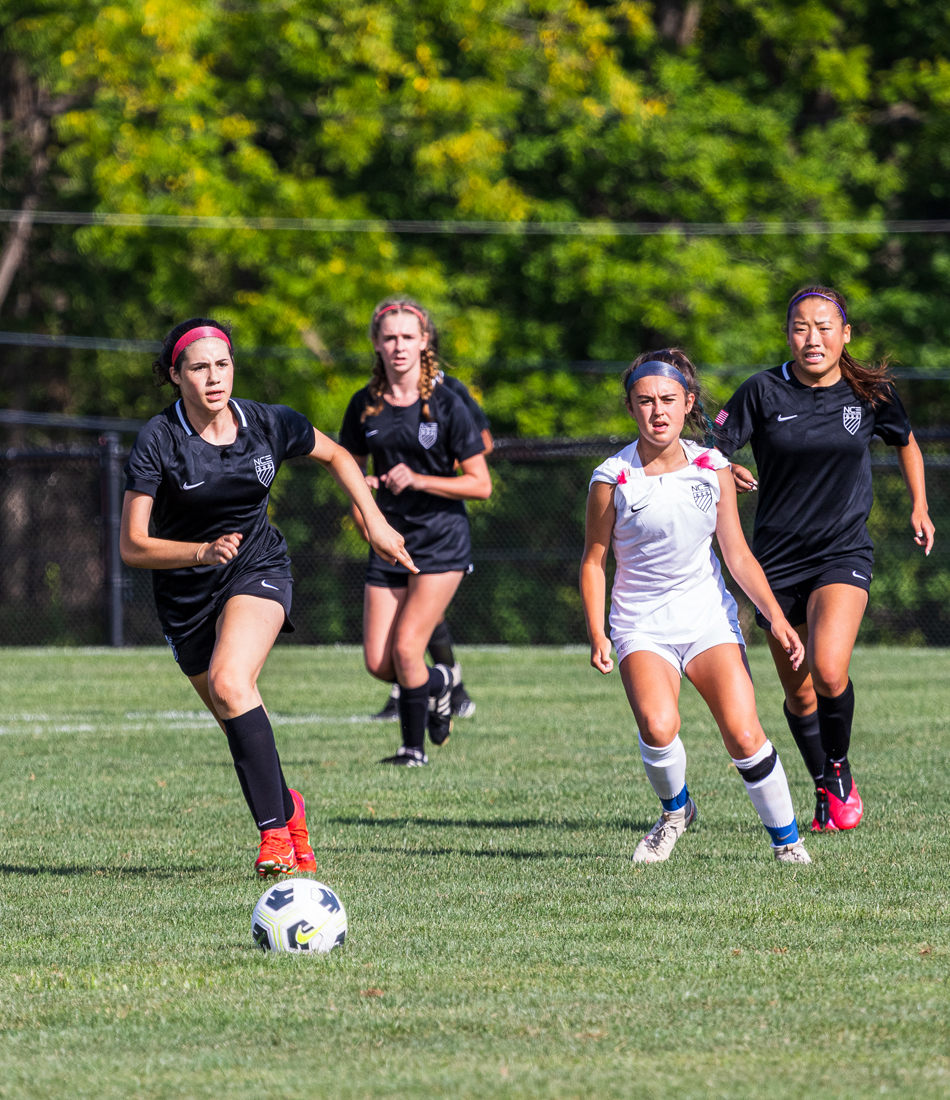 Access to six showcase tournaments supported by a host of top University and College Coaches and Scouts.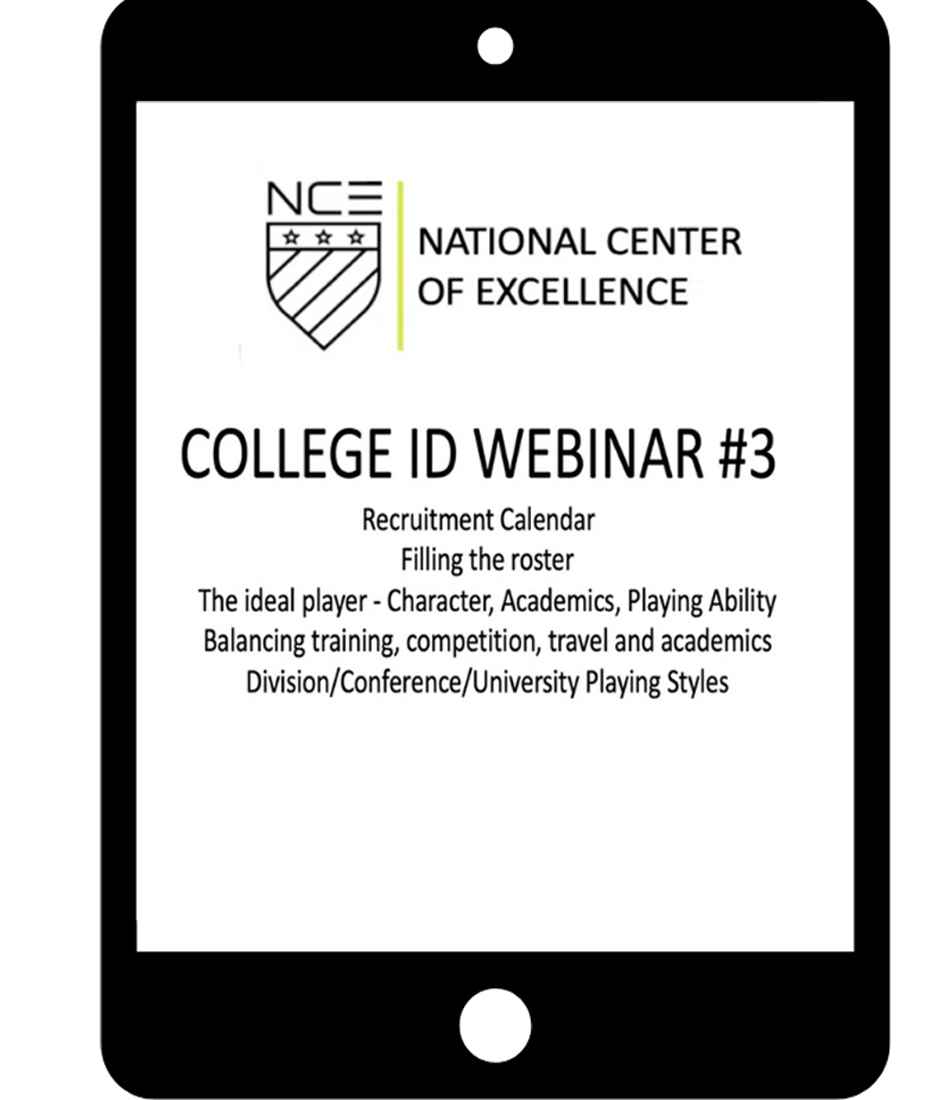 Access to college recruitment webinars with NCE College experts and College coaches, who demystify the process and provide insight.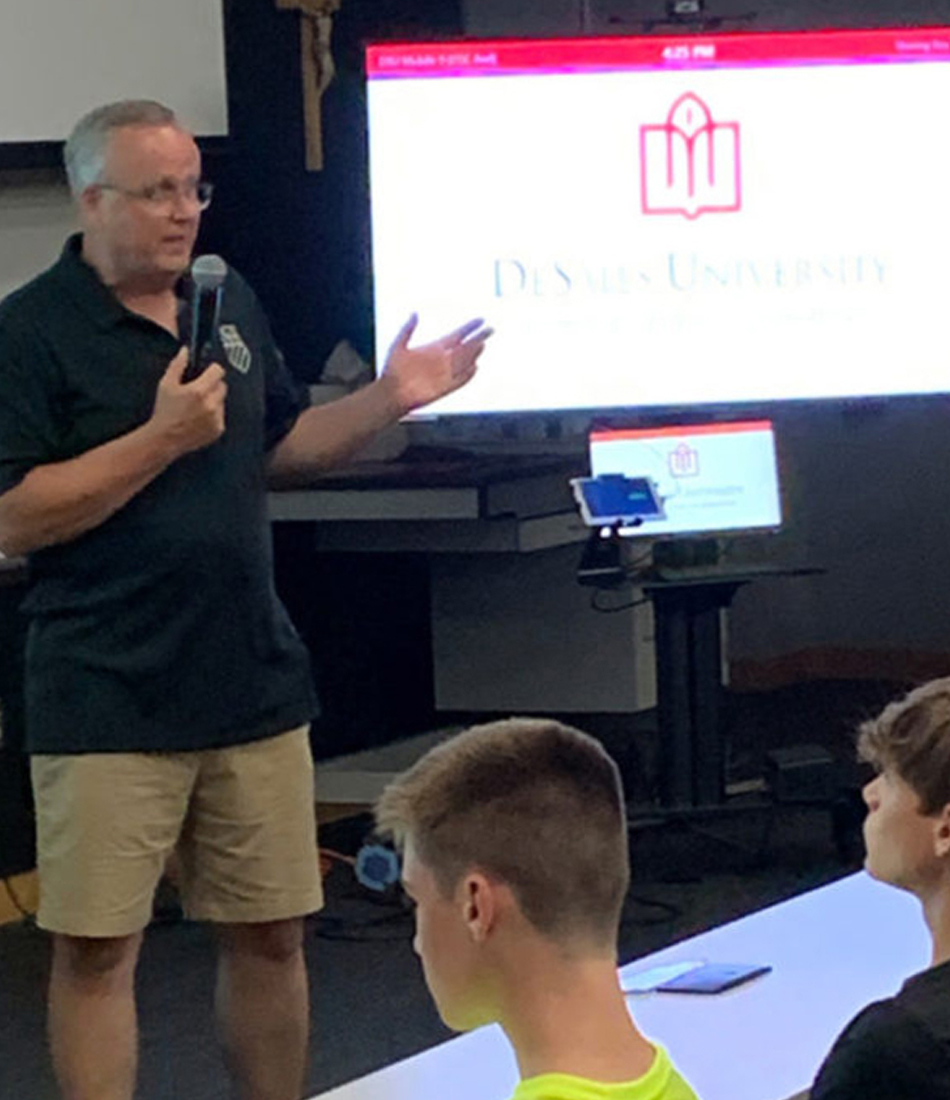 Dedicated team of college soccer experts including counsellors dedicated to help navigate the collegiate process.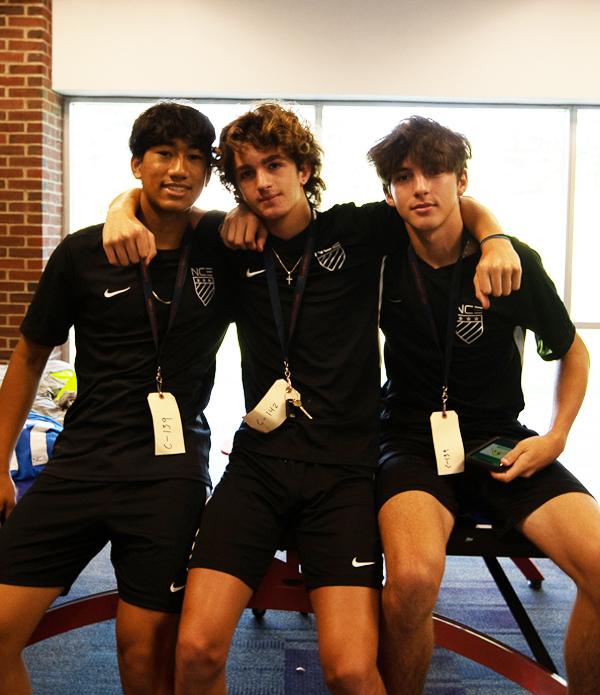 Access to 3-day residential camp staffed by top University and College coaches with training sessions, showcases and recruitment seminars.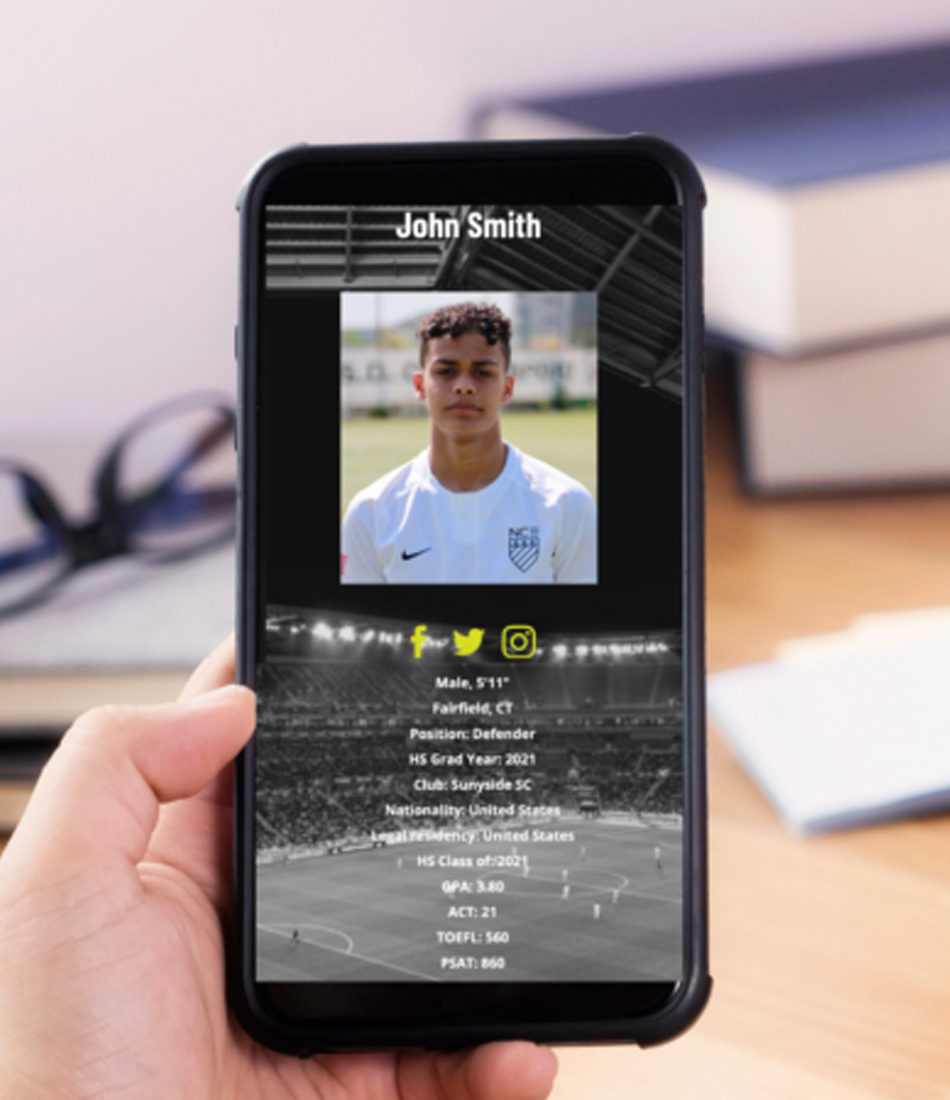 Online portal to record soccer and academic achievements, highlights reel and testimonials with ability to securely share with college scouts and coaches.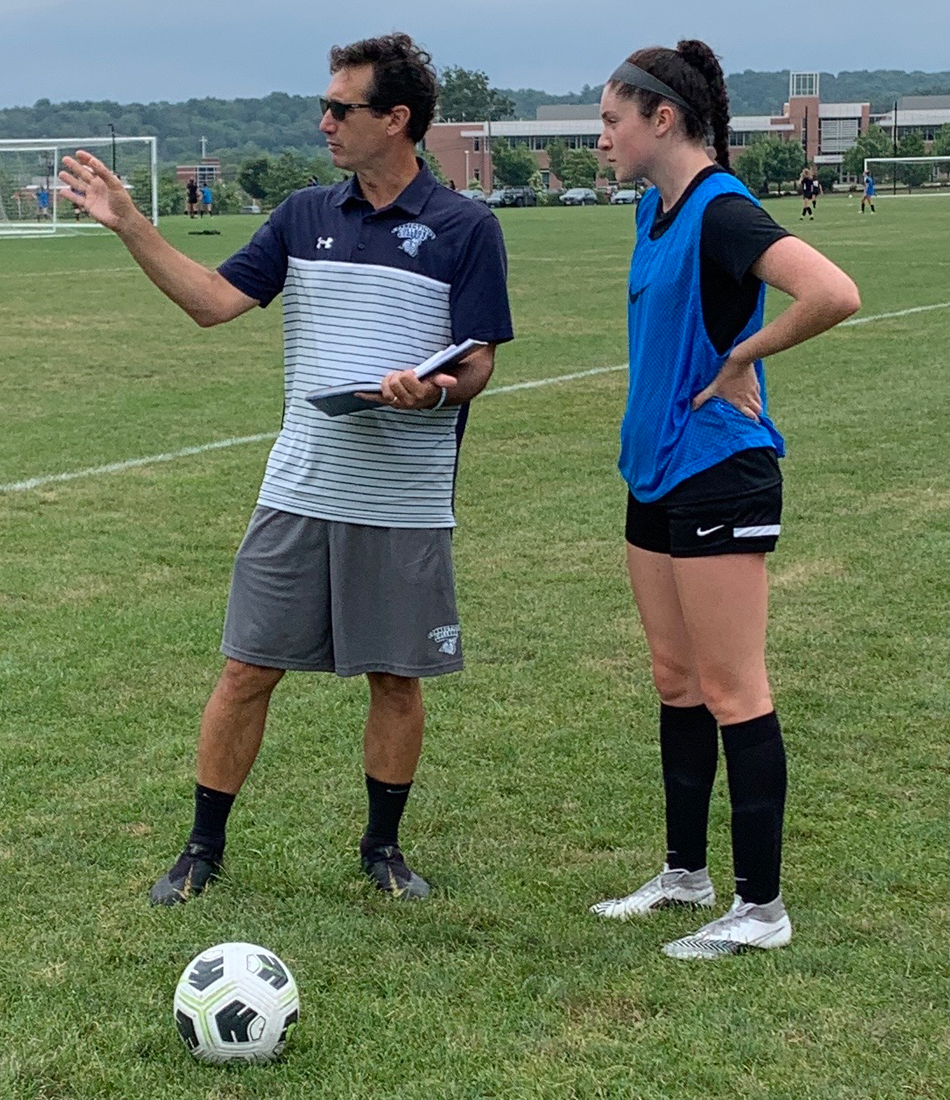 Top College Coaches provide guest coaching sessions at College ID Programming and residential camps.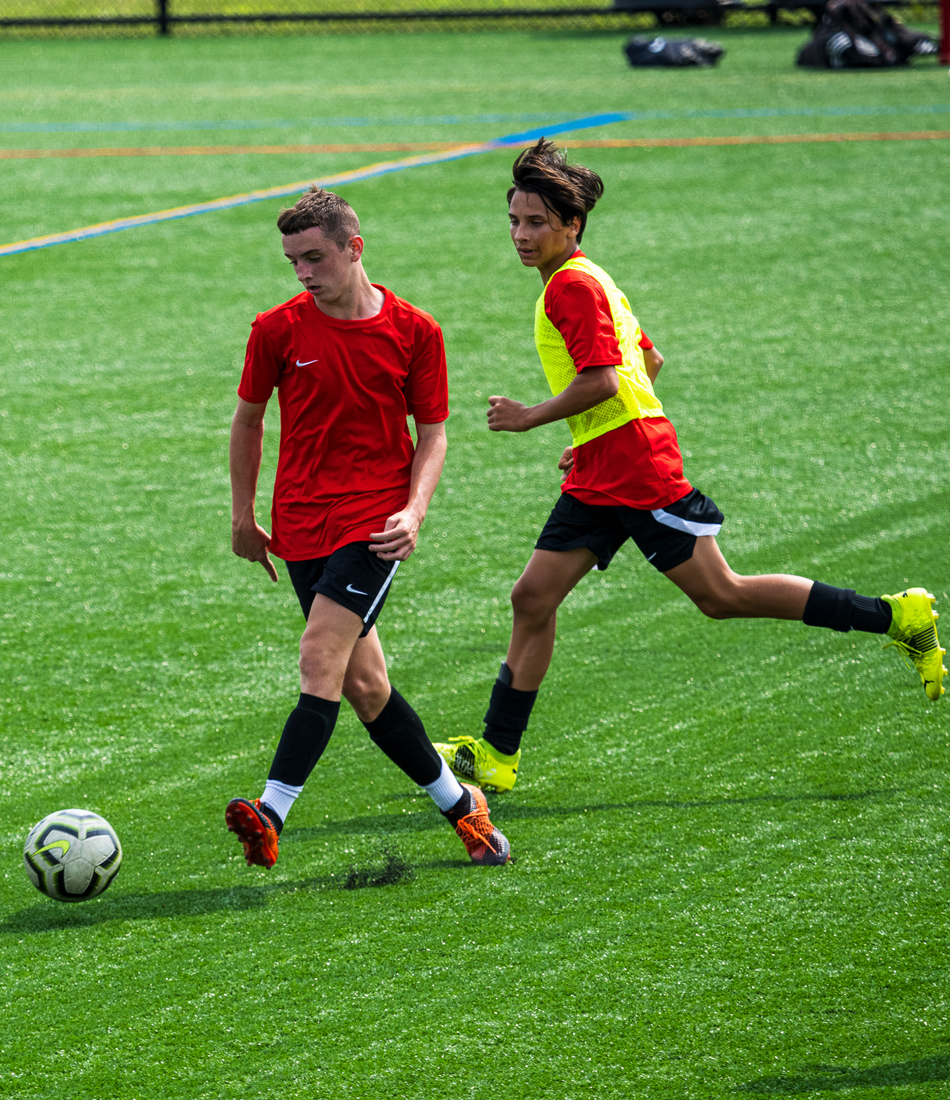 Access to Annual College Combine Showcase Event. Provides players access to college coaching sessions and competitive games.
College ID Programming
Search Via Season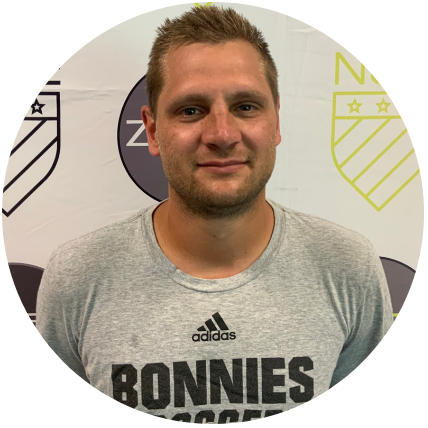 "Attending the NCE Camp is a fantastic opportunity for coaches and players to connect, network and interact for the entire week. Players got to experience typicaL college soccer sessions, along with full sided 11 v 11 matches in front of all the attending coaches."
Alex Suprise,
Assistant Coach, St. Bonaventure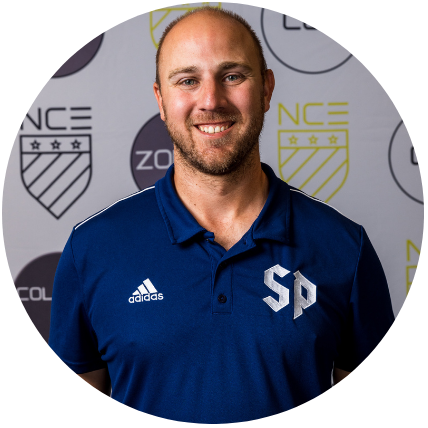 "John, Evan, and the rest of the NCE staff always put on a fantastic event. They're prepared, well-organized, and ensure a high caliber group of players for us to work with. NCE events are fun to attend and worth our time for personal development and recruiting."

Brett Axelrod,
Assistant Coach, Saint Peter's University
NCE Soccer Regions
Soccer Programming By Region
[fusion_imageframe image_id="13063|full" custom_aspect_ratio="100″ lightbox="no" linktarget="_self" hide_on_mobile="small-visibility,medium-visibility,large-visibility" sticky_display="normal,sticky" align_medium="n