NCE Soccer: Our Mission
Maximizing US Soccer Potential
NCE Soccer was created to help young soccer player maximize their potential.
It was created without layers or politics with a focus to maximizing potential and utilize a passion for sport to ignite and inspire.
Too many players have been lost to a fragmented US youth system with inadequate coaching and a general lack of opportunity to progress compared to young players in Europe and England in particular.
The National Center of Excellence stepped to bridge that gap, providing an independent, professional, player-centred, development environment committed to supporting personal fulfilment and growth.
NCE Soccer works with teachers, coaches and parents to help youngsters further their personal, athletic and academic development.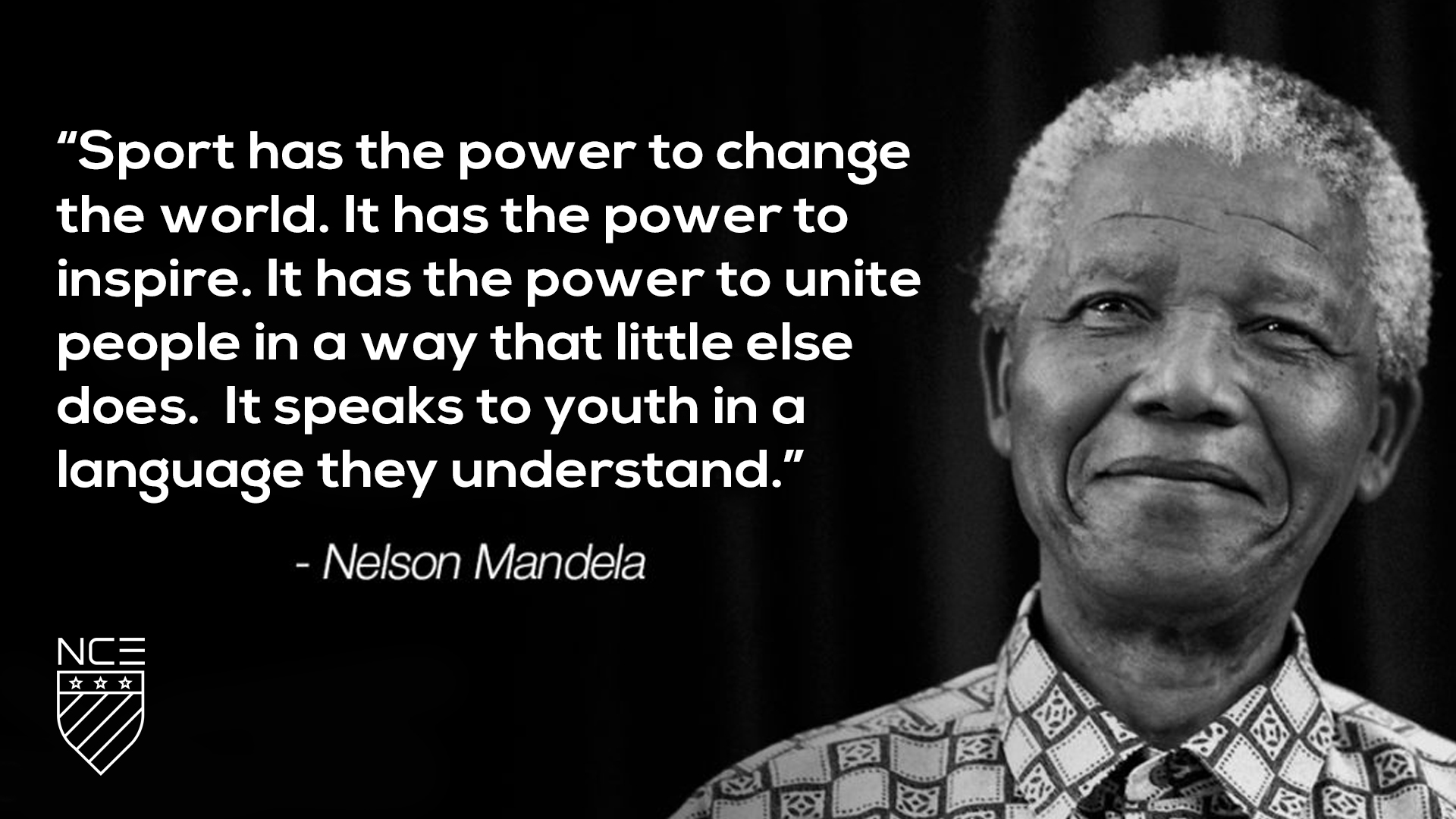 NCE Soccer
NCE Soccer Programming is age appropriate and specifically tailored to provides players with the opportunity to compete in a professional, player centered, development environment.
Together, NCE programming produces an integrated player development pathway, empowering players to fulfil their potential.
NCE Soccer Regions
Soccer Programming By Region