North Atlantic Programming
NCE Soccer offers a wide range of Soccer Programming in the North Atlantic area.
Our programming ranges from our Get Into Soccer Futures for young players through to our highly elite Center of Excellence Programming and College ID Program.
NCE Soccer operate from a variety of venues across the North Atlantic area with a team of expert coaches committed to developing the next generation of USA Soccer stars, maximising the potential of the best junior talent in the North Atlantic area through focused, elite, professional coaching, setting new standards for US junior soccer coaching.
Experienced Team
North Atlantic Coaching Team
Scott Middlemass
North Atlantic Regional Director
Scott Middlemass is the leading soccer coach in the North Atlantic region.
Following a 14-year successful pro soccer career in England, China, Norway and the US, he turned to coaching and found his calling.
Scott arrived in South Jersey in 2001 after he retired from playing and became the Technical Director for a local South Jersey Club where he worked for 13 years before launching his own club-neutral Talent ID structure for a league with teams and players from DE, PA and South Jersey.
He joined NCE Soccer in 2020, lives in South Jersey, and is responsible for delivering NCE programming within NJ, DE and PA.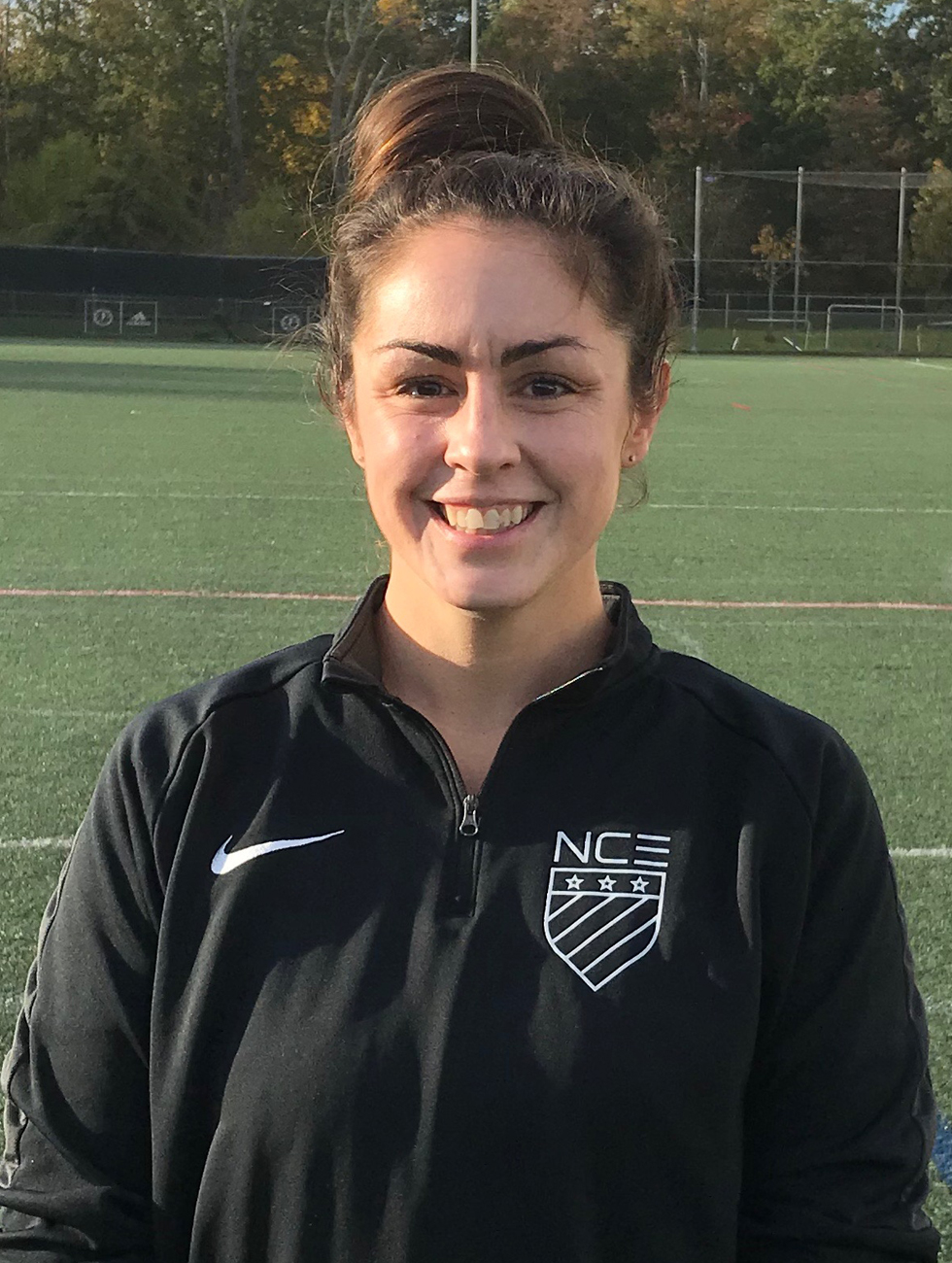 Tiffany Lucas
Tiffany Lucas is a former double  NJ State Cup winner, a former South Jersey Defender of the Year at High School and All-American nominee, four-year  varsity player.
Tiffany's coaching career began under former coach James Galanis, working with the Medford Strikers/Universal Soccer Academy for four years before enjoying seven years with Mt. Laurel United earning her SSF F, E, & National D Licenses along the way.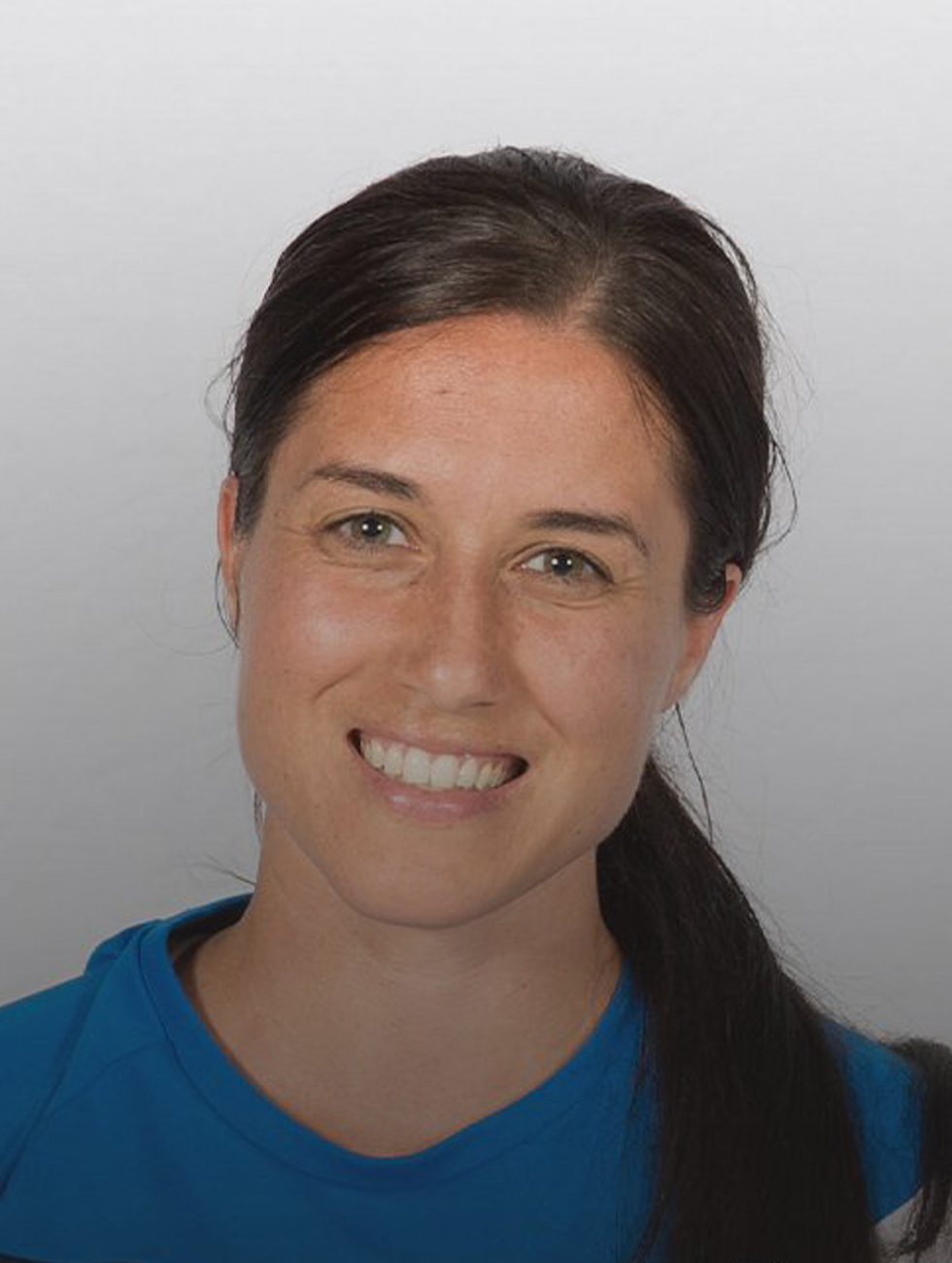 Michelle Verzi
Michelle Verzi is a former semi-pro soccer star who has returned to New Jersey to launch a coaching career having hung up her player boots.
She enjoyed a fabulous career in Australia playing for six seasons with Heidelberg United in the second tier of the women's game, before moving to rivals South Melbourne in 2017. She is now back in her home town of New Jersey and has joined the North Atlantic coaching team.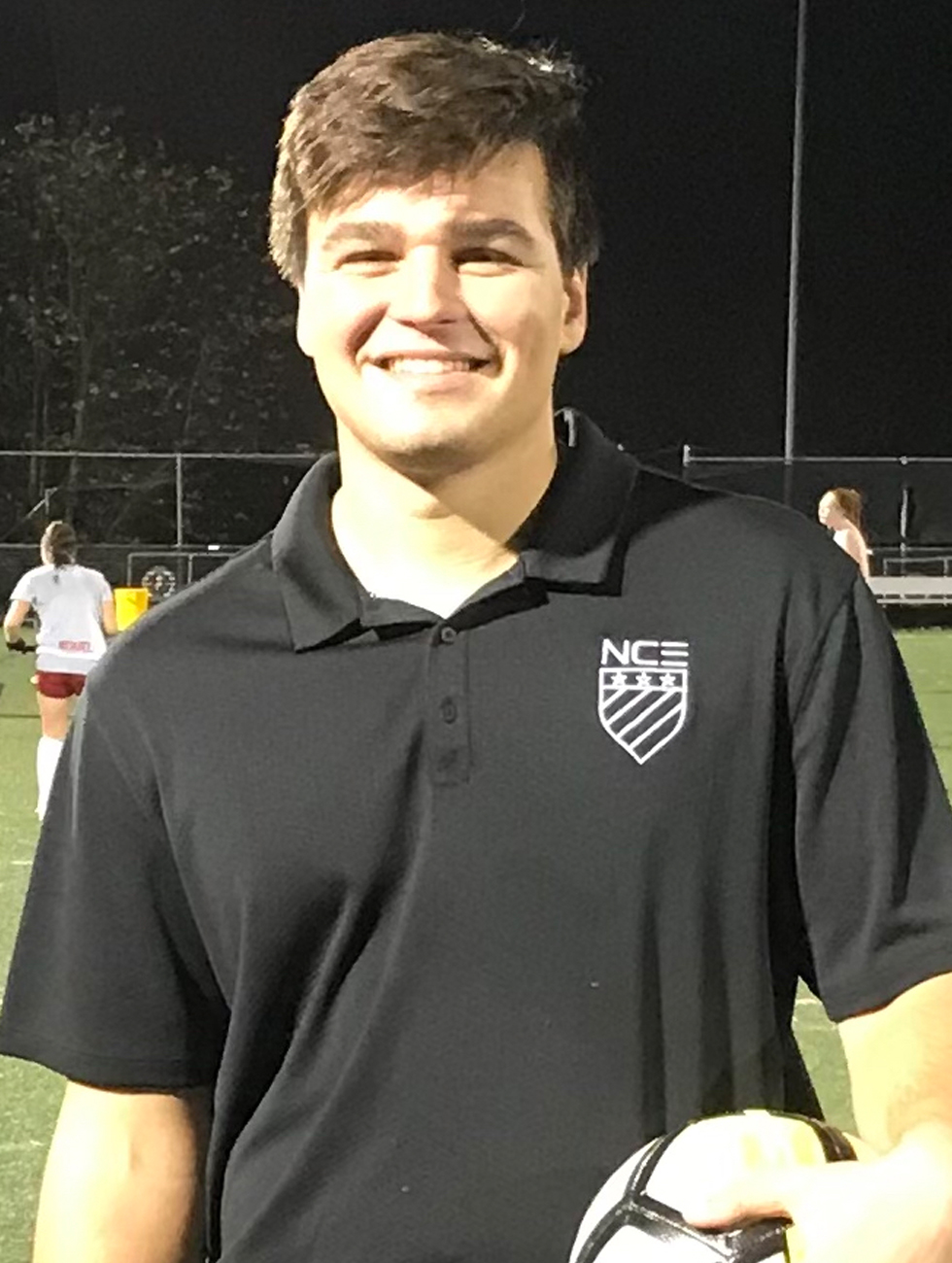 Nick Pilny
Nick Pilny played in goal for the highly ranked Washington United and Real Jersey FC soccer clubs throughout High School.
He went on to play four years as Varsity Keeper at St. Augustine Prep from 2014-2018 (continuously ranked as a top team in SJ and the state) and is the current Elizabethtown College goalkeeper in Division Three.