Whatever a players current level, our aim at NCE is to help them progress to the next.
We firmly believe each child possesses limitless potential and with the right support and nurture, children can achieve remarkable feats. Our programming can be vital tools to assist parents and teachers unlock these endless capabilities. The confidence, teamwork, leadership and resilience developed and fostered in NCE programming helps players flourish in every area of their life.
NCE Programming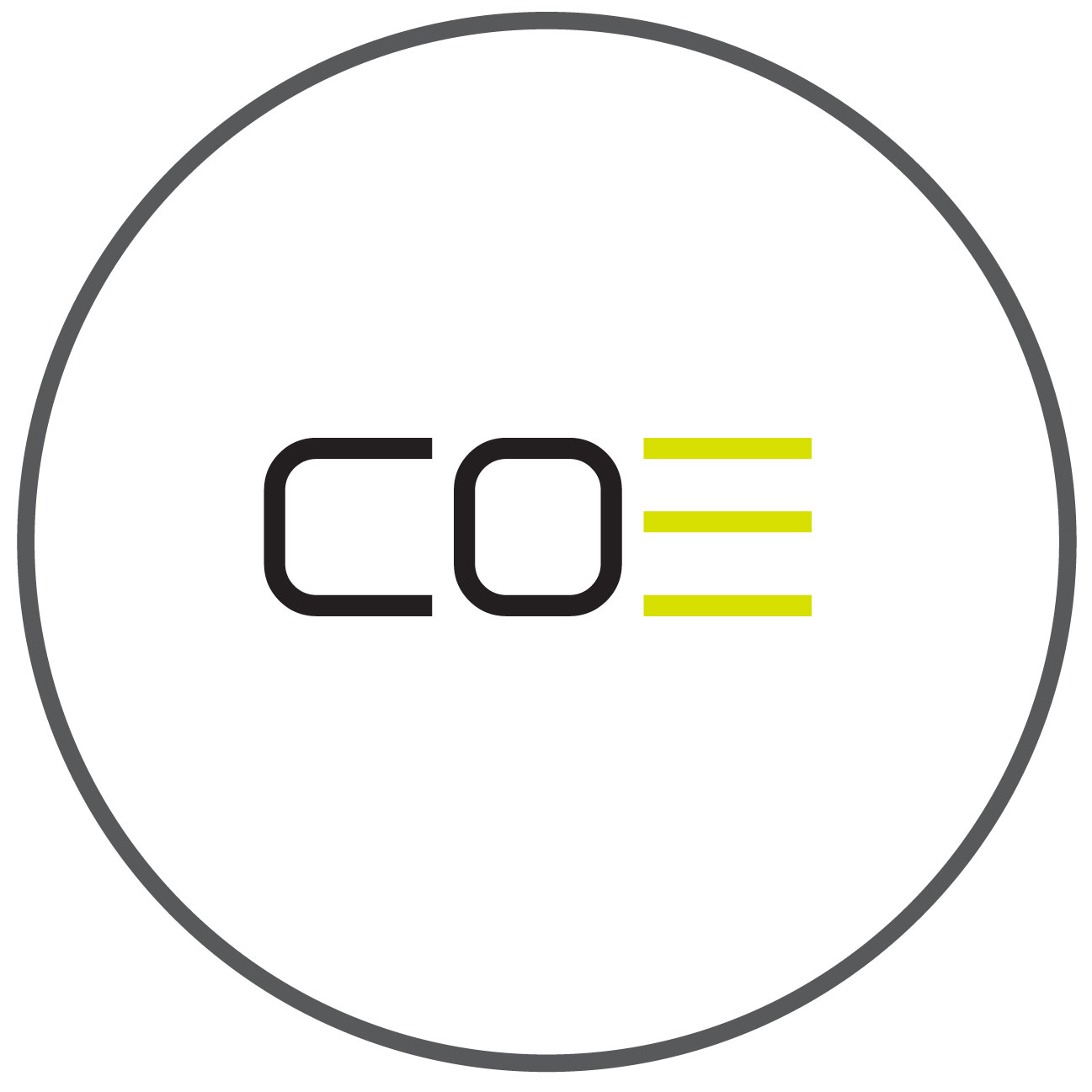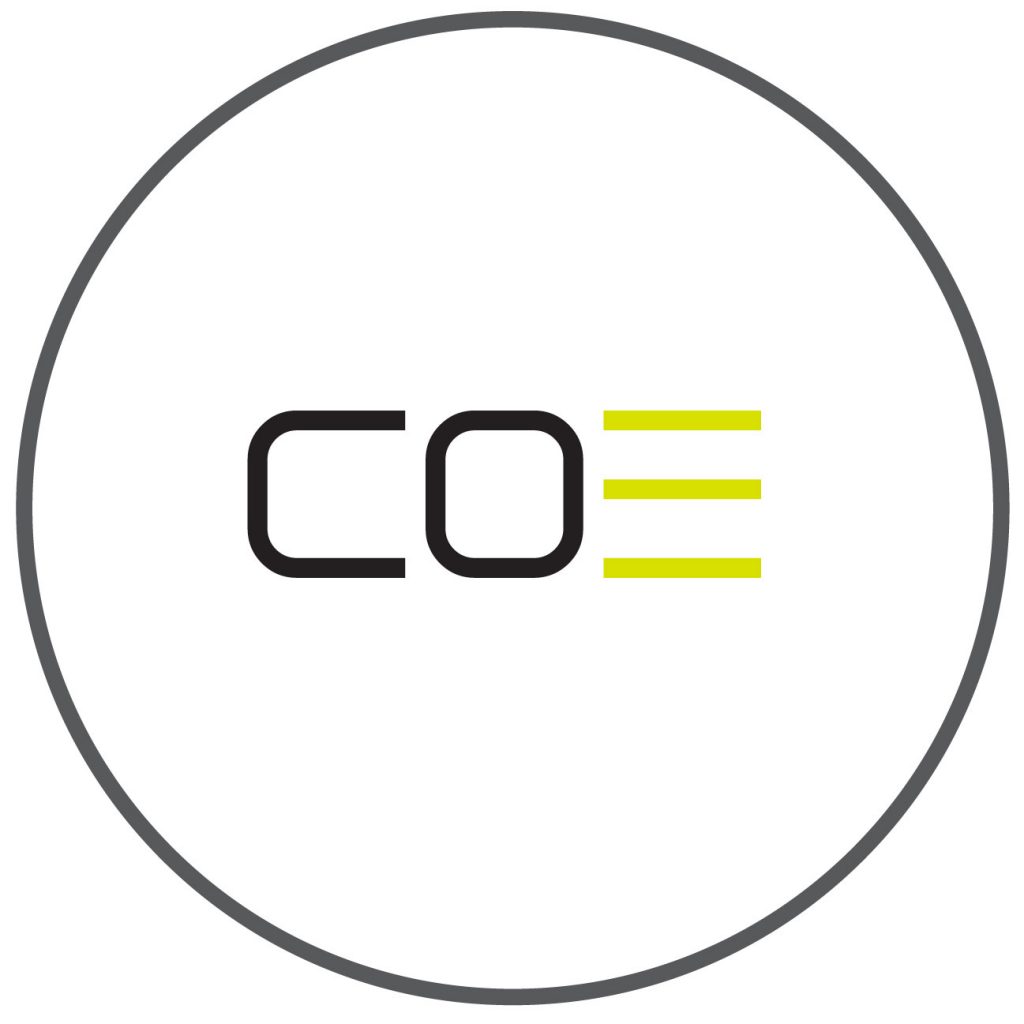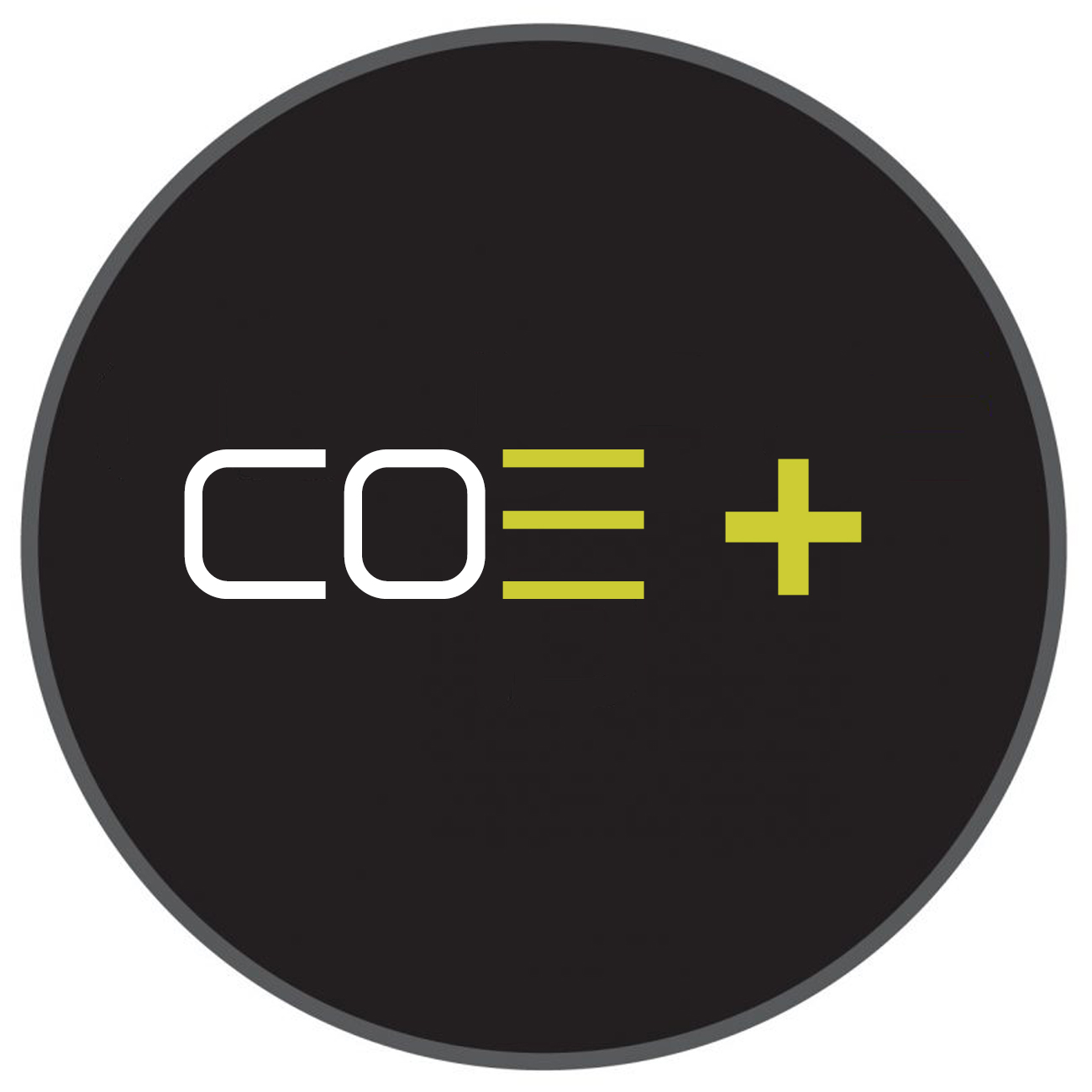 Key Training Program Principles
10-18 Age Groups
Selective
Professional Environment
Player centered
Developmentally appropriate
Holistic Development Focus
High Intensity
Delivered by Center of Excellence Coaching staff
COE+
Player Performance Profile
Tournaments
Camps
International
College
Pro Pathway
Technical Development

Parent Testimonials
'A wonderful training addition that complements every club training. Great skills program that helps fine tune foot work and skills of any players who aspire to play at the highest level. I would definitely recommend it and we look forward to continue training with John Curtis in the spring.' Maryse Wilcox
'Excellent program from top to bottom. Phenomenal coaching and direction. I can not say enough about NCE and how much my daughter has excelled within this program.' James Joseph
For more testimonials please see our testimonials page.
COE
As players mature, they are more accustomed and more able to deal with the rigors of selective programming. The COE program by its very nature is highly selective. Only players showing the most promise from COE Tryouts will be invited to join this comprehensive player development program, that also includes GK specific training. At ages 10-18, our focus shifts toward high intensity sessions, with many small sided exercises, designed to improve understanding and promote a higher soccer IQ. The intensity and drive of play within each session forces players out of their comfort zones and into a superior development environment.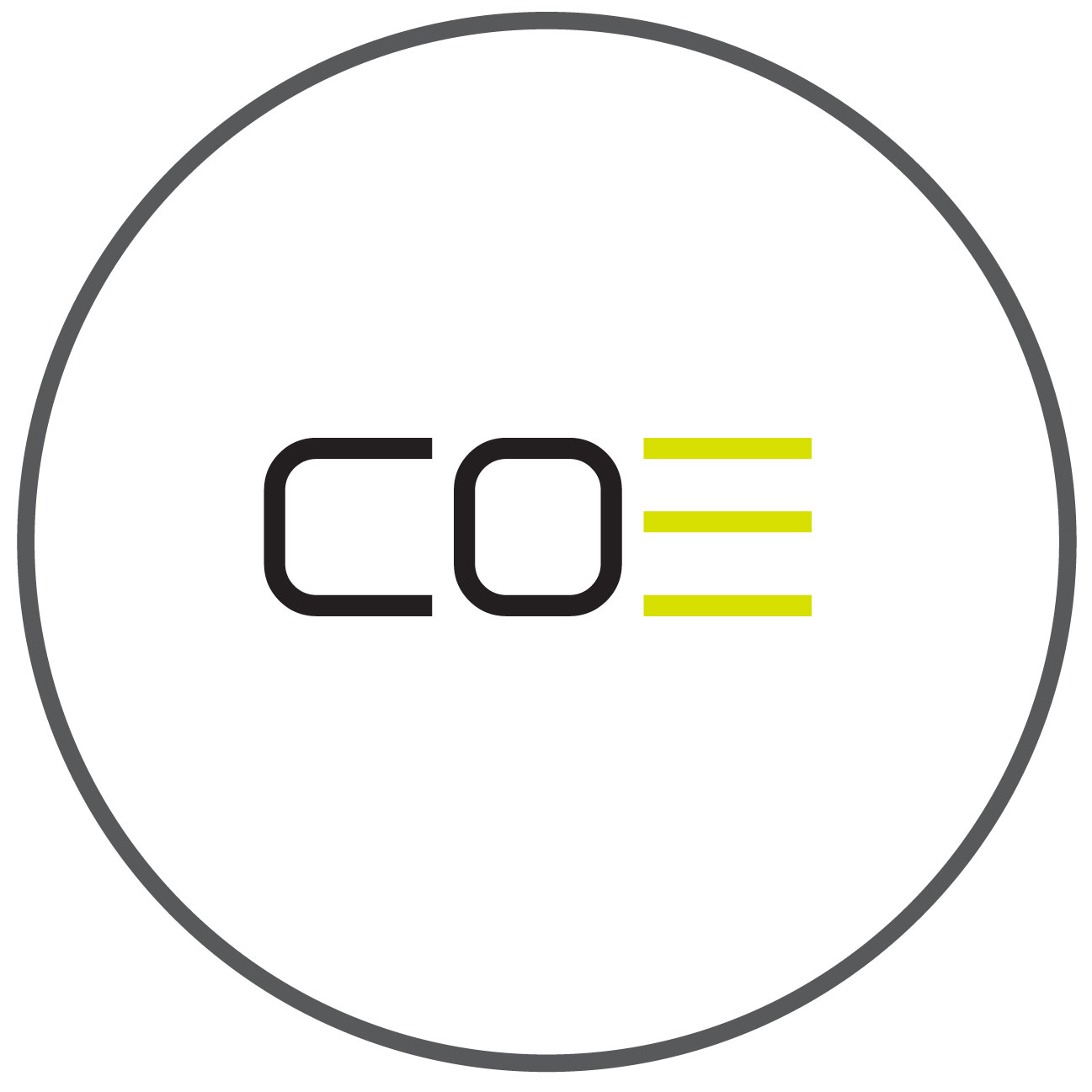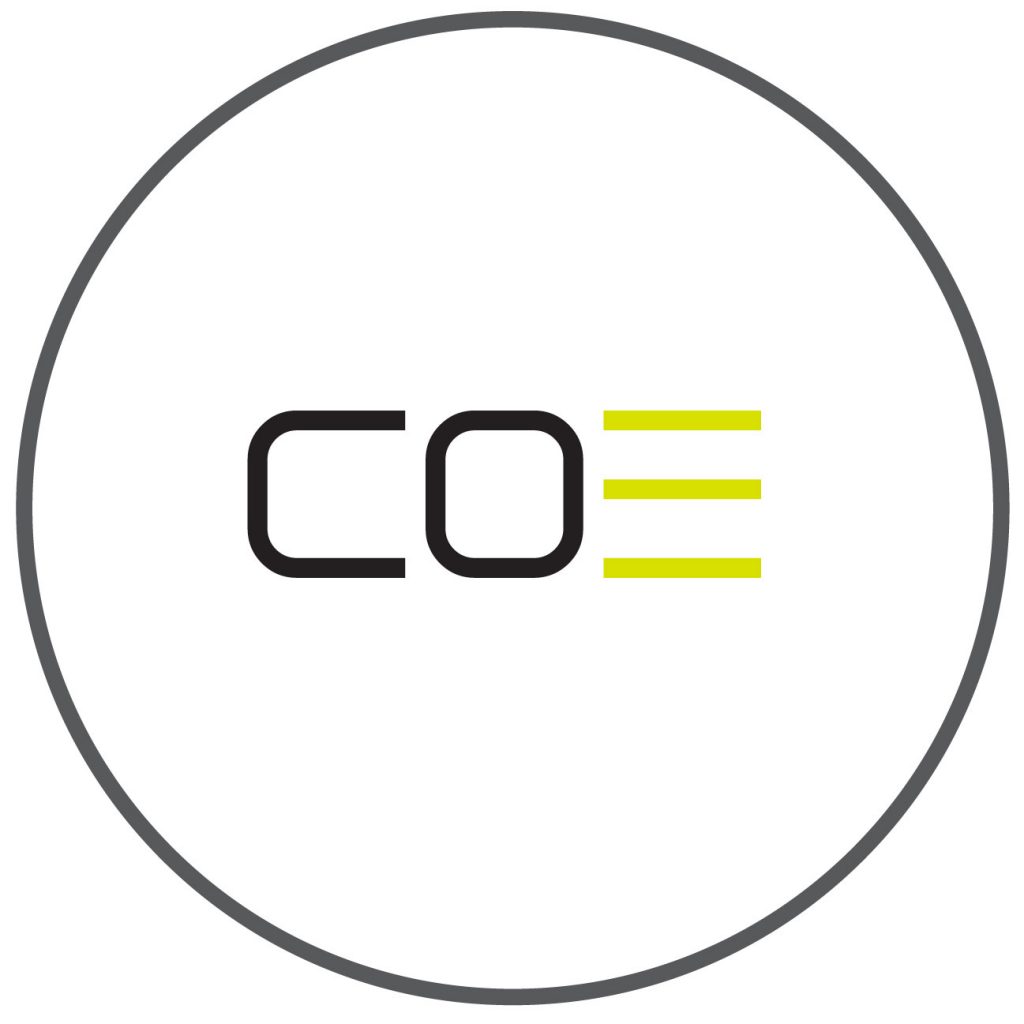 Development Overview
COE Selective nature ensures that all players are challenged to their limits.
High intensity sessions are designed to foster speed of play and hone individual techniques. The program covers a new topic each week, ensuring all players receive a comprehensive soccer education designed to push them to the next level.
Advanced players are identified for NCE, Regional and National Select Squad inclusion. Including International tours, Domestic and International Residential Camps and the NCE Pro Pathway.
NCE Players who consistently demonstrate excellence within the Training Program environment, have the opportunity to progress into more selective NCE Regional and National Programs. The diagram below shows how a player performing well in his/her Training Program, can progress into Regional and National Select Squad events. If a player performs well in these environments, there is the opportunity to progress into the ultimate level of NCE Programming the Pro Pathway.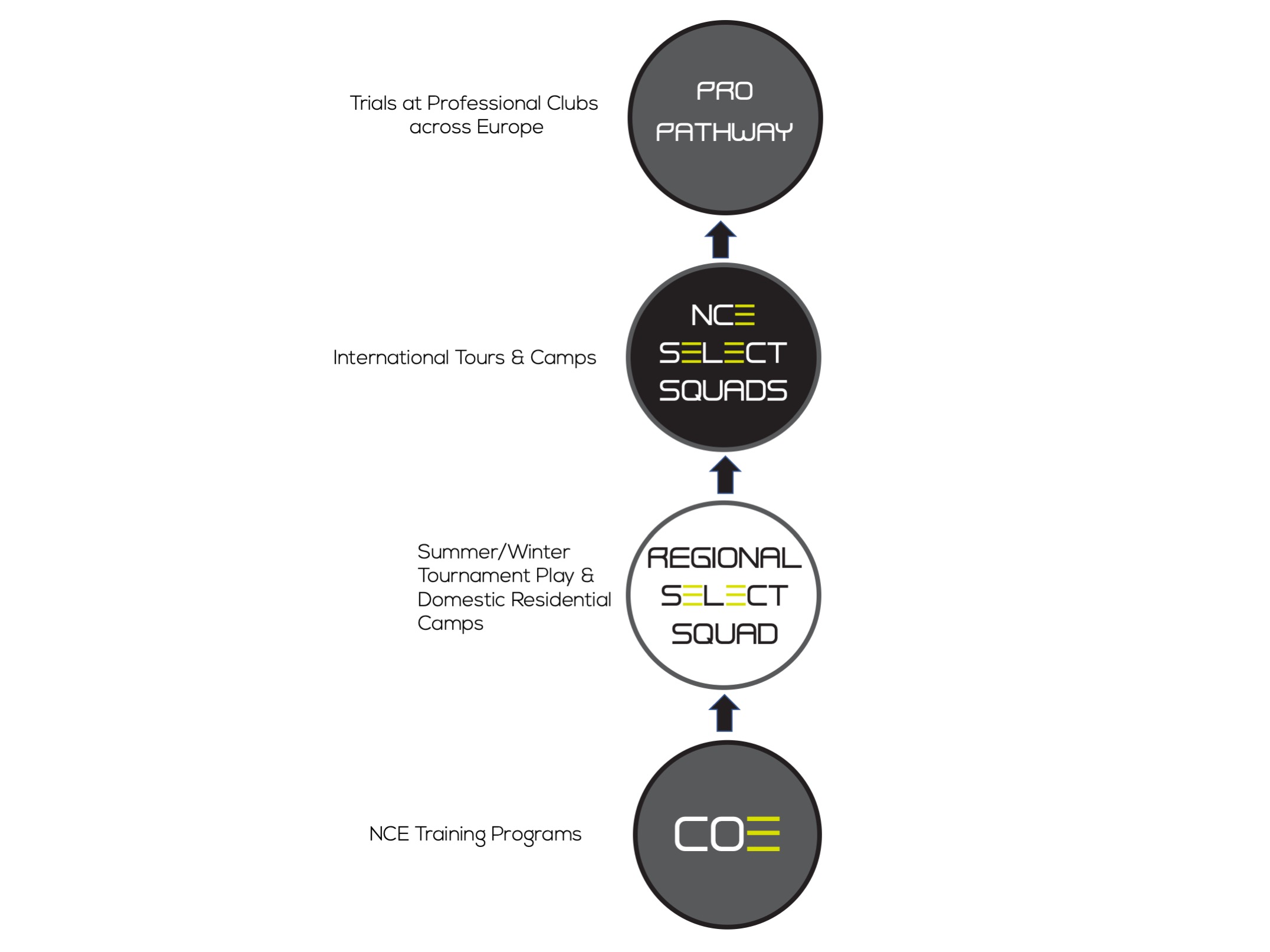 COLLEGE PROGRAMMING
The focus for most talented High School players, will be using the attributes developed on the soccer field, to help their College Recruitment Process. NCE College ID Programming is specifically designed to educate, promote and showcase players to that end. A combination of Training Program, Educational series, Combines, ID Camp and finally Showcase tournament, allied with a personal recruitment service, provide each player with an invaluable resource in their search for their ideal college. College ID programming is the culmination of NCE programming and the character traits and attitudes forged across NCE programming culminate here to provide players with the best possible foundation from which to start the next phase of their lives.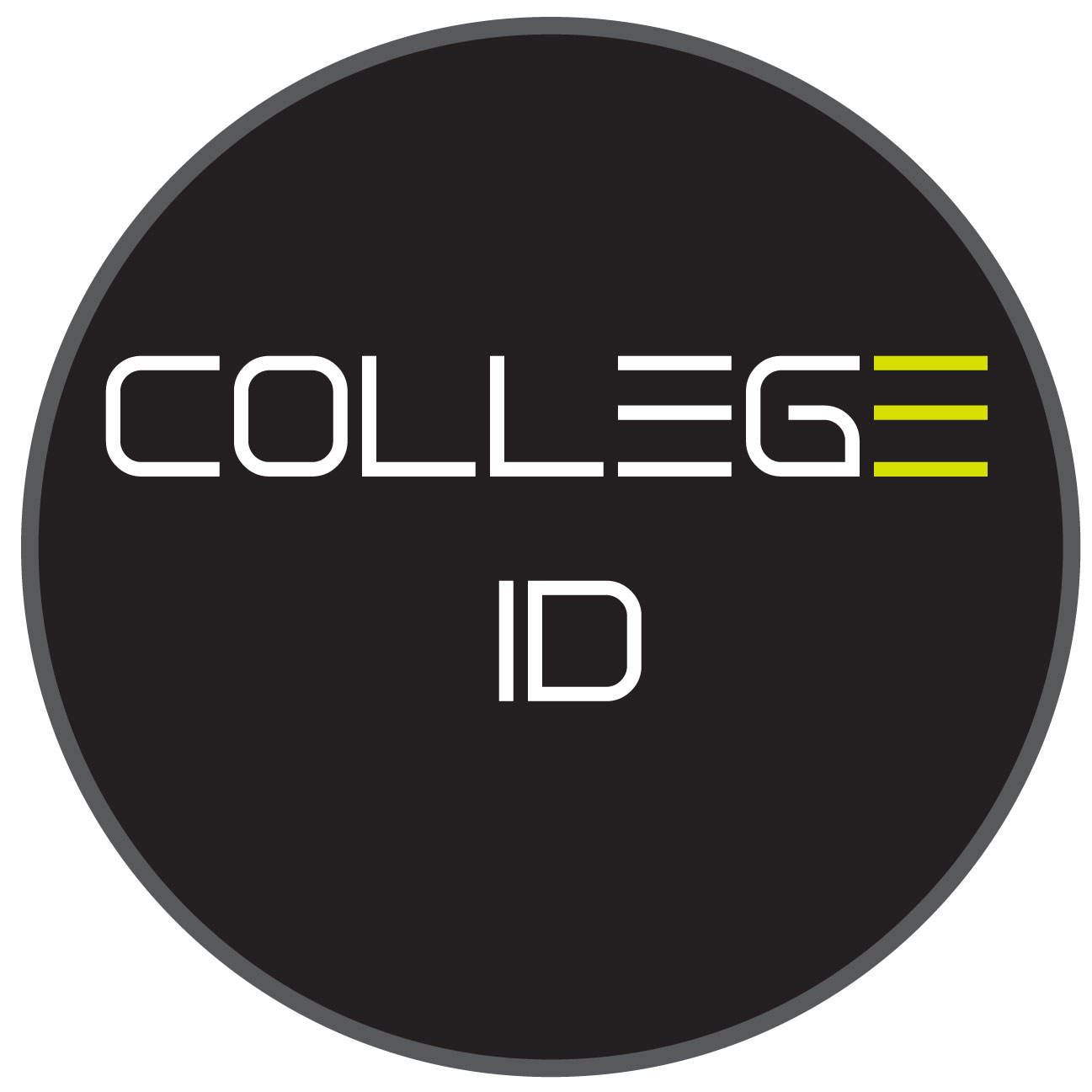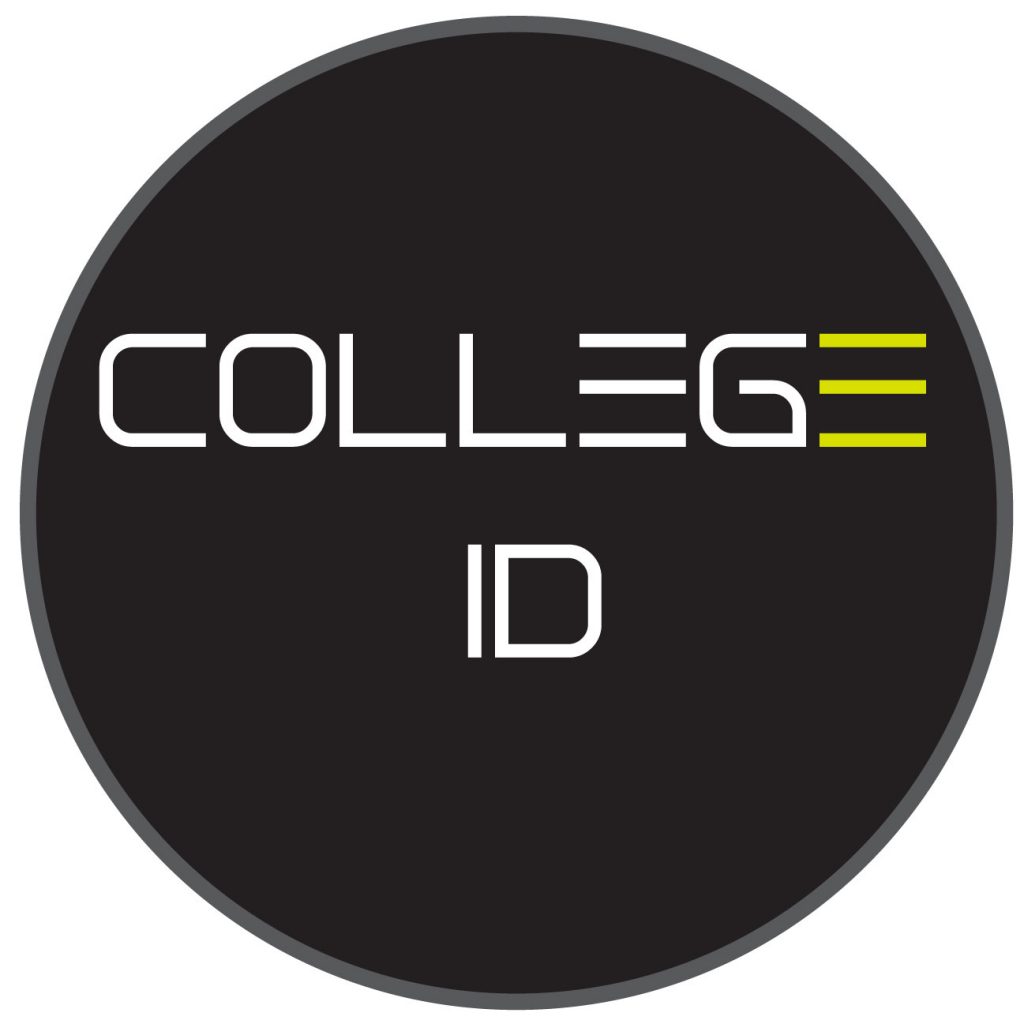 Development Overview
Selective program for high school players
Personalized College recruitment program with expert advice from former College players and current college coaches
5 distinct components that unite to create a complete college recruitment package.
College Recruitment education & showcasing
Training Sessions, Webinars, Combines, Camp & Showcase