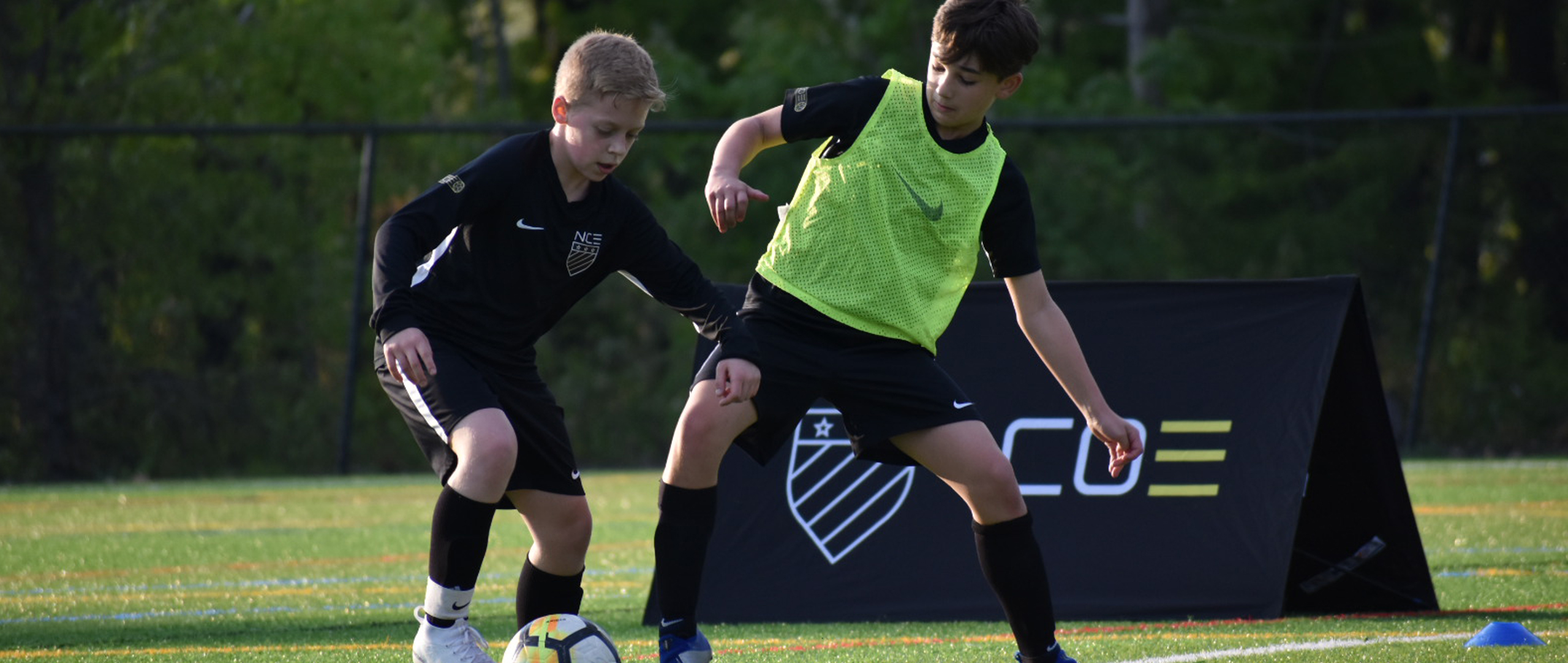 REGISTER HERE
WINTER TRYOUT REGISTRATION
NOW OPEN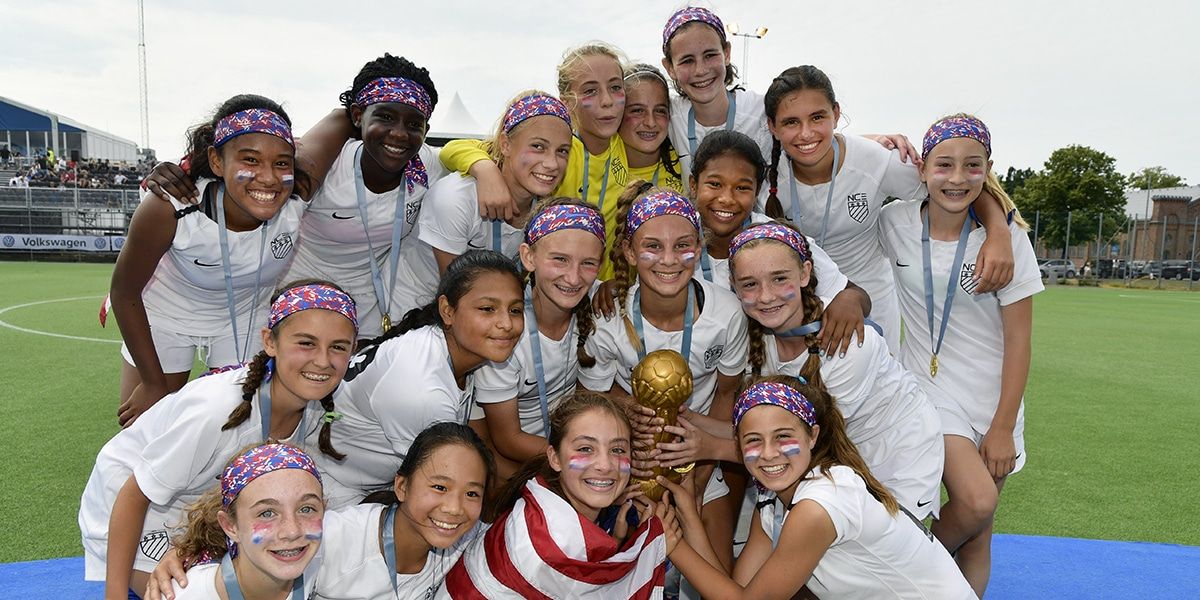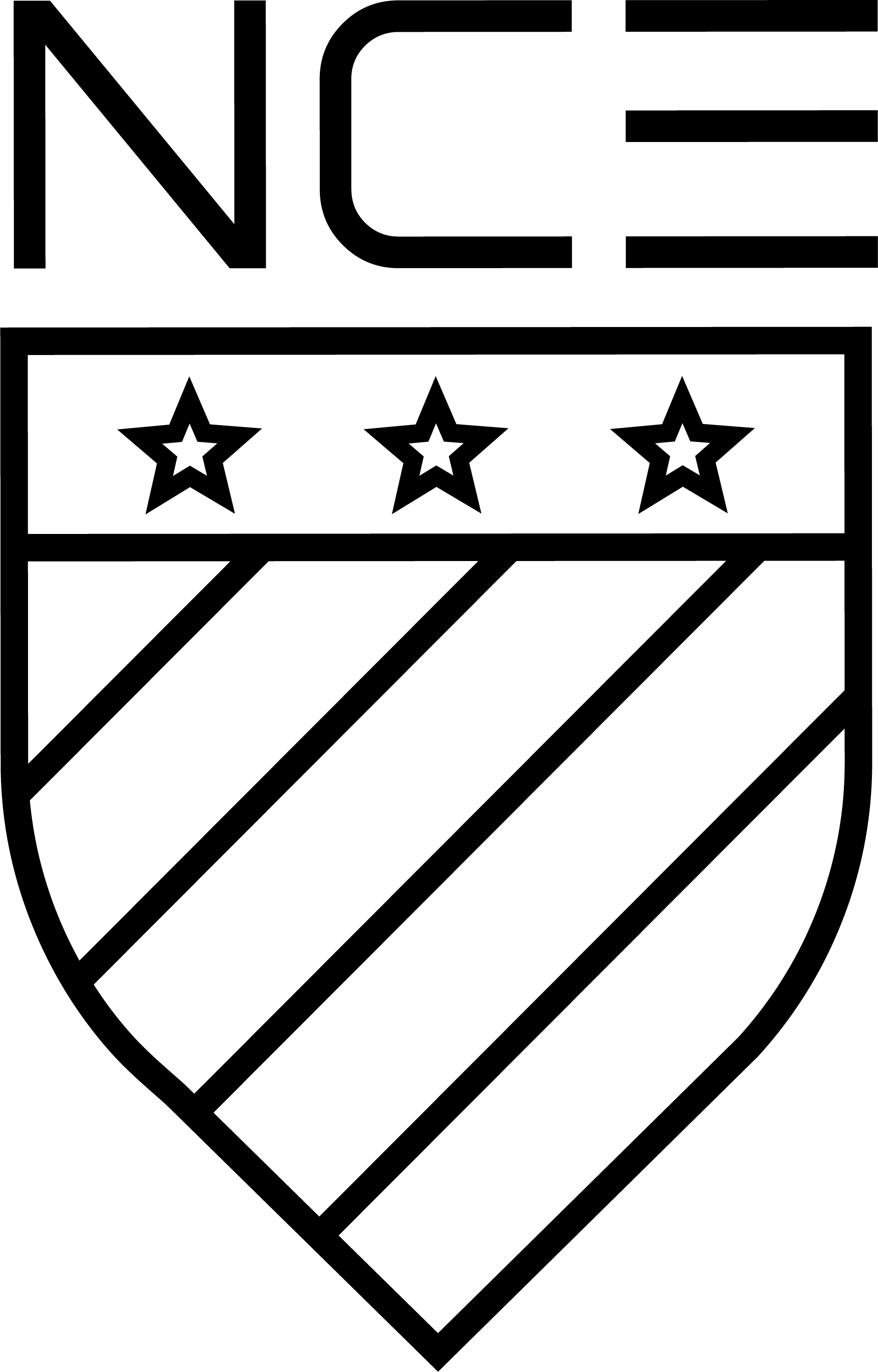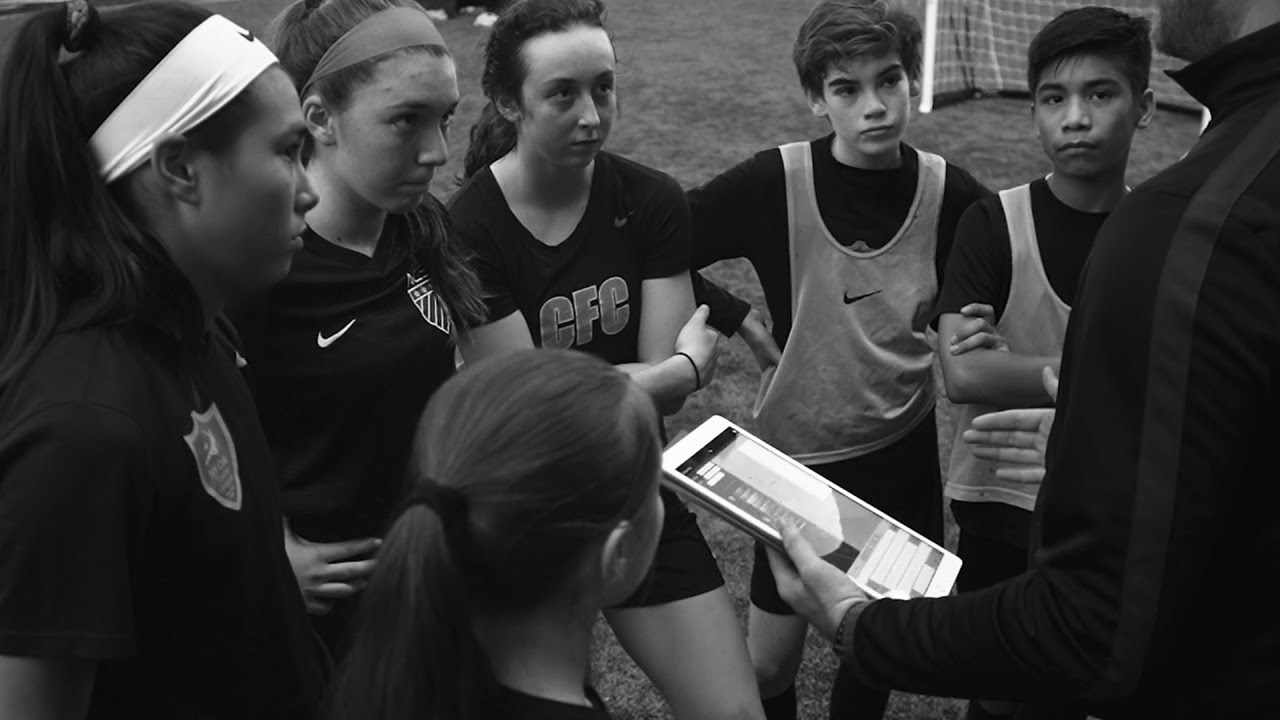 JOIN NCE HERE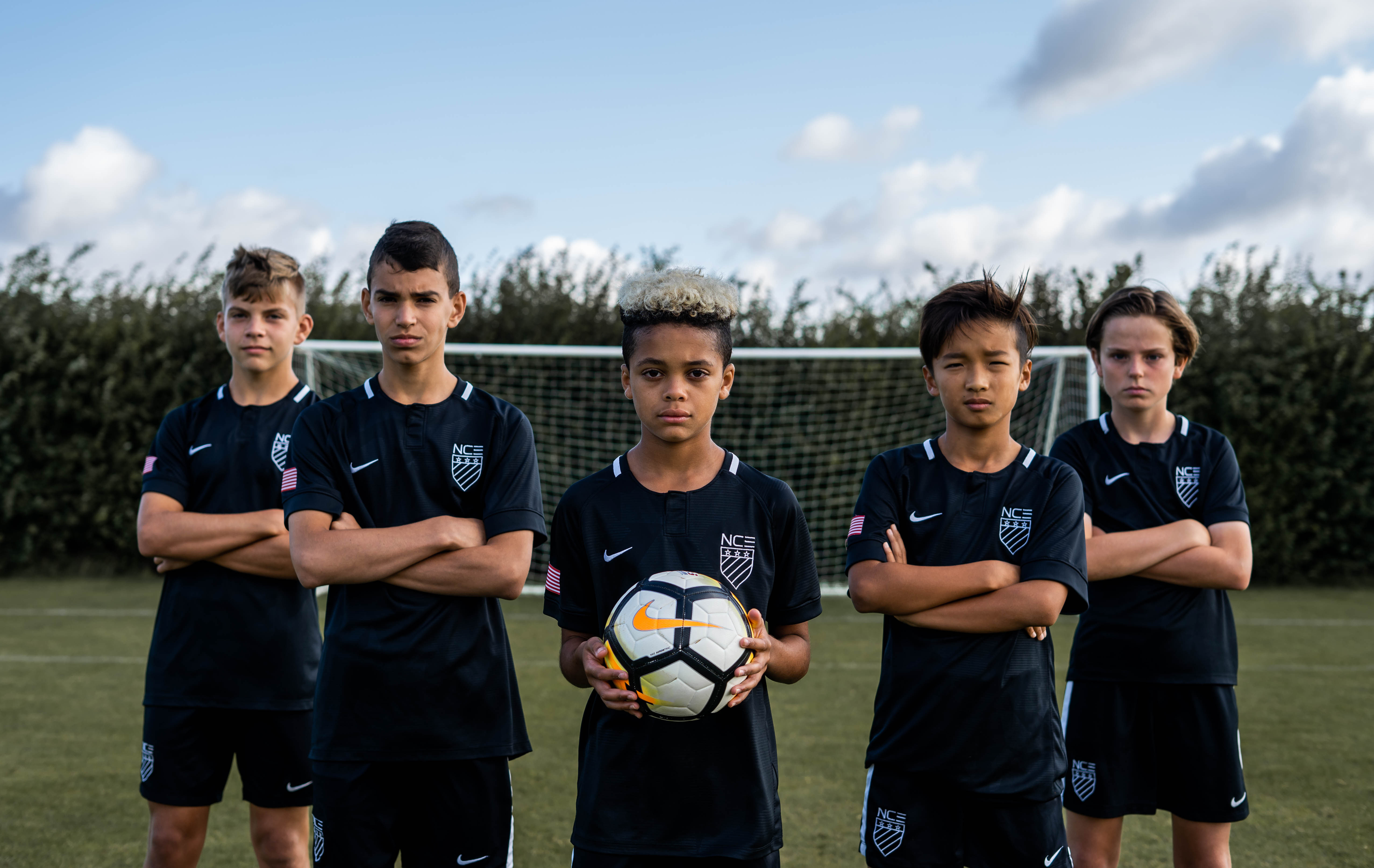 IF YOU DON'T DO IT WITH
EXCELLENCE
DON'T DO IT AT ALL
JOIN NCE HERE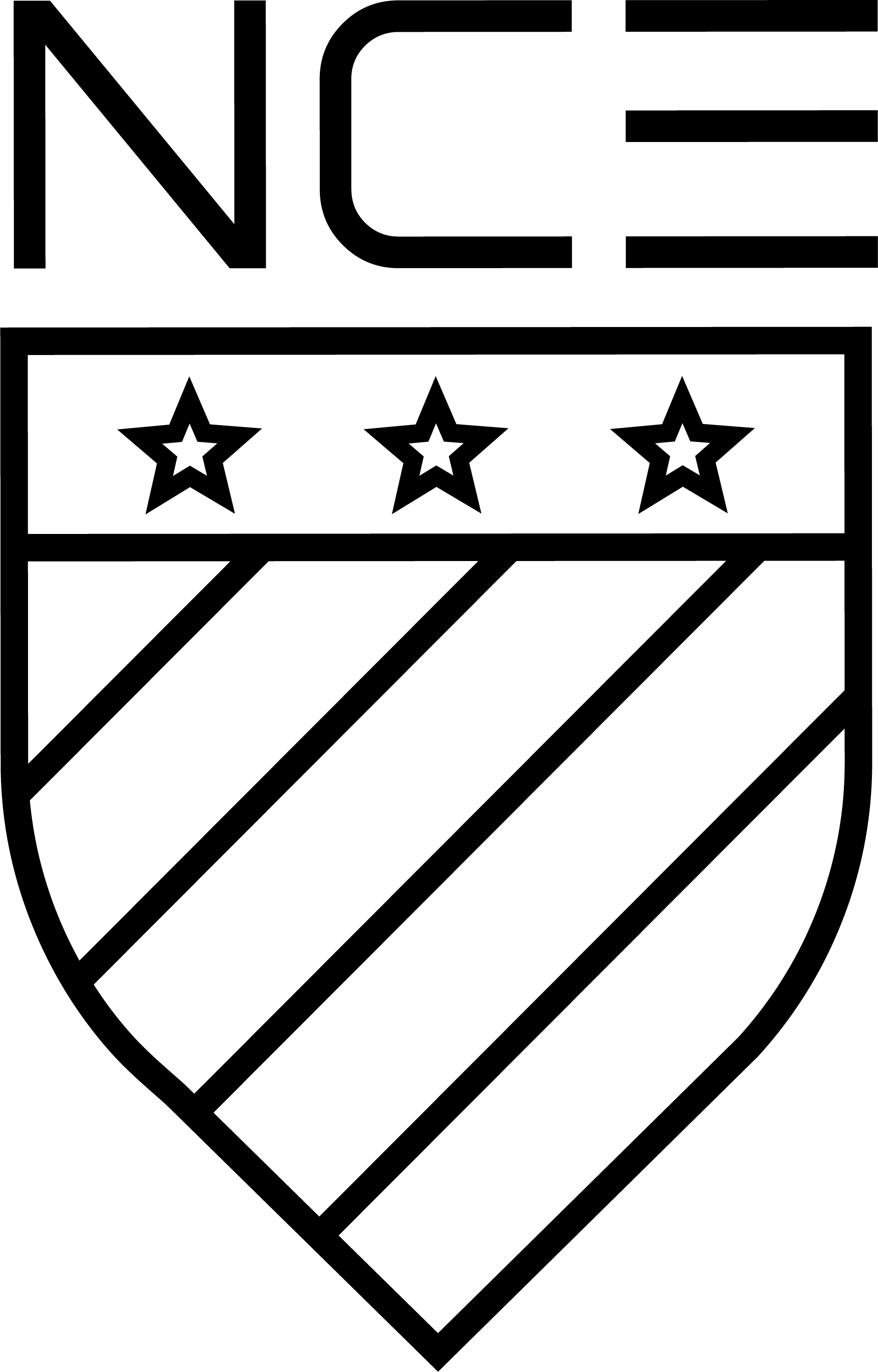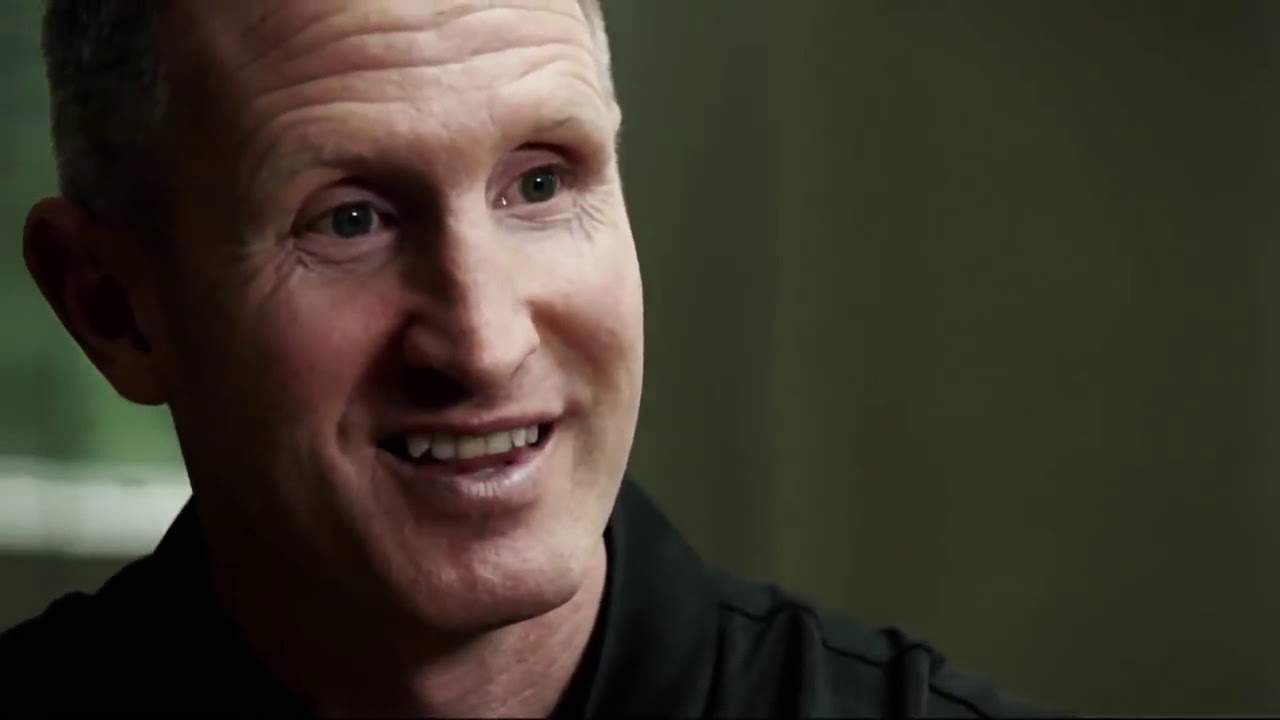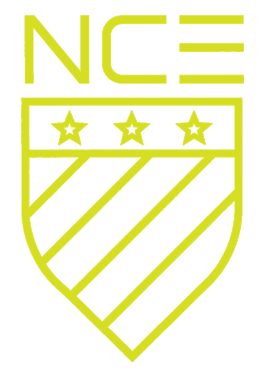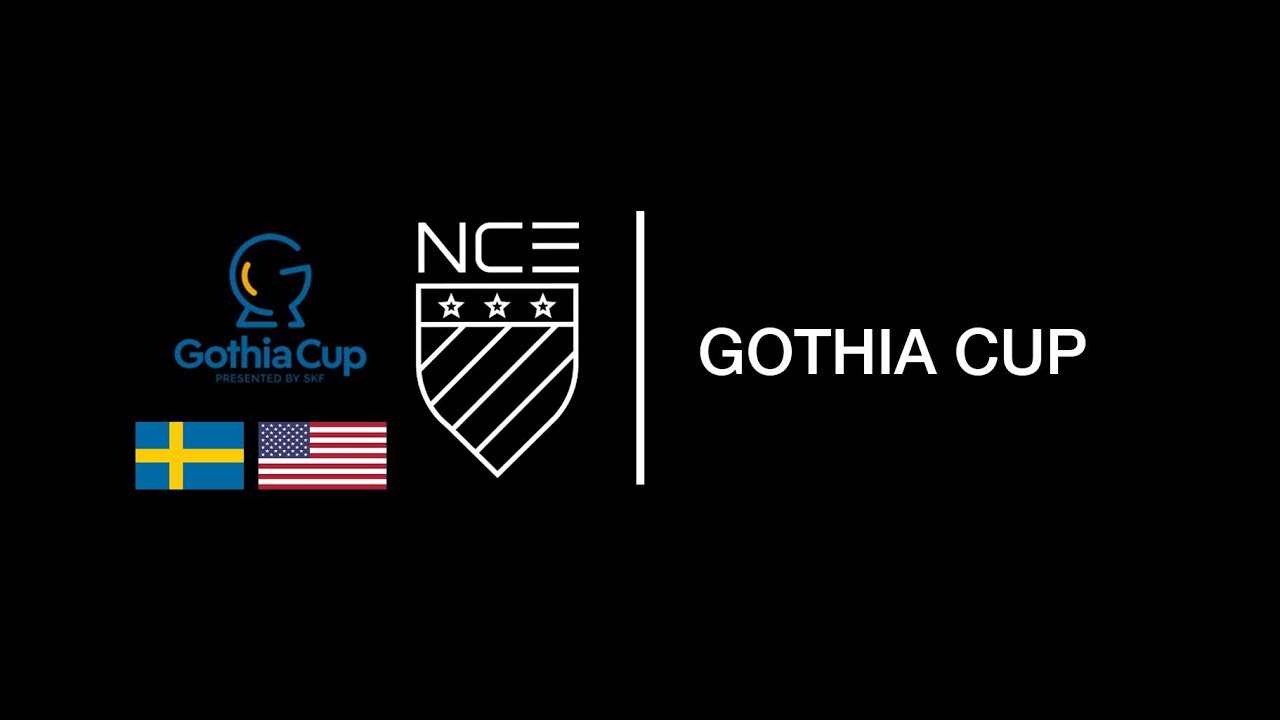 OUR PROGRAMS
The National Center of Excellence (NCE) program provides elite, supplemental soccer programs, offering long term player development opportunities for players from the age of 7 to 18.
Three specifically tailored, age appropriate NCE programs, provide players with the opportunity to compete in a professional, player centered, development environment. Together the programs produce an integrated player development pathway, empowering players to fulfill their potential.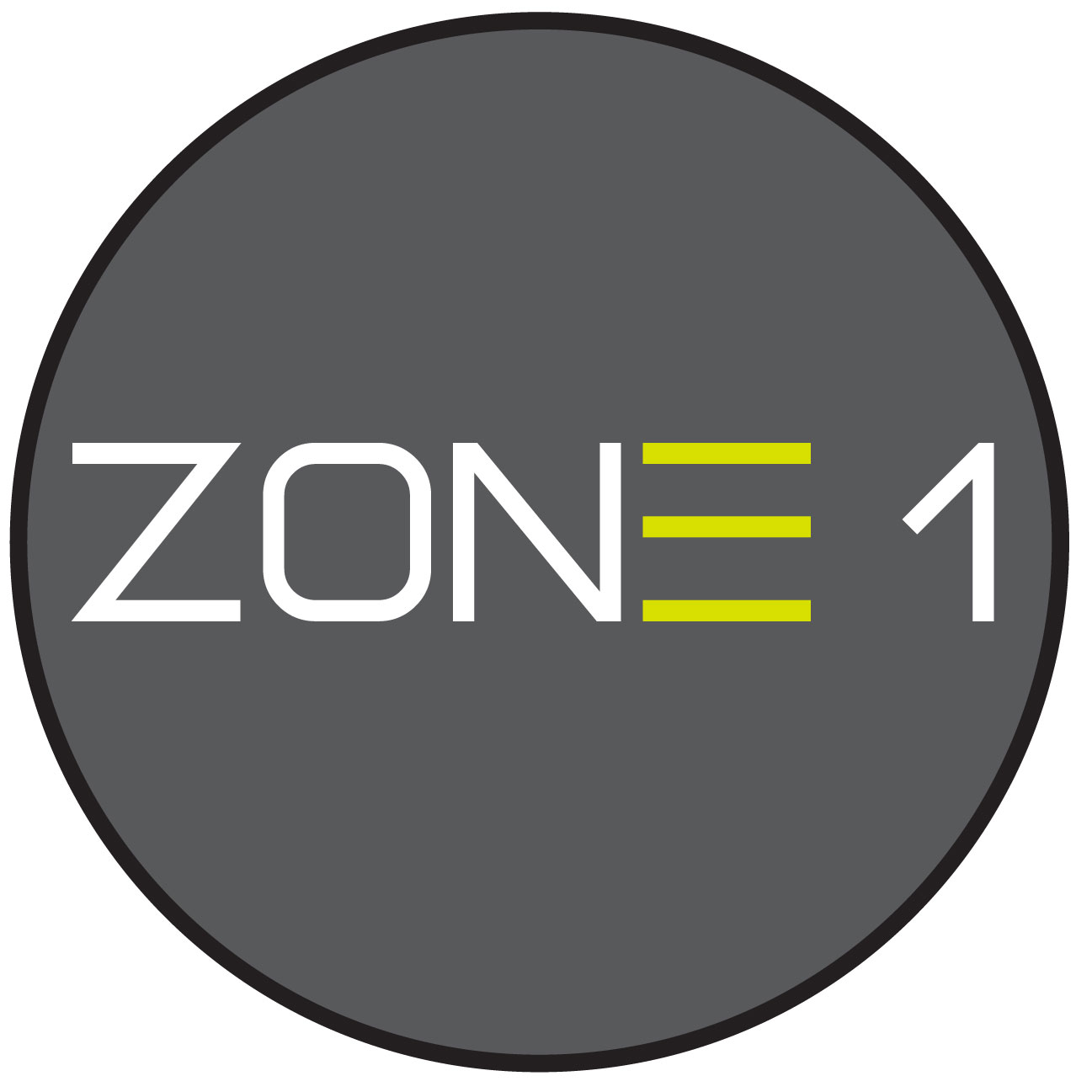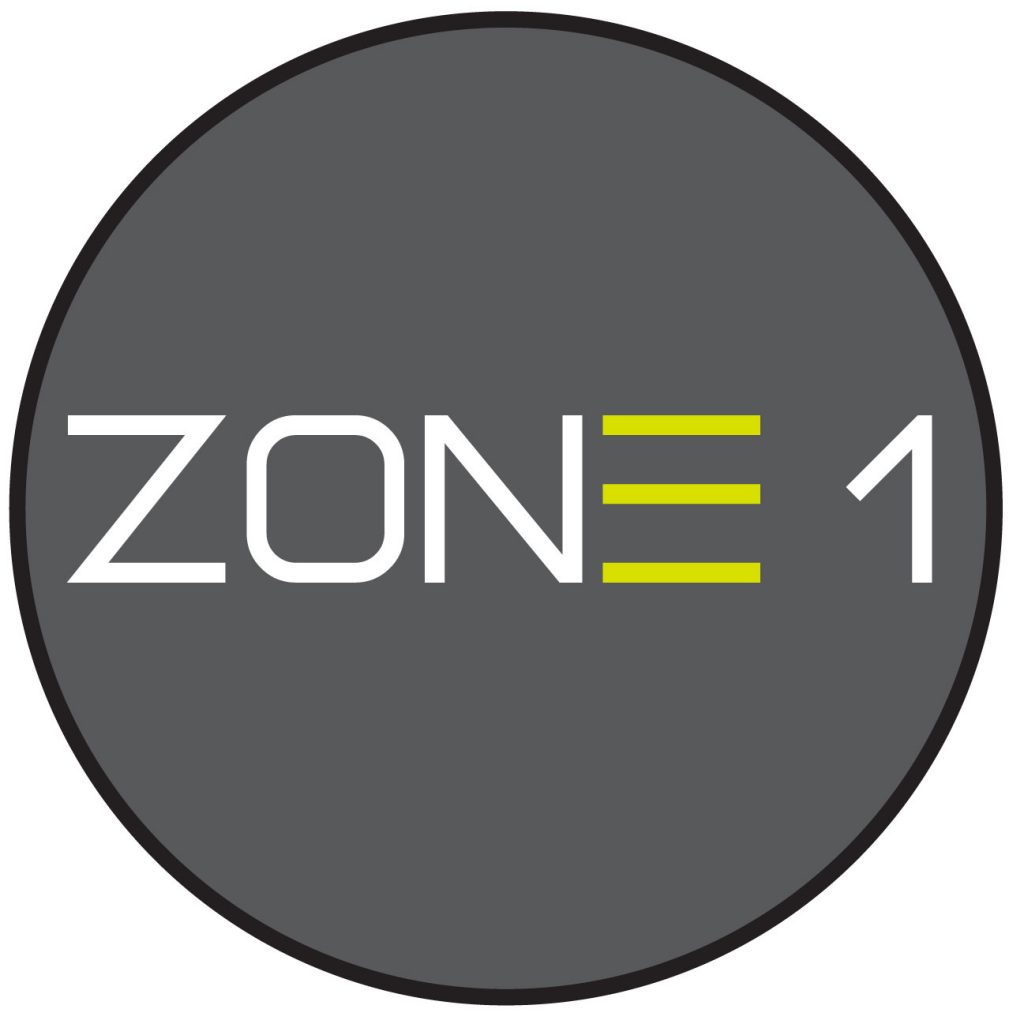 (NCE)  ZONE 1 training program is a specifically designed training program for players between the ages of 7 & 11.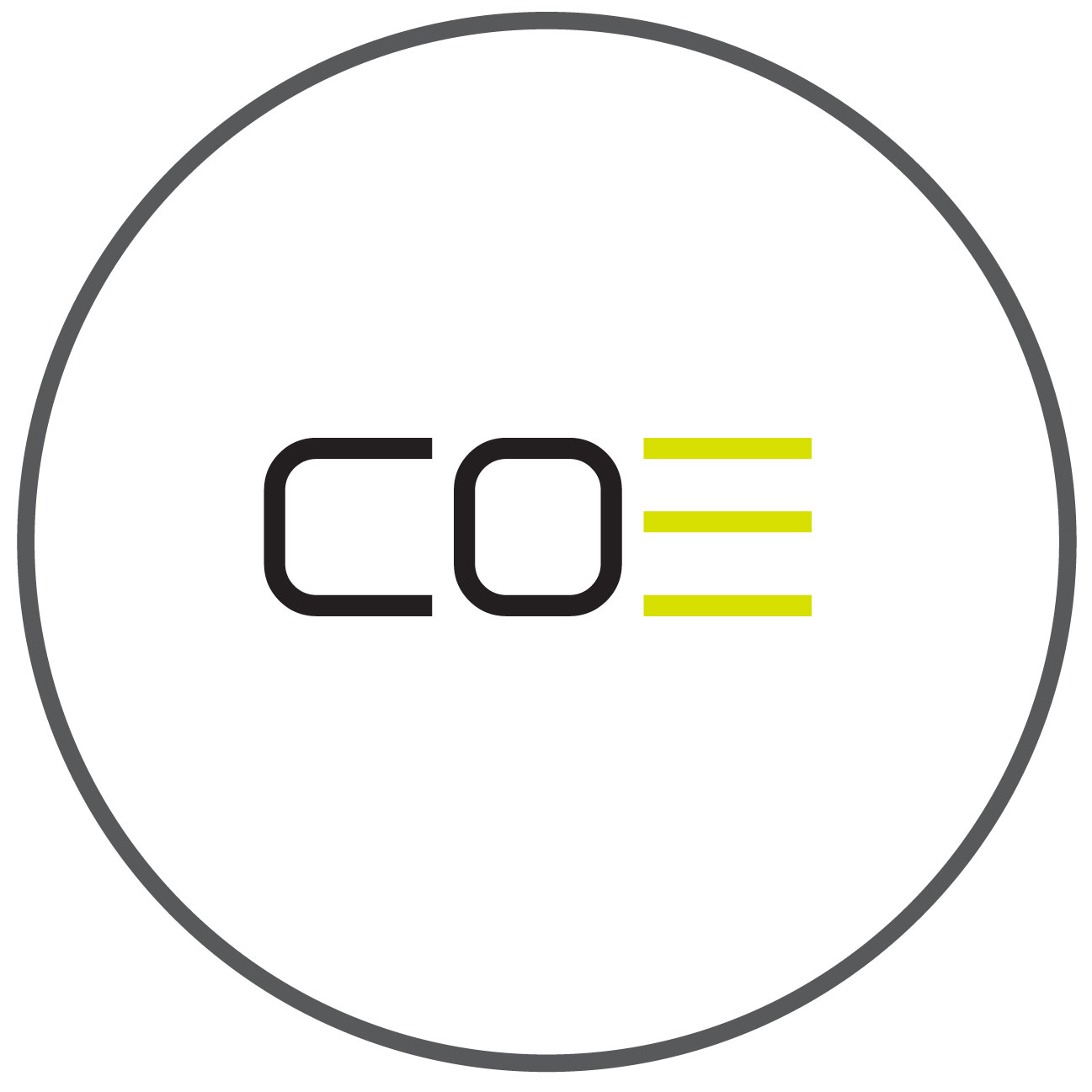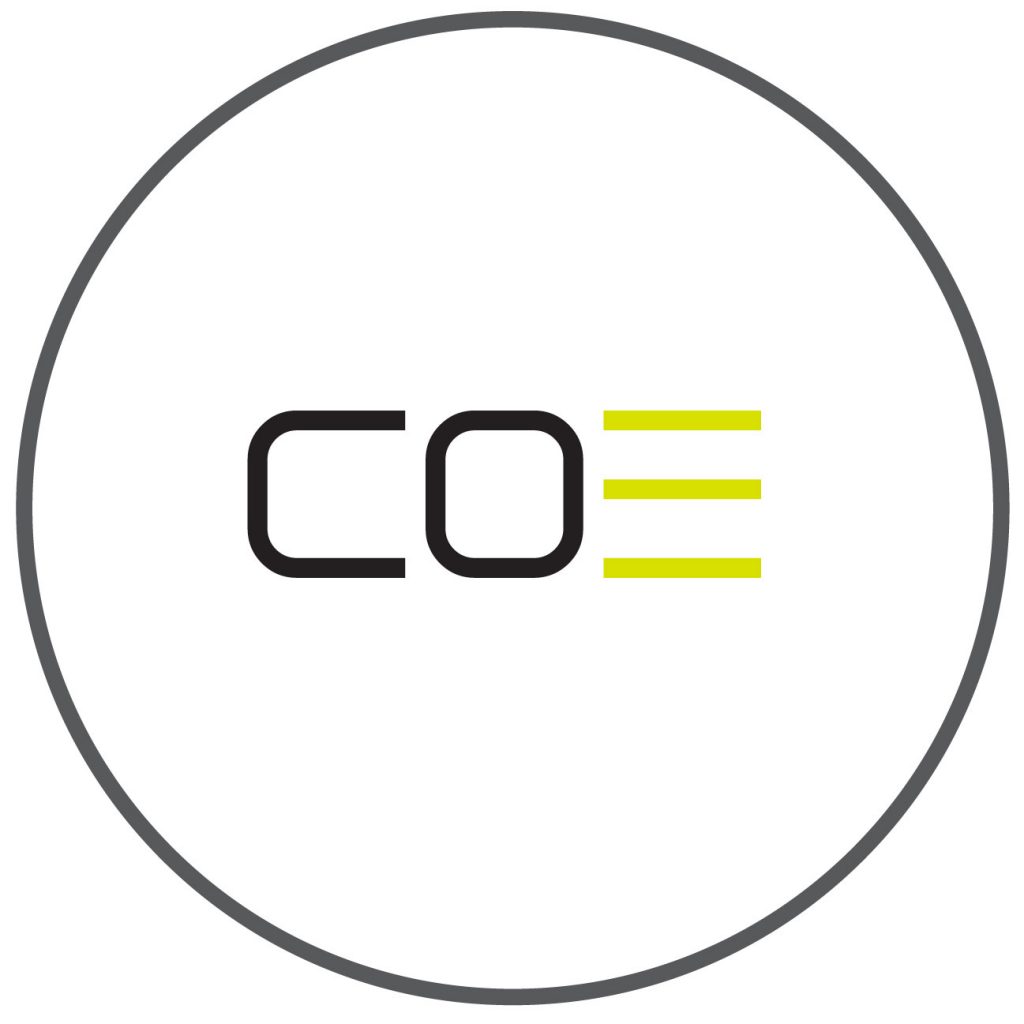 COE is a dedicated training program providing selective, regionalized training for the strongest young players within the NCE regions.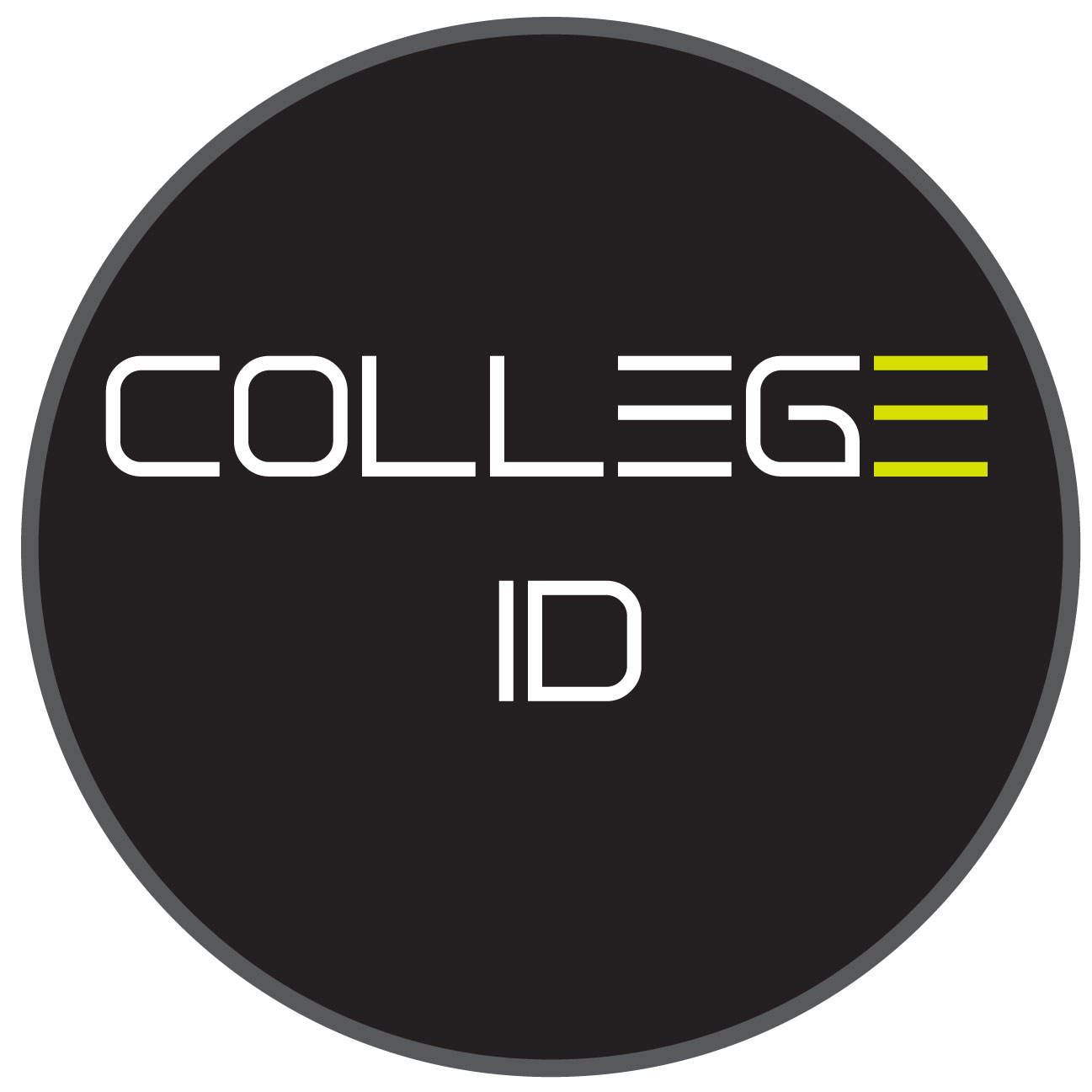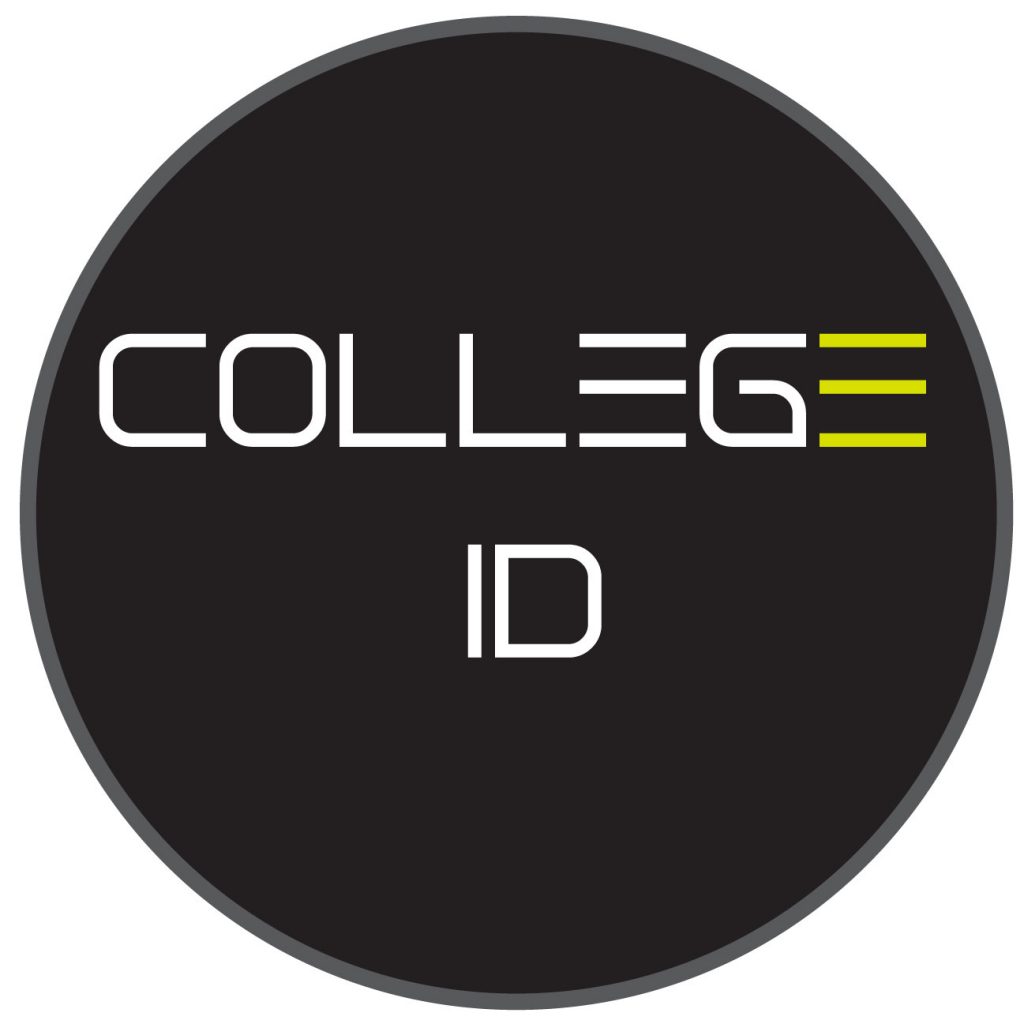 The NCE COLLEGE Id Program provides aspiring college athletes with a comprehensive college recruitment platform.
INTERNATIONAL
Each year pro club academies from across the world test their players and teams against international opposition. Top academies recognize the player development value gained from international competitive experiences and often travel 3 or more times per year.