New England Programming
NCE Soccer Programming is age appropriate and specifically tailored to provides players with the opportunity to compete in a professional, player centered, development environment.
Together, NCE programming produces an integrated player development pathway, empowering players to fulfil their potential.
NCE Soccer offers a wide range of Soccer Programming across New England.
Our programming ranges from our Get Into Soccer Futures for young players through to our highly elite Center of Excellence Programming, College ID Program, International Tours, Residential Camps and much more.
NCE Soccer operate from a variety of venues developing players from Connecticut, Massachusetts, Rhode Island, New Hampshire, Vermont & Maine.
Experienced Team
New England Coaching Team
New England Coaching Team
Outfield Coaches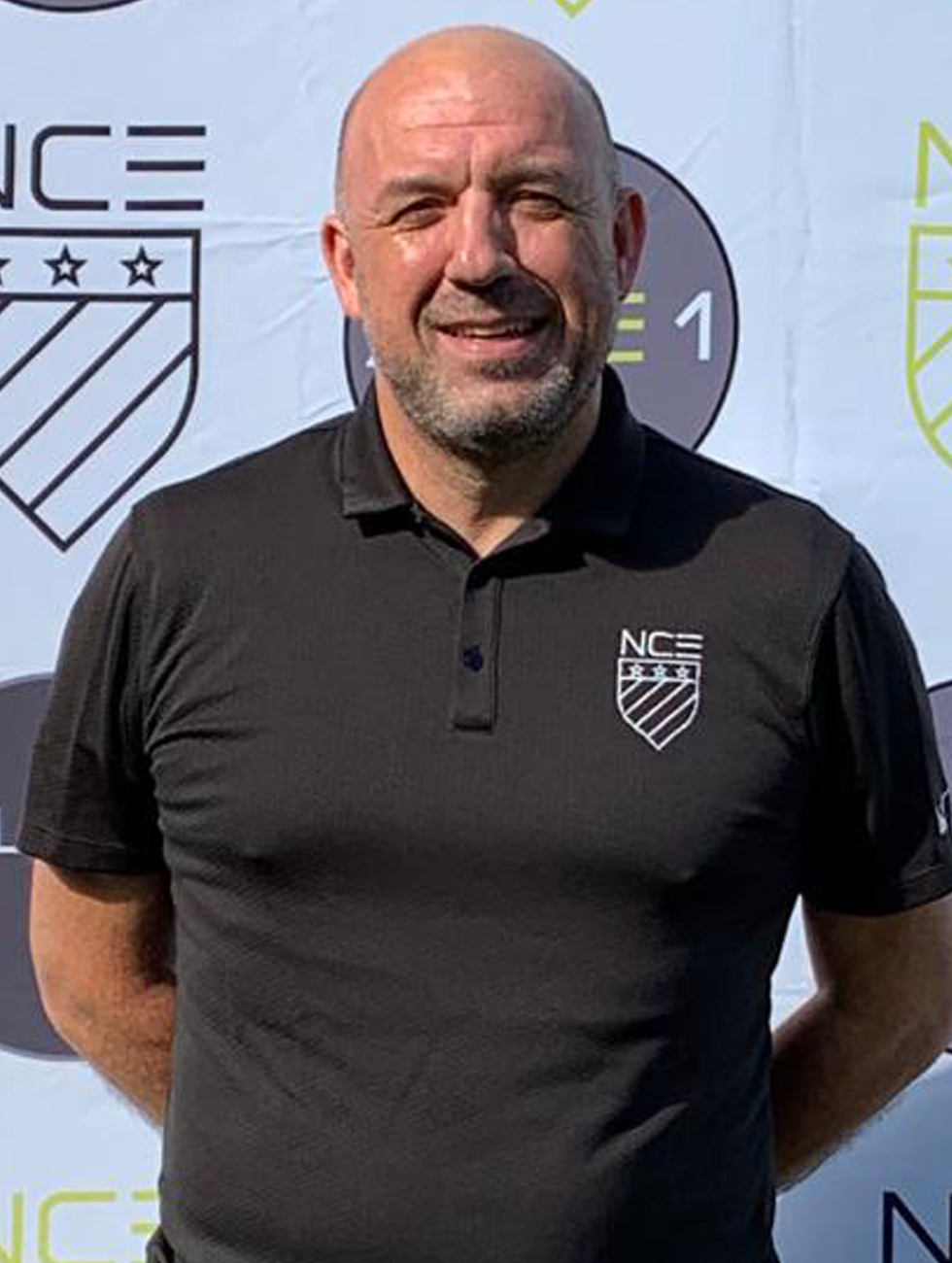 Nick Dunbar
Nick Dunbar is NCE Soccer's Chief Operating Officer and is an experienced soccer coach with both USSF 'A' Coaching license and FA Coaching Certificate.
He is a respected thought leader in youth soccer matters and has spoken regularly at regional, national, and international conferences and forums on topics ranging from coaching, coach and player development, and curriculum design and rollout.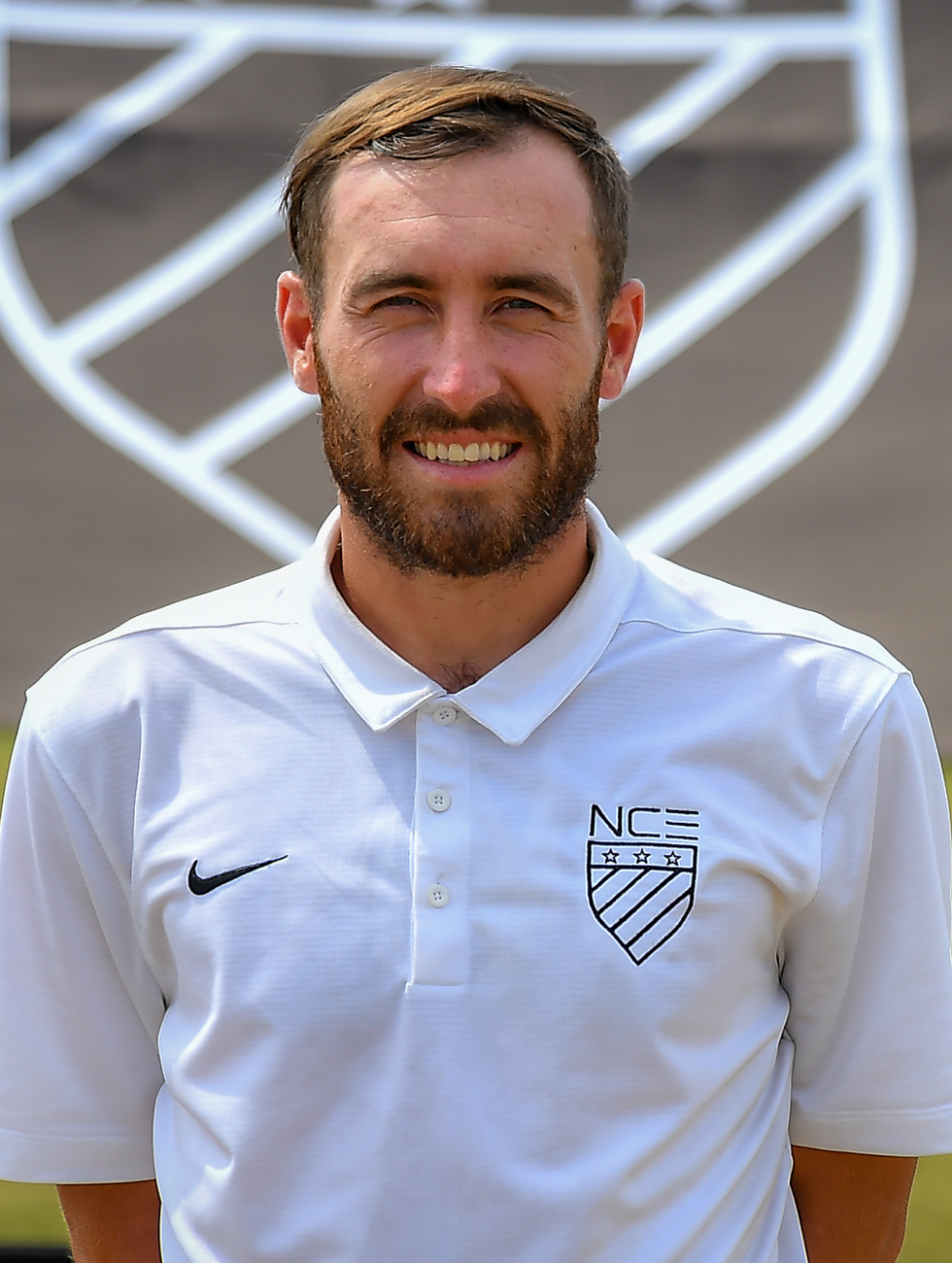 Lewis Hargreaves
Lewis Hargreaves is a former Manchester United foundation coach.
He spent much of his early coaching career with United working in schools and community programs before moving to Connecticut in 2015. He holds a degree in Coaching Development and Administration and holds a UEFA C Coaching certificate.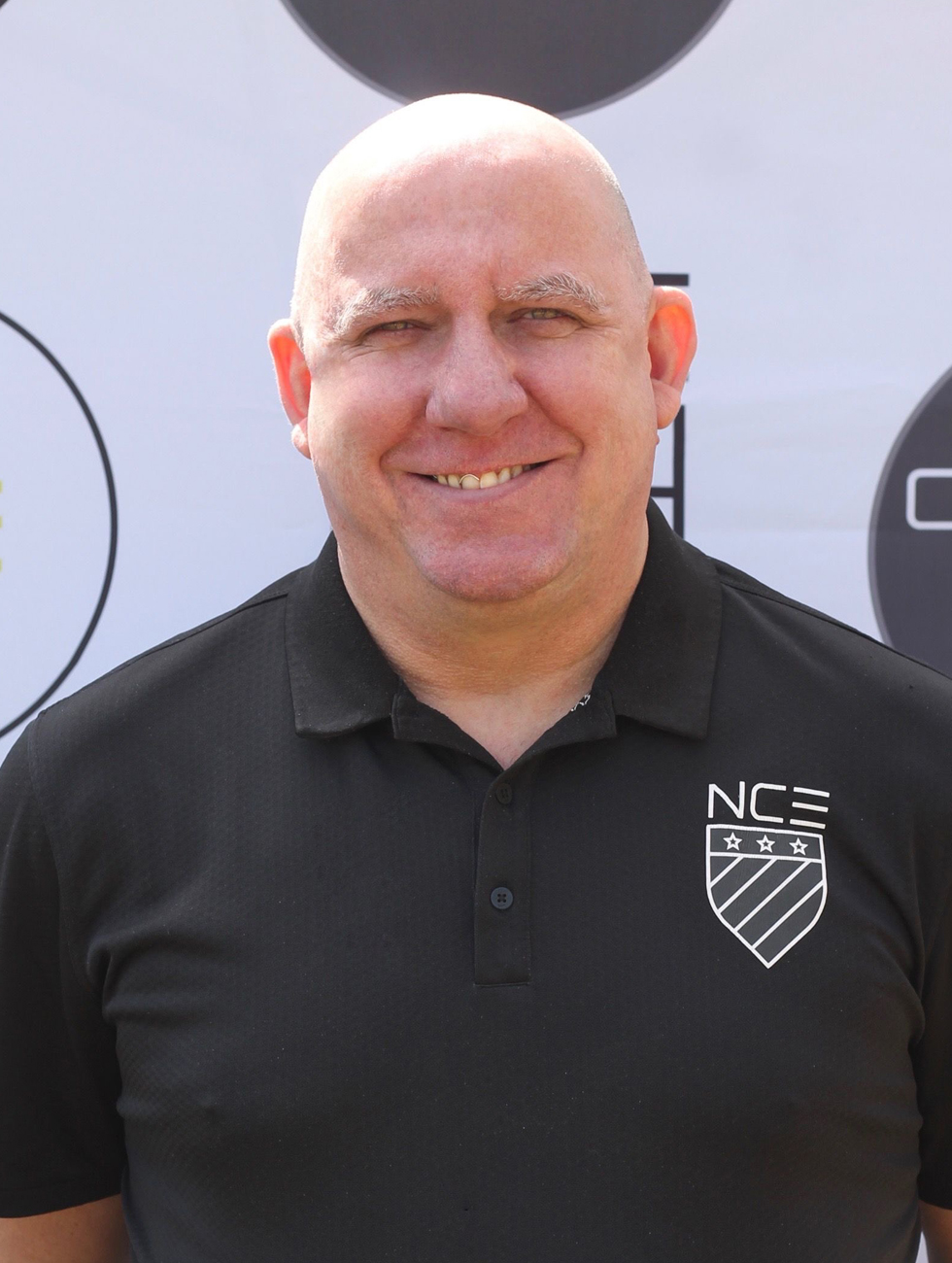 Lee Broster
Lee Broster leads NCE Soccer's Goalkeeping program across all regions.
He was formerly goalkeeping and lead foundation coach at Notts County and is a hugely experienced and talented coach, leading our team of goalkeeping coaches and working closely with players.