NCE Soccer players are beginning final preparations for the Pro Player Pathway Tour to England.
In just over two weeks our elite touring boys teams will be flying to England to represent NCE Soccer and the USA against five leading English Academy teams.
NCE Soccer can confirm our Pro Player Pathway Touring squads will face Blackpool Football Club Academy, Fleetwood Town Academy, Chester Football Club Academy and the Steven Gerrard Academy.
They fly to England on February 17th for a week long taster as life as a pro player, playing and training against top academy teams.
And our touring teams will watch Manchester City's Premier League clash with Tottenham and enjoy guest of honour status at Fleetwood Town!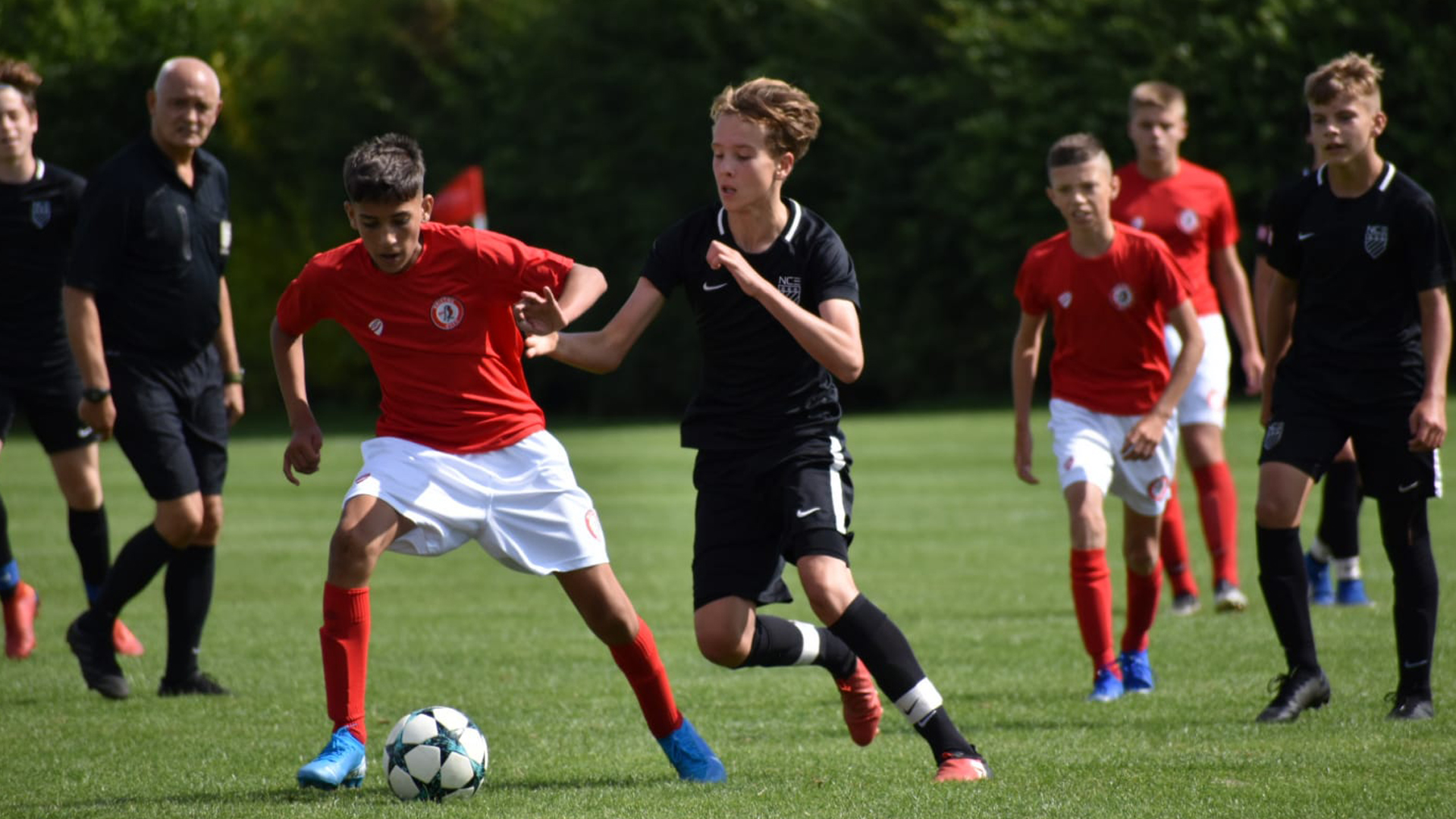 Experience
The NCE Soccer Pro Player Pathway Tour starts as it means to go on, with a morning training session to shake off the jet-lag from the overnight flight from New York.
"It will be an awesome experience for our players but it will be equally hard work," explained NCE Soccer Operations Director Nick Dunbar.
"Professional players have to follow demanding schedules and we have packed a lot into this week, but that is the beauty of having former top pro players within our ranks.
"The players are in for a fantastic week of top soccer working with, and playing against, first class opposition.
"They will train with top Academy coaches and it will give them an opportunity to test themselves against the best.
"We will also watching top flight soccer games in a fantastic week of soccer."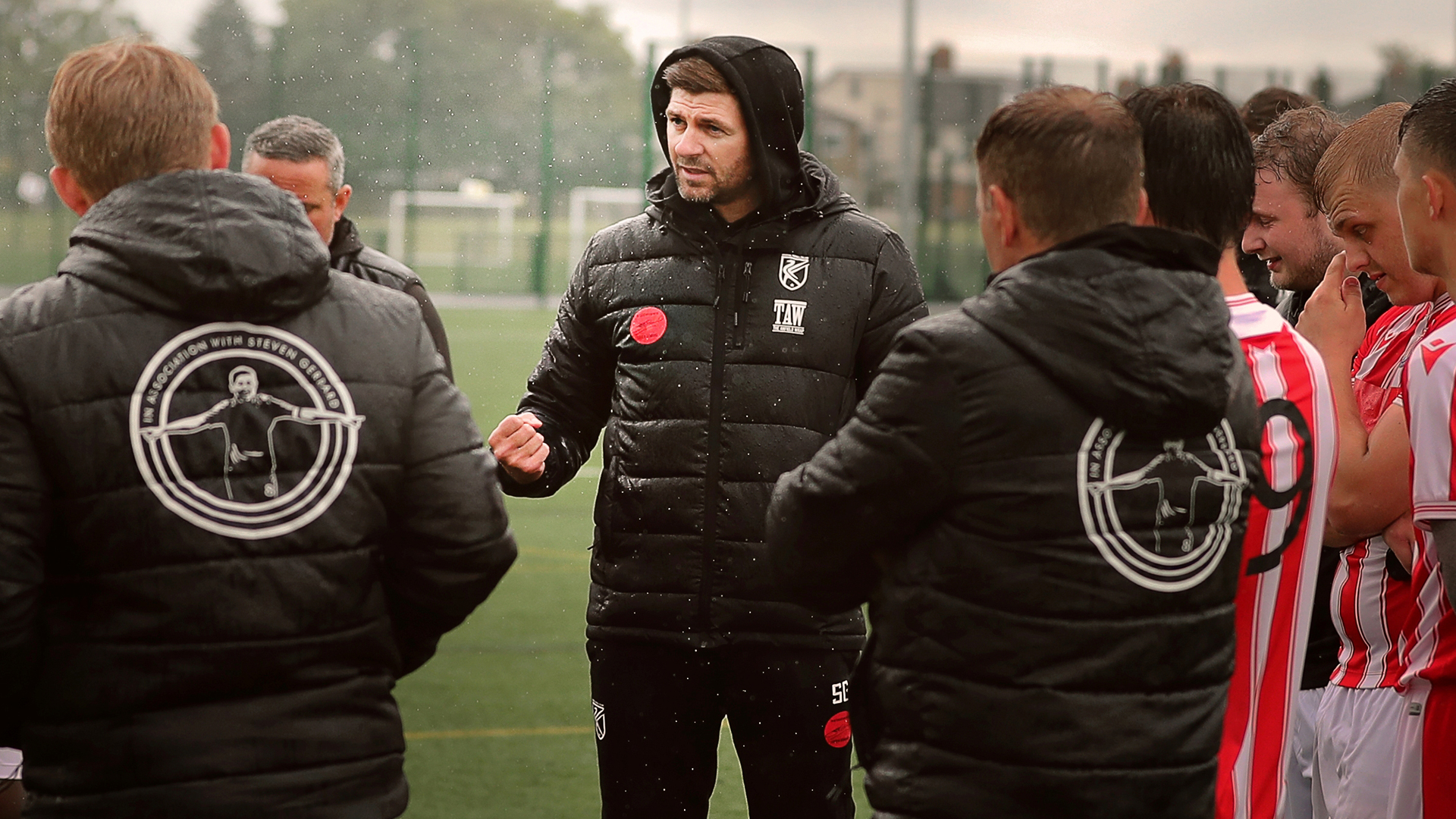 NCE Select
The NCE Select Pro Player Pathway squads fly out of JFK Airport on Thursday 17th for an overnight flight to the UK.
Following the early morning light training session the squads will be treated to a behind the scenes tour at Old Trafford, home to the mighty Manchester United.
NCE Soccer 2006 Boys will take on Liverpool Schoolboys whilst the 2005 Boys will train with coaches from the Steven Gerrard Academy.
The Academy was originally launched as the Liverpool Football Club Foundation College before becoming the Steven Gerrard Academy in 2020 and the Aston Villa manager is keen to develop the next generation of British player.
The touring NCE teams will both take on Chester Football Club Academy the following day and then on Monday the 2005 boys face the Steven Gerrard Academy whilst the 2006 train with their coaches.
Tuesday provides the players with a terrific opportunity to go behind the scenes at the Etihad Stadium, home to Premier League champions elect Manchester City.
Then it 's off to Fleetwood Town Academy for a training session and introduction to the Fleetwood Town International Football Academy.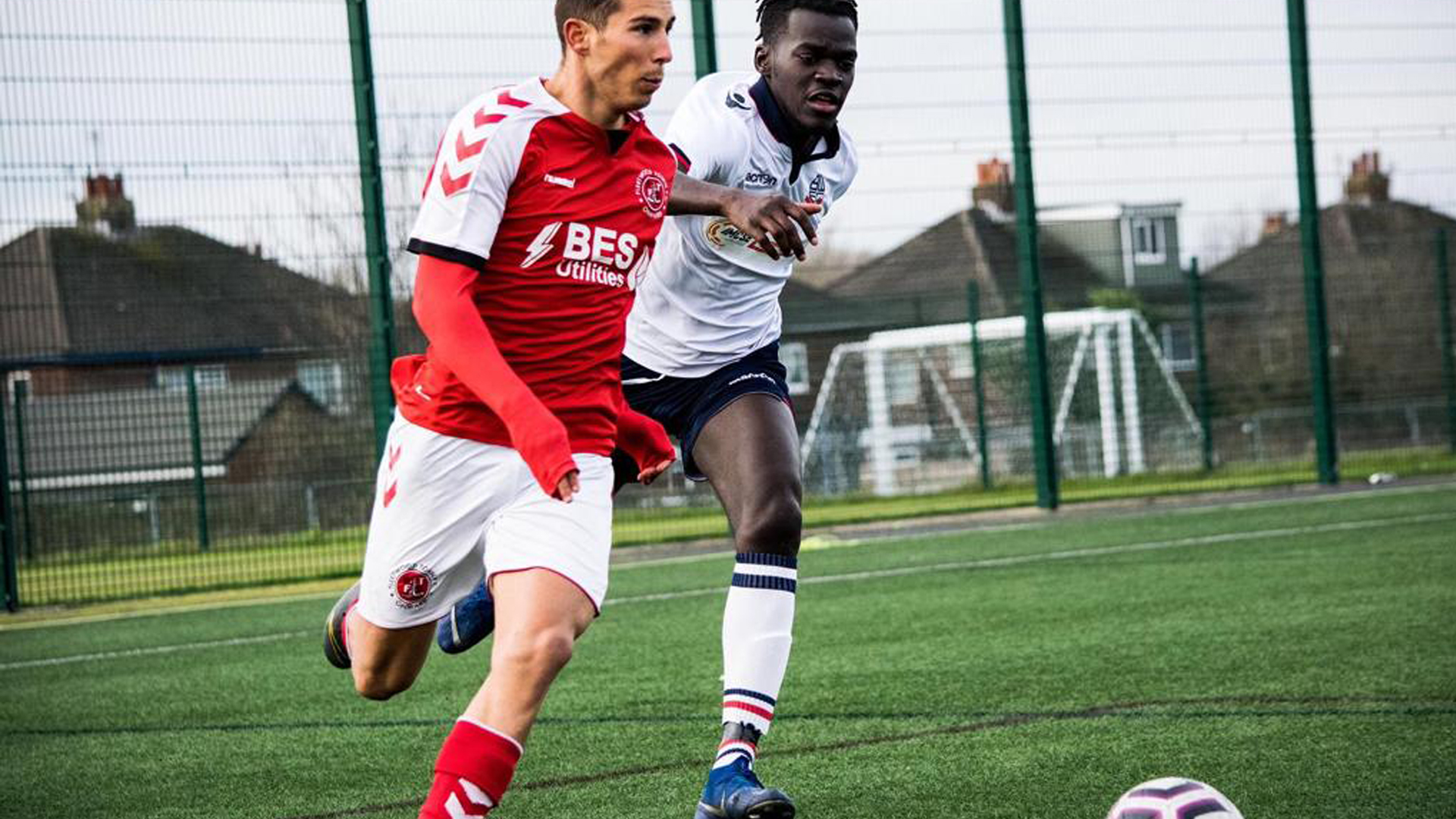 Manchester United
On Wednesday our players will train at Salford City Football Club before touring the UA92, a higher education institution co-founded by Lancaster University and members of the famed Manchester United Class of '92 before the final match of the tour against Fleetwood Town Football Club Academy.
During the trip there will be sight seeing in Manchester and Liverpool as well a tour of the National Football Museum in Manchester!
"It is a fairly packed tour and I'm guessing there will be some tired players on the flight back to New York on Thursday," Nick added.
"But it will provide our players with an amazing opportunity and insight into life in professional academies.
"For the travelling families and supporters there are some fantastic opportunities to watch the players and enjoy some free-time from our Manchester City center hotel."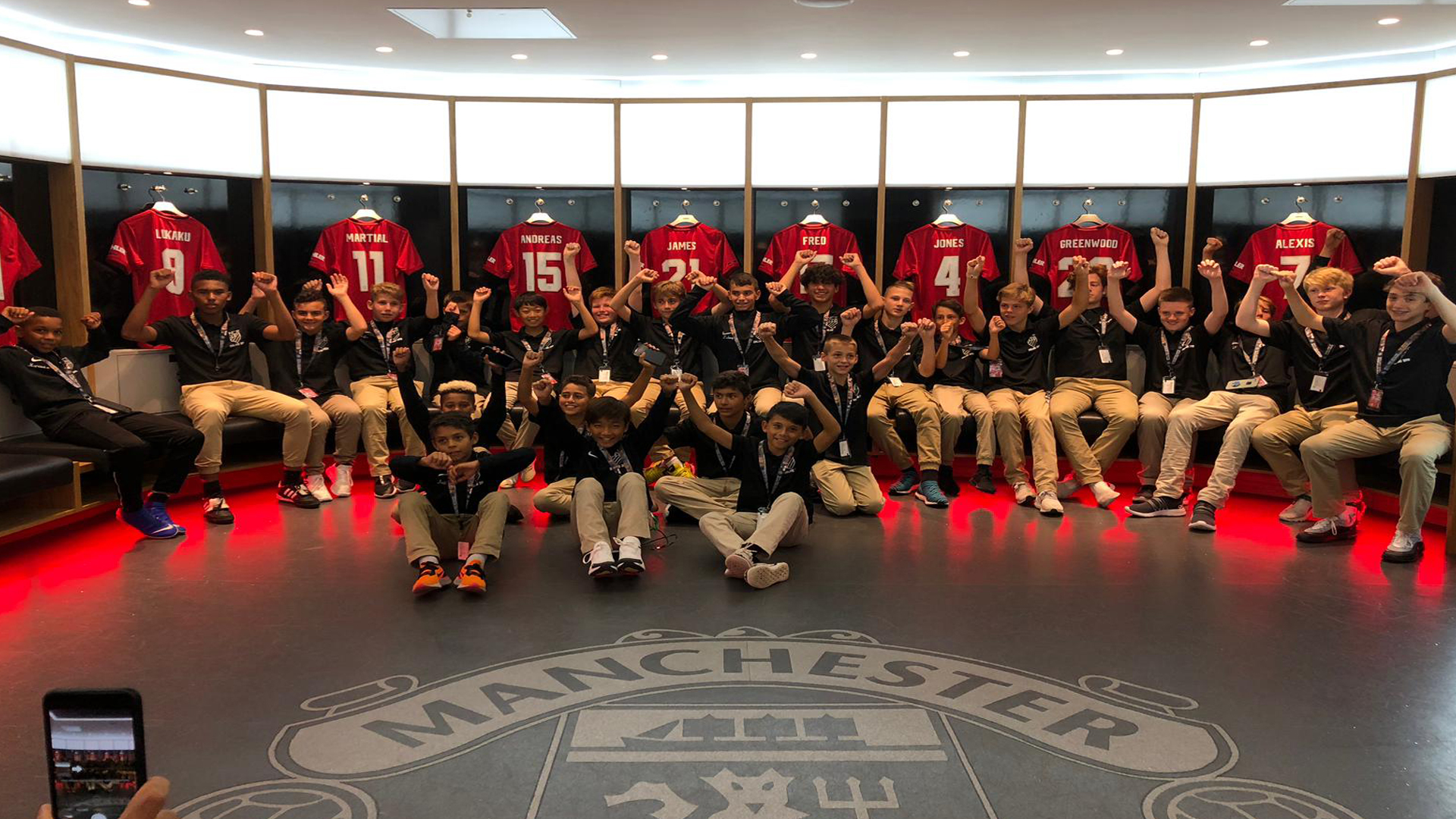 Select Players
The Pro Player Pathway Tour is just one of our international tours for Select Players.
In 2022 NCE Soccer will be taking touring teams to Italy, England in the summer and the Gothia World Cup for juniors in Sweden.
Only players within our COE Program will be considered and will be selected on ability by the NCE Soccer coaching team.
* To learn more about NCE Soccer and to become part of our programming click this link to register your details.