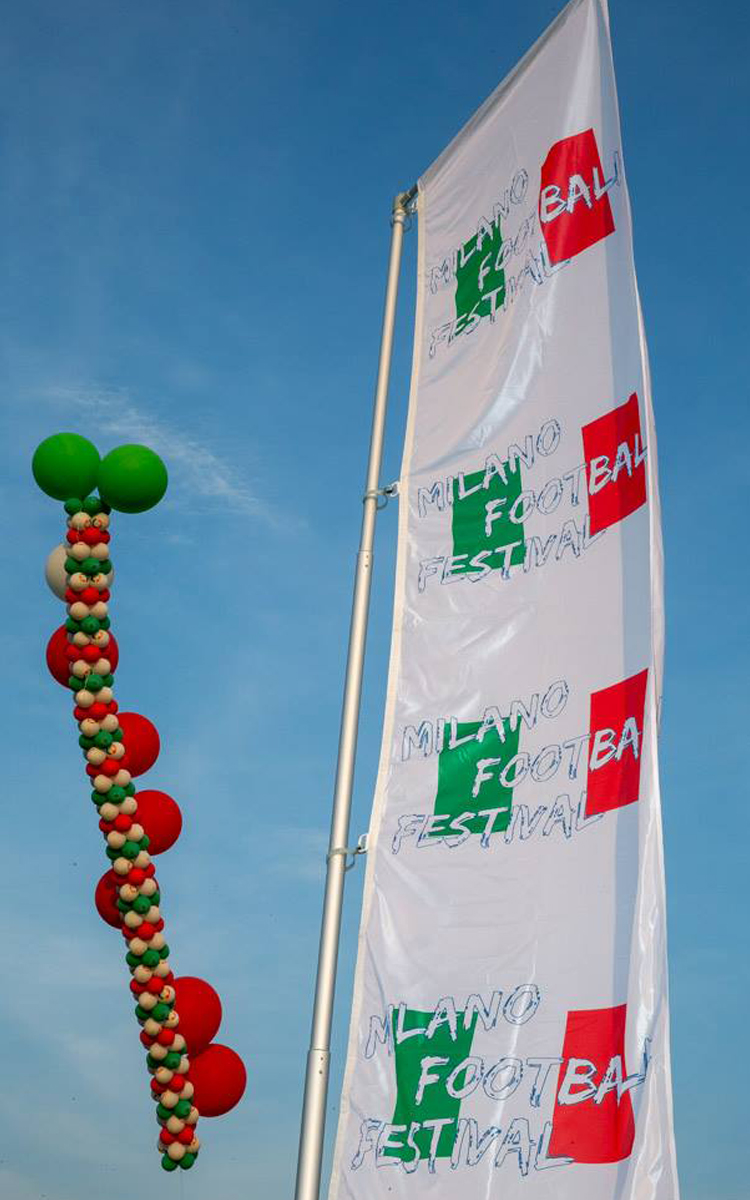 Our tour of Italy begins in Milan,  once the capital of the Western Roman Empire and home to two of the biggest clubs in global soccer.  Milan is the second most populated city in Italy and along with its famous soccer clubs it is renowned for it's fashion houses, history, art and culture.
Every year NCE Soccer travels to this stunning soccer setting to compete in the Milano Football Festival and face off against some of the biggest clubs in the world.  In 2022 NCE Soccer will enter two representative boys teams into the U12 and U14 age bracket.
The event is sponsored by Inter Milan and provides our players with the opportunity play top quality soccer against the highest level of international opposition in one of Europe's most beautiful locations.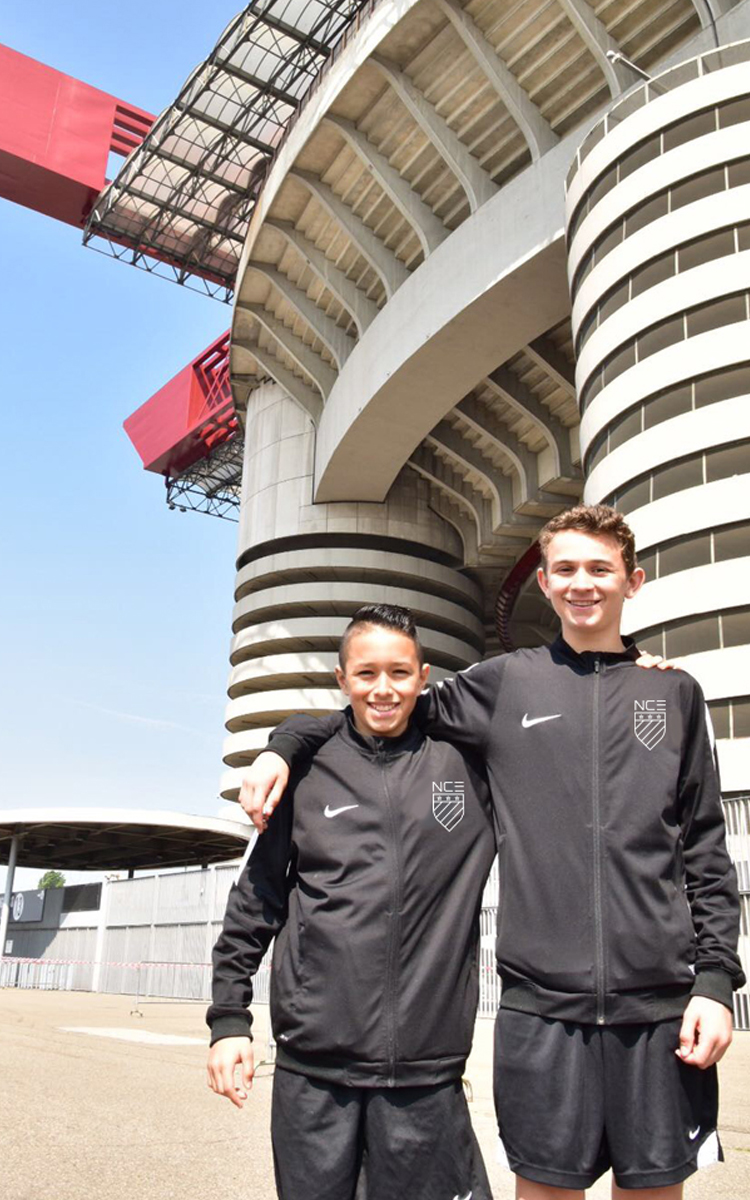 Italy 2022 – April 10th to April 18th
The Milano Football Festival is held at Easter every year and in 2022 our tour will run run from April 10th until April 18th, 2022.
We will fly from New York and stay in Italy for seven nights, providing plenty of time for top quality soccer and sight seeing with day trips to Venice, Verona and Milan.
NCE Soccer will organize a group flight for players and families with more details on pricing, airport and times to follow.  However, families are welcome to arrange their own travel and meet us in Milan if there is a desire to combine this trip with other European sight seeing.  Please note there is no limit on the number of family members wishing to travel and every year we have many non-players supporting us on tour.
To make this the complete soccer experience our players will have the opportunity to train with coaches from Italian Professional clubs, watch a Serie A game, along with the other members of the touring party, at the San Siro stadium (providing fixtures allow) and play games against local professional clubs and experience the soccer culture of Italy.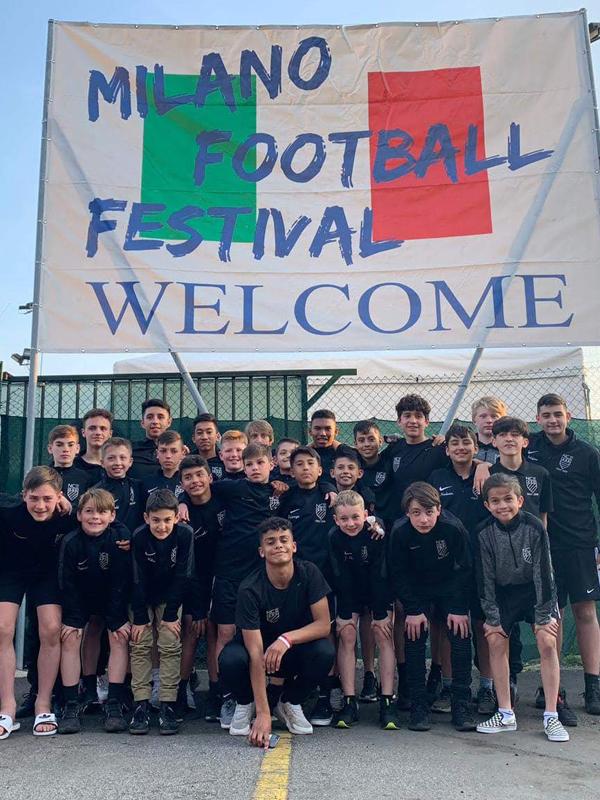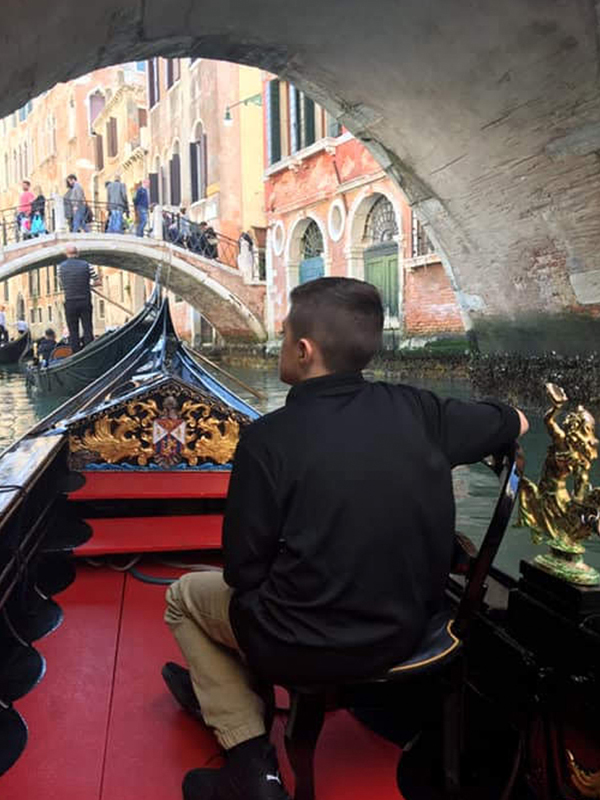 Verona
NCE initially head to the Verona / Lake Garda area where we will stay for three nights in a four-star-hotel.
Our players will train with Serie B Chievo Verona enjoying two training sessions prior to the Milano Football Festival and two friendly matches.
Verona is an incredible location famous for it's regional wine and food and the medieval old town which provided the stunning setting for Shakespeare's 'Romeo and Juliet.'
Lake Garda is renowned for it's crystal clear waters while Venice is just over an hour away.
NCE provide a dedicated private bus and a full-time experienced bi-lingual tour manager along with our staff to ensure our players and their family enjoy the very best of this region of Italy.
Milan / Como
We switch locations at the halfway point to enjoy our final four nights in a four-star hotel in the Milan / Como area to take part in the Milano Football Festival.
Milan is a stunning city, full of history and culture and there are endless sightseeing possibilities including the magnificent San Siro Stadium and Museum for all our soccer fans! We will arrange an optional opportunity to watch Inter Milan or AC Milan live in Serie A action (providing fixtures allow) at this stunning stadium.
In addition to the soccer, this tour also provides an amazing cultural experience for the players and their families, exposing them to some of the worlds most famous cities and historical landmarks.
Our dedicated private coach and bi-lingual tour manager remain on hand to ensure our traveling party see the very best of this beautiful city before we return to New York on April 18th.