NCE Soccer Girls will fly to England to take on the Super League's best young players in 2022.
Thirty four players will fly from New York to Leicestershire to compete in the Specialist Trophy as part of our Pro Academy Tour next August.
NCE Soccer will take an 18-player 2008 squad and an 16-player 2010 squad for the highly respected tournament at Uppingham School.
Teams including Manchester United, Arsenal, Aston Villa, Liverpool, Wolves and Birmingham City usually take part in the Academy Tournament.
And our girls will enjoy training sessions with top Super League coaches ahead of the three day competition.
Specialist Trophy
NCE Soccer Operations Director Nick Dunbar, said: "This is a fantastic opportunity for our girls to take on the best young players in the Barclays Women's Super League and Football League.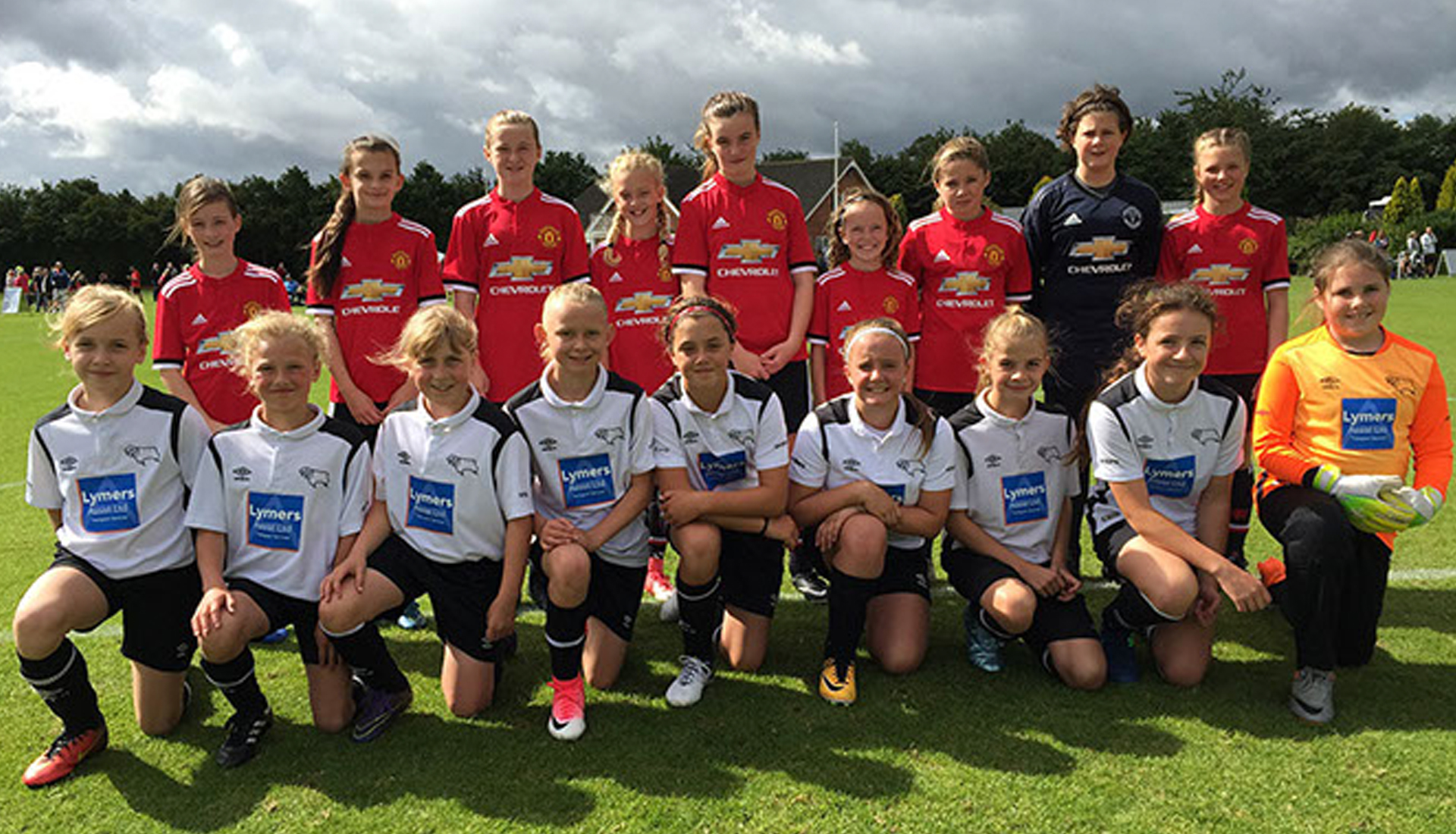 "We have competed in the Specialist Trophy as NCE Soccer for a number of years but, traditionally, we have only travelled with boys teams.
"The girls have instead always flown to Gothia but we now have the opportunity to do both.
"It is a very focused week which allows our players to work with top Super League coaches at really top, top facilities.
"They will live and breathe the life of top academy players for seven days, living and training with their teammates as they prepare for the tournament.
"We know the competition will be strong, it always is, and, aside from top English clubs also attracts Academies from around the world."
Uppingham School
The NCE 2010s will compete in a 9-v-9 tournament whilst the 2018s will play in an 11-v-11 tournament.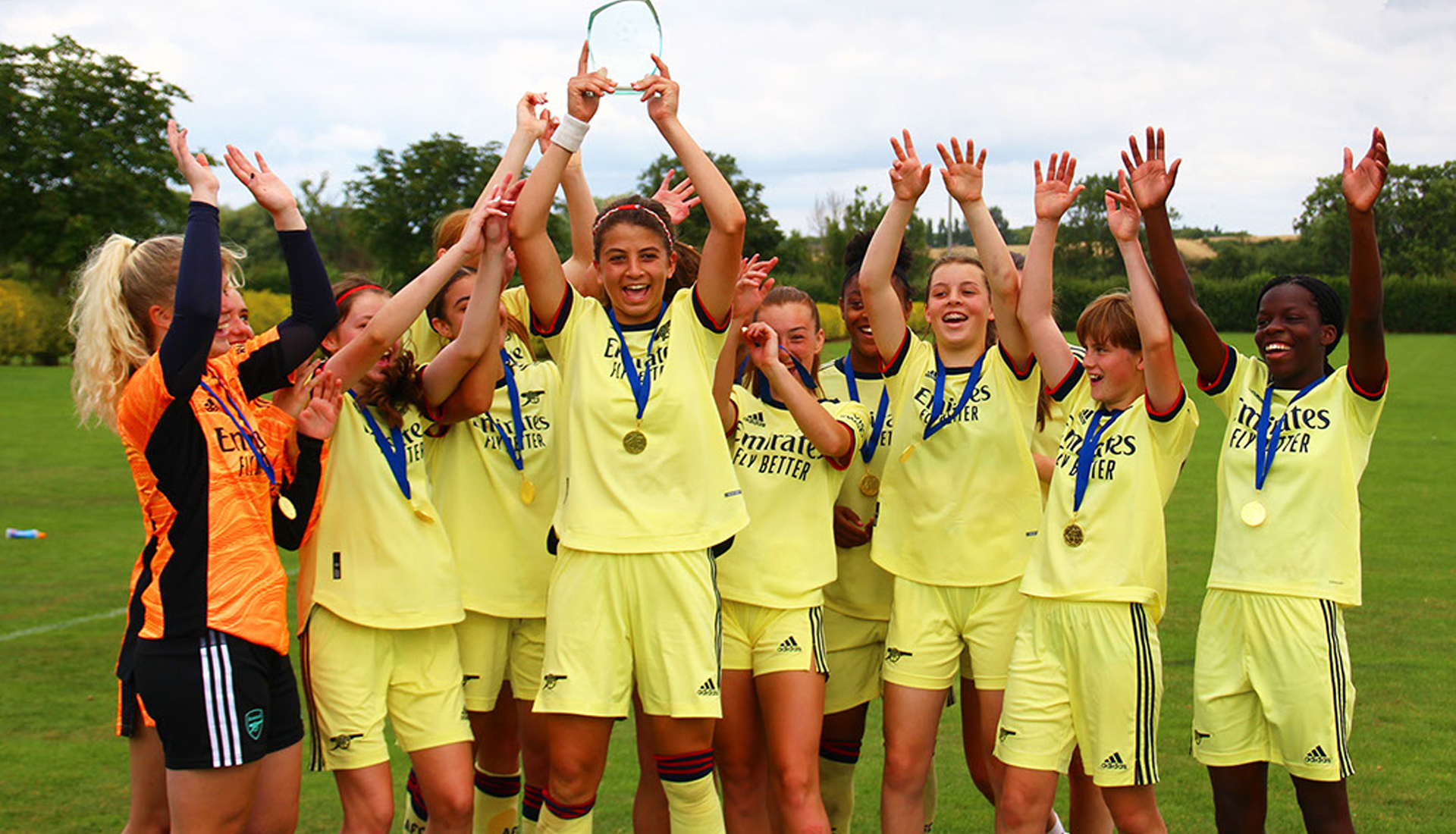 Players will live at the stunning Uppingham School, an independent boarding school for boys and girls, which was founded in 1584!
The location is breathtaking, set in the heart of the England and surrounded by beautiful villages and hamlets and picture postcard scenery.
Interestingly, X-Men act Hugh Jackman, enjoyed a gap year teaching at Uppingham School as a PE teacher in 1987, though he is not expected to return for the Pro Academy Tour!
Nick Cox, Academy Director at Manchester United, said: "The Tournaments run by Tom Statham create the perfect learning environment for players to develop.
"They allow boys to challenge themselves against high levels of opposition in an environment that encourages them to express themselves, experiment and have fun."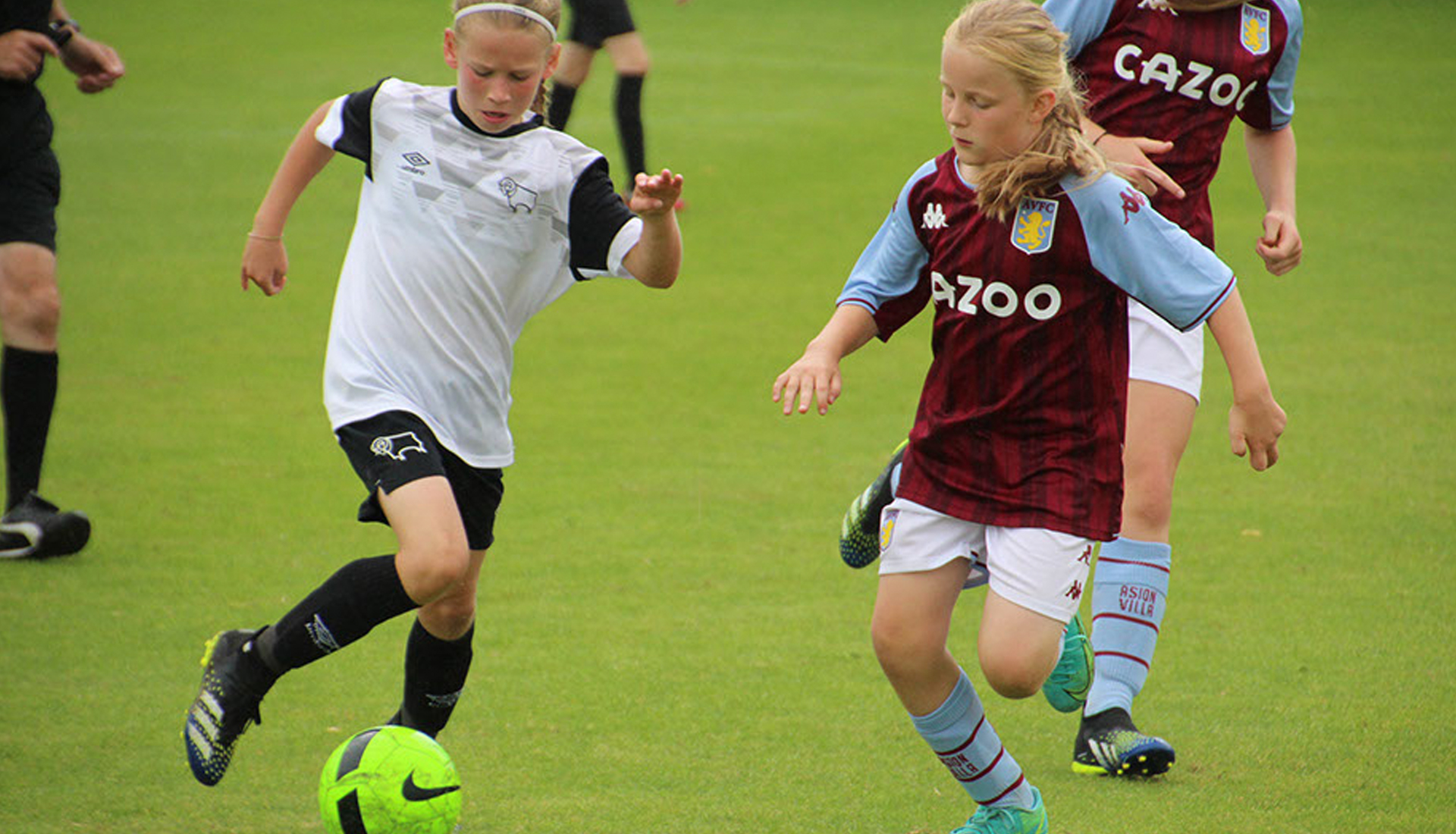 Supporters Tour
NCE Soccer will select players based on their performances within the COE Program and invites will be sent out this week.
Places on the tour will be filled on a first-come-first-served basis though we will hold a reserve list too.
We are delighted to announced we will also run a Supporters Tour for family and friends wanting to watch the soccer – and explore England.
Space will be limited due to hotel availability and the rural setting for the tournament and should be booked early to avoid disappointment.
Accommodation for supporters will be provided off-site at a hotel in Uppingham town center, a beautiful traditional English market town full of history and charm.
Learn more about the stunning Rutland location via www.discover-rutland.co.uk or by clicking this link – it is about as British as it gets!
* TO REGISTER YOUR INTEREST IN THE PLAYERS TOUR PLEASE APPLY HERE
* TO REGISTER FOR THE SUPPORTERS TOUR PLEASE APPLY HERE
*  IF YOU'RE NEW TO NCE AND WOULD LIKE TO APPLY TO ATTEND PROGRAMMING IN SUMMER 2021, PLEASE APPLY HERE