NCE Pro Academy Tour 2022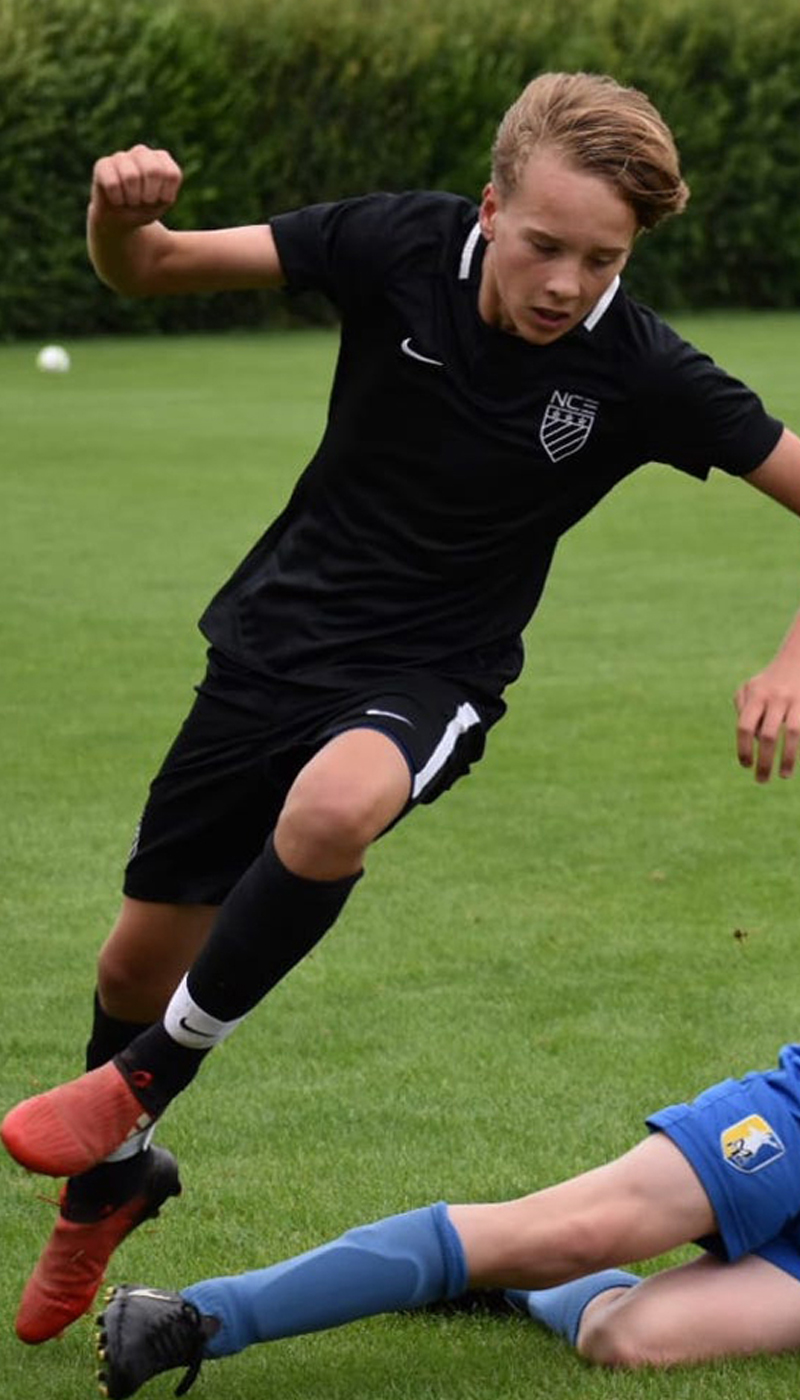 NCE Soccer will take seven squads to compete in the 2022 England International Academy Tournament in England.
We will travel with five boys squads and, for the first time, two girls squads to take on the world's best teams in over 19-days.
Each squad will fly from New York to London Heathrow and stay at the prestigious Oakham or Uppingham Boarding School in Leicestershire.
Players will enjoy training session with top Premier League Academy coaches and play competitive games against some of the biggest clubs in the UK.
They will also train with NCE Soccer coaching staff and prepare for the International Academy Tournament, which has previously featured teams from Manchester United, Chelsea, Leicester City, Aston Villa, Wolverhampton Wanderers and other top teams.
In between the competitive action our players will watch two live professional games before flying back to the USA following the completion of the tournament.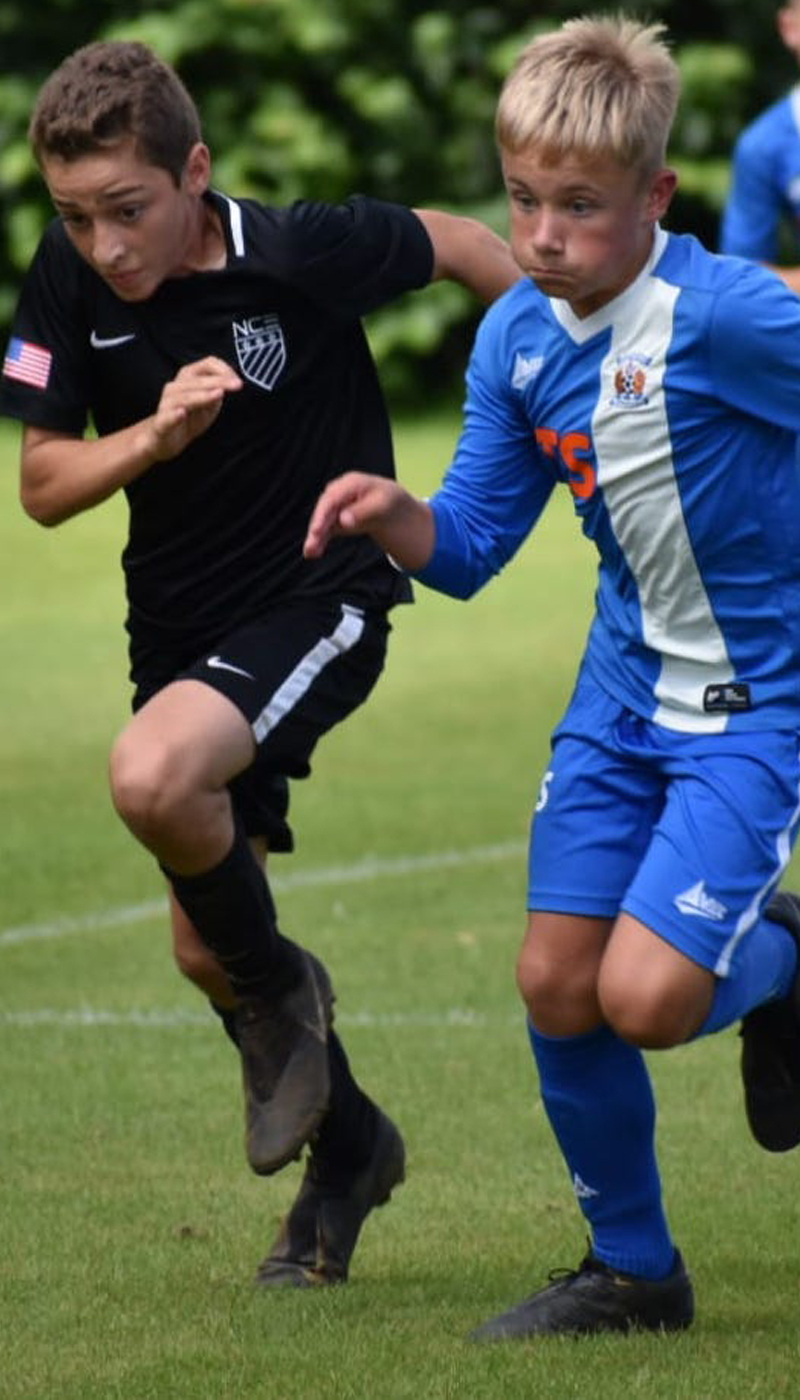 NCE Boys Pro Academy Tour 2022
Boys Tour Details
NCE Soccer will travel with four boys teams to England staggering over three weeks from July 28th to August 19th.
Each age group will enjoy a seven day trip to England, enjoying top class Pro coaching and competitive games against some of the best known professional clubs.
The players will compete in the Pro Academy Tournament before returning home to New York.
The travel dates are:
July 28th – August 5th – 2008 Boys and 2010 Boys
August 4th – August 12th – 2007 Boys and 2011 Boys
August 11th – August 19th – 2009 Boys
Each tour group will be accompanied at all times by NCE Soccer Staff and all times.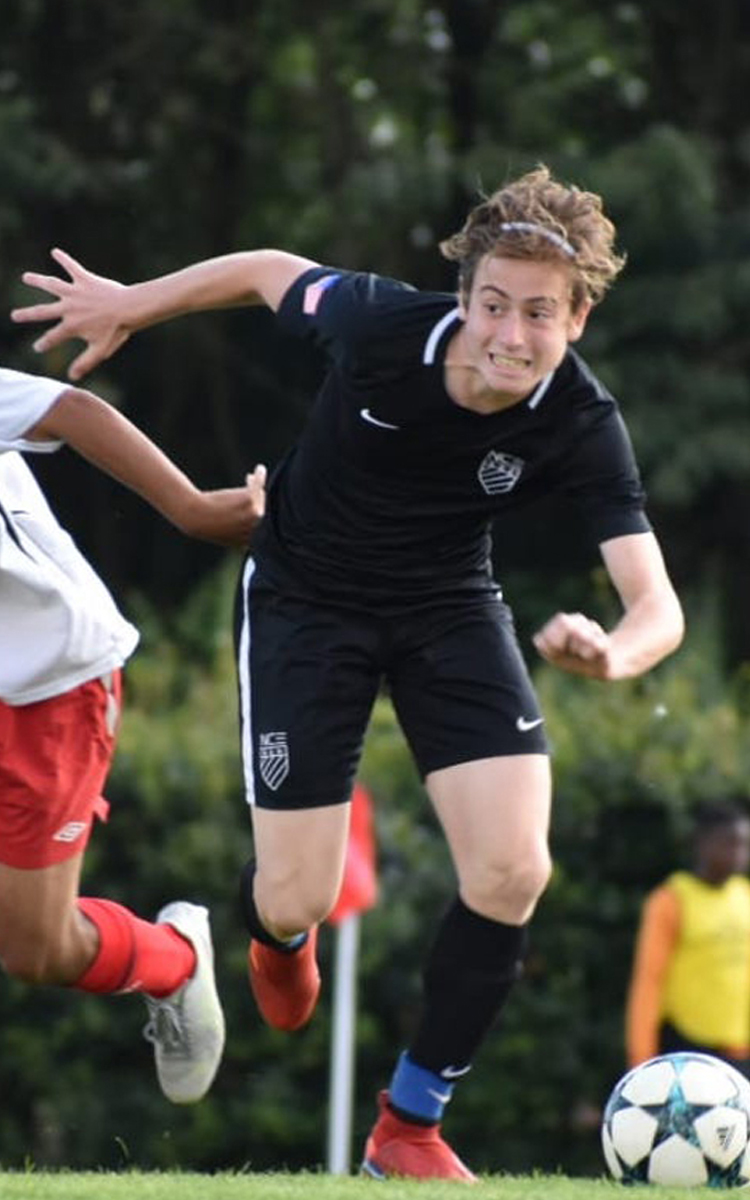 NCE Girls Pro Academy Tour 2022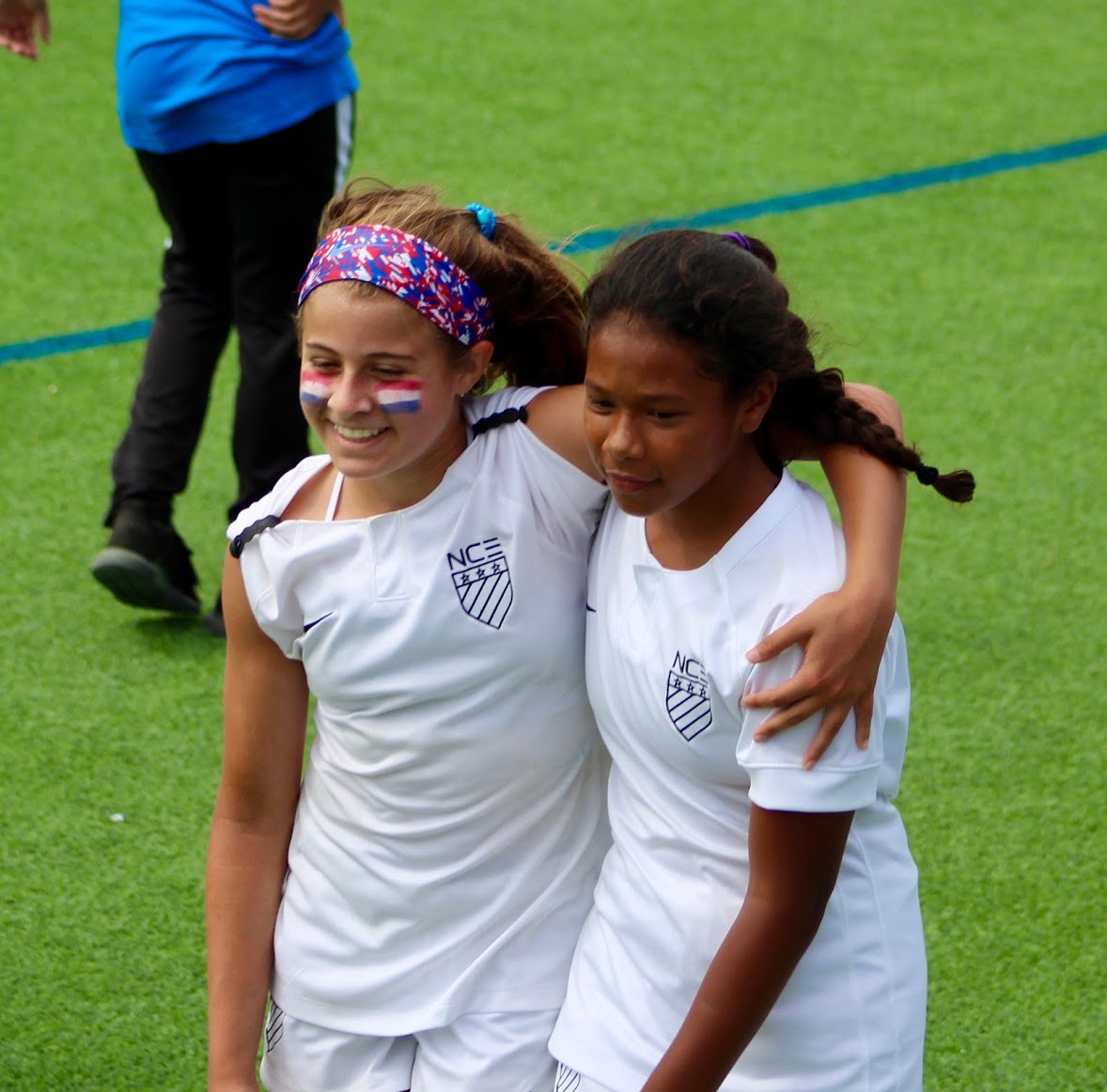 Girls Tour Details
NCE Soccer will travel with two girls squads to England for the Pro Academy Tour.
We will travel with a 16 player 2010 squad and an 18-player 2008 squad for the seven night trip.
The 2010s will compete in the 9-v-9 tournament whilst the older players will compete in the 11-v-11 tournament.
The Girls will be based at the historic Uppingham School and Oakham School. They will train with Premier League coaches, watch two live matches and then compete in the Academy Tournament.
The Girls 2008 and 2010 Squads will fly out on August 7th and return to the US on August 15th.
View 2019 NCE Soccer Summer Pro Academy Tour
Oakham School
Oakham School is a public school in Oakham, Rutland, England.
The school was founded in 1584 by Archdeacon Robert Johnson, along with Uppingham School, a few miles away.
They share a common badge design, but while Uppingham's colours tend towards blue and white, Oakham's are black and red.
Uppingham School
Uppingham School was founded in 1584, is a leading British independent boarding school for boys and girls aged 13 to 18.
The school was founded in 1584 by Robert Johnson, the Archdeacon of Leicester, who also established Oakham School.
In March 2011, twice Olympic gold medalist Sebastian Coe officially opened the school's new sports centre. The building includes a large sports hall, 25m swimming pool, a 50-station fitness studio, squash courts, gymnasium and two dance studios and first class soccer facilities.
COUNTDOWN TO PRO ACADEMY TOUR