More than 30 top Universities and Colleges will be targeting players at this summers NCE Soccer College ID Camp.
Coaches from Division 1, 2 and 3 Colleges will be attending NCE Soccer's Boys and Girls College ID Camp at De Sales University.
The Coaches work with players over three days hosting coaching sessions, College programming and watching live competitive games as they bid to recruit students for the coming seasons.
But the deadline for players hoping to attend is rapidly approaching as NCE Soccer gets ready for a bumper summer of soccer.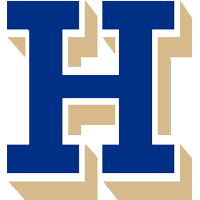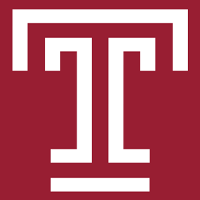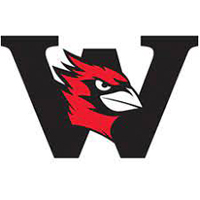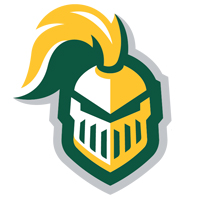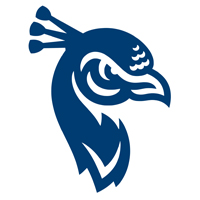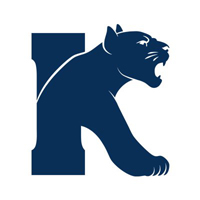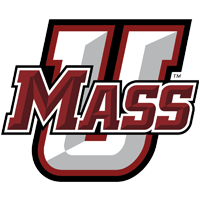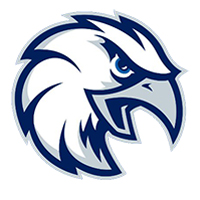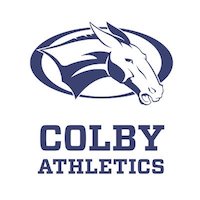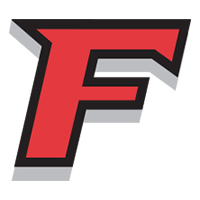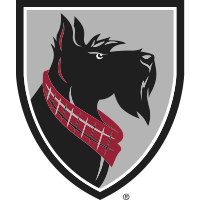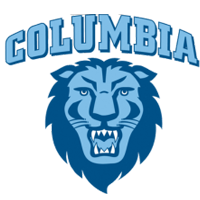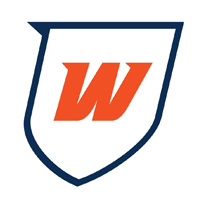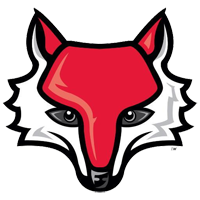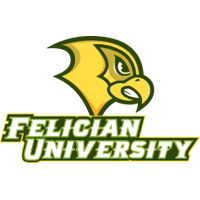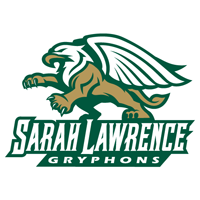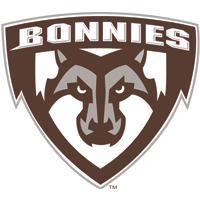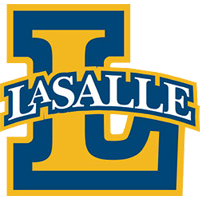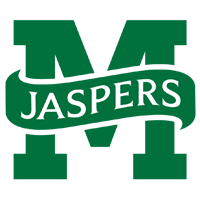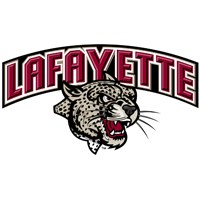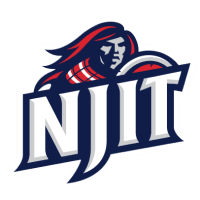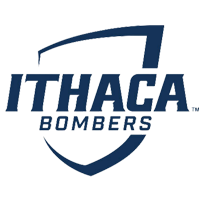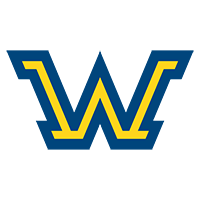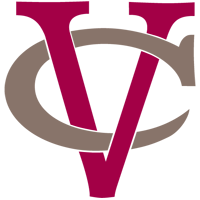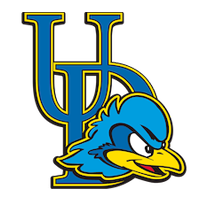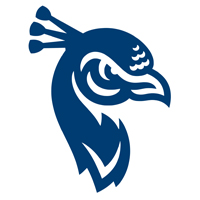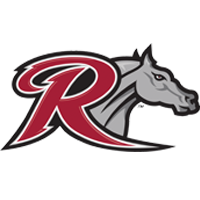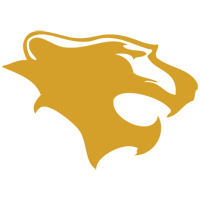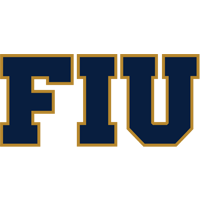 Tom Coulson is Assistant Coach of  Saint Peter's University Men's who play in Division One and he was impressed bye the quality of players .
He said: "I am very excited to join NCE for another year of the College ID residential camp. I thought last year was a great experience and I am looking forward to the 2023 edition. The high quality of players at all NCE events is always a big draw for our program"
Platform
Similarly Dennis Ulloa, Assistant Head Coach of New Jersey City University Women's team who play Division 3 has no doubts about the benefit of attending.
He said: "NCE college ID Summer Camps are well ran, organized and provided a platform for College Coaches to watch talented prospective Student Athletes"
The boys and girls camps are held over two consecutive weeks with the Boys College ID Camp running July 19 until July 21st and the Girls Camp held July 26th until July 28th.
The three-day camps involves twice-daily training sessions with College Coaches and smaller out break out sessions.
Coaches stay on Campus and participate in educational sessions including Q&A sessions designed to provide invaluable insight into college life for players.
Competitive
They watch players participate in competitive games and, crucially, have the opportunity to work closely with players assessing their personality as well as their ability on the soccer field.
NCE Soccer College ID Coordinator Evan Brandsdorfer, said: "We have more Colleges confirmed this year than ever before as word spreads about the quality of our event.
"We are seeing more and more NCE Soccer players achieve their dream of earning places at their first choice College or University because they have impressed Coaching Staff.
"The Residential Camp provides brilliant insight for the players into life as a College player, working on College training sessions and understanding the step up required to play at that level.
"From the coaches perspective, the Camp provides them with the perfect platform to get eyes on a large pool of top quality players and spend quality time working with them as player and as people.
Deadline
"And we are finding more and more Colleges asking to attend the Camps, and our College Showcase Events and College Combines which are held throughout the year.
"The deadline for this Summers Camps is rapidly approaching but it is not too late for players to sign up – but the cut off is really the end of this month."
NCE Soccer host events throughout the year for College Coaches to attend and monitor player development. They want to see how players handle the pressure of competitive soccer and explore their personalities.
Georgian Court University will host the next NCE College ID Combine in New Jersey on June 17th and then Wesleyan University will host an NCE College ID Combine in Connecticut on June 18th.
* To learn more about NCE Soccer College ID Camp click this link and for any players needing the Zoom link to join the College ID Webinar click this link