College ID Camp
NCE Soccer specialist College ID Camps connect High School players with leading Universities and Colleges.
The boys and girls camps – held over consecutive weeks – provide leading players from within the NCE Soccer Programs with a unique opportunity to work with College and University Coaches.
NCE Soccer players work directly with coaches from leading Colleges and Universities over three days at De Sales University benefiting from coaching sessions, competitive games and college seminars.
The College ID Camps provide NCE Soccer players with a unique opportunity to be scouted and make direct connections with the coaches who will help them onto the stage of their educational journey.
Boys Camp – July 20th-22nd 2022
Girls Camp – July 27th-29th 2022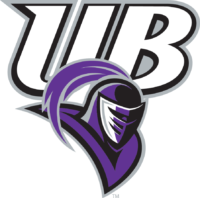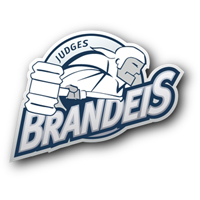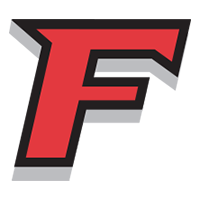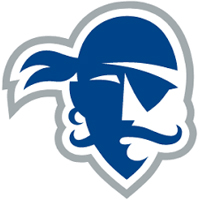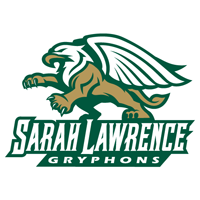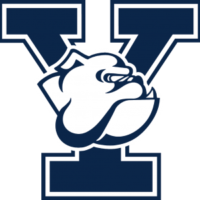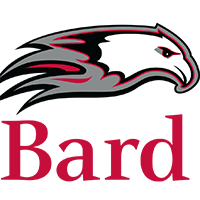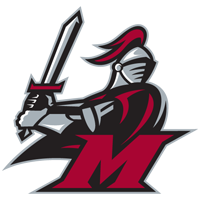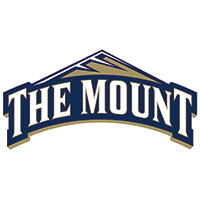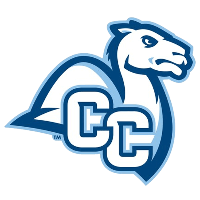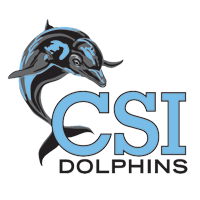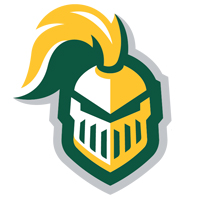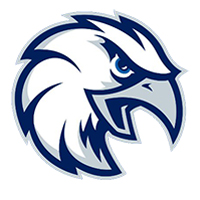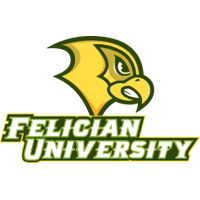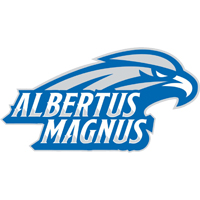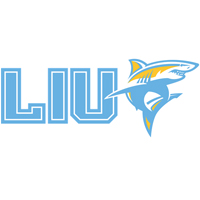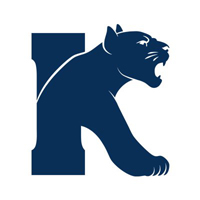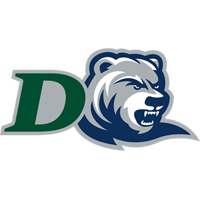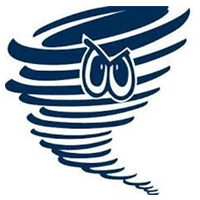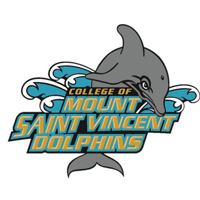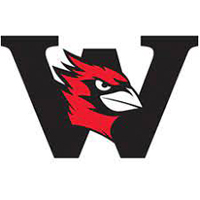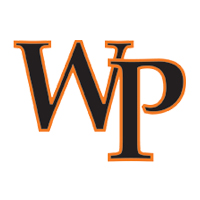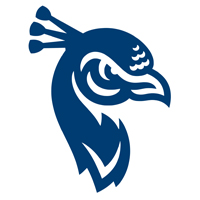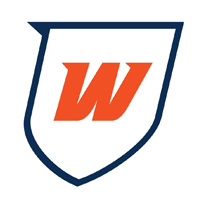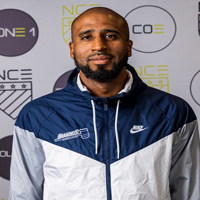 "It was a pleasure working with the kids at the NCE Camp. The players were very talented and eager to learn. Additionally, the staff is first class and did a great job of running an efficient camp while providing a great experience for the kids and coaches. I'll definitely be back!"
- Scott Waddle Assistant Coach, Brandeis University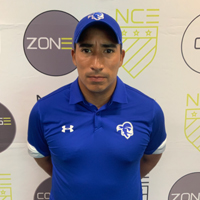 "It was a pleasure being a part of NCE Summer camp. The camp allows us to recruit potential future student-athletes for the university.
"The camp is well run and organized. It has a high level of competition and was overall enjoyed by both the coaches and the players.
- Edison Sanchez, Assistant Coach, Seton Hall University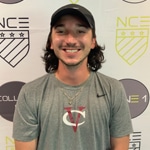 "NCE was extremely well organised and thoroughly enjoyed by coaches and players alike.
"The facilities were fantastic and the entire staff were a joy to work with and learn from.
"NCE was a bright spot and a real breath of fresh air with regard to summer camp recruiting and I look forward to taking part in many more."
- Matthew Guinto, Vassar College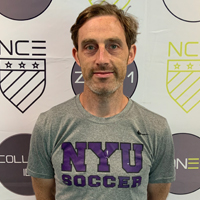 "NCE College Residential camp was a thoroughly enjoyable camp.  
"Not only were the NCE staff excellent, they made sure everything was taken care of on the field and off the field to give coaches the best opportunity to recruit and get to know the players on the field.
https://www.nyu.edu"I would highly recommend for any players or coaches." 
- Joseph Ruesgen, Assistant Coach, New York University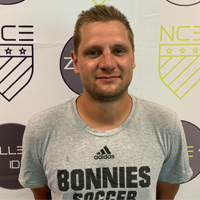 "Attending the NCE Camp is a fantastic opportunity for coaches and players to connect, network and interact for the entire week.
"Players got to experience typical college soccer sessions, along with full sided 11 v 11 matches in front of all the attending coaches."

- Alex Surprise, Assistant Coach, St. Bonaventure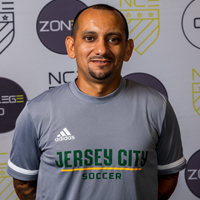 "Our Coaching Staff has had the pleasure of attending NCE's Summer Residential Soccer Camp and Winter Invitational ID.  NJCU was very impressed with the high level of young players that were showcased at their events.
"NCE provides their players the platform to get exposure into the College and professional levels. NCE events are well organised and their player portals are a great tool that provides essential information in the recruitment process."
- Dennis Ulloa, Assistant Coach, New Jersey City University
Join NCE Soccer Programming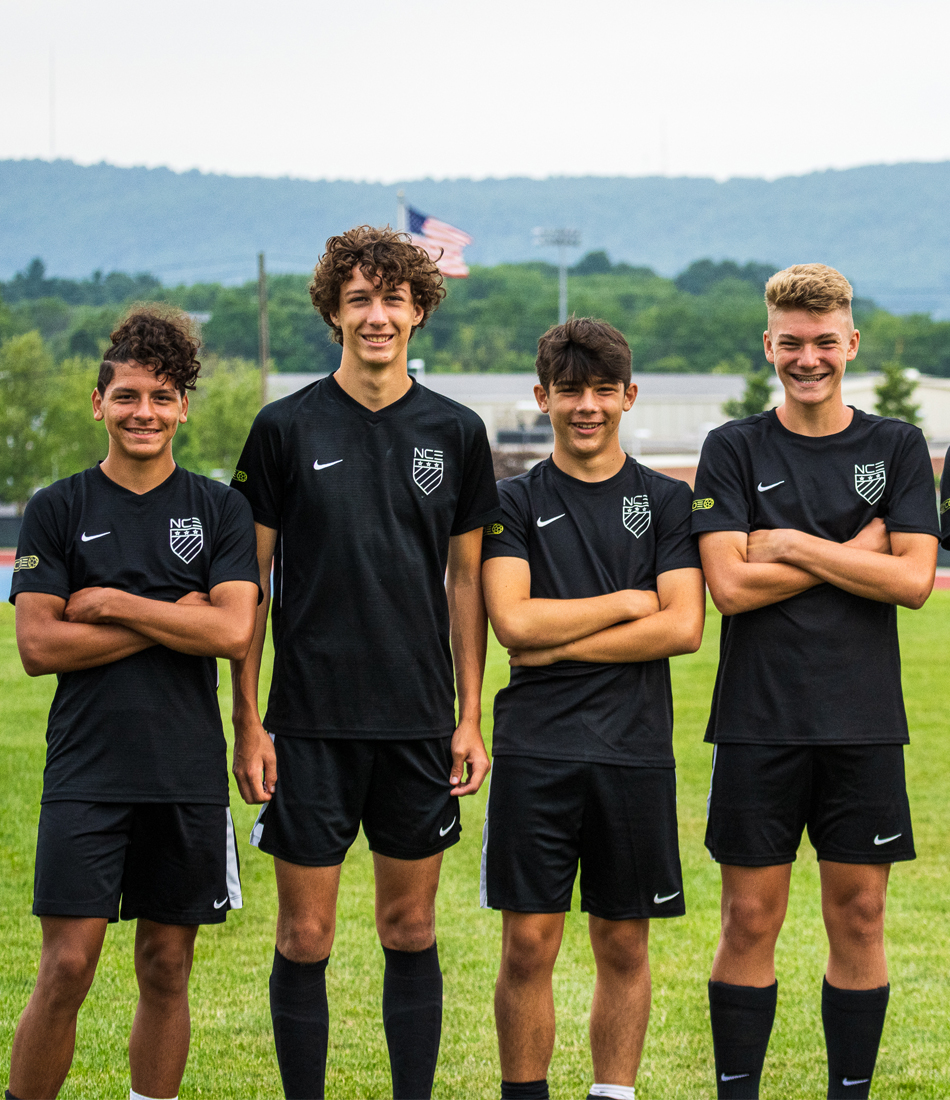 Enrolled Players Benefits