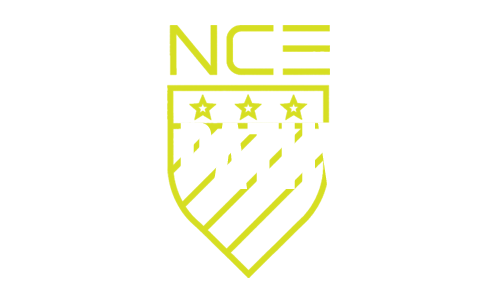 Young players in the United States do not have the same opportunities as their counterparts in Europe and South America. Lack of professional youth development knowledge, a fragmented youth soccer landscape, domestic soccer politics and the sheer size of the country conspire to restrict young players from gaining access to the professional programs that could help them succeed.
NCE Soccer is committed to its mission of helping all players fulfill their potential and with its extensive links to professional clubs across the World, our Professional Pathway aims to unlock these opportunities for selected players.
Very few players have what it takes to progress into the professional game, but the NCE Professional Pathway opens the door to the opportunity and give families a thorough understanding of the barriers and sacrifices that are necessary to play at the highest level.
Players interested in pursuing professional opportunities should contact propathway@ncesoccer.com for details.