Pro Player Pathway Tour
NCE Soccer Pro Player Pathway Tour provides a perfect test against the UK's best Academies.
We travel with boys and girls teams to the North West of England to train with and compete against top teams in the region that have dominated English soccer over the past decade.
The boys and girls stay in separate hotels and have their own dedicated transportation as this week long tour takes players behind the scenes at Manchester United, Manchester City and includes coaching sessions with top professional academy coaches and competitive games.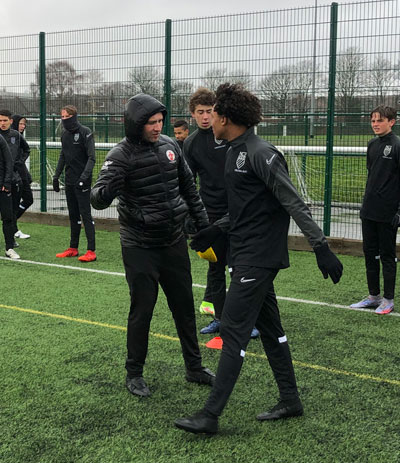 Coaching sessions at professional clubs led by leading Academy coaches. Previous tours have included Manchester United, Manchester City, Fleetwood Town, Tranmere Rovers and many more.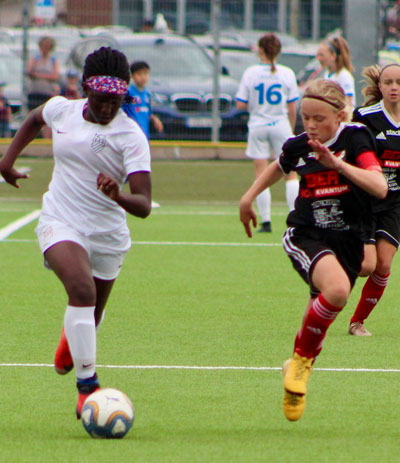 NCE Soccer Select Squads face top teams including the likes of Preston North End, Blackpool Football Club, Fleetwood Town and the Steven Gerrard Academy.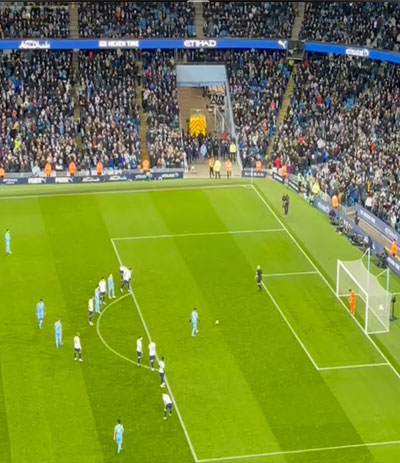 NCE Soccer's touring party have exclusive access to a raft of top Premier League and Football League fixtures, packing in three or four live fixtures during this intensive week of touring.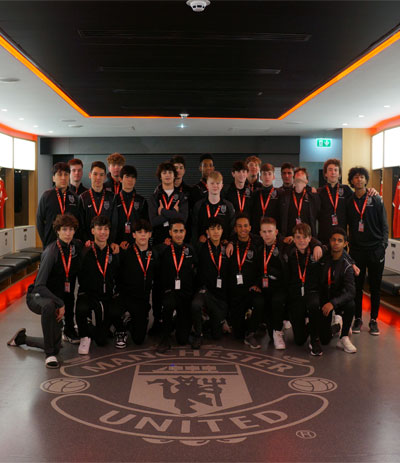 We go behind the scenes at two of the biggest clubs in the Premier League with stadium tours at Manchester United's famous Old Trafford stadium and Manchester City's Etihad home.
NCE Soccer Select Squads
Pro Pathway Tour 2022
NCE Soccer Internationals
Competing Around The World