Pro Academy Tour
NCE Soccer complete in the Pro Academy Tournament in England every summer.
Our Select Boys and Girls squads cross the Atlantic to take on some of the best teams in the UK including the likes of Manchester United, Arsenal and Aston Villa in this prestigious event.
And the event attracts top teams from around the world for a feast of football hosted in the stunning Leicestershire countryside at the historic Oakham School and Uppingham School.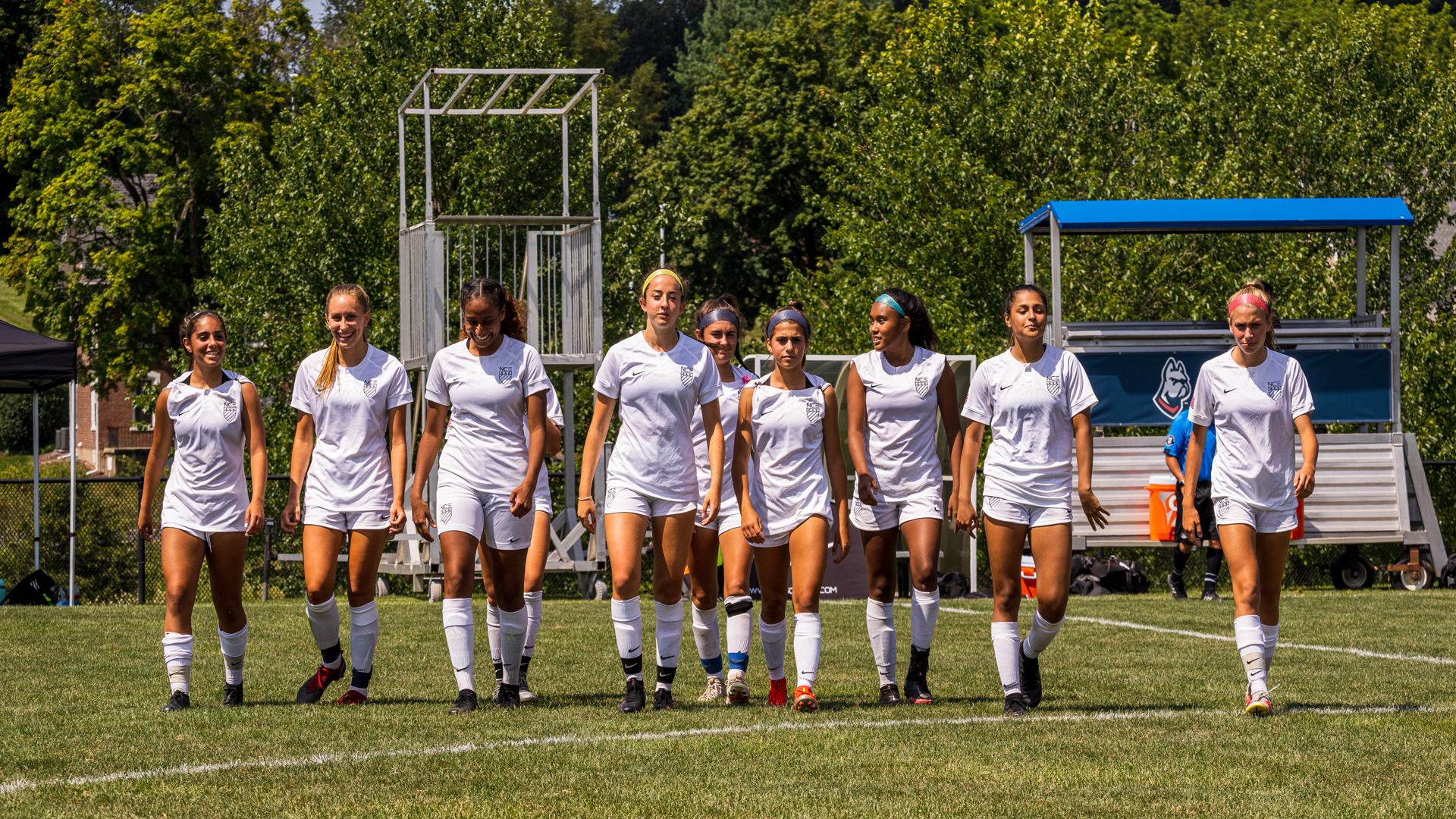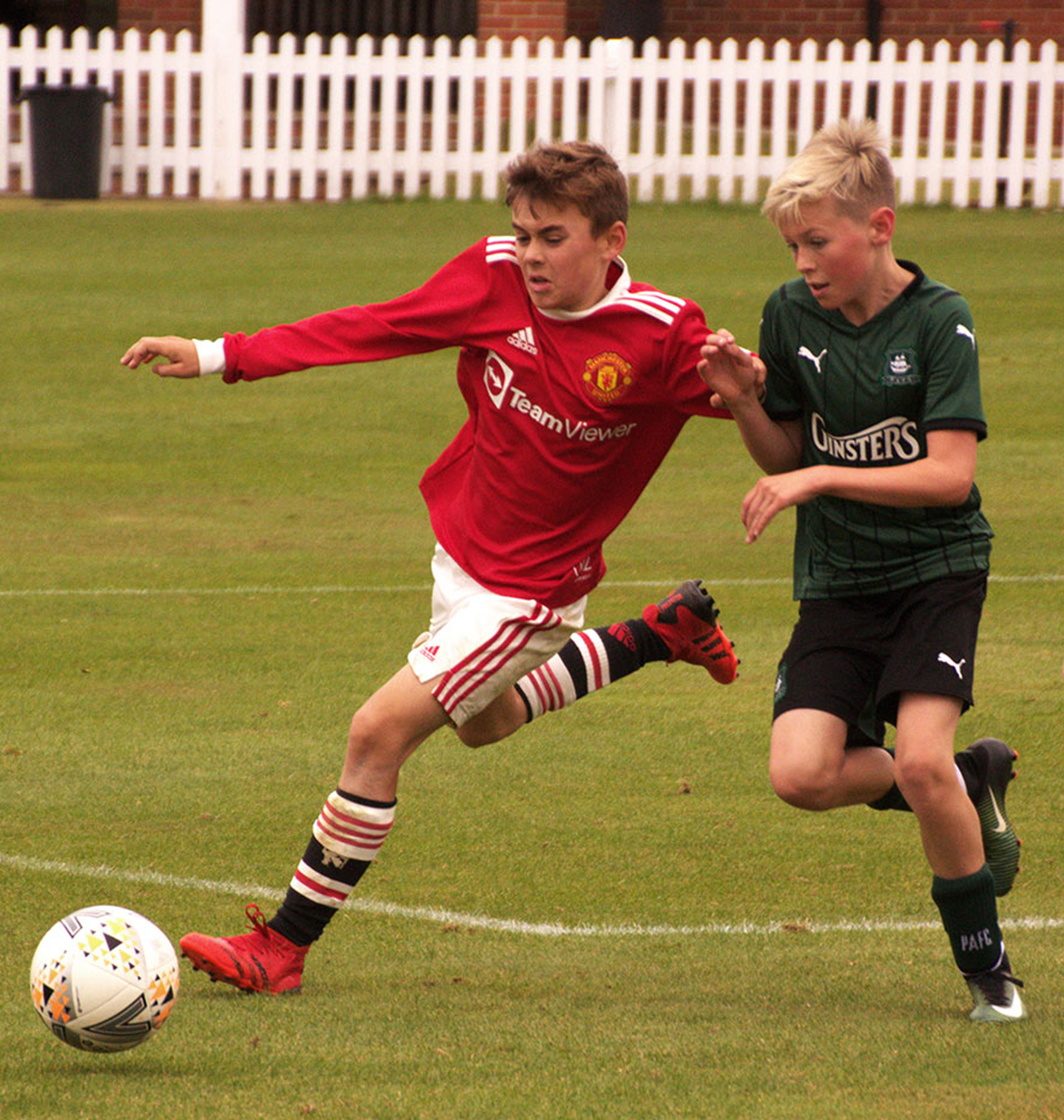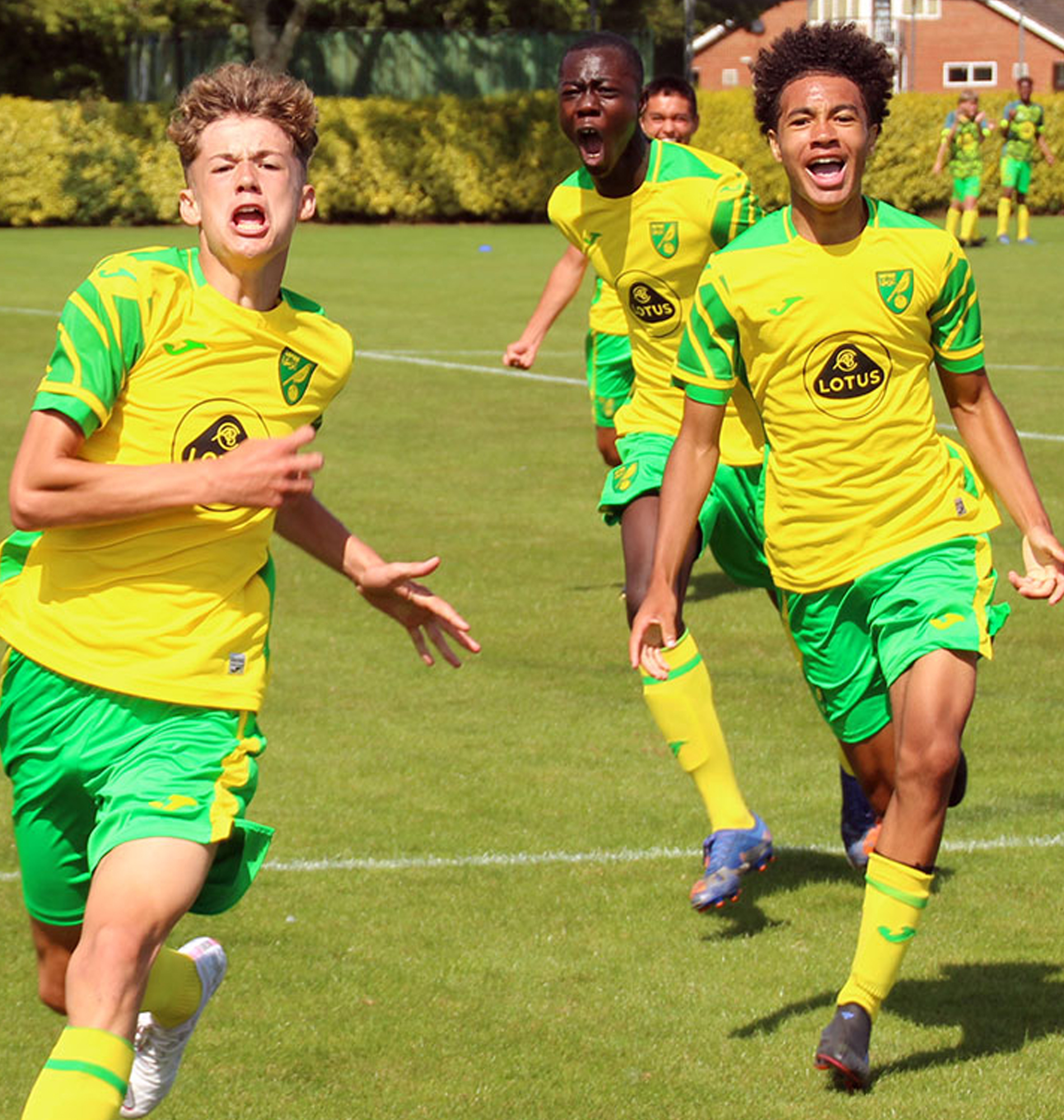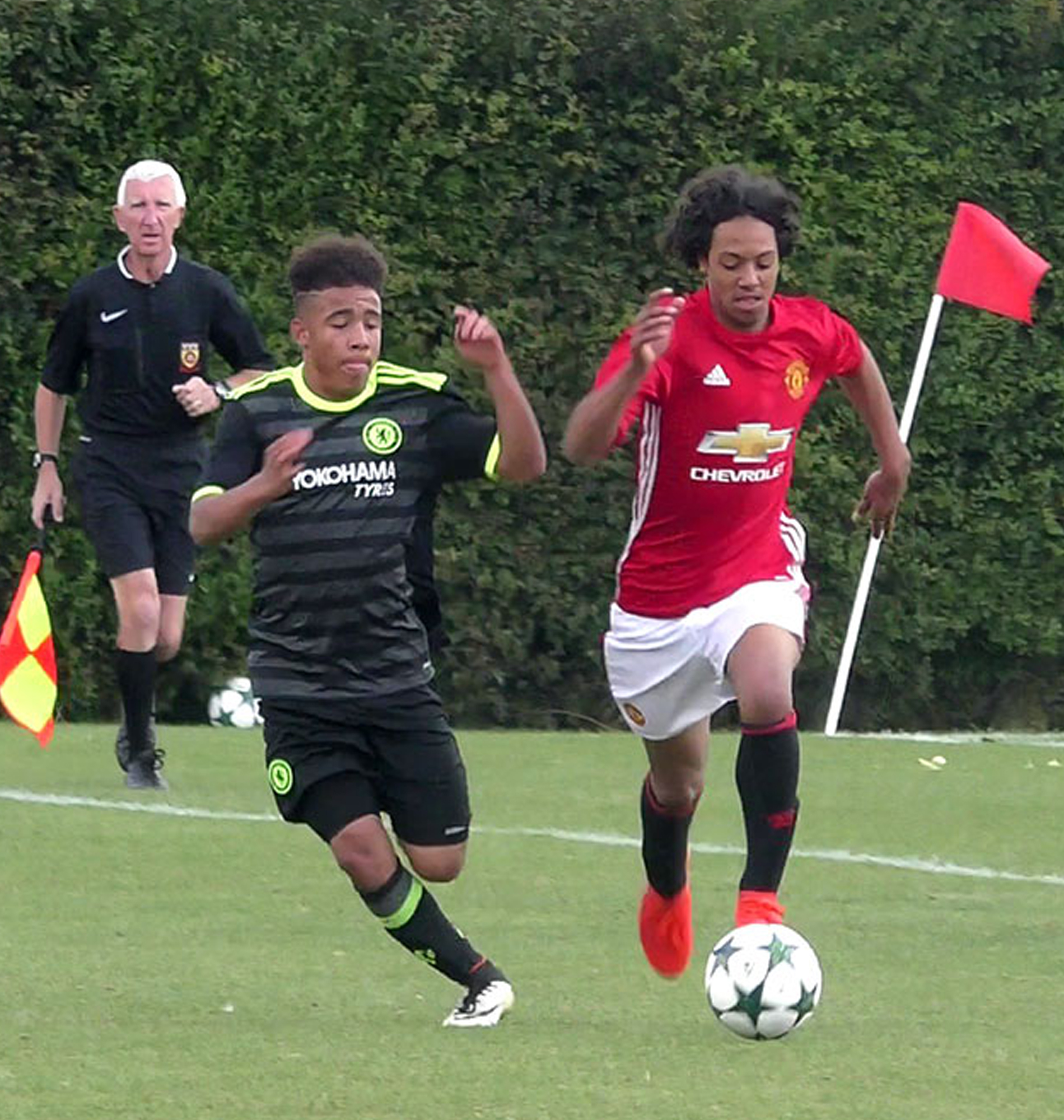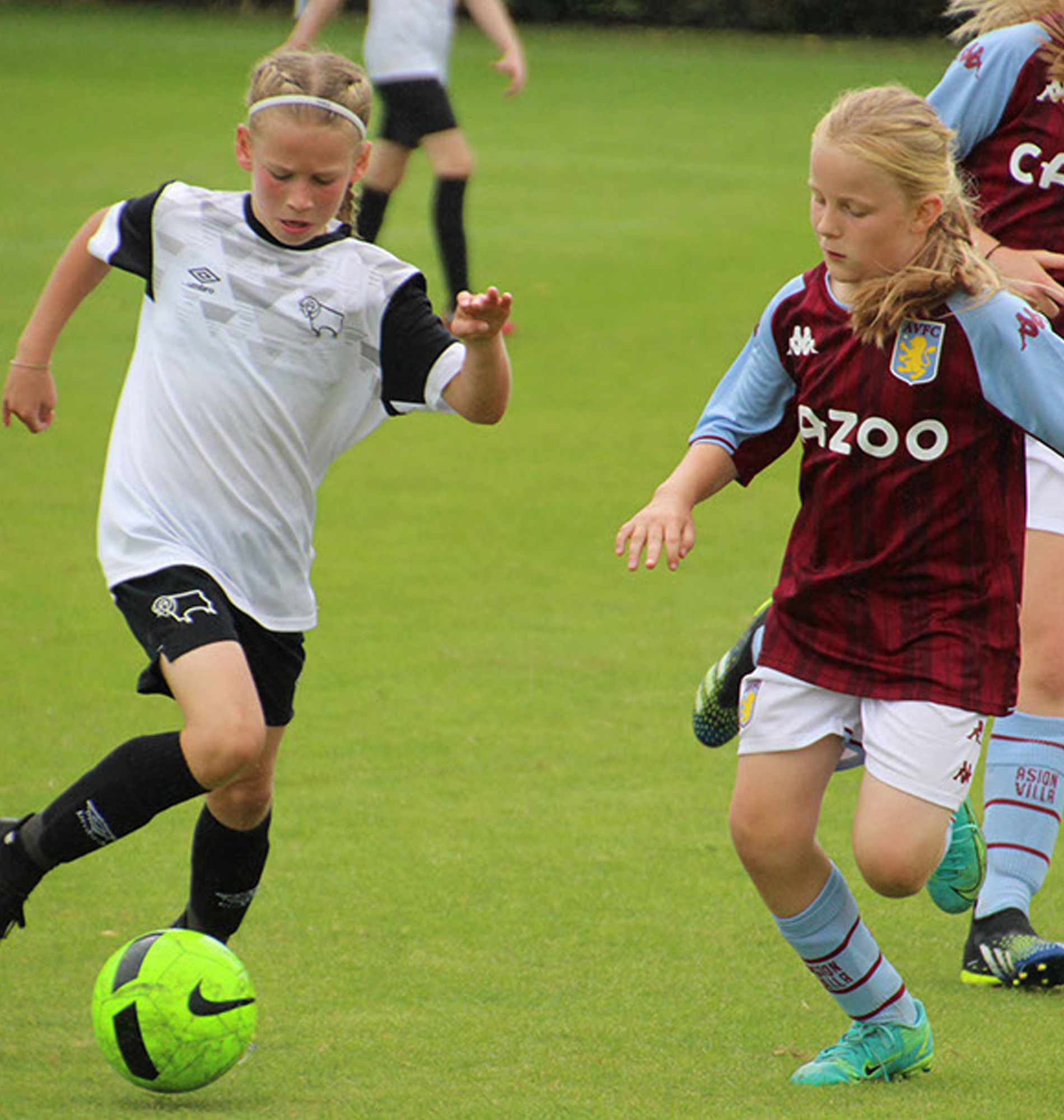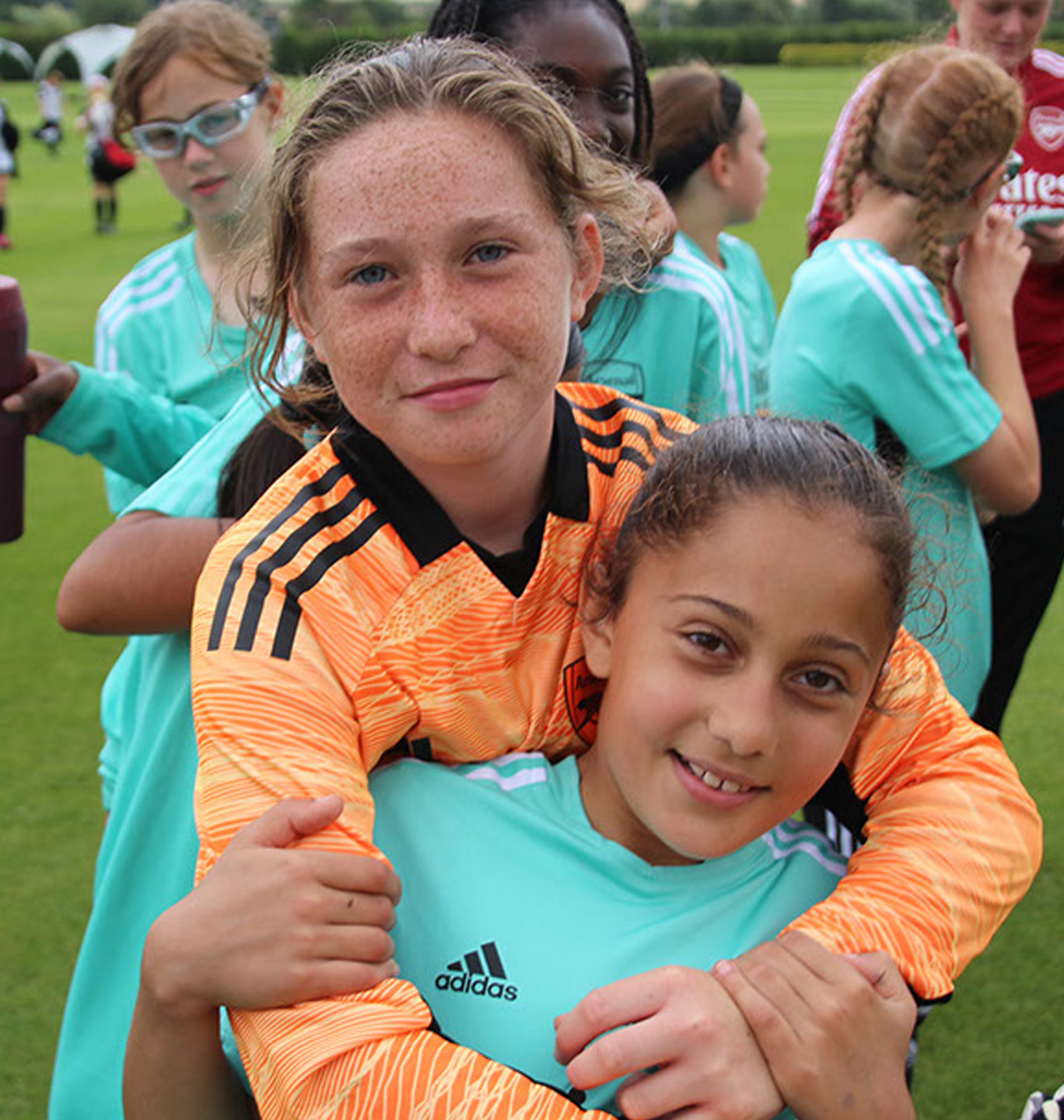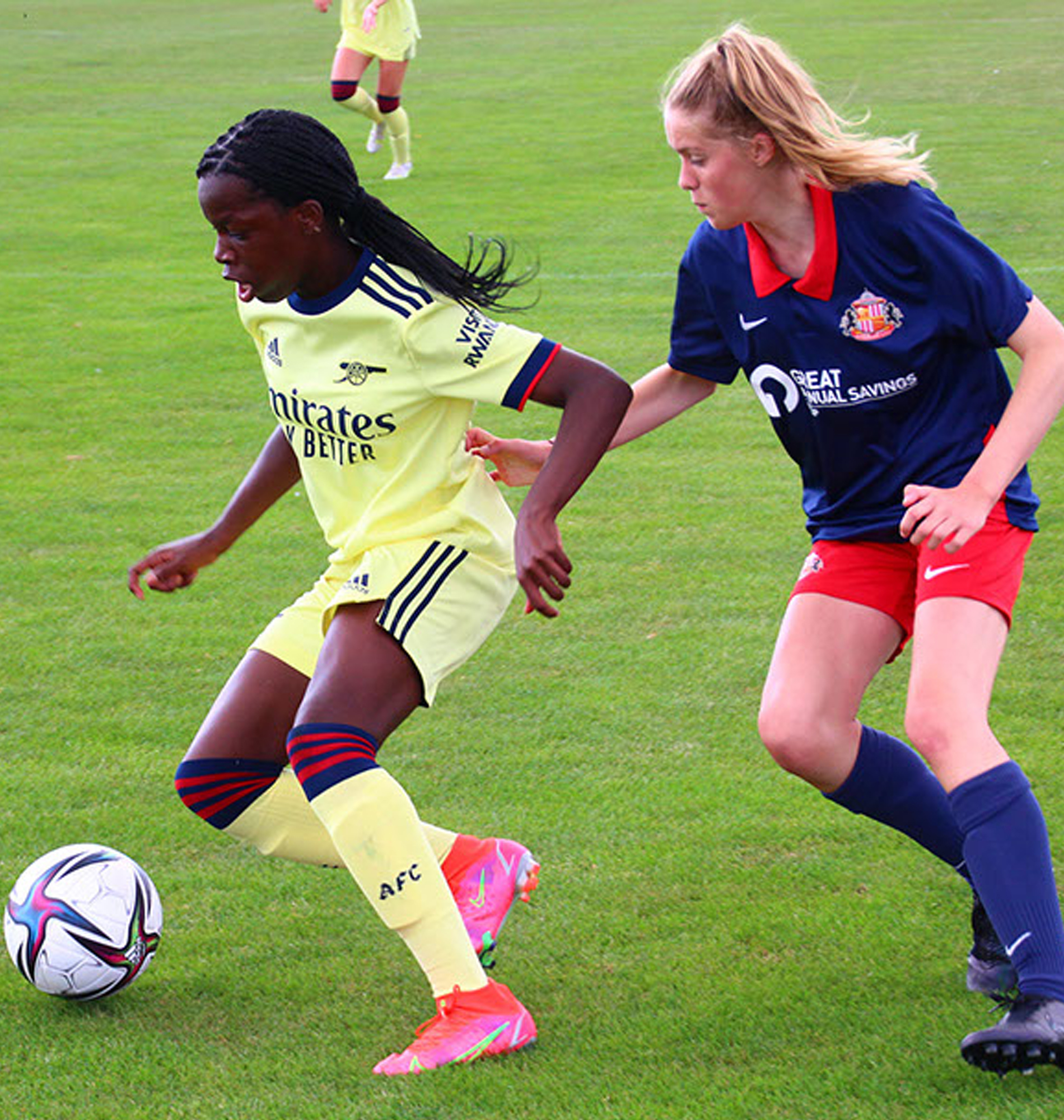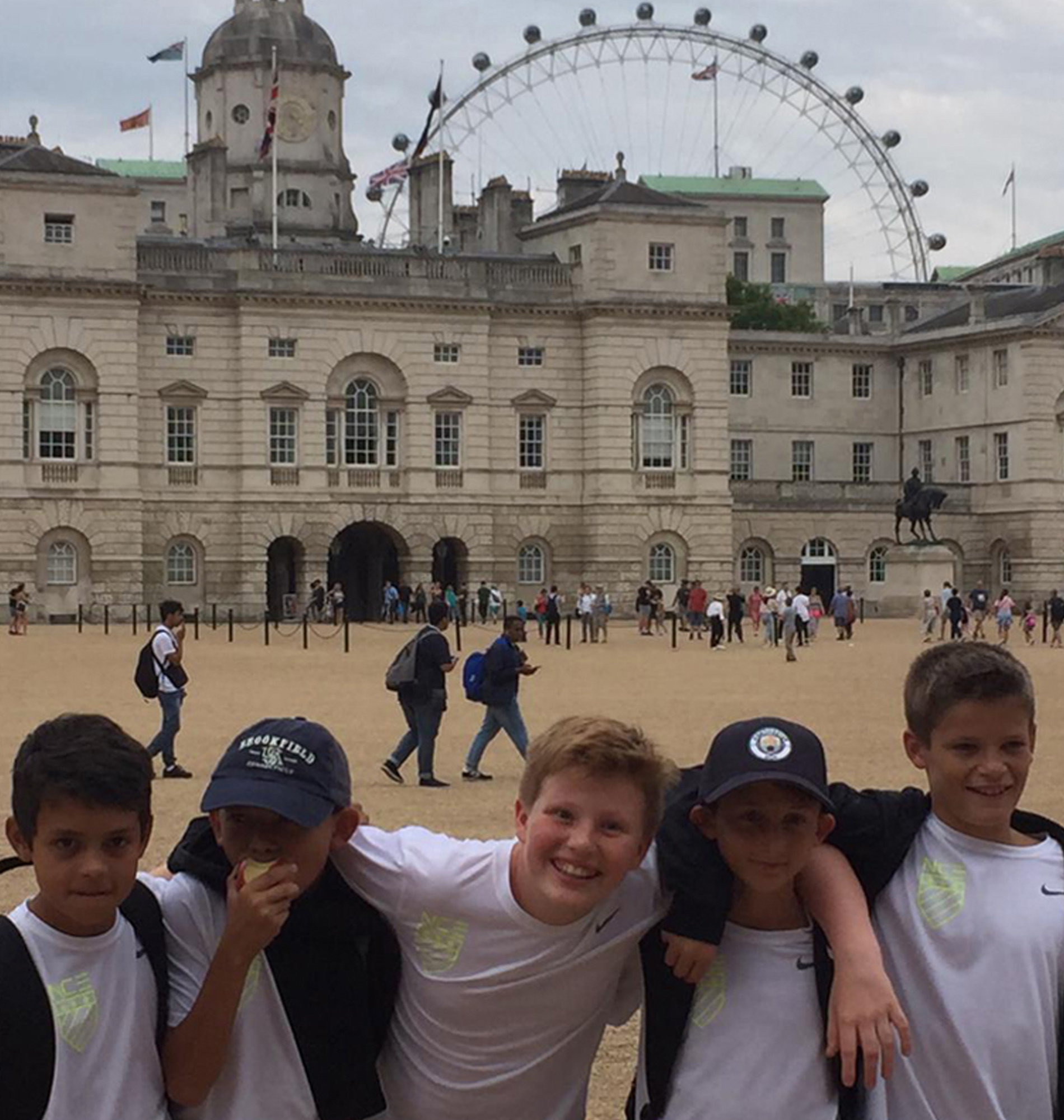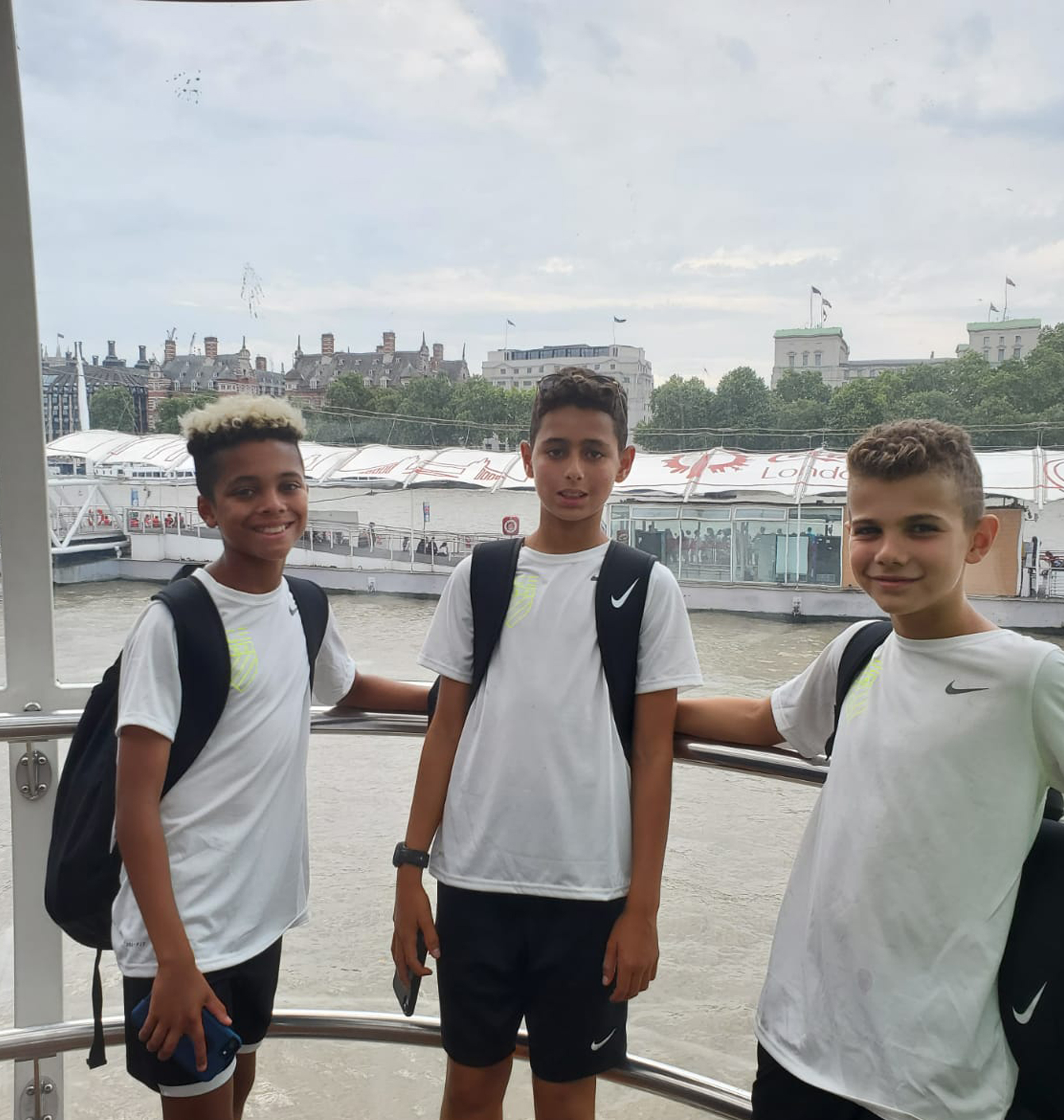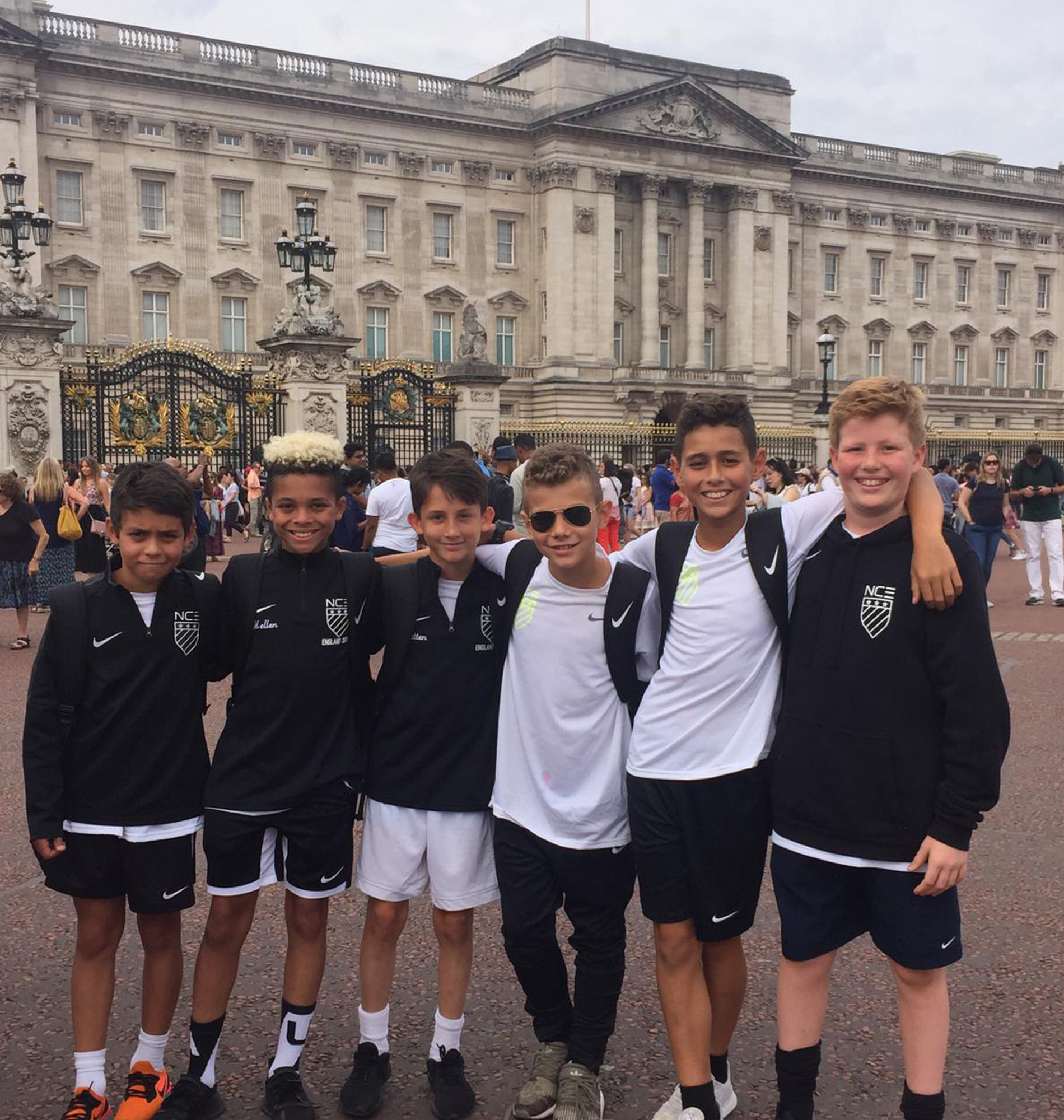 NCE Soccer Pro Academy Tour
View Video
COUNTDOWN TO ENGLAND PRO ACADEMY TOUR
NCE Soccer Internationals
Competing Around The World