Players from more than 50 different clubs converged for the third and final NCE Soccer Winter Invitational – along with an army of interested College Coaches.
Word is spreading amongst the elite Universities that these Showcase events provide the perfect opportunity to scout future talent.
In all, 23 coaches representing Division 1, 2 and 3 Universities and Colleges attended the event at third and final NCE Soccer Winter Invitational on Sunday.
They included coaches from Yale, Southern CT, Trinity and UMass Amherst head coach Mary Hearin who led her 'U18 Girl City' team to the College ID mini-league title.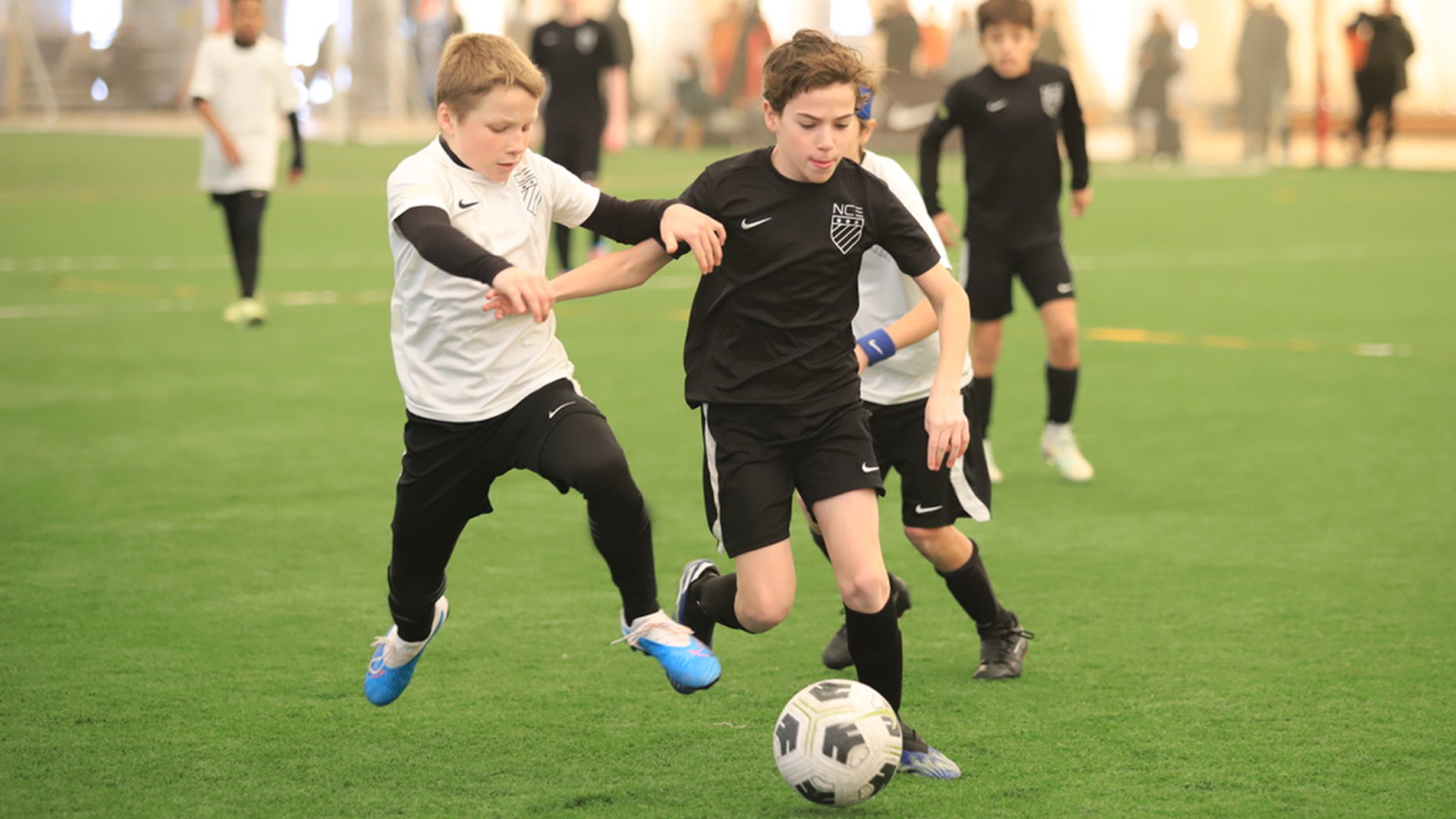 High Quality Colleges
NCE Soccer College Coordinator Evan Brandsdorfer, said: "This was another very impressive event for the NCE College ID Program.
"The ability to attract coaches from a wide range of schools is a testament to the quality of our players.
"Throughout our three events, we have been able to showcase our NCE College ID players to many coaches from high-quality colleges and universities.
"Not only were these players able to be recruited by these colleges but they had the opportunity to be coached by them as well.
"Coaches from IVY league colleges, NESCAC, Big East, UAA, Skyline, MAC, and many more lead our NCE teams throughout the tournament and the popularity of these invitationals is on the rise."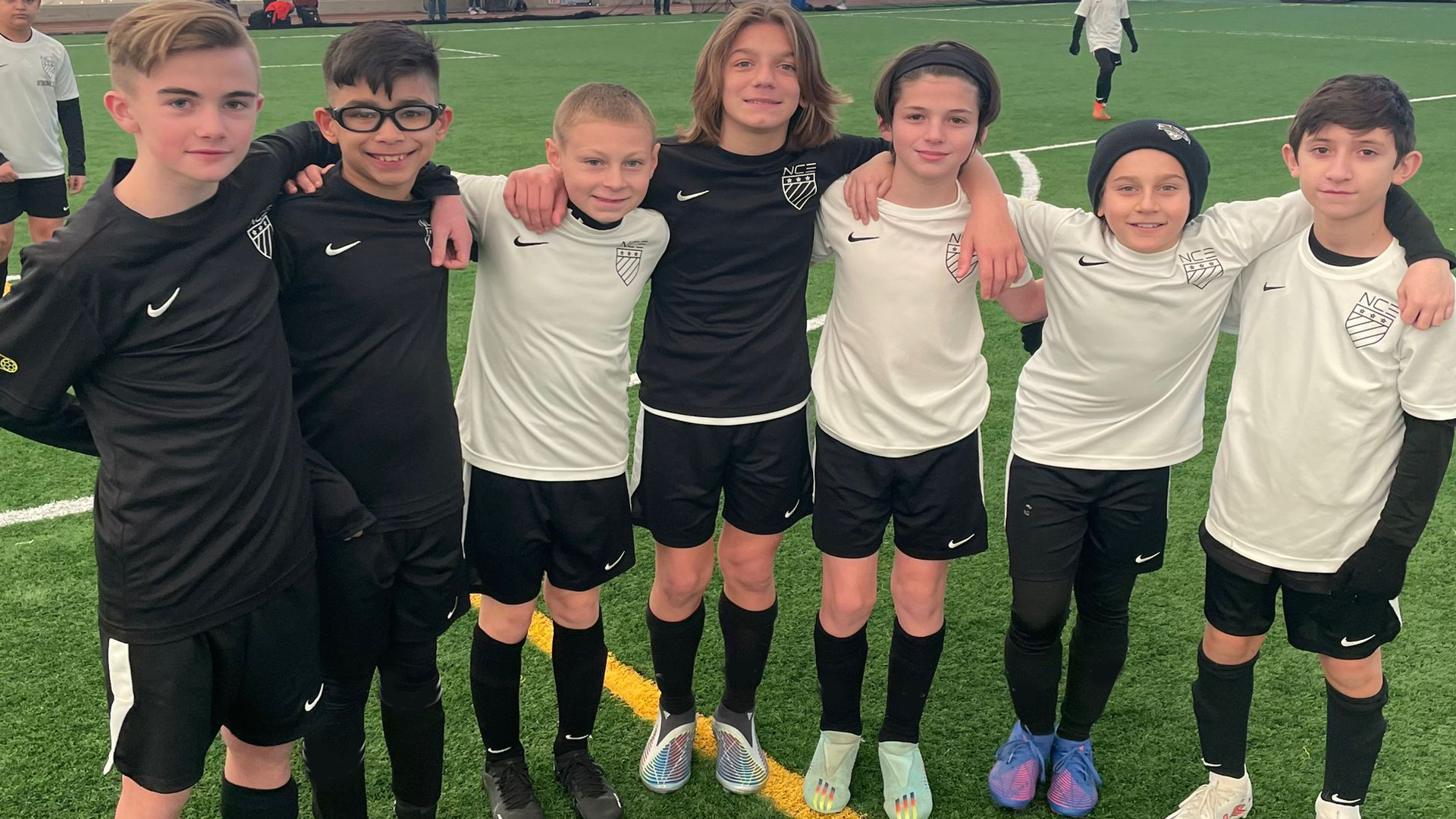 International Preparation
Of course, the Winter Invitational is not just about College coaches and opportunities for older players.
These events are organised to bring together more than 400 elite players together from across the NCE Soccer regions to provide them with the opportunity to test themselves against the best.
And they provide the perfect opportunity for players representing NCE Soccer overseas in international events to practice and play together.
That meant there were teams representing Brazil, Italy, Gothia and England all getting in vital pitch time together ahead of their international trips.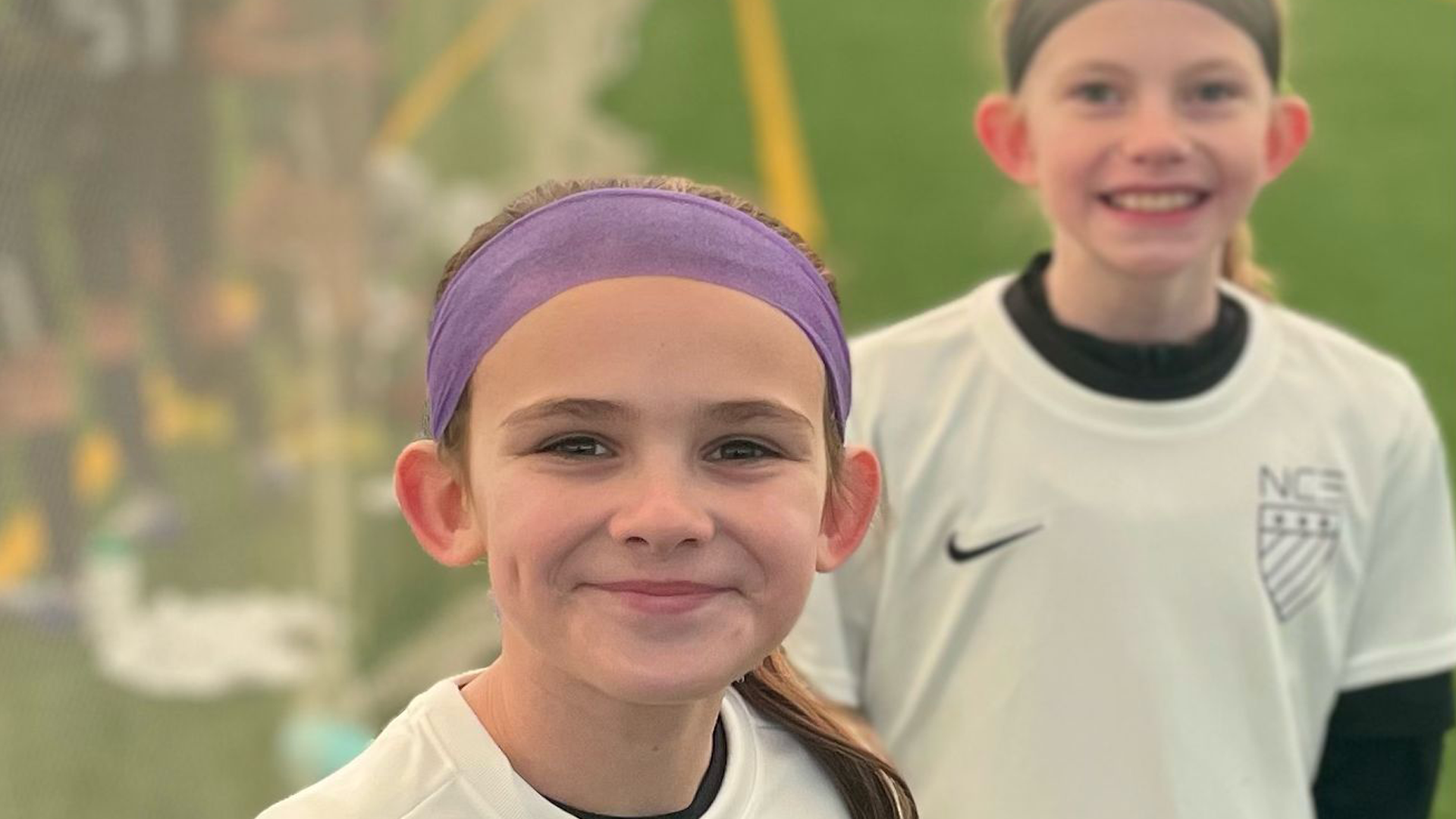 Competitive Games
The action kicked off at Danbury Sports Dome at 9am with the 2012s and 2011s playing competitive games for three hours and it was a strong start for the girls traveling to Italy at Easter.
The Girls '2011 Girls Italy' side stormed to strong start beating the 'U12 Girls Athletic' five-one and they didn't stop there, beating 'U12s Girls Albion' seven-two.
They went on to beat 'U12 Girls Rovers' five-nil and wrapped up the 'U12 Girls' title with a five-one victory against the 'U12 Girls City' side in their final group game, having amassed a goal difference of 17!
The '2012 Boys Villa' side followed suit by claiming the 2012 Boys title by topping their group with two wins and going onto beat '2012 Boys Wanderers' by a single goal in the final.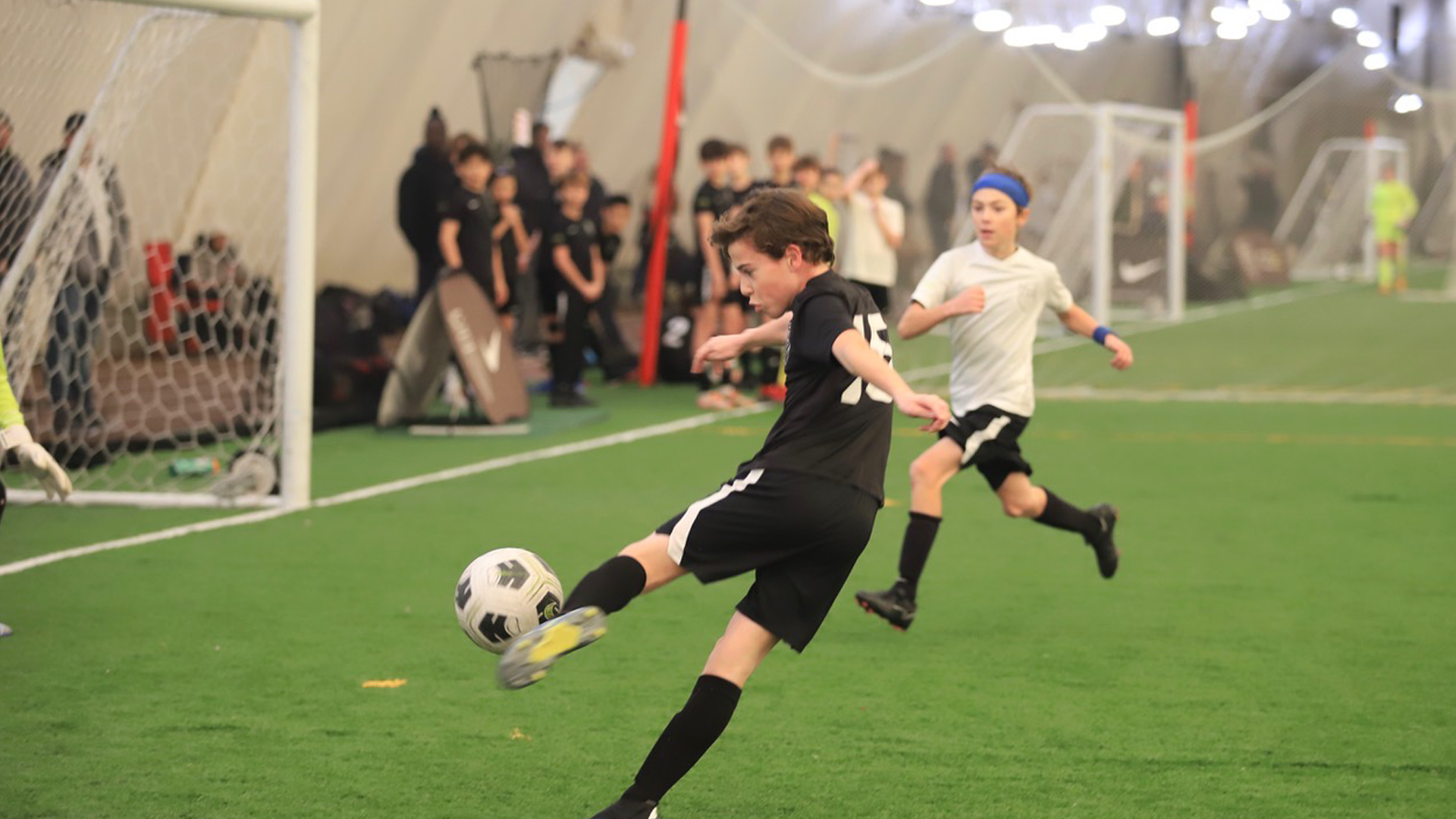 There was nothing between the '2011 Boys City' and 'Rovers' team as they fought it out for the '2011 Boys title' with Rovers edging it on penalties.
The 2010 Boys Final had real international feel as the '2010 Boys England' team held off the '2010 Boys Brazil' team winning six-two in the Final after dominating their group games.
They finished with a positive goal difference of 19 after winning all four of their group games, only conceding three goals in the process.
The '2009 Boys Italy' team followed suit beating the '2009 Boys Rovers' side five-0ne in the '2009 Boys Final' having topped their group with two wins and a draw.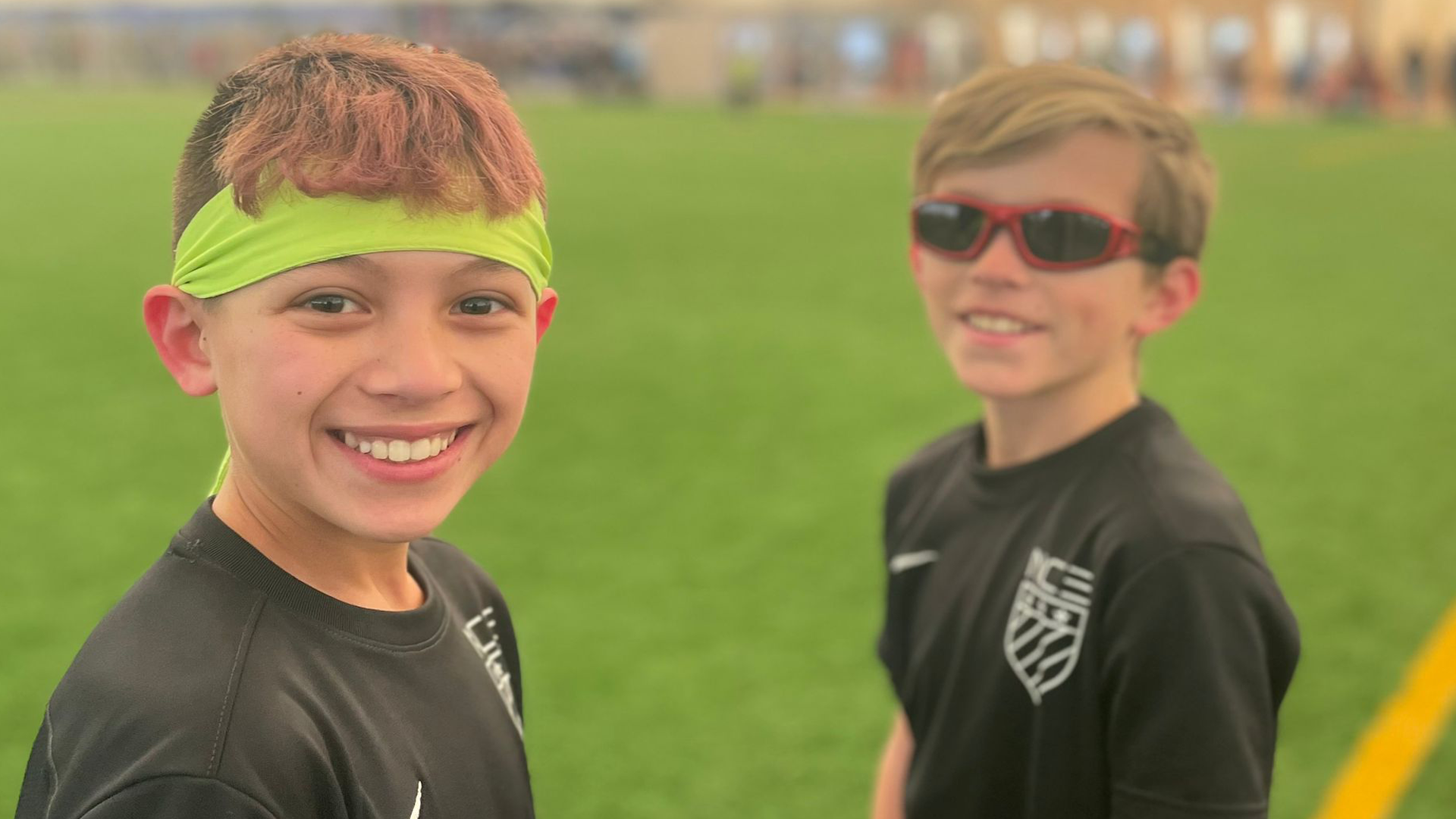 The 'U14 Girls – International' edged out the 'U14 Girls Rovers' for the 'U14 Girls' title after a tense set of group games which saw all four teams win a single game.
Rovers will feel themselves unlucky having topped the group with a victory and two draws.
The 2008 Boys title was captured by the '2008 Boys Athletic' who won four of their group games scoring 21 goals in the process leaving the '2005-07 Boys Villa' team to wrap up proceedings.
They topped their group with two victories to book their place in the 2005-07 Boys final and a chance to avenge their only defeat of the day, to '2005-07 Boys City' team.
And what a comeback they produced, running out seven-nil winners in the Final with a terrific performance.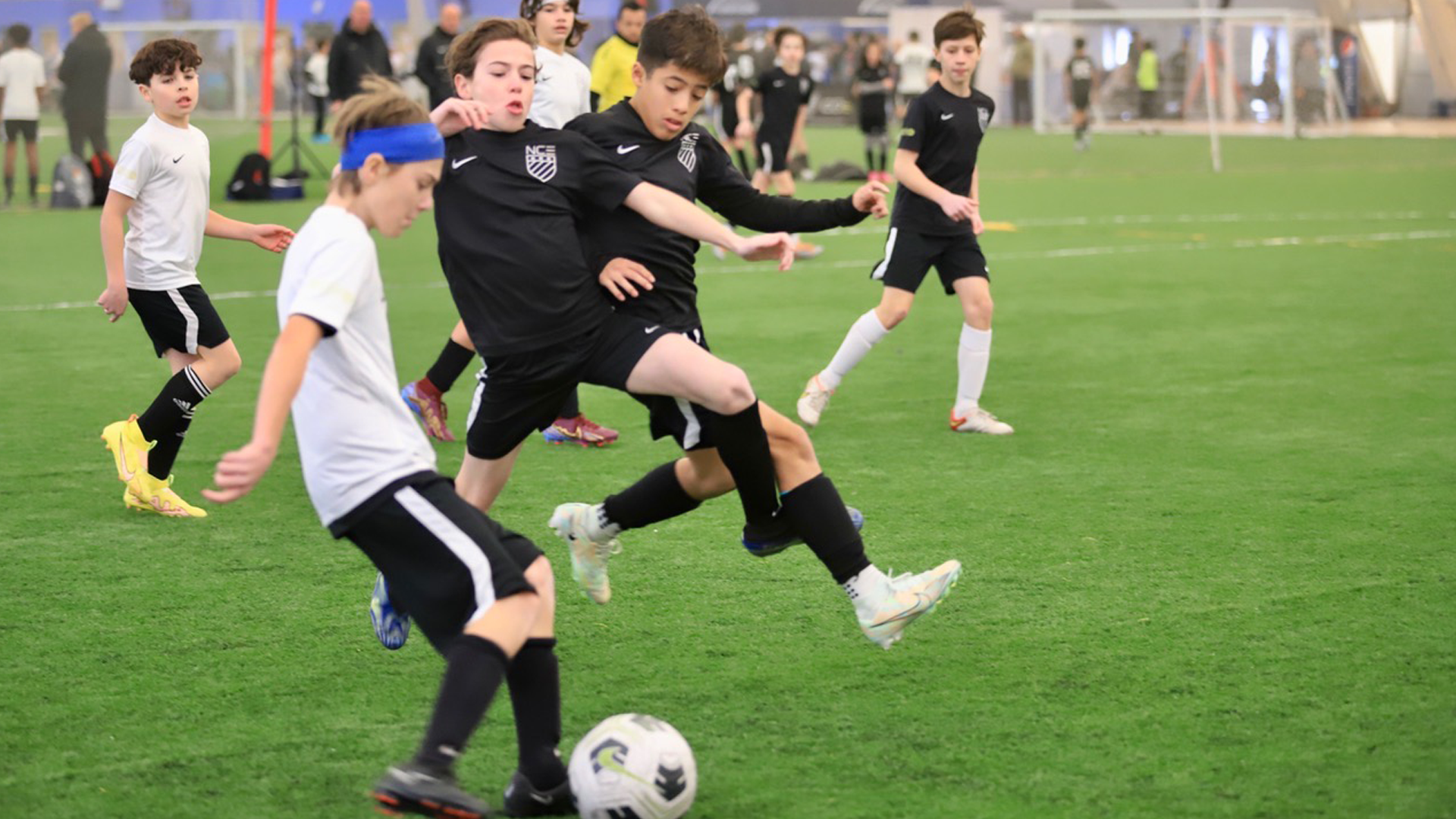 * Tryouts to join NCE Soccer Programming will resume in April but players can still register their interest for future programming by clicking this link.
View Video
Video courtesy of Coach Scott Middlemass (Follow him here)