What a start to the Holiday season! Coaches from top Division 1, 2 and 3 sides joined NCE Soccer's first Winter Invitational of 2022/23.
Hundreds of players from across NCE Soccer regions and six teams from New Jersey Crush converged on Superdome Sports in Waldwick for 12 hours of red-hot competitive soccer action.
Nineteen Coaches representing top colleges and Universities worked with NCE Soccer Select players and invited guests to coach them through group games and then the Finals.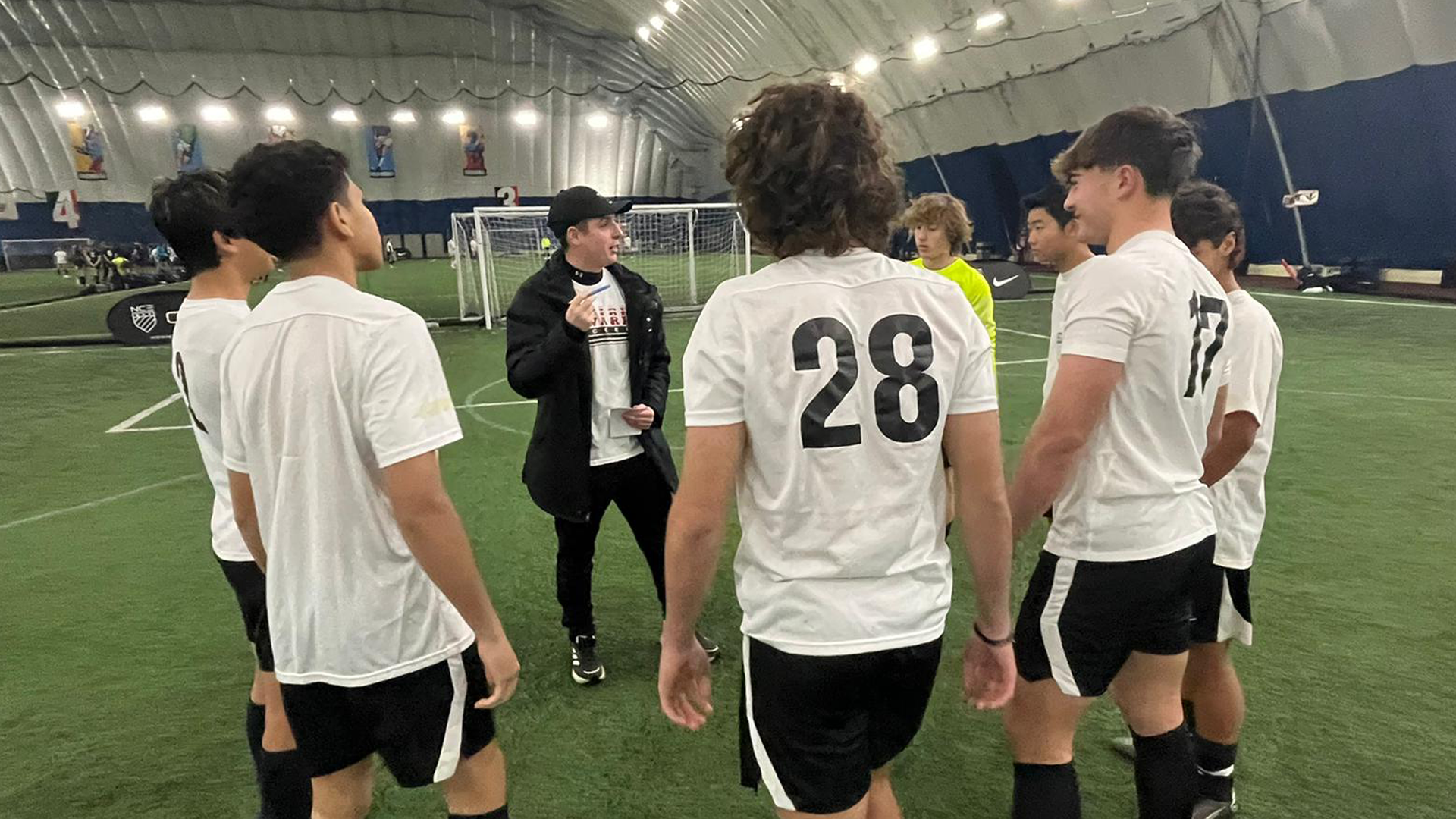 NCE Soccer College Coordinator, Evan Brandsdorfer, said: "I was very excited to welcome many high-quality coaches to our NCE College ID Showcase this past weekend on both the boys' and girls' sides.
"Not only did the coaches recruit but we invited our college coaches to lead our NCE teams throughout the showcase event.
"This allowed our NCE players to not only be recruited by the coach but to have the opportunity to work with them directly.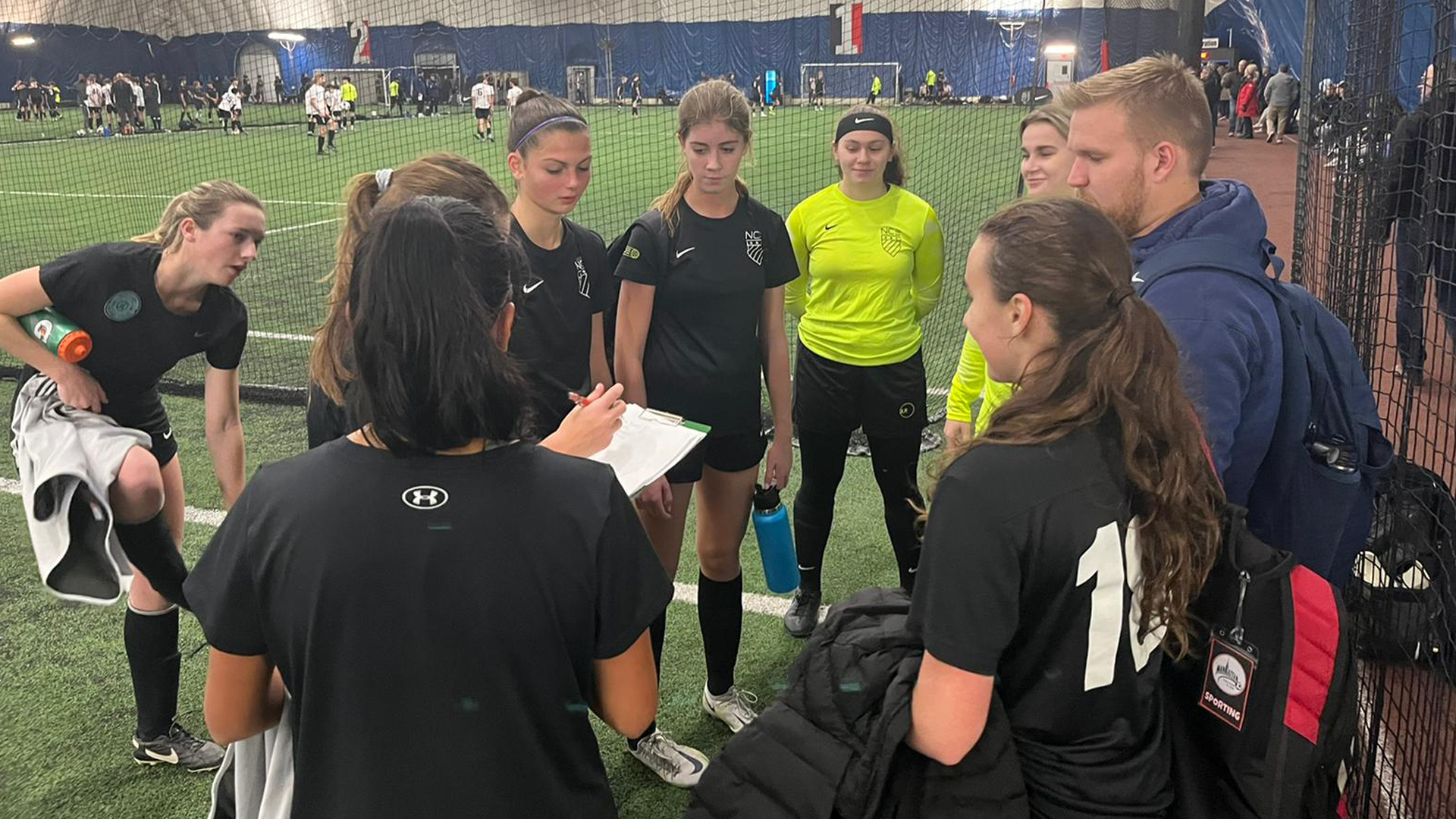 "I believe that this provided an amazing experience for our participants and made this a memorable showcase for everyone!
"We look forward to building on our success from this showcase with our next event on January 7th.
"We have a whole new group of college coaches who are excited to attend!"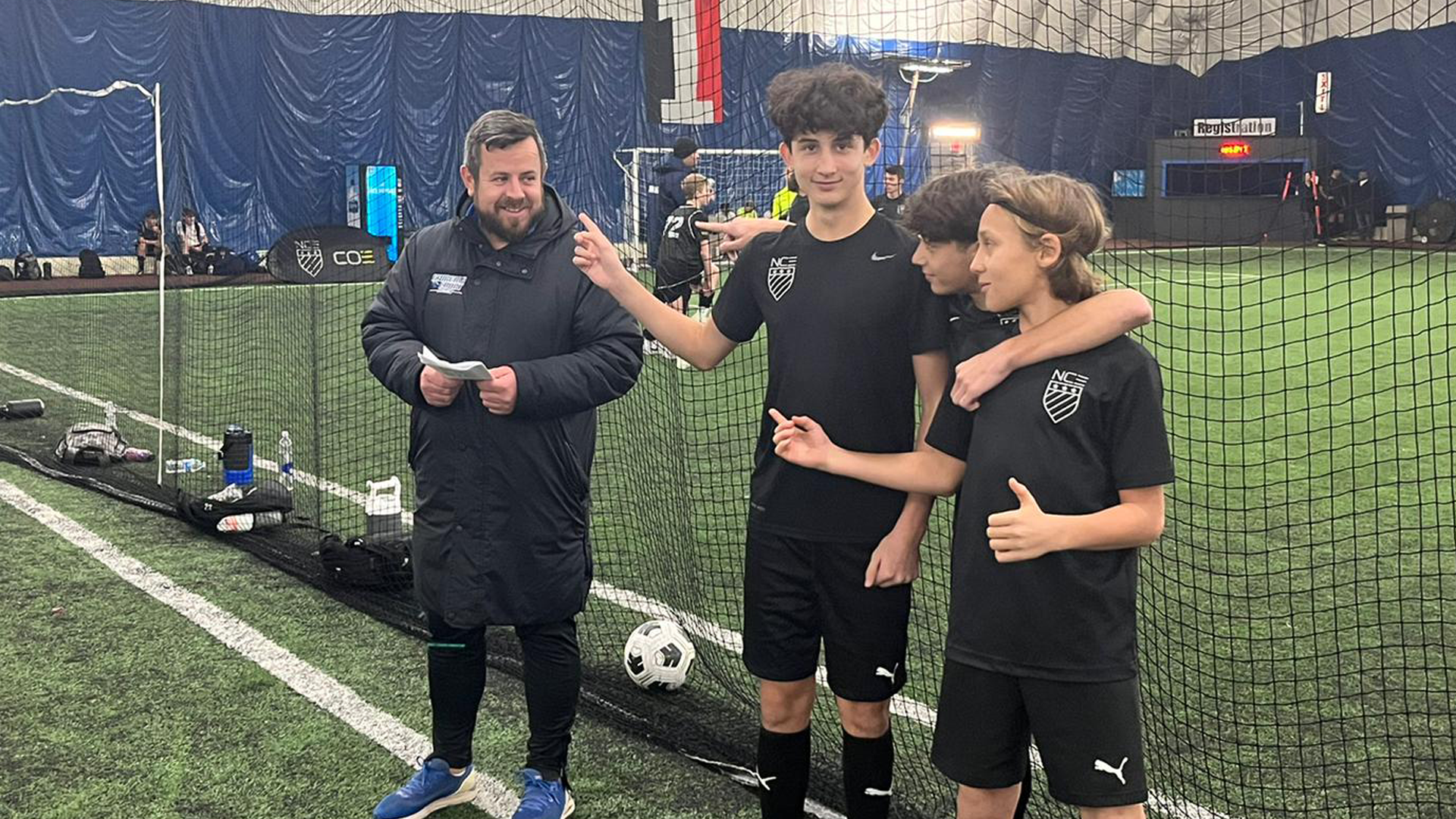 The Winter Invitational kicked off at 9am with New York Metro 2012 Boys setting the early pace with two wins in their group. They drew their third to qualify for the final and went onto beat New England Boys three-nil in the final.
Their achievement was matched by the 2012 New York Girls who beat New Jersey Crush three-nil in the final have topped their group with similar results, but a much better goal difference to the boys.
The 2011 Boys Final saw New England overcome the North Atlantic to win by a single goal. New England were the only team to beat North Atlantic in the group stages with a two-one victory earlier in the day.
It proved to be a double as the New England Girls swept to victory in the 2011 Girls Final, beating New York Girls four-one and revenge for their earlier three-two defeat in the Group game.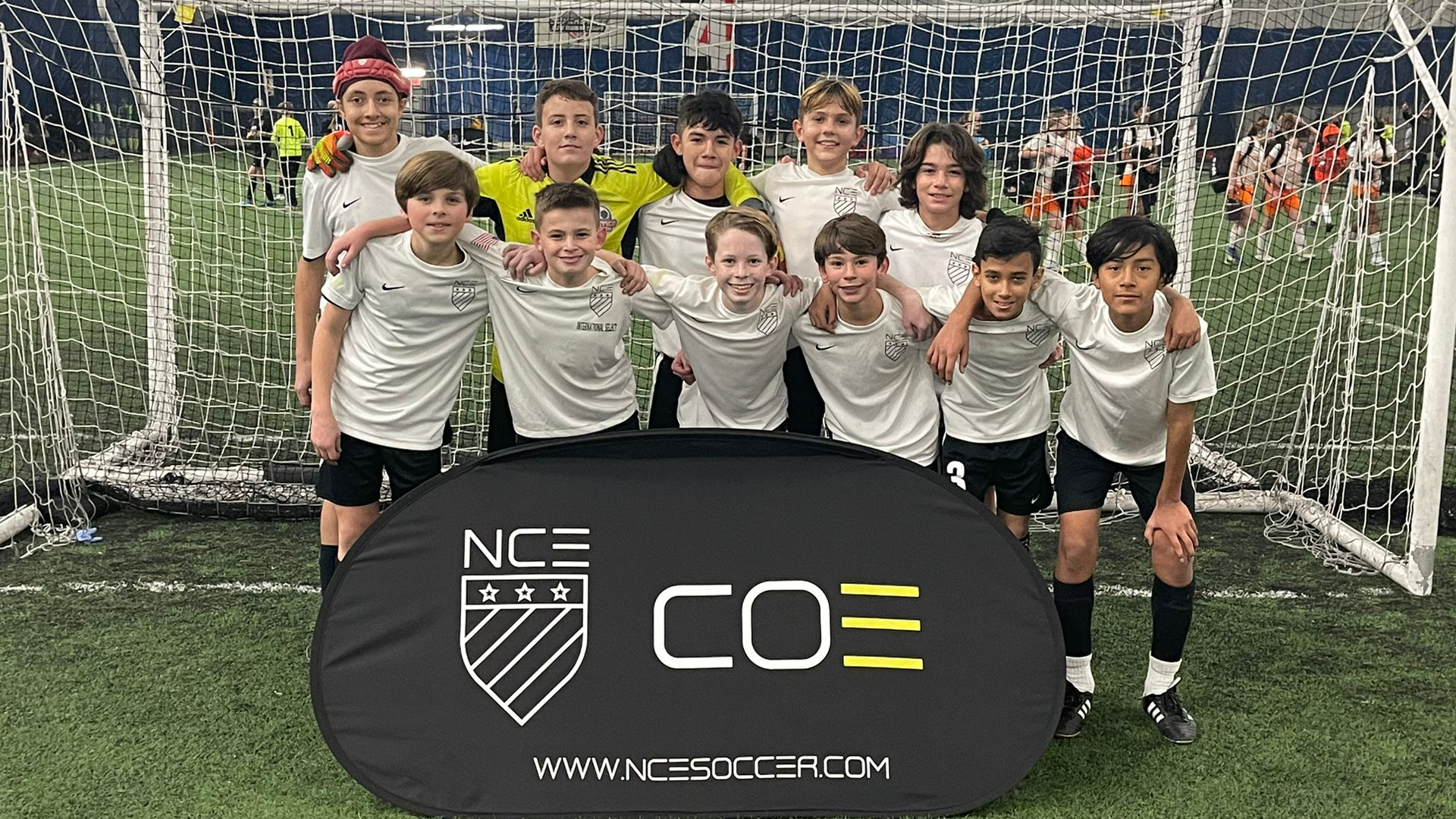 New York Metro Boys were too strong for their North Atlantic counterparts in the 2010 Boys Final running out three-nil victors while New Jersey Crush Girls claimed the 2010 Girls Final title with a four-two win over New York Girls.
A strong showing from NCE New England Boys saw them claim the 2009 Boys Final honours with an impressive five-one victory over NCE New York Boys while New England Girls edged out NJ Crush by a solitary goal to claim the 2009 Girls Final.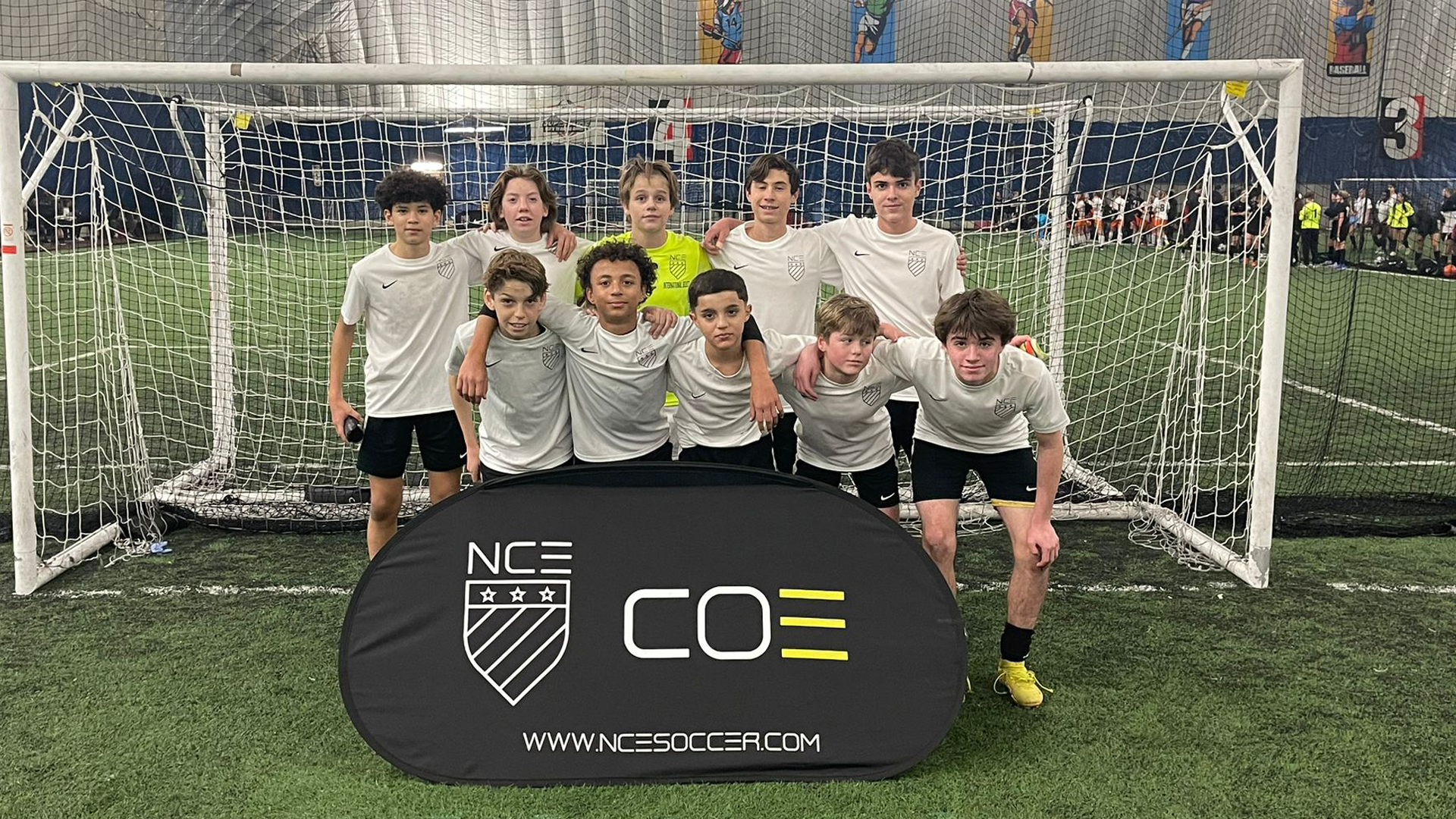 New England Boys beat NYC three-one in the 2008 Boys Final and NCE South edged out NJ Crush to claim the 2008 Girls Final by a solitary goal.
The 2005-2007 Finals provided a fitting climax to a stunning day of soccer as NCE New York Metro edged out New England in the 2005-2007 Boys Final by the odd goal in five.
And the girls followed suit, producing a stunning final with NCE South edging out visiting NJ Crush White to secure a two-one victory and the 2005 – 2007 Girls Final.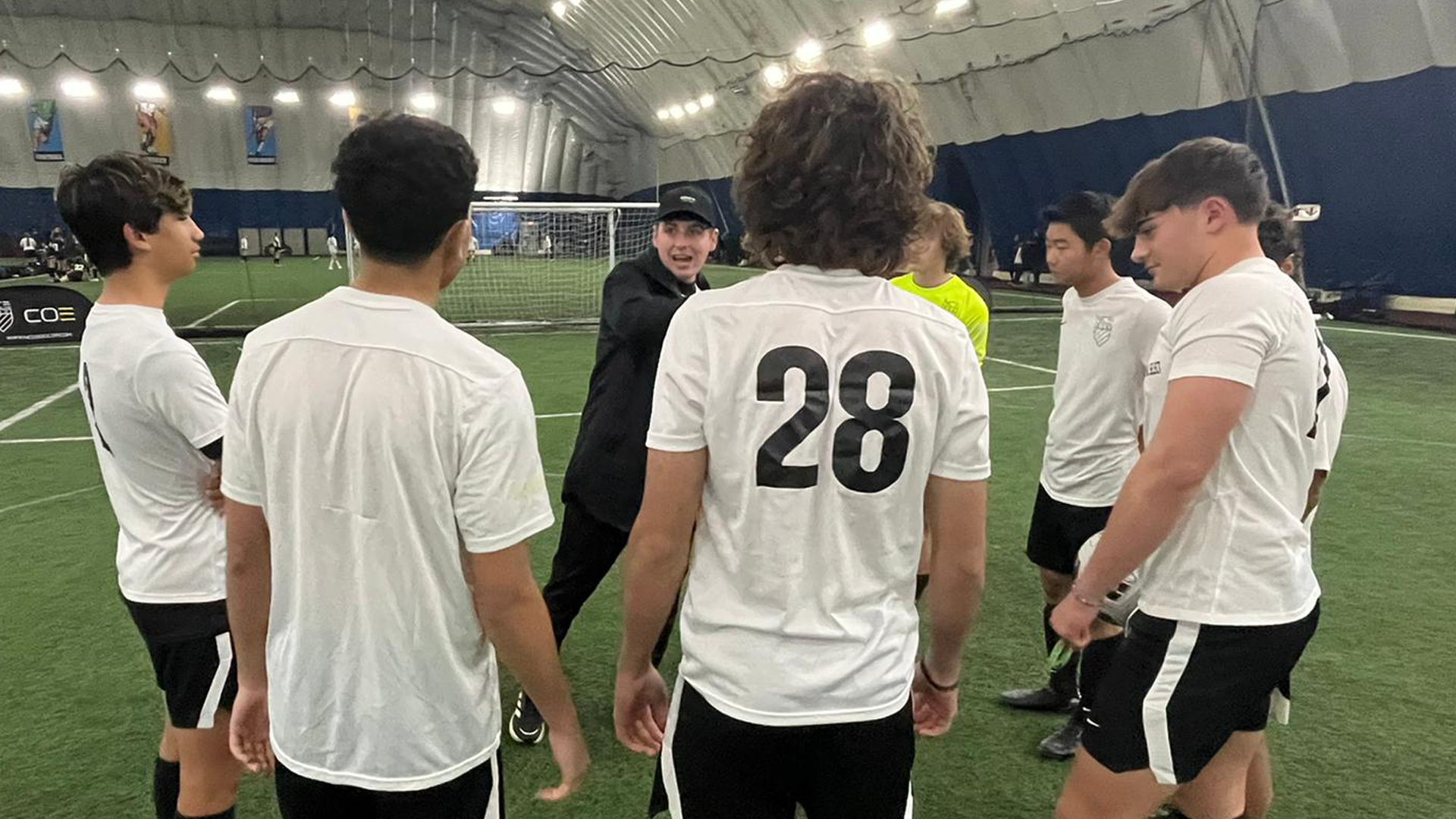 The Superdome Sports event was the first of three NCE Winter Invitationals. Two further Invitationals will follow at Danbury Sports in Connecticut on January 7th, 2023 and then again on Saturday February 4th, 2023.
FSA FC in Connecticut will compete at the Danbury events too, as demand from external teams to participate grows.
* Tryouts to join NCE Soccer Programming will resume in April but players can still register their interest for future programming by clicking this link.
Winter Invitational – Full Results
2012 Boys Final
New York Metro 3 – 0 – New England Boys
Third Place Play-Off: North Atlantic 2 – 6 NYC Boys
2011 Boys Final
North Atlantic 0 – 1 New England Boys
Third Place Play-Off: New York Metro 3 – 2 NYC Boys
2010 Boys Final
North Atlantic Boys 0 – 3 New York Metro Boys
Third Play Play-Off: NYC Boys 3 – 6 New England Boys
 2009 Boys Final
New England Boys 5 – 1 New York Metro
Third Place Play-Off: NYC Boys 3 – 0  North Atlantic Boys
2008 Boys Final
NYC Boys  3 – 2 New England Boys
Third Place Play-Off: NCE North Atlantic Boys  1 – 2 New York Metro Boys
2005-07 Boys Final
New York Metro 4 – 1 New England Boys
Third Place Play-Off: NYC Boys 2 – 3 North Atlantic Boys
2012 Girls Final
New York Girls 3 – 0  NJ Crush
Third Place Play-Off: North Atlantic Girls 3 – 0 New England Girls
2011 Girls Final
New England Girls 4 – 1 New York Girls
Third Place Play-Off: North Atlantic Girls 0 – 1 NJ Crush
2010 Girls Final
NJ Crush 4 – 2 New York Girls
Third Place Play-off: North Atlantic Girls 3 – 1 New England Girls
2009 Girls Final
NJ Crush nil – 1 New England Girls
Third Place Play-off: New York Girls 3 – 2 North Atlantic Girls
2008 Girls Final
NCE South 4 – 3 NJ Crush
Third Place Play-off: NCE North  2 – 0 PSA  Girls
2005-07 Girls Final
NCE South 3 – 2 NJ Crush White
Third Place Play-off: NCE North 3 – 1 NJ Crush Orange