Soccer players in Connecticut and California will have the chance to join NCE Soccer's Winter Program.
Tryouts will be held in December at seven venues for outfield players and two for aspiring goalkeepers.
Boys and girls aged 8-18-years can tryout out to join the National Center of Excellence programming including COE and College ID training programs, domestic tournaments and of course our international events.
The standard is unashamedly high as NCE looks to provide supplementary soccer programming for players who want a more professional and challenging training environment.

Connecticut
"We have this crazy situation in Connecticut where High School rules restrict players from receiving external soccer coaching in late Summer and the Fall," explained NCE Soccer founder John Curtis.
"It really is ridiculous that they don't see the benefits of having their best players coached by professional, highly qualified coaches like our NCE staff.
"We work with High School players over the Winter, but often spend the first month of training getting the players out of the bad habits they've learning while playing for their schools.
"US Soccer thankfully wrestled the top boys away from High School Soccer with the Development Academy and now MLS Next, but they unfortunately couldn't do the same with the girls.
"It's very clear to anyone who knows anything about developing players that High School Soccer is really damaging.
"NCE Soccer has only one mission and that is to ensure the best players maximize their potential.
"We are not a club team, we are not trying to steal players, we want to help the best players to become better.
"NCE has a very successful record of developing young players from Connecticut and the Winter Program is always hugely popular.
"We partner with the very best venues, all air-conditioned and equipped with the best turf and space to to allow us to provide top quality Winter Programming."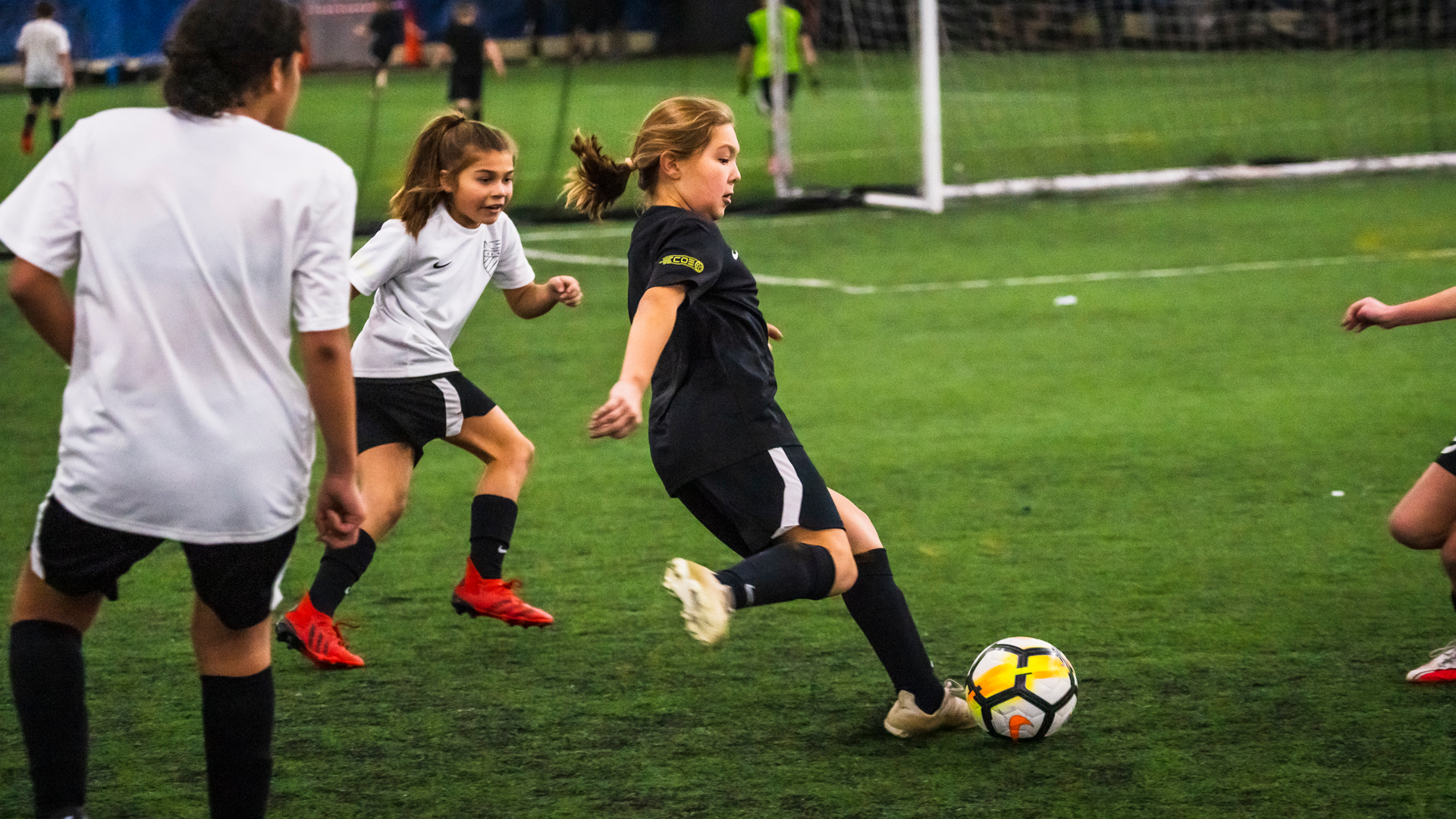 Tryouts
NCE Soccer will host tryouts in Connecticut at InSports, Trumbull, the Wide World of Indoor Sports in Montville, CT Sportsplex in North Branford and Sports World in East Windsor.
Tryouts in Southern California will be hosted at Fairplex Soccer Fields, Pomona, Goals Soccer in Pomona and the LA Surf Center in Pasadena.
Specialist Goalkeeper tryouts will be held at the Wide World of Indoor Sports in Montville, CT and the CT Sportsplex in North Branford.
"The Winter Program provides NCE Coaches with a terrific opportunity to work closely with our better players," added Coach Curtis.
"Over 12 weeks our coaches work through a focused plan created to challenge and improve individual players.
"The Programming also provides us with an opportunity to identify players for our Select Squad, who will go onto represent NCE Soccer in England, Italy, Sweden and Brazil."
* Player already within the NCE Soccer System can register for tryout via the Family Portal or players can click on the links below.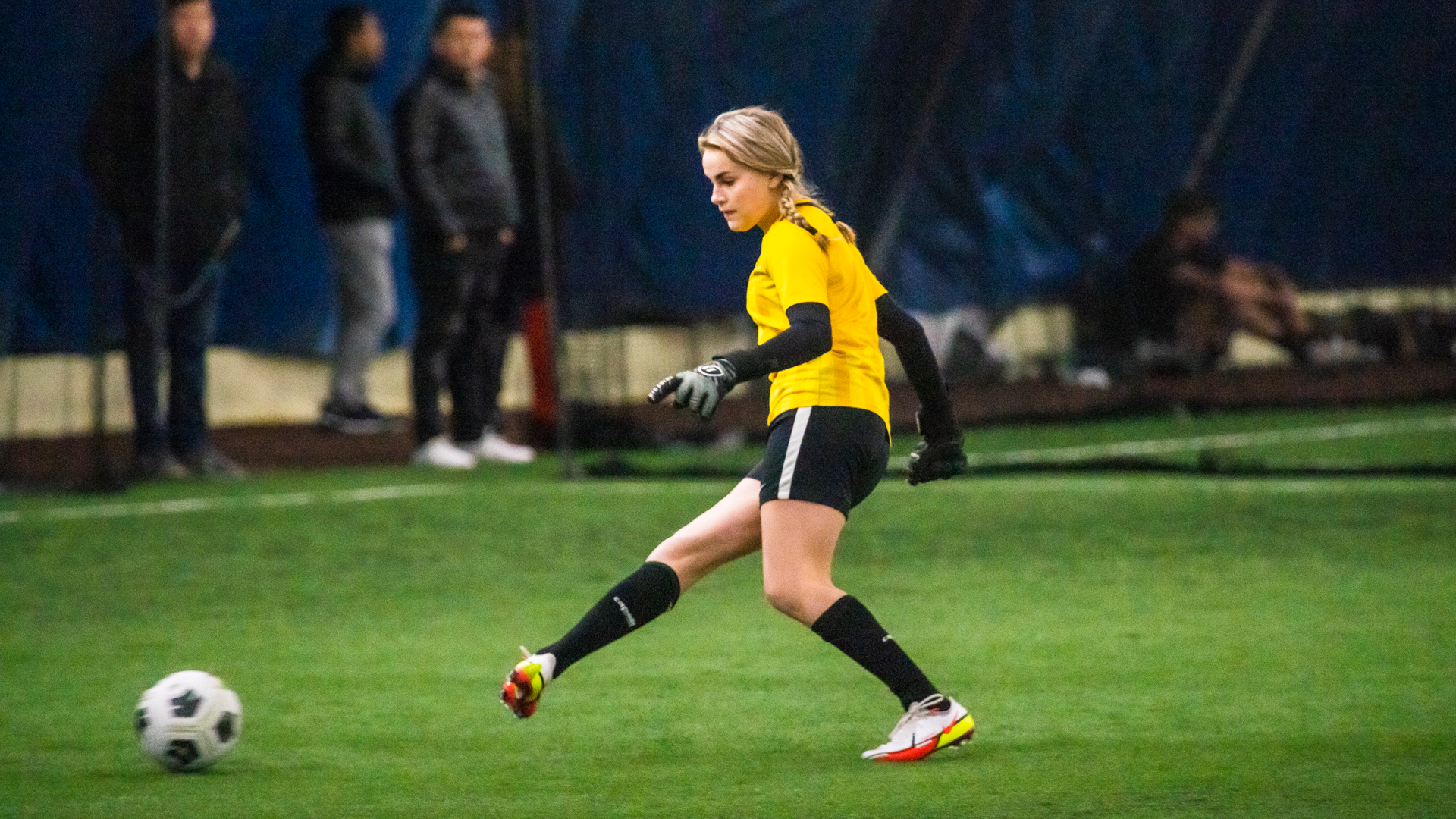 New England Outfield Tryouts
Day
Date
Registration Link
Map
Time
InSports in Trumbull, CT
Sunday
12/04
Sign Up
InSports, Trumbull, CT
6:00PM-7:30PM 2014-2011
7:30PM-9:00PM 2010-2004
Wide World of Indoor Sports in Montville, CT
Tuesday
12/13
Sign Up
Wide World of Indoor Sports, Montville, CT
6:00PM-7:30PM 2014-2011
7:30PM-9:00PM 2010-2004
CT Sportsplex in North Branford, CT
Wednesday
12/14
Sign Up
CT Sportsplex, North Branford, CT
5:30PM-7:00PM 2014-2004
Sports World in East Windsor, CT
Friday
12/16
Sign Up
Sports World, East Windsor, CT
6:00PM-7:30PM: 2014-2011
7:30PM-9:00PM: 2010-2004
New England GK Tryouts
Southern California Outfield Tryouts