NCE Soccer coach Dan Salomao is fresh from coaching in Brazil and ready for the Fall with a brand new qualification and some unparalleled connections in South America.
He finished off his summer with a trip to South America in a bid to improve his own coaching CV, working with top professional clubs in Brazil.
Dan spent time learning from Brazilian coaches and working with their players, before completing his CBF (Confederacão Brasileira de Futebol) C License.
The NCE Soccer coach also spent time working with top Brazilian club Cruzeiro Esporte Clube working with a variety of age ranges from juniors through to U20 Academy players.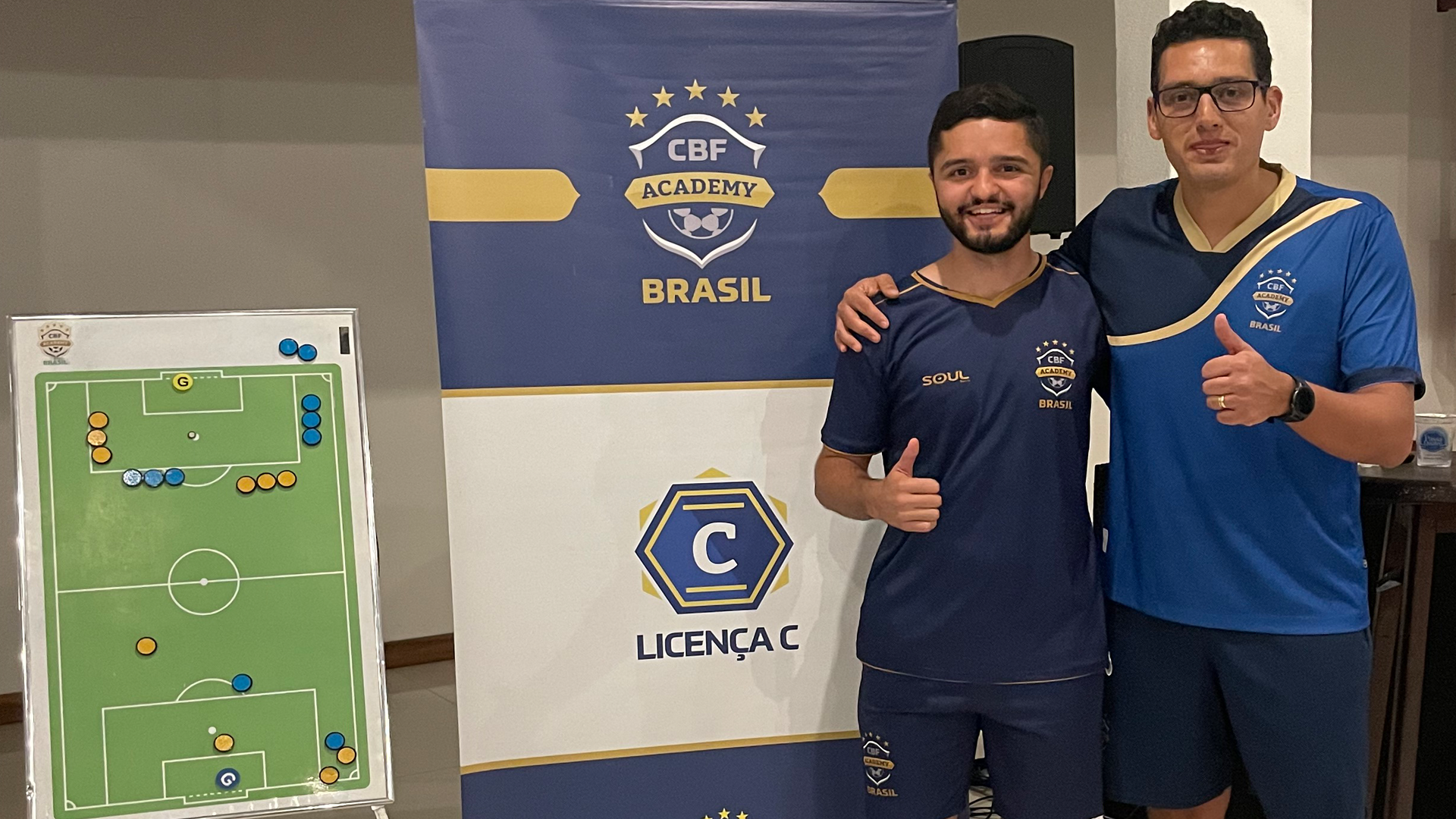 He said: "At NCE we seek to give our players the best learning environment and experience.
"As coaches at NCE we are heavily encouraged to not only challenge our players, but ourselves as coaches and to seek out new learning experiences.
"I was able to spend a few weeks at Cruzeiro Esporte Clube and closely follow their academy.
"I was able to follow training sessions and games for the under 8s all the way through the under 20s and to see the pathway for players in the academy.
"It was an amazing experience and I'd like to take this opportunity to thank everyone involved for their incredibly hospitality and kindness in passing on their knowledge and experience."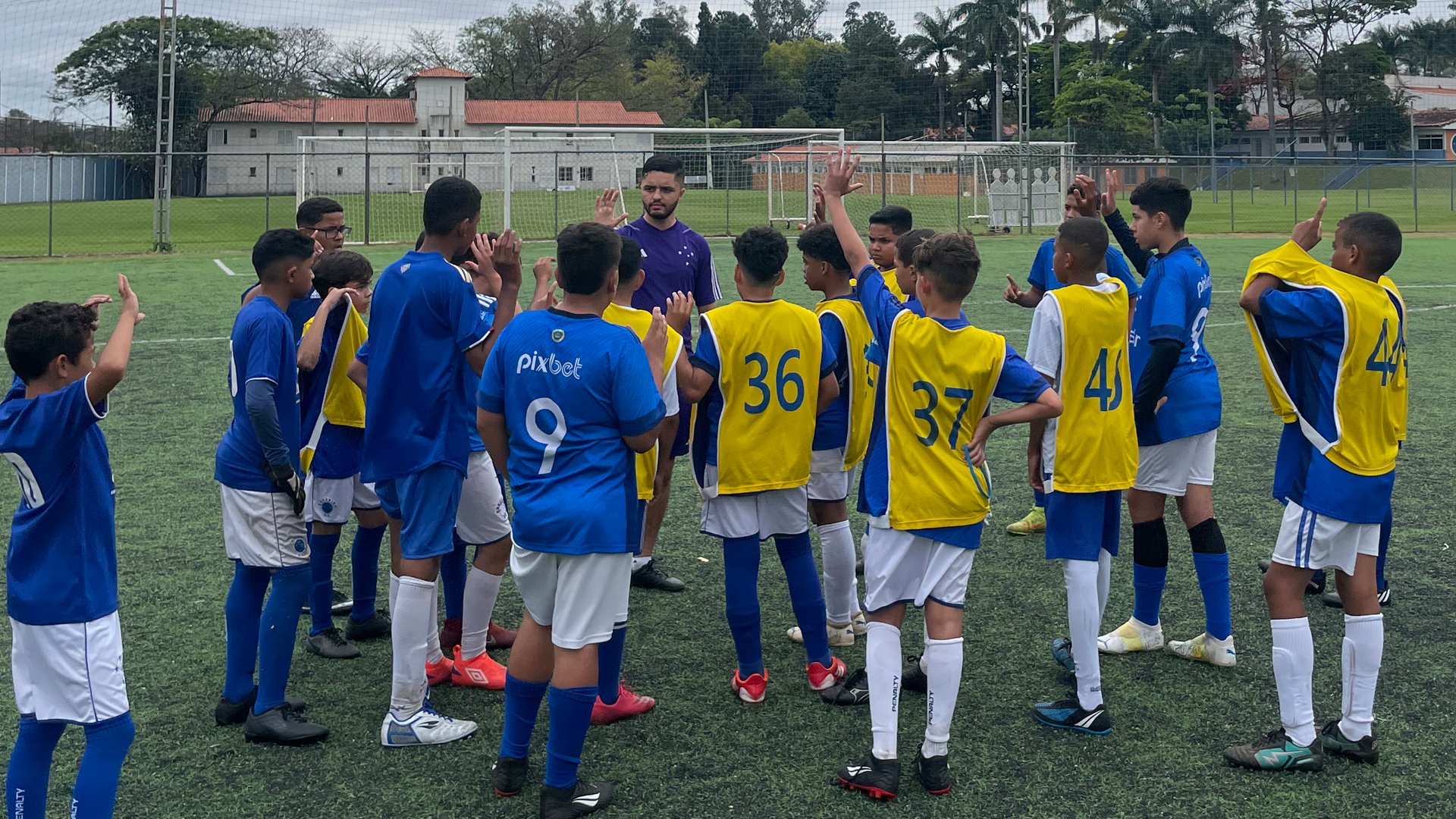 Dan is an industrious member of the NCE Soccer team doubling up as a coach and our Program Manager.
He was instrumental in our inaugural 2023 tour to Brazil and will again lead the NCE 2024 tour, with his new connections providing more opportunities for NCE players.
Dan's Brazilian background complements the English background of many of the NCE coaches, and his new found connections only add to NCE Soccer's international network.
At 24, he already has his USSF National C Coaching License but intends to add to his badges and, given his Brazilian background, wanted to work with coaches in soccers spiritual home.
Dan completed the initial five week course online before flying to Brazil for the crucial final week at a training camp.
He added: "I went to Rio de Janeiro to complete my CBF (Confederacão Brasileira de Futebol) C License.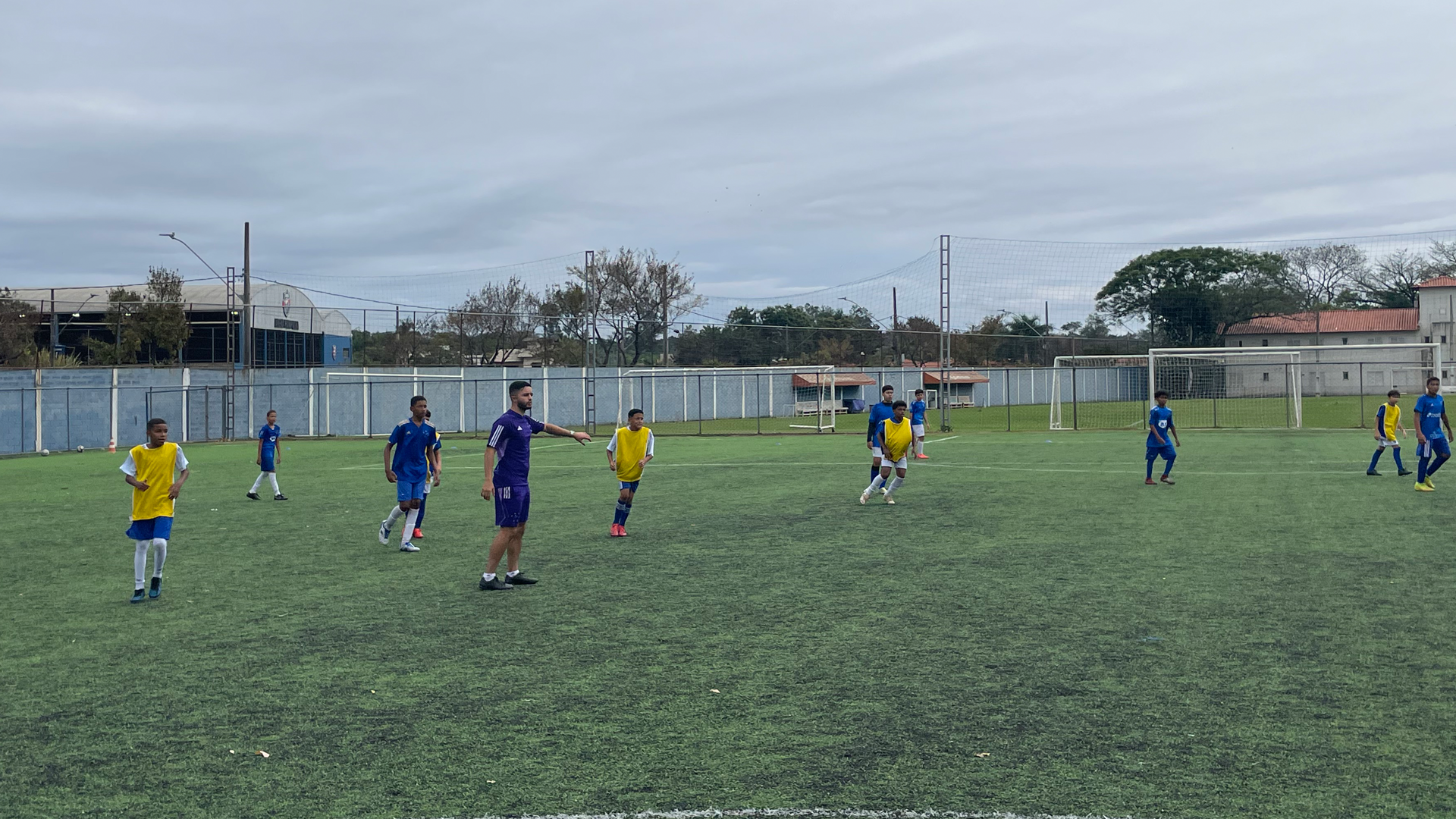 "It was a great opportunity to go and learn from the Brazilian perspective as to what is effective coaching and how they view the game.
"Being o pais to do futebol , the soccer nation, how it nurtures its talent was always of great interest to me.
"Learning from the greatest footballing nation on how it brings up its talent will help us nurture talent here at NCE.
Dan passed with flying colors and will look to introduce his Brazilian influence at coaching sessions this Fall across NCE Soccer New York venues.
He was presented with his with his qualification by course director Marcio Texeira – and even managed to get his hands on the magnificent Brazilian league title trophy won by Cruzeiro in 2013.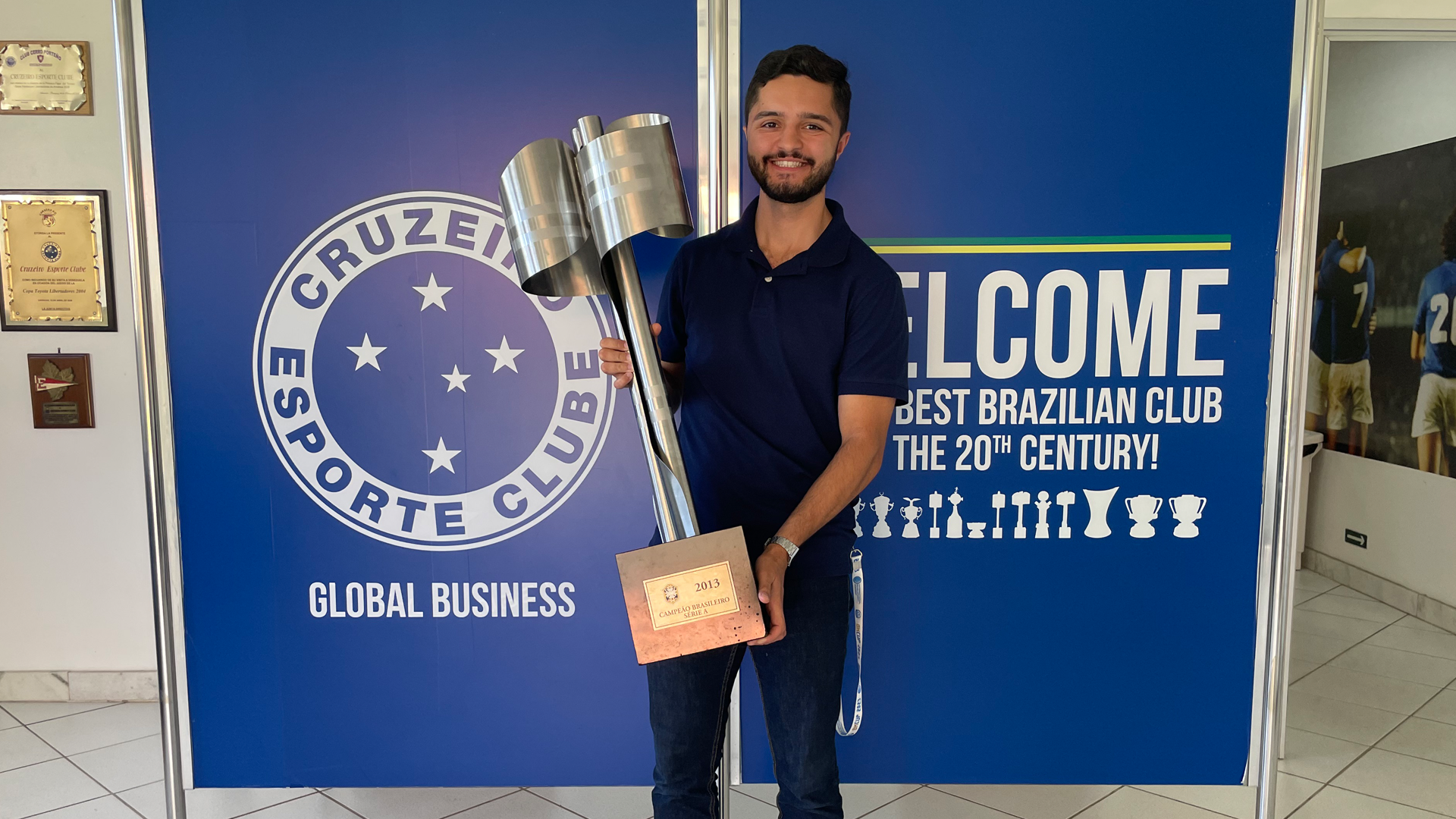 He added: "It was incredible to see the level of players and staff they had and the values of professionalism they hold.
"I was fortunate enough to also follow the women's team in training and matches and seeing their process was inspiring and educational. All players train intensely and are demanding of one another from top to bottom.
"The Brazilian culture is clearly evident as well as all players are able to enjoy themselves doing what they love.
"I also worked closely with the Cruzeiro DNI (Departmaneto de Negocios Internacionais) International Business Department.
"They bring players from around the world to tour the training ground and stadium and experience what it is like to be a part of the academy.
"All in all it was an incredible experience and I look forward to returning but for now, it's time to focus on the Fall and I can't wait!"
* Follow in Harrison's  by joining NCE Soccer and benefiting from supplementary coaching, Showcase Tournaments and International Tours to England, Brazil, Italy and Sweden. 
Tryouts are being held throughout THIS SEPTEMBER at venues across NCE Soccer Regions. To find your nearest venue and apply for a place at tryouts click this link.