NCE Soccer celebrated a stunning week of soccer with the International Showcase Finals on Sunday.
The tournament attracted players and coaches from around the world for 48-hours of white hot soccer.
Twenty four teams with players from 10 different countries competed in the inaugural International showcase event hosted by NCE Soccer at De Sales University.
And this year, NCE Soccer welcomed acclaimed sports photographer Tracy Valko to capture the action and her stunning images are available via the link below.
Perhaps fittingly, it was a team from overseas which claimed the Under 17s title as the Go-Pro Sports Academy beat NCE 'Brazil' in the Final.

Competitive
"It was a really good final and Go-Pro Sports were worthy winners at the end of two terrific days," explained NCE Soccer founder John Curtis.
"They edged out 'Brazil' in the Final, one of seven NCE representative teams competing in the Under 17s tournament.
"Our players were divided into teams representing England, Brazil, Argentina, Italy, USA, Canada and Mexico and joined by Go-Pro Academy in Dubai.
"The games were watched by coaches from around 30 Universities and Colleges and there was some terrific talent on show.
"For some players their performances at the weekend may well have gone a long way towards securing the College place they are driving for.
"We want to grow the Showcase and invite other top international teams as we move forward."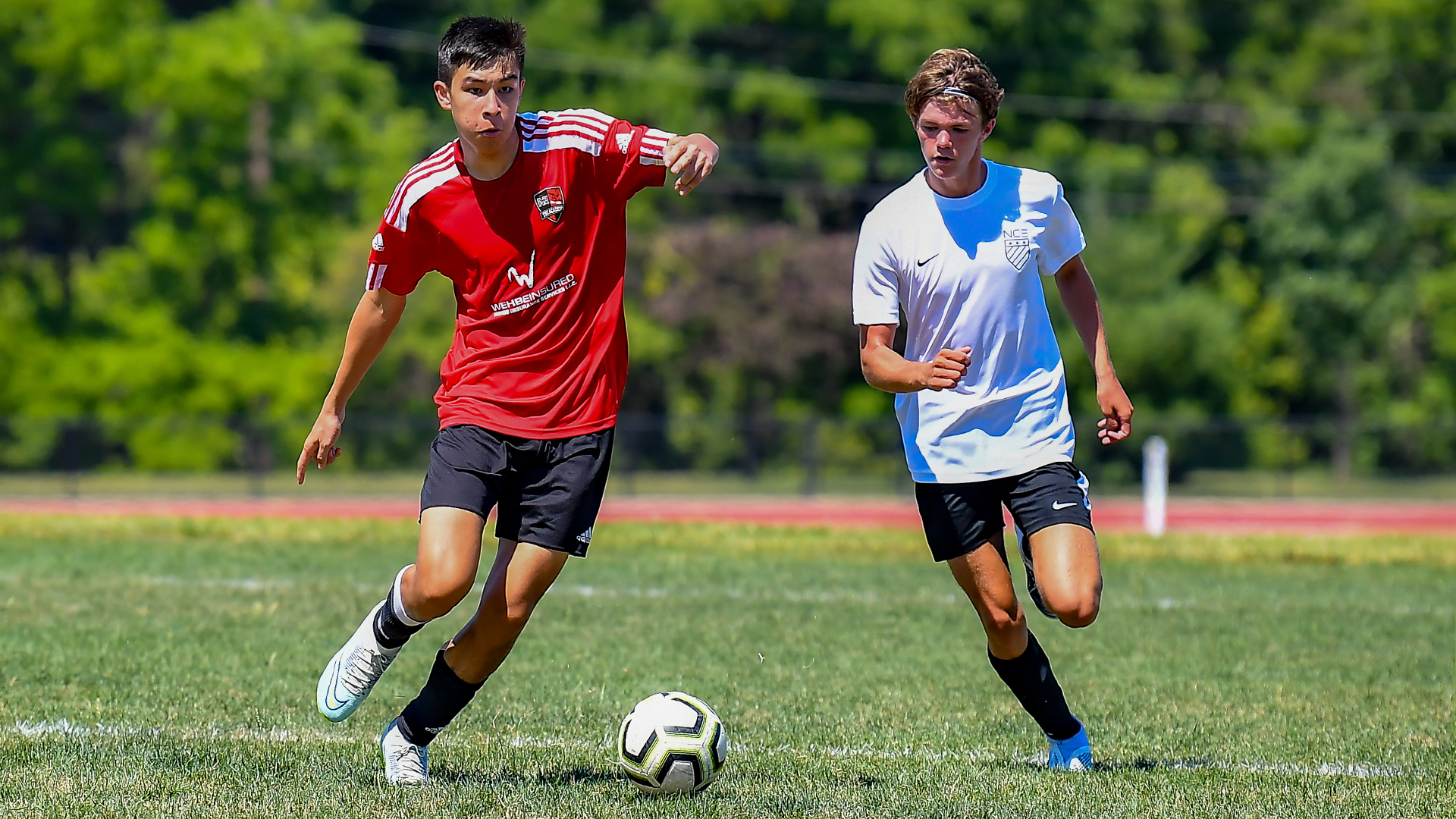 NCE Soccer Regions
Players from around NCE Soccer territories – New York, New England and the North Atlantic – arrived at DeSales University on Friday ready to represent their region.
NCE South overcame NCE East in the Under 14s Final running out 3-2 winners after a close encounter. The win represented a terrific comeback for the South as it reversed their group game defeat to the East.
The East were 4-2 victors over the North 13s Finals to maintain an unbeaten performance throughout the weekend and having topped their group.
Yardley Makefield Soccer recovered from there defeat in the group games to NCE Soccer West by producing a stunning performance in the Under 12s Final running out 6-2 winners.
NCE Soccer North beat NCE Soccer South in the Under 11s Final 4-nil after an impressive showing in the Group Games.
Winners
Residential
The two-day Showcase followed a hugely successful College ID Camp and NCE Soccer Residential at De Sales University.
Our younger players in the COE Program kicked the whole week off arriving last Monday for a five-day residential.
The young soccer players are aged 8-15-years and represent some of the best soccer talent in Connecticut, Massachusetts, New York, New Jersey and Pennsylvania.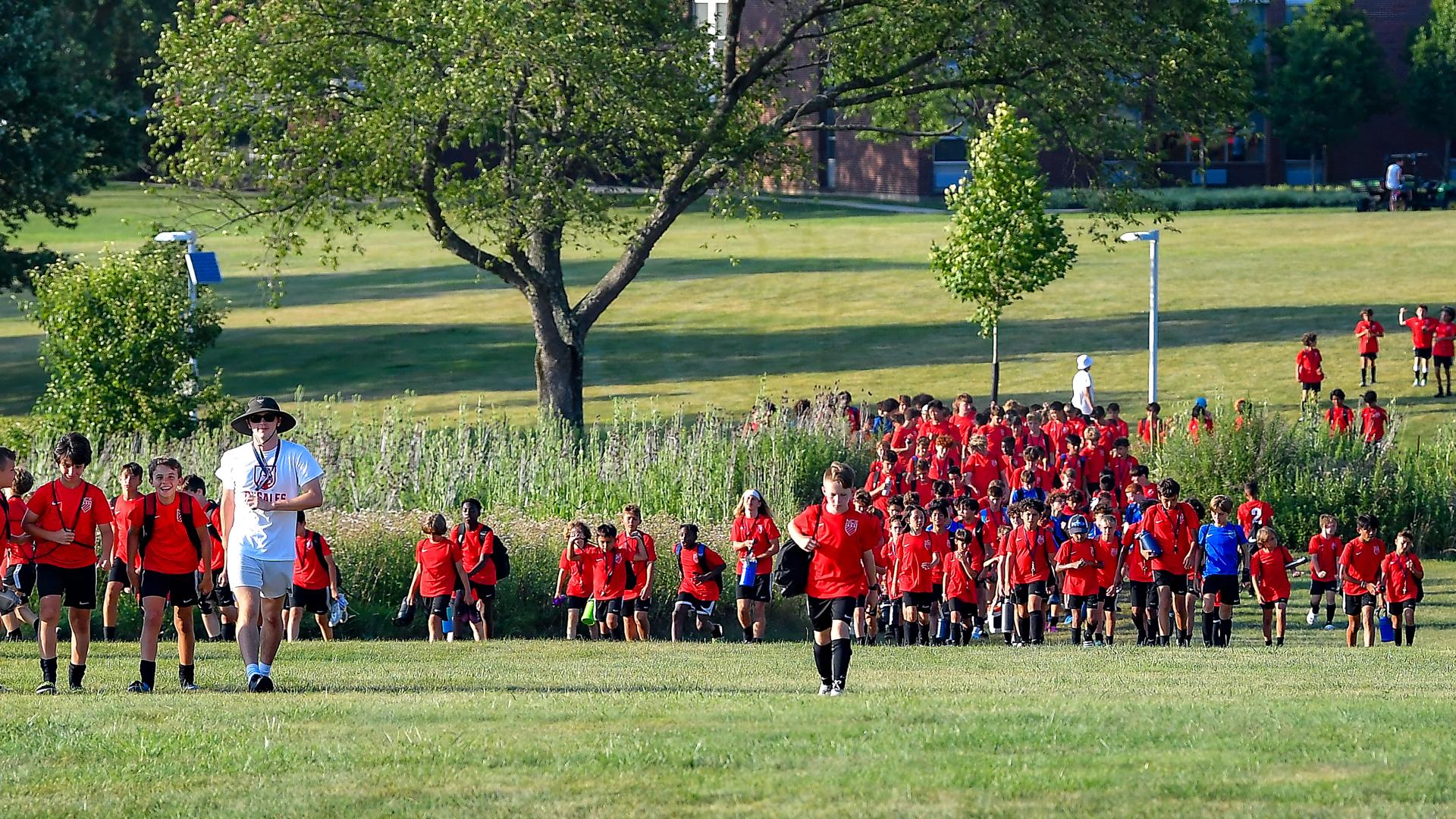 Players came from around the NCE Soccer regions for five days of coaching, competitive soccer and a few smiles.
They were treated to a week of living and breathing the soccer players dream, rooming with team-mates, eating and sleeping on site.
"It's great for the young players and for some, it might even be their first stay away from home," John added.
"Nothing is left to chance, we run a really tight ship with all sessions carefully prepared and age appropriate.
"The camp is completely safe and all the players have chaperones and a huge team to cater for their every need – but the focus is very much on the game.
"We have some down time but the games and fun are still soccer focused, we want the players to use this as an opportunity to improve."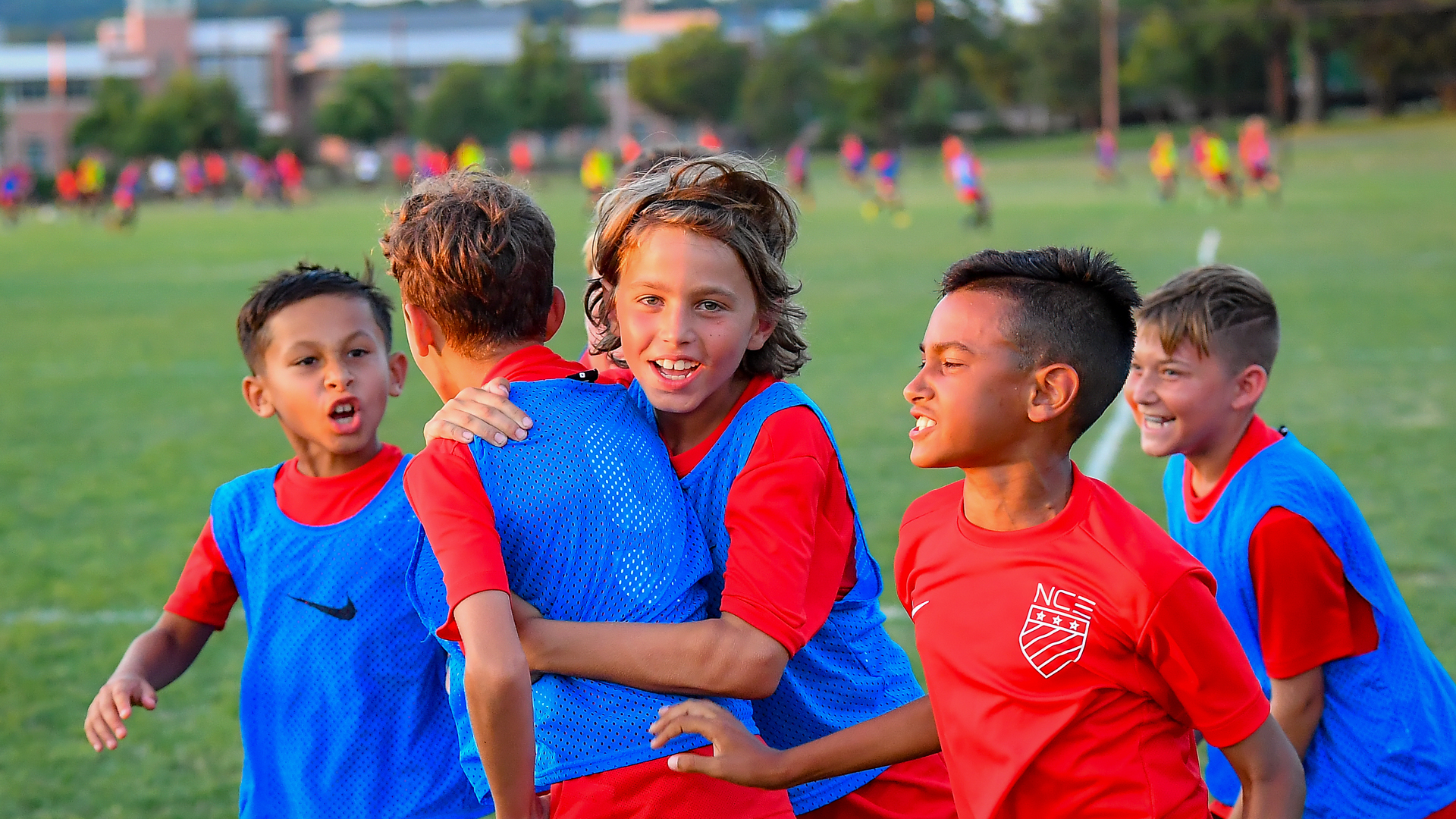 College ID
NCE Soccer's elite coaching staff are boosted by the attendance of top college coaches.
They work with the younger COE Players but their focus is on the College ID Residential which begins on Wednesday.
The older players arrive for a three-day residential with the specific aim of working with – and impressing the College coaches on site.
It provides an opportunities for the players to showcase their skills and the coaches to earmark talent for their teams next season and beyond.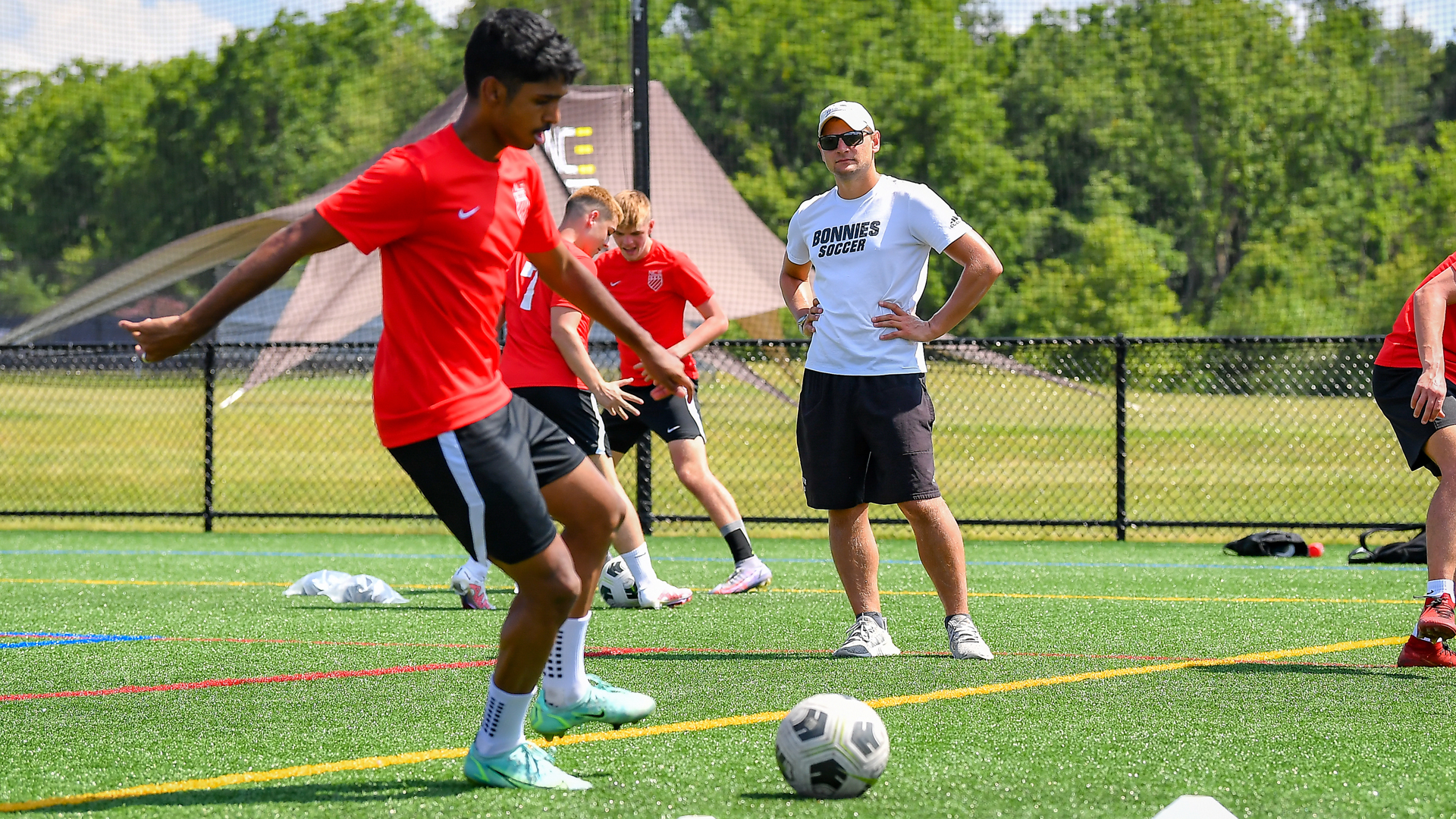 This year more than 30 College and Universities were represented over the course of the week.
View Full Image Gallery
Tracy Valko is a brilliant sports photographer and she captured hundreds of images during a two day visit to DeSales University.
To view images shot on Tuesday and Saturday you can view the gallery and choose your own images to download by clicking this link
* Would you like to attend events like our Residential Camps, College ID or Showcase Events?
* Tryouts take place twice-a-year for players hoping to join NCE Soccer and will again this August at 13 venues across New York, New England and the North Atlantic regions. Click this link to find your nearest venue.