NCE Soccer's inaugural international showcase tournament is attracting talent from around the world and top coaches are eager to see the players in action.
Players from Denmark, England, Sweden, India, Pakistan and Dubai will be flying into take on NCE Soccer's best players in July 2022.
NCE Soccer Select teams, as well as top America opposition will compete in front of leading University coaches and scouts from professional clubs.
More than 40 University coaches from Division, 1, 2 and 3, have now confirmed for the Showcase weekend tournaments.
Schools including Brandeis, Seton Hall, St John's, Connecticut and Hamilton Colleges all in attendance along with college coaches AND scouts from European and South American professional clubs.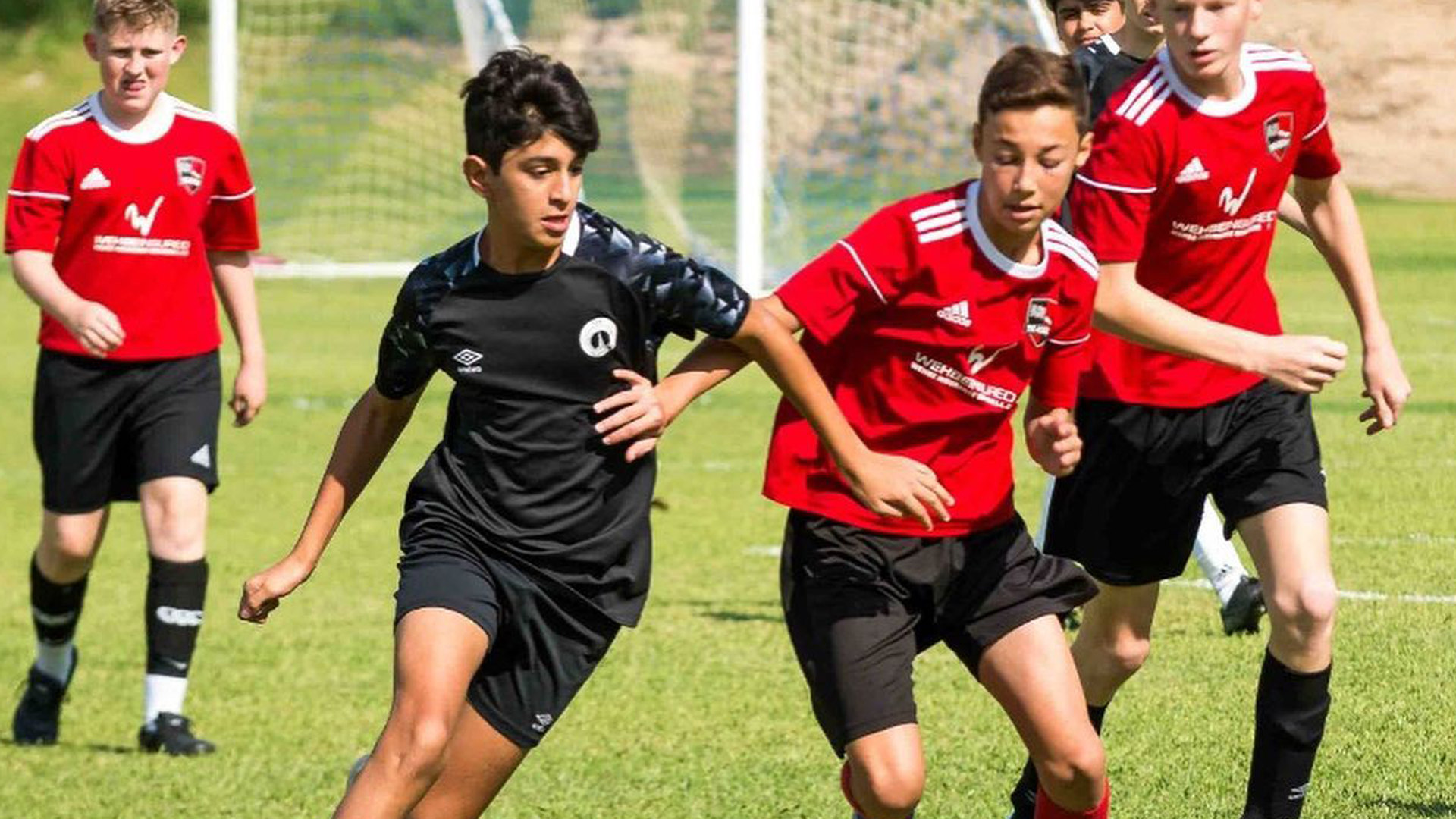 International
"The event is attracting lots of interest from international teams who recognise the quality of our College ID programming," explained College ID Coordinator Evan Bransdorfer.
"The addition of players from around the world adds extra spice and raises the status of the event considerably.
"College coaches would normally need to travel to see European and Asian talend, so to have players so conveniently grouped in our showcase is particularly attractive to them."
"The more college coaches we can attract the more opportunities we provide our NCE players."
The Boys International Showcase will be held July 22-July 24th with the Girls International Showcase the following weekend July 29-July 31st.
Players play and train at the magnificent DeSales University complex and stay onsite in University accommodation.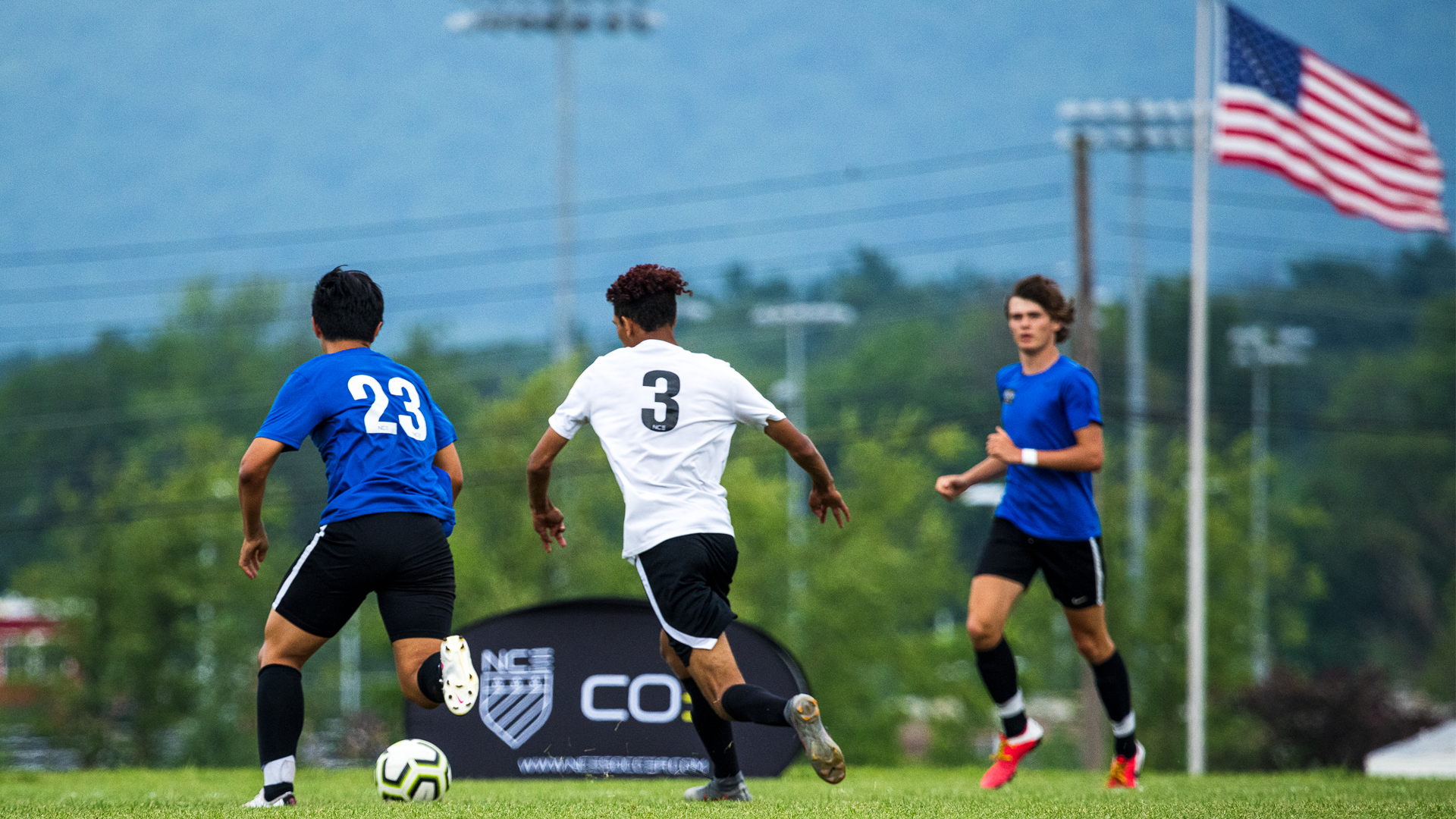 Pro clubs
In addition to College Coaches, 2022 will be the first year that pro clubs scouts attend the event.
Coaches from NCE Soccer's international partners will be present to work with and evaluate players.
"Having coaches from our professional club partners gives the players a great chance to impress." expressed NCE Founder John Curtis
"We committed to creating pathways for players across various levels and having our professional contacts from Europe and South America at the showcase provides yet another avenue for the players."
"This combination of collegiate and professional scouts will provide NCE players with the ultimate showcasing opportunity."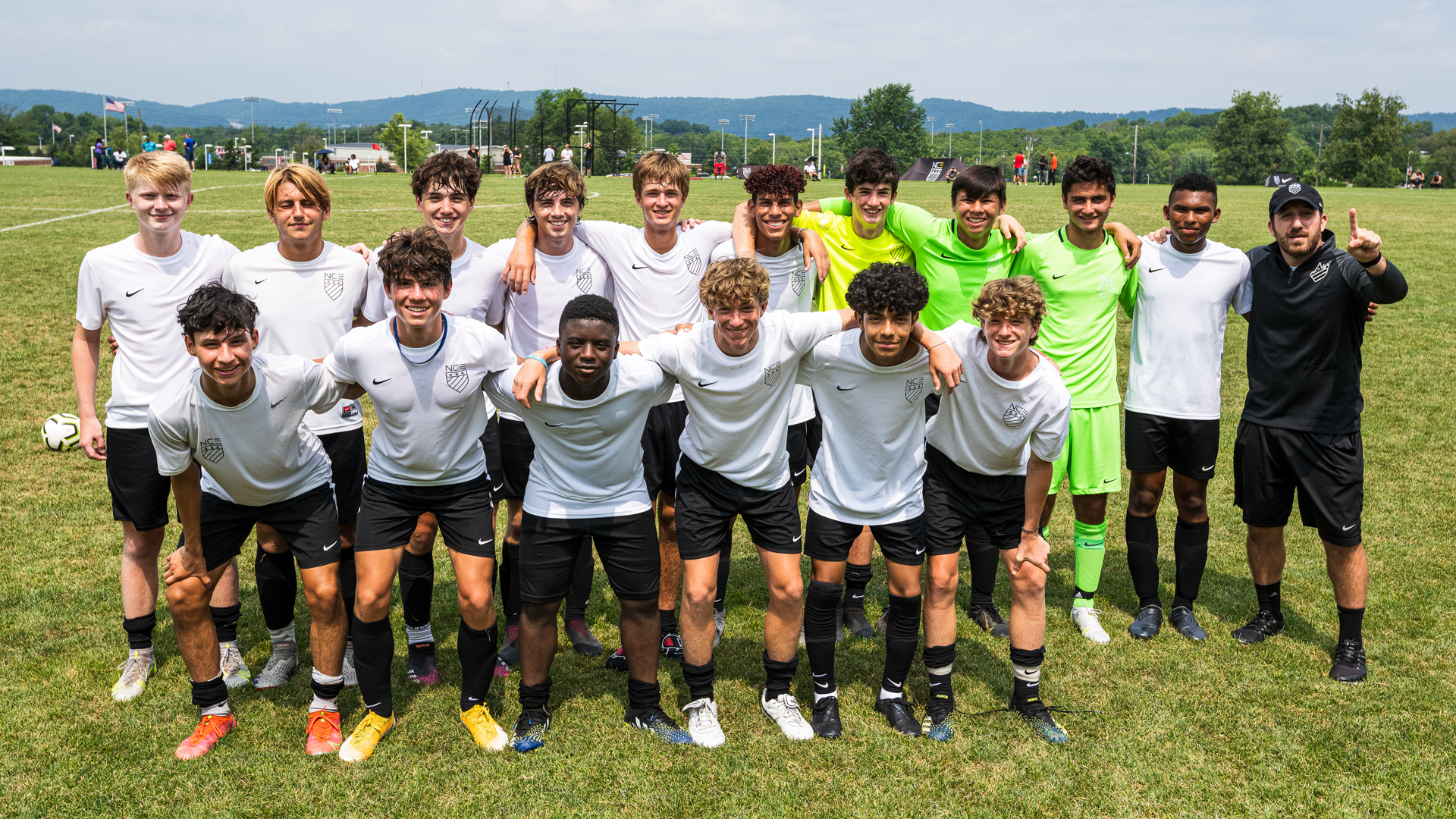 Dubai Academy
Go Pro Sports Football Academy Dubai are the latest to team to sign up to the International Showcase will fly to De Sales with a boys and girls squad.
The players will partake in the NCE College ID Camp and them compete in the International Showcase at the weekend.
Their founder Kirk Hilton followed a similar pathway to NCE Soccer founder John Curtis, having learned his craft at Manchester United as a young professional.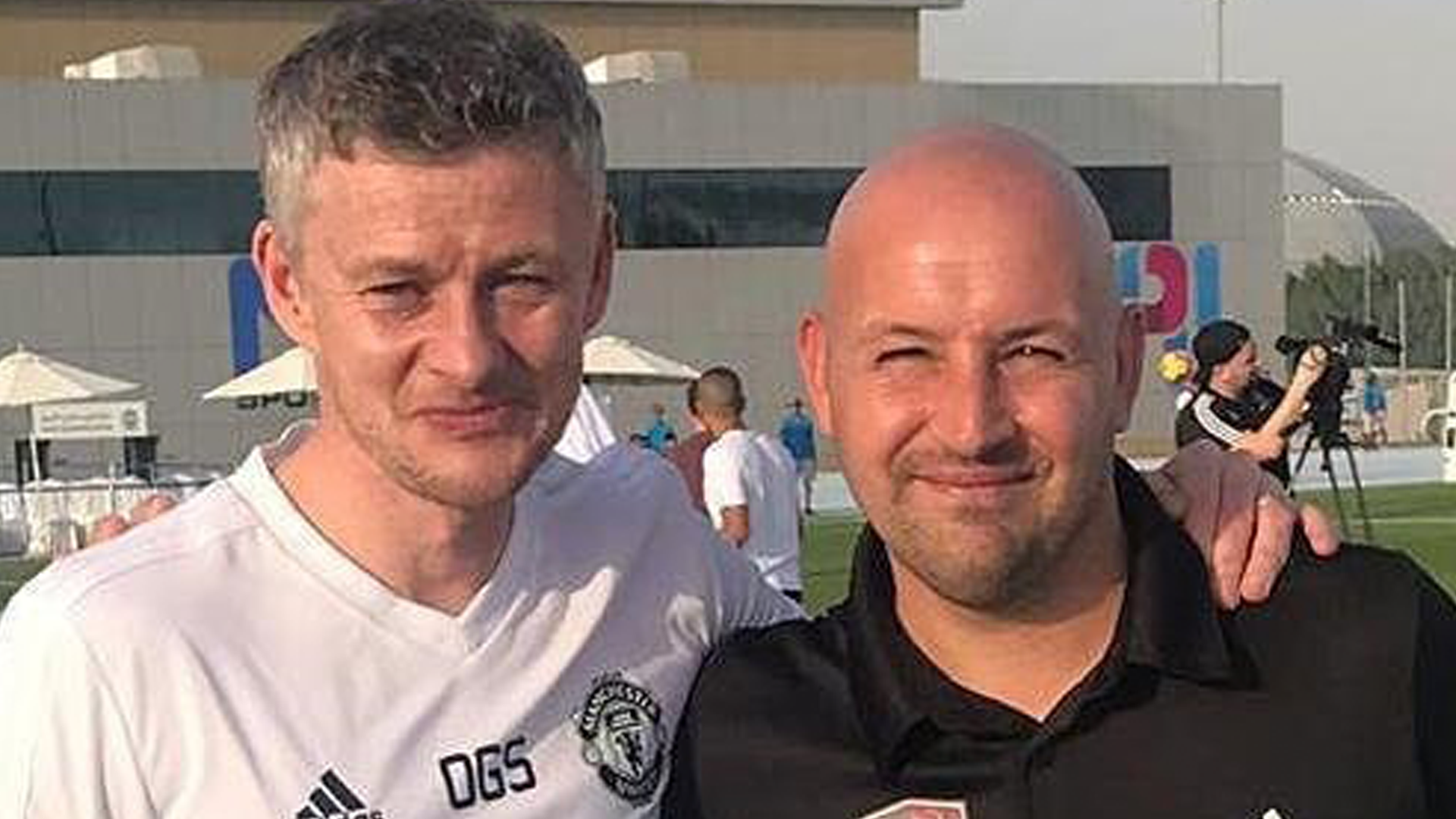 He went onto play for Altrincham, Blackpool and Royal Antwerp before moving to Dubai to establish the UAE's leading soccer academy.
His close links with the likes of Manchester United have provided pathways for young players into the professional game as well as leading Universities.
* Players already within NCE Soccer Programming can apply to attend the College Showcase Weekend via the family portal or by clicking this link.
* International teams would like to participate are invited to get in touch via this link to talk to our team.