If US College Coaches truly want to develop top soccer players they must change their mindset and look beyond the traditional play book of what makes an athlete – Harrison Krieg bears testimony to that.
NCE Soccer was delighted to learn that Harrison has finally secured his future at Division One Virginia Tech University and earning his place as a walk-on player with the Hokies mens team through sheer hard work and effort.
He was overlooked for so long because of his size. He didn't fit the stereotypical mould of player that US College Coaches traditionally look for and it looked for a while as though his College soccer journey might be over before it even began.
But then College Soccer didn't reckon on Harrison's determination and desire to succeed and eventually his qualities as a player and strength of character as a person shone through and now he has his opportunity.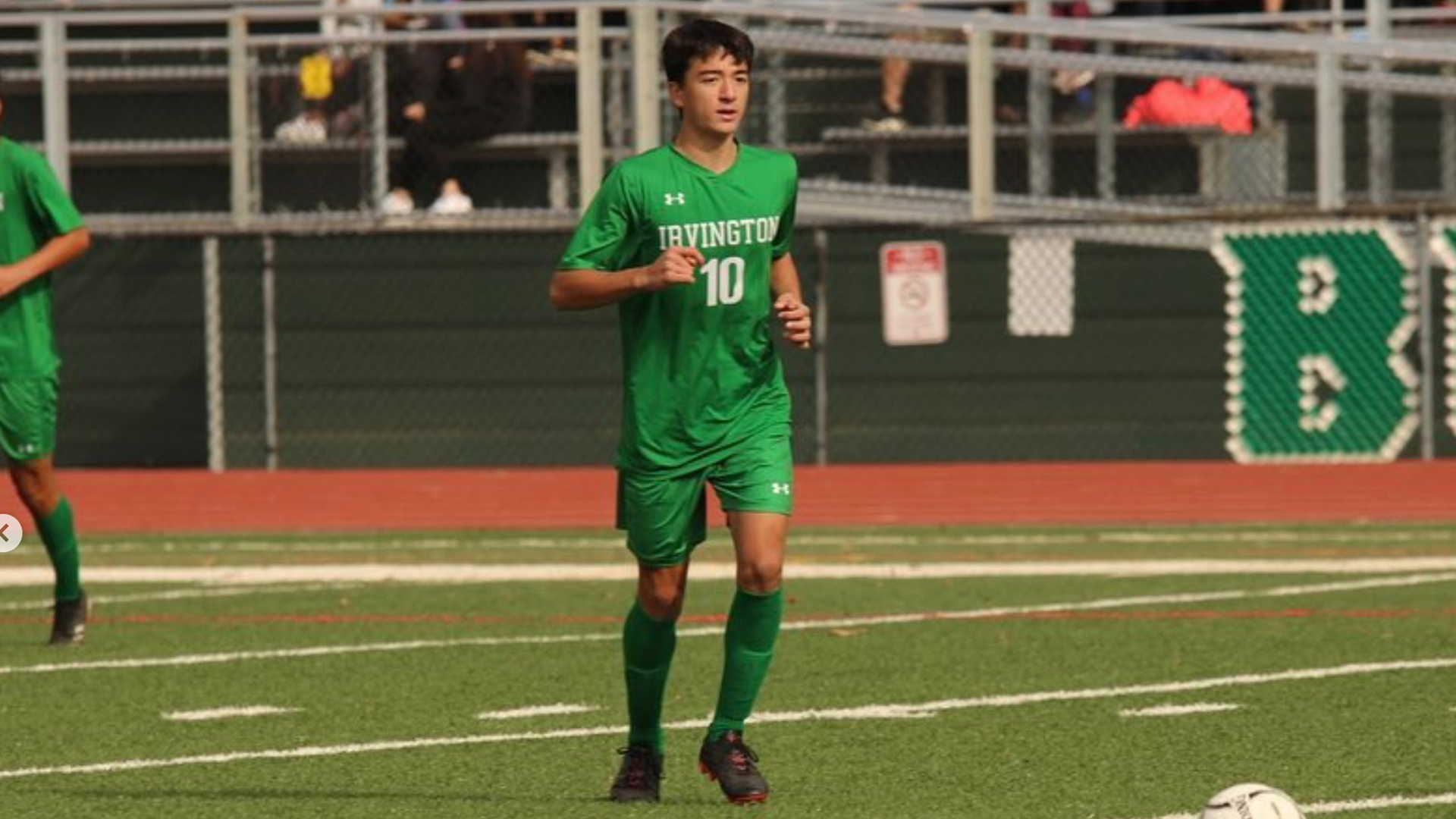 NCE Soccer founder John Curtis was delighted to hear the news and insists US Soccer coaches rethink their outlook when looking for players to ensure top players aren't lost to the system.
"Harrison was heads and shoulders above many of his contemporaries but was overlooked because of his size," Coach Curtis explained.
"He was brave in the physical sense of putting his body on the line, but also, and more importantly brave in the sense that he would always look to get on the ball, whatever the game circumstances or situation.
"His problem, was actually probably his greatest strength, in that he wasn't as big or as strong as the other players in his age group as he grew into his teens, yet it was obvious to me at 12 or 13-years-old, that he had the tools necessary to become an accomplished player.
"It annoys me greatly that so many players like Harrison are overlooked at that age because of this obsession with physicality. So few people truly understanding what a potential professional player looks like, when they're 11 or 12 and so many future US stars are lost as a result.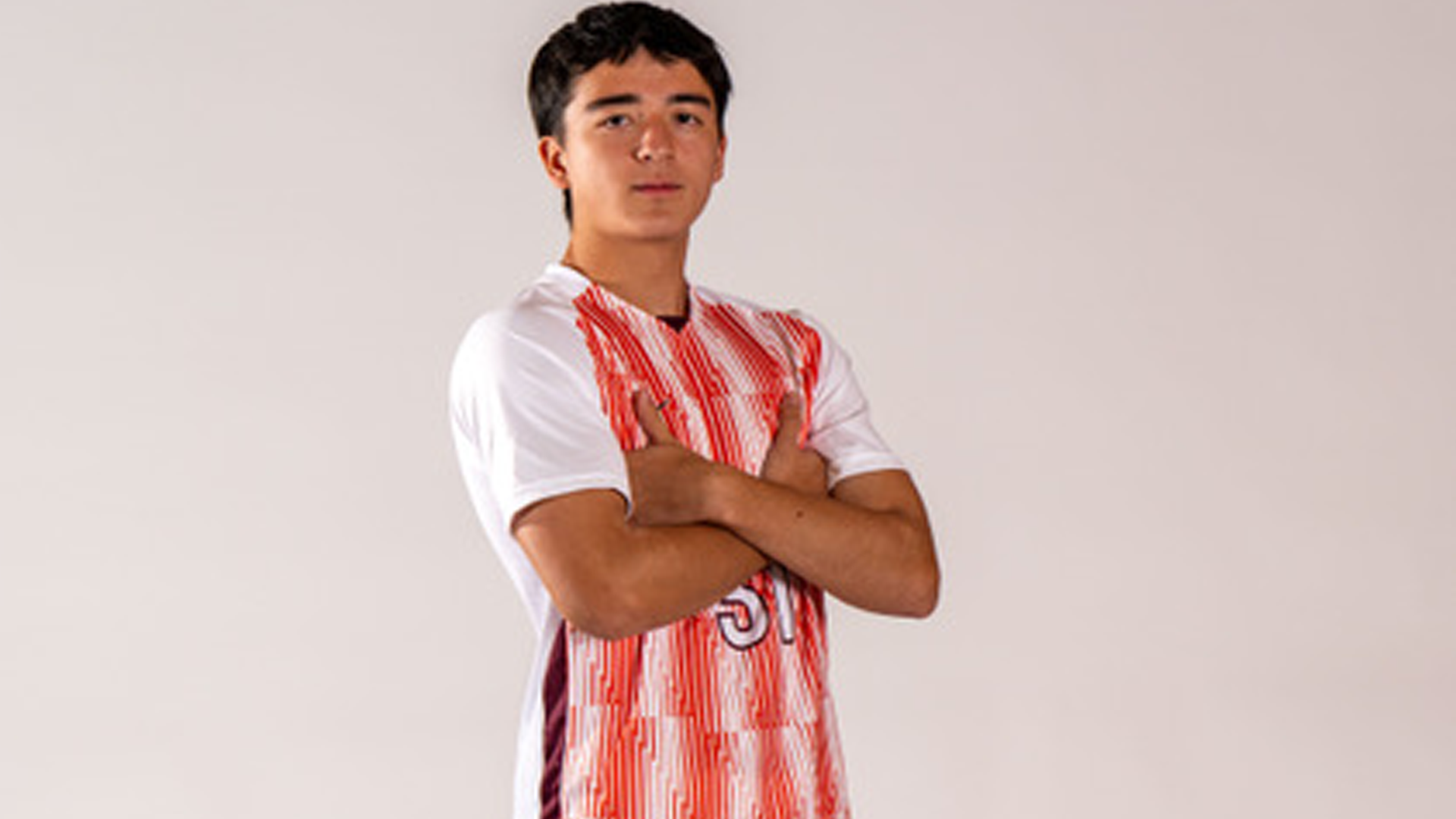 "I'm delighted for Harrison, I have no doubt he will shine and I look forward to watching him develop at Virginia Tech. And for all those other players who struggled, never give up, be more like Harrison and work harder. Never give up!"
Harrison had it all to do. Aside from his being physically smaller than some of the boys his age and having to swim against the rip, that is this stereotypical college selection process, he also had the barrier that was Covid.
At a time when he would have been hoping, along with thousands of other players, to make an impression on College Coaches at tournaments and Showcase events, the world came to a grinding halt and soccer activities, along with all normal life was temporarily suspended.
"It has been tough but I always knew I was good enough to play at the Division One level and that was backed by many coaches throughout my youth process, especially Coach Curtis and the team at NCE Soccer," Harrison explained.
"Division One soccer was something I always dreamed of but with being a very small player throughout high school it was hard to get the top schools attention.
"It becomes so difficult and hard to comprehend that my size because such was a massive part of the equation and truly denied me from many opportunities. NCE and John did vouch for my skill and intelligence but it was still overlooked by many coaches.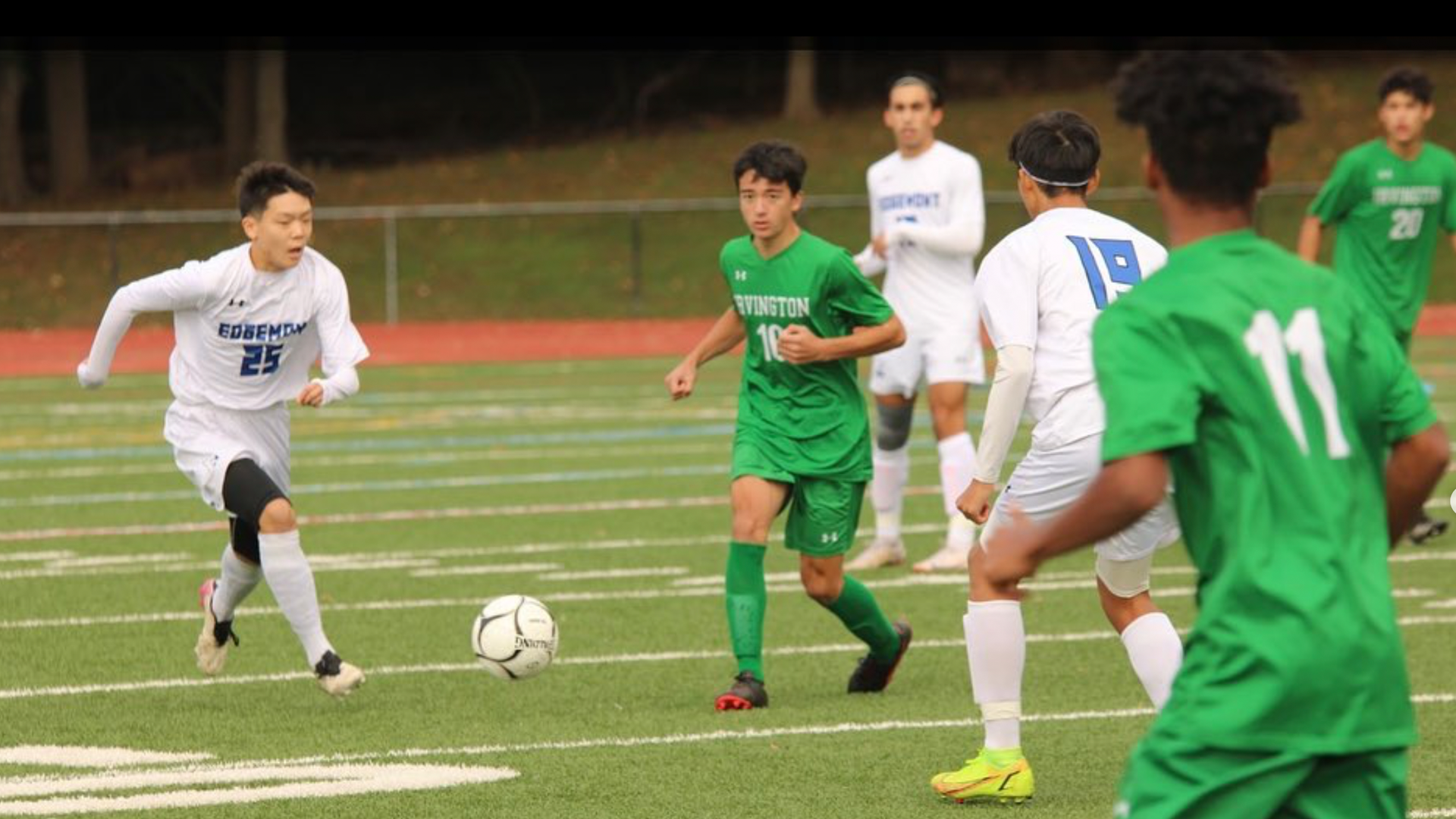 "It was also not helped that my main recruiting season was during Covid pandemic and so this preventing me from many ID camps, showcases, and coaches coming to my games.
"In the end, I decided to choose Virginia Tech University through a basic college search as a senior in high school and fight for my place, I was determined to earn my place on the team as a walk-on.
"My Virginia Tech Men's Soccer walk on experience was one of the most difficult things I have done. I was given the opportunity to train in the Spring with the squad along with a few other players. We trained every day and found ourselves under constant pressure from players and coaches.
"There were months and months of practicing and never letting up, although I knew the chances were slim from the start. As players were getting cut left and right all I could do was put my head down and keep working until eventually, I was told I had been selected."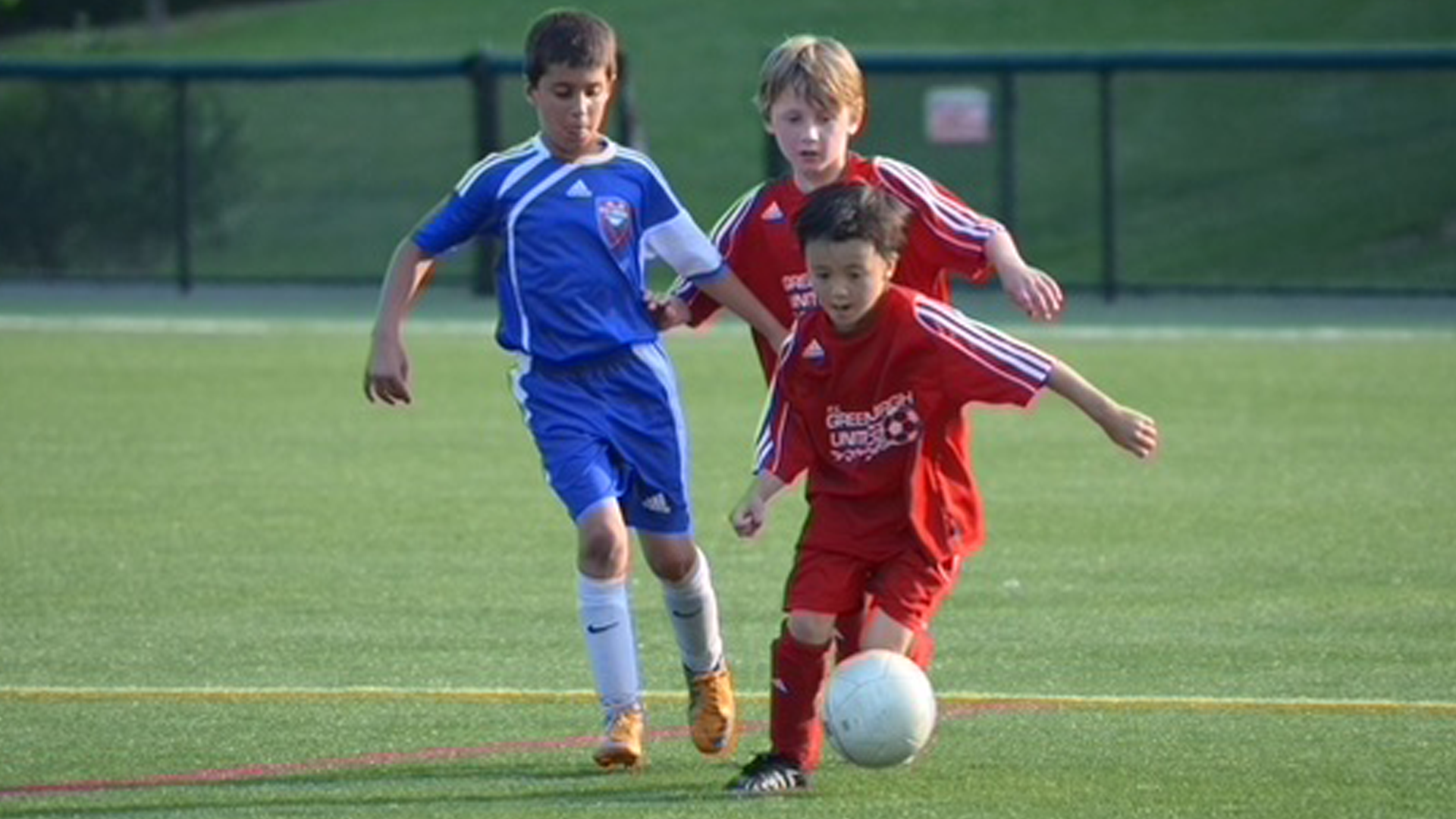 Harrison chose Virginia Tech as he is interested in Engineering and will major in Industrial and Systems Engineering. But his first love is soccer and he was quick to remind NCE that the ACC Conference team had the number one over MLS draft pick in 2020 in the shape of Daniel Periera. Who knows? Could Harrison follow in his footsteps?
He has been playing soccer since he was five-years-old. Unlike many NCE Soccer players his family were not soccer fans, though they have been tremendously supportive of Harrison's soccer journey but he has always been up against it because of his size.
Fortunately, the coaching team at Greenburgh United and then FC Westchester helped his development before he found NCE Soccer as a 12-year-old where he worked under the guidance of Coach Curtis and his coaching team.
He said: "It was great to be exposed to yet another further level of soccer. The game was more serious and I got a taste of true competition. Most of our sessions involved technical passing and working on the simple things.
"As I got older physicality got more and more prevalent and by age 15 I was bio-banded to play a year down due to my size. It was super hard to compete when I was half the height and weight of many of the other players.
"During my biobanding years I was still on the smaller side, but I was able to learn how to use my body to fend off larger players. After a few years bio-banded I returned to my age group and immediately began to flourish.
"Being half-Japanese I would also travel to Japan every summer. There I would train with the club, Ueda Gentian, for my length of stay in Japan. Playing a year up with high level players and coaches showed me another side of the game. As we faced youth J-League soccer teams and clubs around the country I learned how to play as a team rather than just as an individual. In Japan, operating efficiently as a group is personified so the play style is different than here in the US.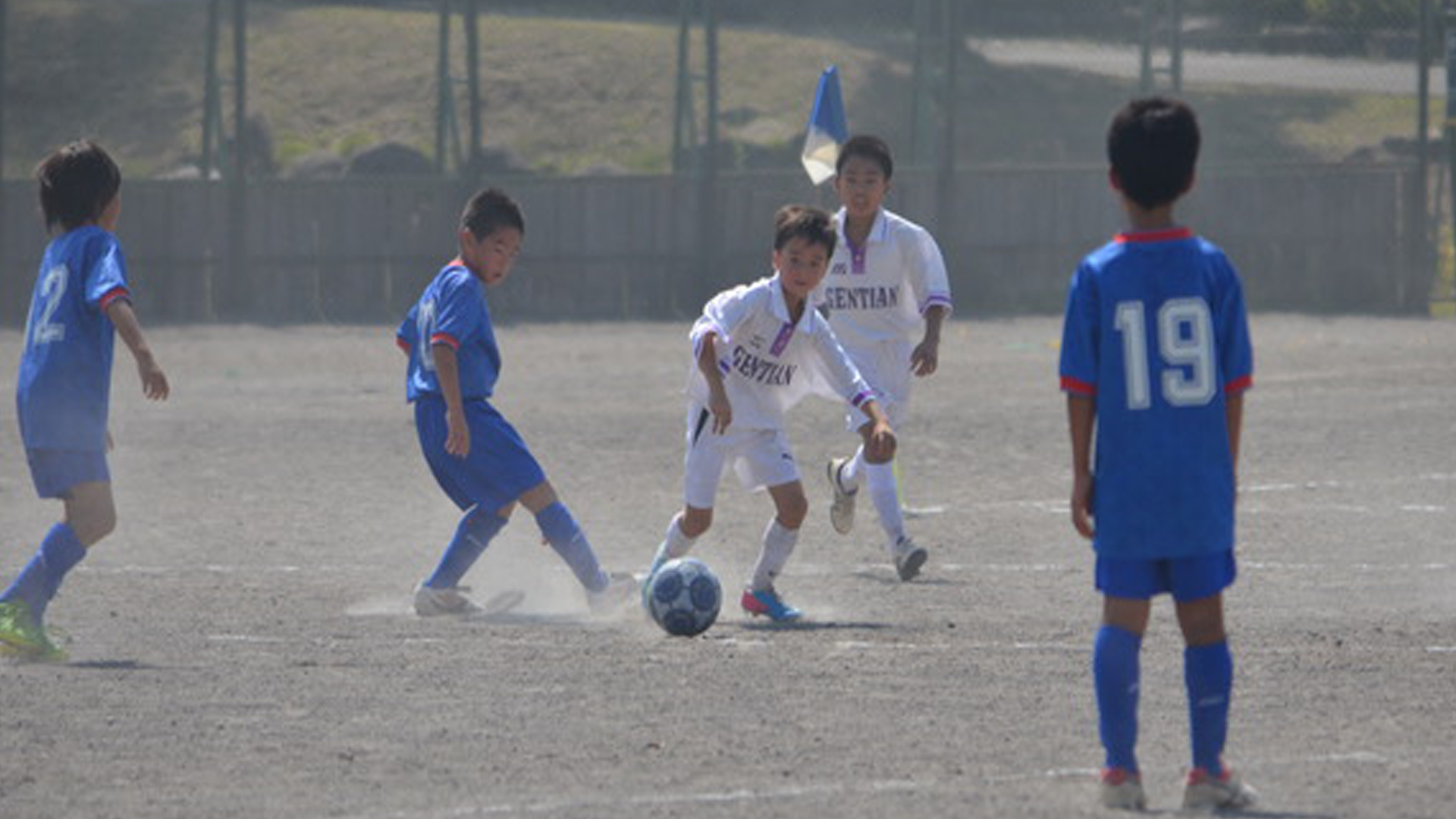 "I joined NCE to push myself more to see wha tI was capable of when competing with the best. Competing with hand picked players from around the state allowed me to be exposed to even faster and more technical play. I went to tournaments, summer camps, training sessions, and more and was really able to showcase my abilities as I had teammates that also were skilful, intelligent, and technical.
"The best highlight of NCE was the 2018 Italy trip. Me and a select squad of players travelled to Italy to play against international competition. I grew so much as a player but also a person on that trip.
"It was the first time I travelled internationally without my parents, first time living with only a teammate, and first time playing against AC Milan and other European players. The experience was amazing and I am so happy that I was given that opportunity through NCE.
"NCE was a program where I could showcase the best of my abilities and grow everyday. With many other talented players and good coaching I was able to further produce and play at a higher level than I thought I was capable of. With the high intensity of each training session I was improving at a fast rate both mentally and physically."
Harrison, from Irvington, New York, has played across the back-line and midfield. Despite his size he found his positioning, speed and agility helped him not only do his defensive job but build from the back and now he excels as a holding midfielder or right wing back.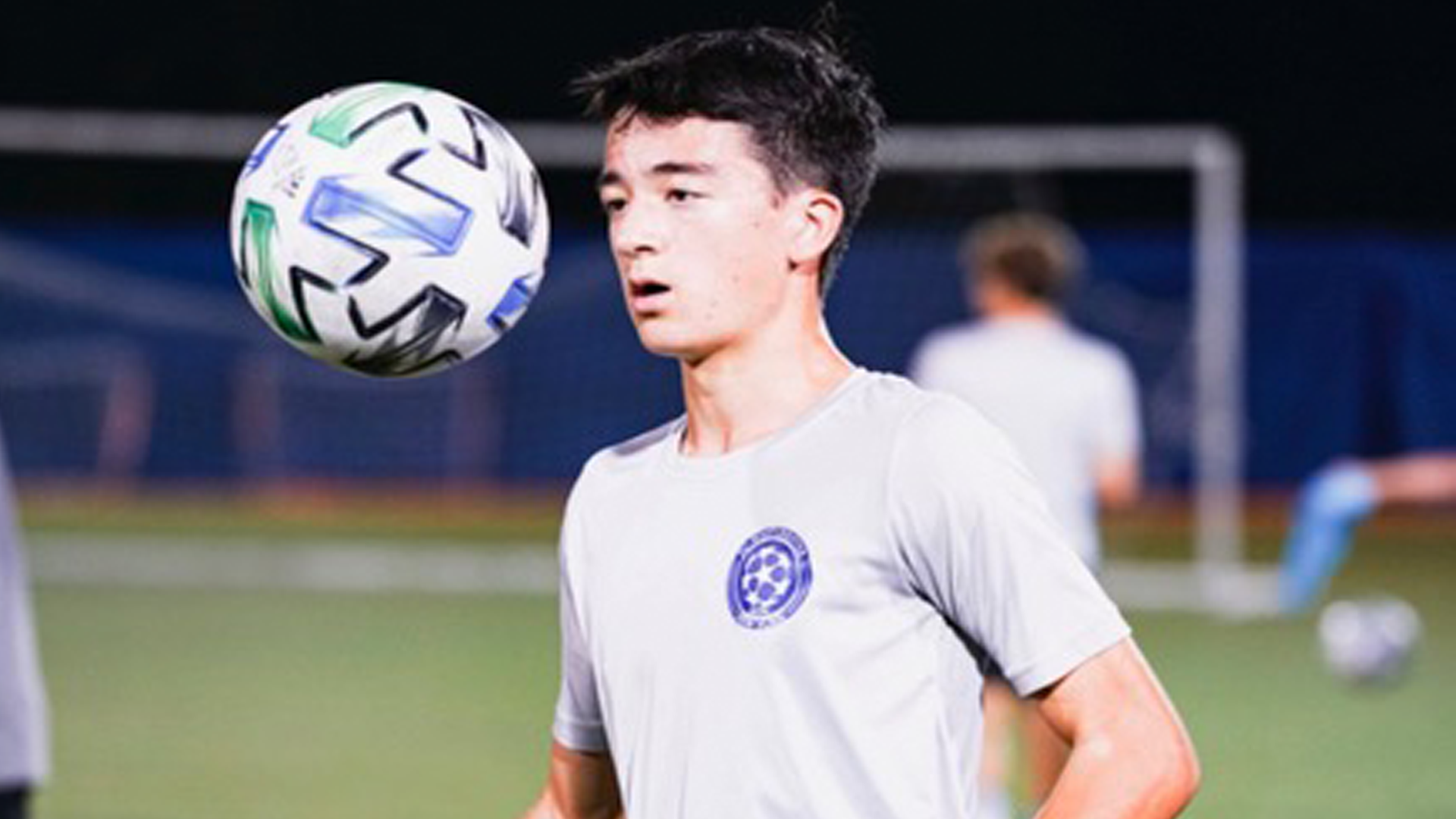 Now as a College Sophomore he wants to make the most of his chance though he, like Coach Curtis, has no doubts the College selection process needs to change.
He added; "Now that I am officially part of the team I can look back and see all the hard work it takes to even get on the team.
"Now I have to continue to play hard. One of my goals for this season is to get minutes in our season games and continue to improve as a player. Of course goin pro is a dream of mine but throughout this process I have learned that you have to take things one step at a time and give 100% of your focus to your current goal.
"I do believe that the process is flawed and that many coaches in the US still recruit based solely on athleticism. For many college coaches size, speed, and strength are the most important aspects of a player."
* Follow in Harrison's  by joining NCE Soccer and benefiting from supplementary coaching, Showcase Tournaments and International Tours to England, Brazil, Italy and Sweden. 
Tryouts are being held throughout THIS SEPTEMBER at venues across NCE Soccer Regions. To find your nearest venue and apply for a place at tryouts click this link.