Brazilian giants Fluminense FC have launched a search for US Youth Soccer talent in partnership with NCE.
The South American club will host a series of ID Talent Camps across America this summer to try and unearth players with the potential to shine in South America.
Players successfully identified at the Camps will be invited to fly to Brazil to train at the Fluminense Academy – and enjoy the Fluminense experience.
Fluminense FC are one of Brazil's leading clubs and has a reputation for developing some of the best soccer players in South America.
Global superstars Thiago Silva, Fabinho, Marcelo and Richarlisson are just four players who were developed by Fluminense Academy coaches.
Now Fluminense will work with NCE Soccer in the search for US talent with a series of week-long Summer Day camps launching this year.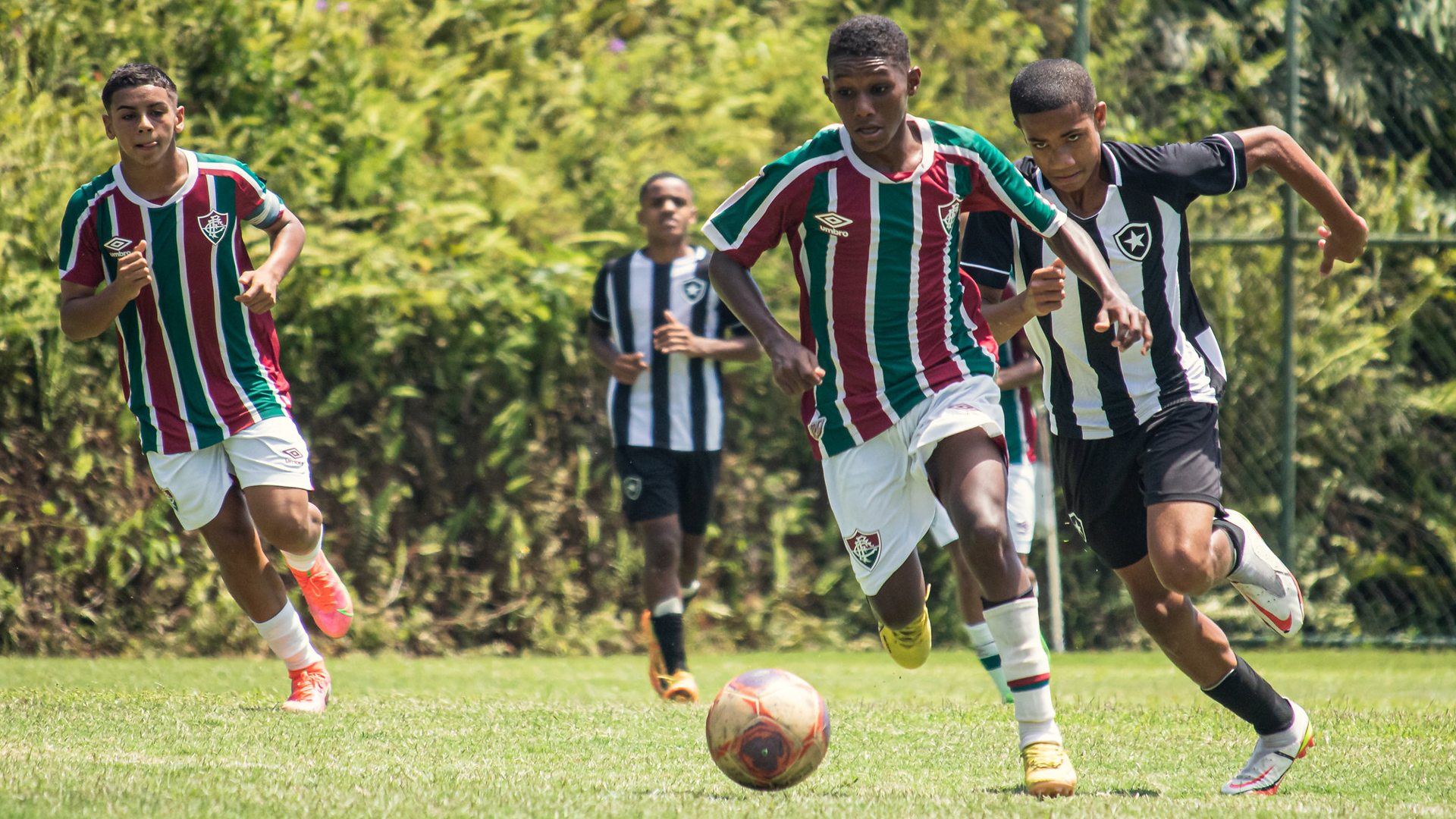 Three ID Camps are already confirmed in Connecticut, Pennsylvania and California with others to follow in New Jersey, Florida and other areas.
Players within NCE Soccer Programming AND external players are welcome to attend and will work directly with Fluminense coaches.
They are looking for players with potential who will be invited to attend a Fluminense training camp in Rio de Janeiro.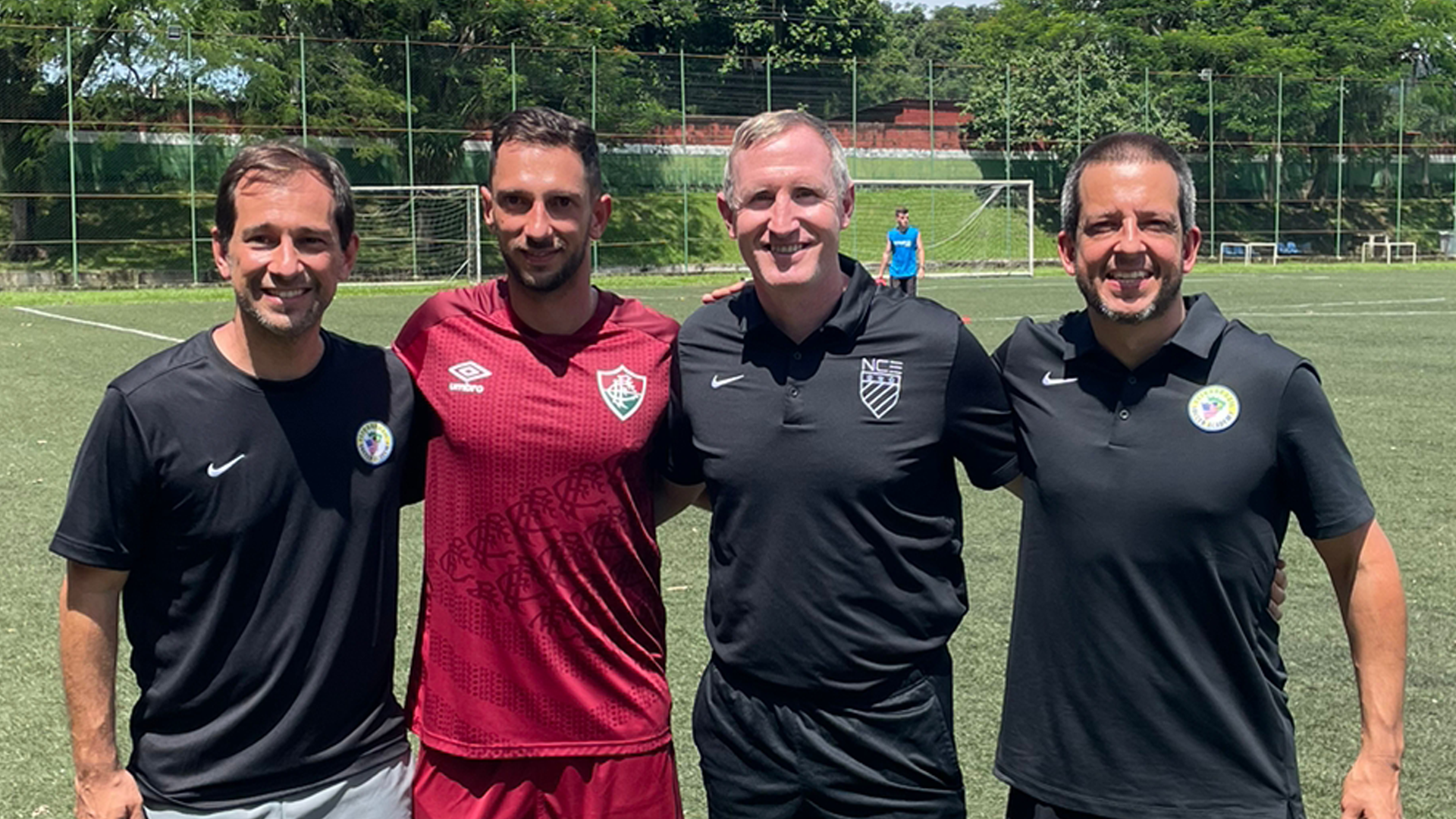 "This is an amazing opportunity and we are delighted to be working with Fluminense," explained NCE Soccer Found John Curtis.
"Their record at producing talented players is second to none and this provides a unique opportunity for emerging American talent.
"These day camps will open to ALL talented players, not just NCE Soccer, and will be operated by Fluminense coaching staff with our support.
"Those players who shine during the week-long camps will be invited to travel to Brazil and spend time at their famous Academy.
"The Fluminense experience in Brazil will include training at the academy, playing competitive games and working with their professional staff."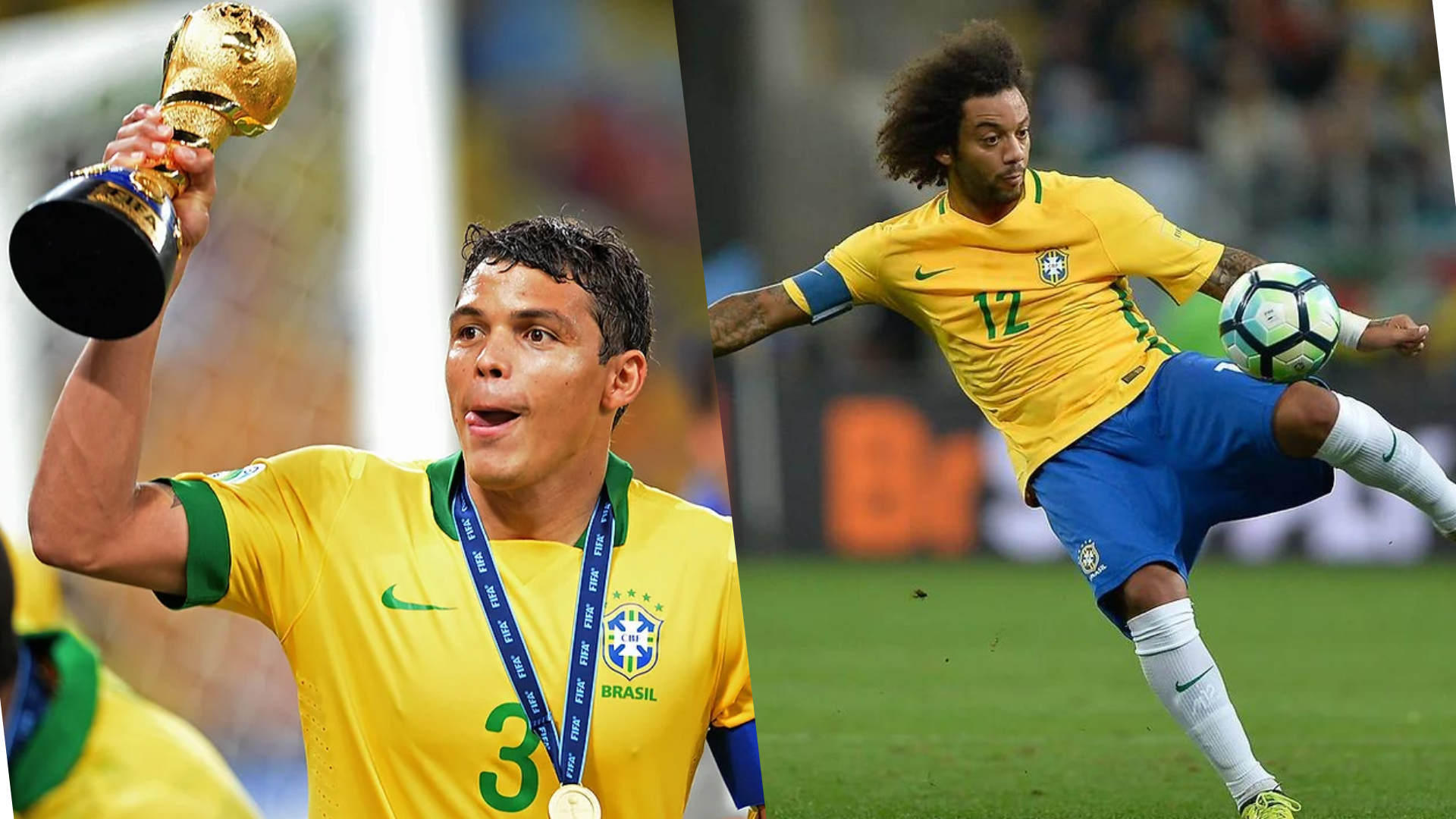 Fluminense was founded in 1902 and has earned a reputation for excellence in developing young talent.
They play at the world famous Maracana Stadium, was the home of the 1950 and 2014 World Cup Finals and famously boasts the world attendance record for a club match – a staggering 177,020 people in 1963.
Their youth training complex is regarded as one of the best in Brazil with four training putts, accommodation for up to 146 players, strength and conditioning facilities, cafeteria, auditorium and offices.
* Find your nearest Fluminense Talent ID Camp by clicking this link.
View Video