It's the final countdown as NCE Soccer prepare for Fall tryouts in FIVE US States starting Friday!
It is not too late to register but place are limited at venues in New York, New Jersey, Pennsylvania, Connecticut and Massachusetts.
Boys and girls aged 8-18-years-of-age are invited to try out for this eight week program designed to maximize player potential.
Specialists outfield and goalkeeping program provide supplementary coaching to players already attached to clubs across our coaching region.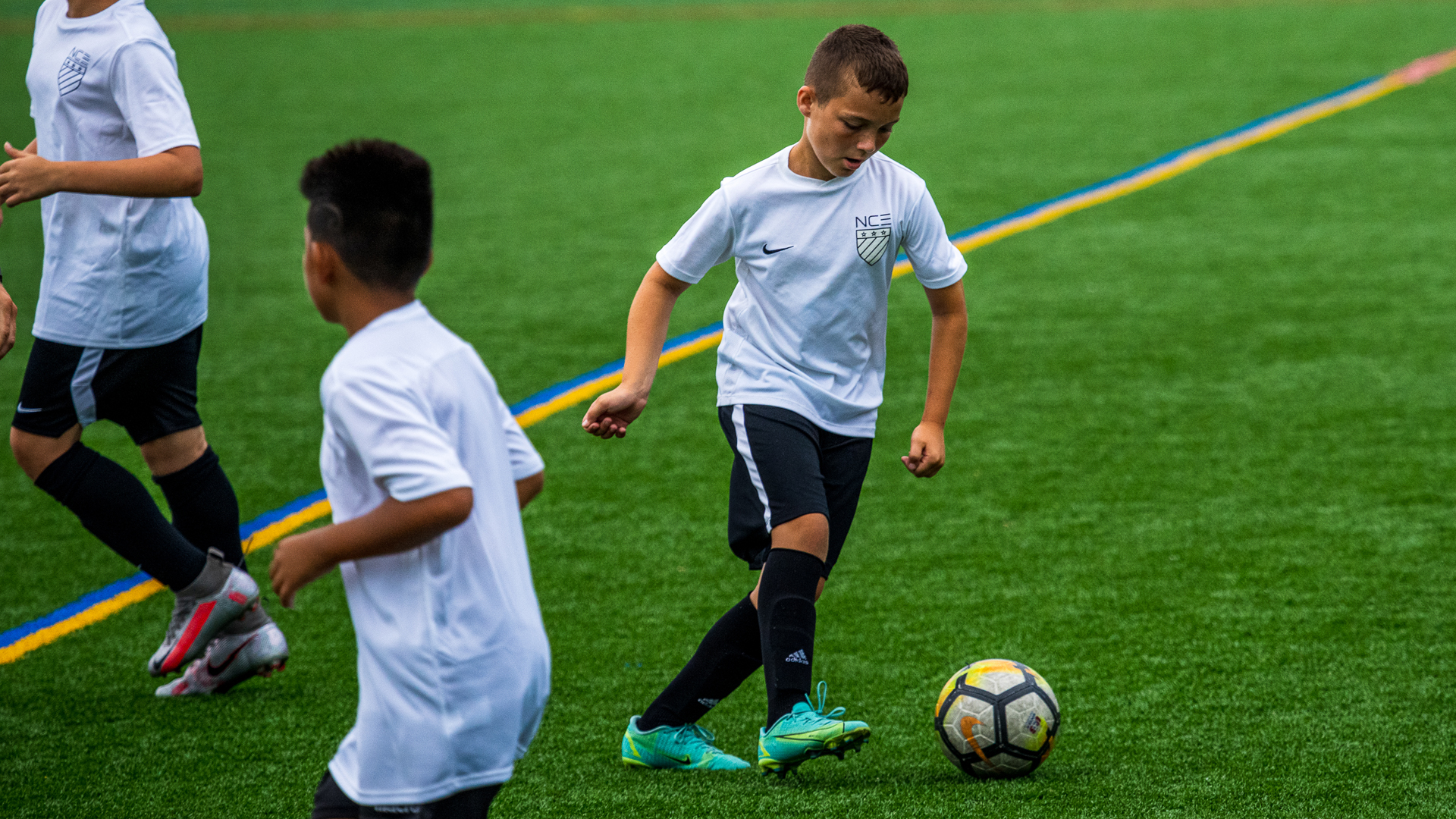 NCE Soccer Operations Director Nick Dunbar, said: "We've had a tremendous summer and enjoyed a lot of success with our summer programming and residential camps but now we are all set for the Fall.
"The Fall is a hugely popular program and aligns perfectly with the global soccer calendar, with most people having enjoyed their holidays and now ready to knuckle down and work.
"We have secured some terrific venues for our Fall Program and are looking forward to getting started."
Connecticut & Massachusetts
NCE Soccer players in Connecticut have a wonder opportunity this Fall as they will play at Dillon Stadium, the home to Hartford Athletic.
Trials will be held at Dillon Stadium on September 22nd, bringing the curtain down on our tryout season in New England.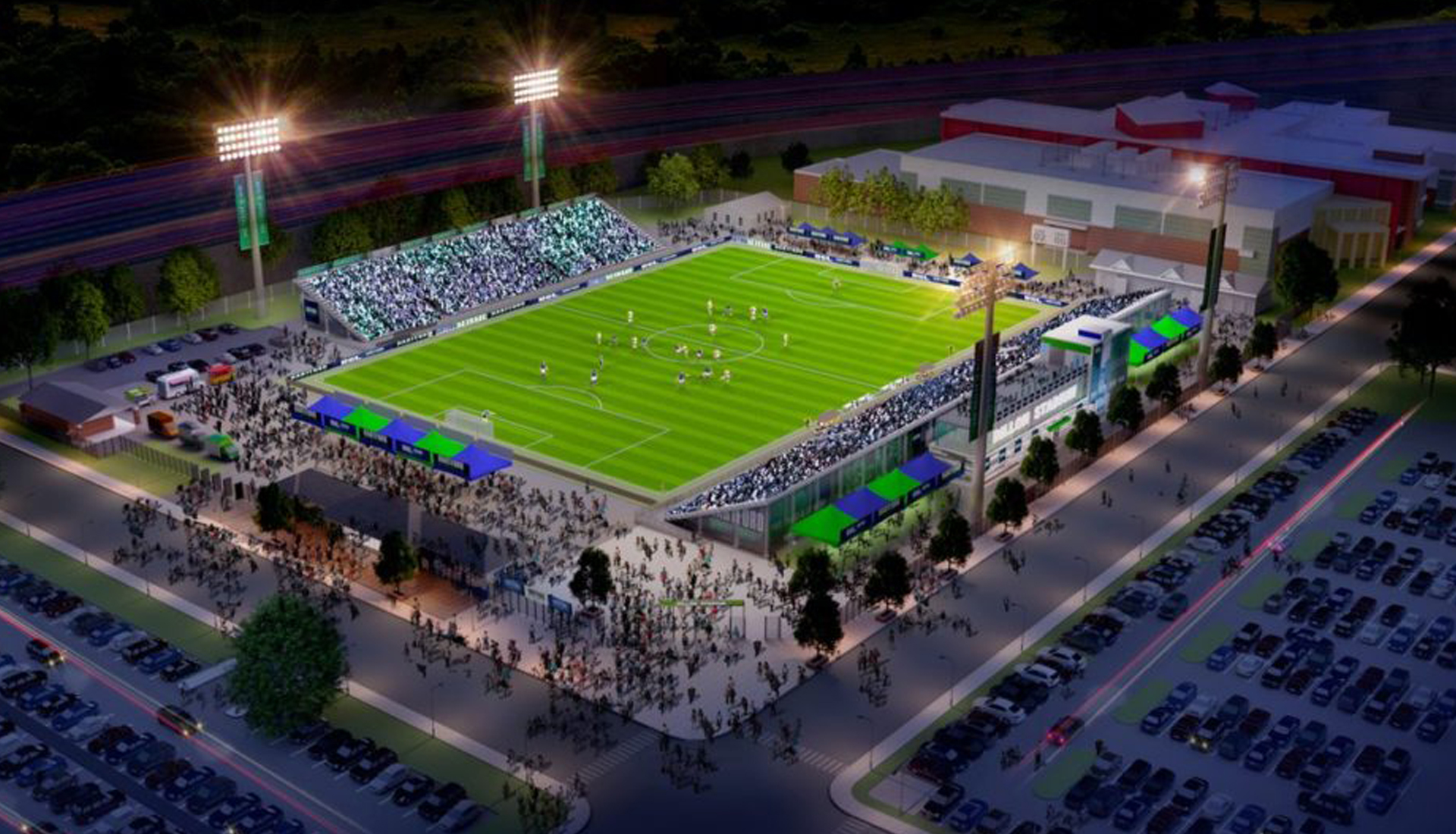 NCE Soccer will also operate the COE Program at Insports in Trumble, CT on September 19th, Union Point in Weymouth on September 17th, following tryouts at the Wide World of Indoor Sports in Montville, CT on September 13.
Specialists Goalkeeping programs will run at Dillon Stadium and the Wide World of Indoor Sports in Montville on the same days.
New York
Fall tryouts begin on Friday at Stony Brook University to get the season underway and they continue through Superdome Sports in Waldwick (September 12).
Attention switches to Hudson Valley Sportsdome in Milton (September 14) Socceroof Brooklyn (September 15), Pace University Pleasantville (September 17) and Coleman Country Day in Merrick (September 19).
Goalkeeping tryouts will be held at Stony Brook, Pace University and Coleman Country Day in Merrick.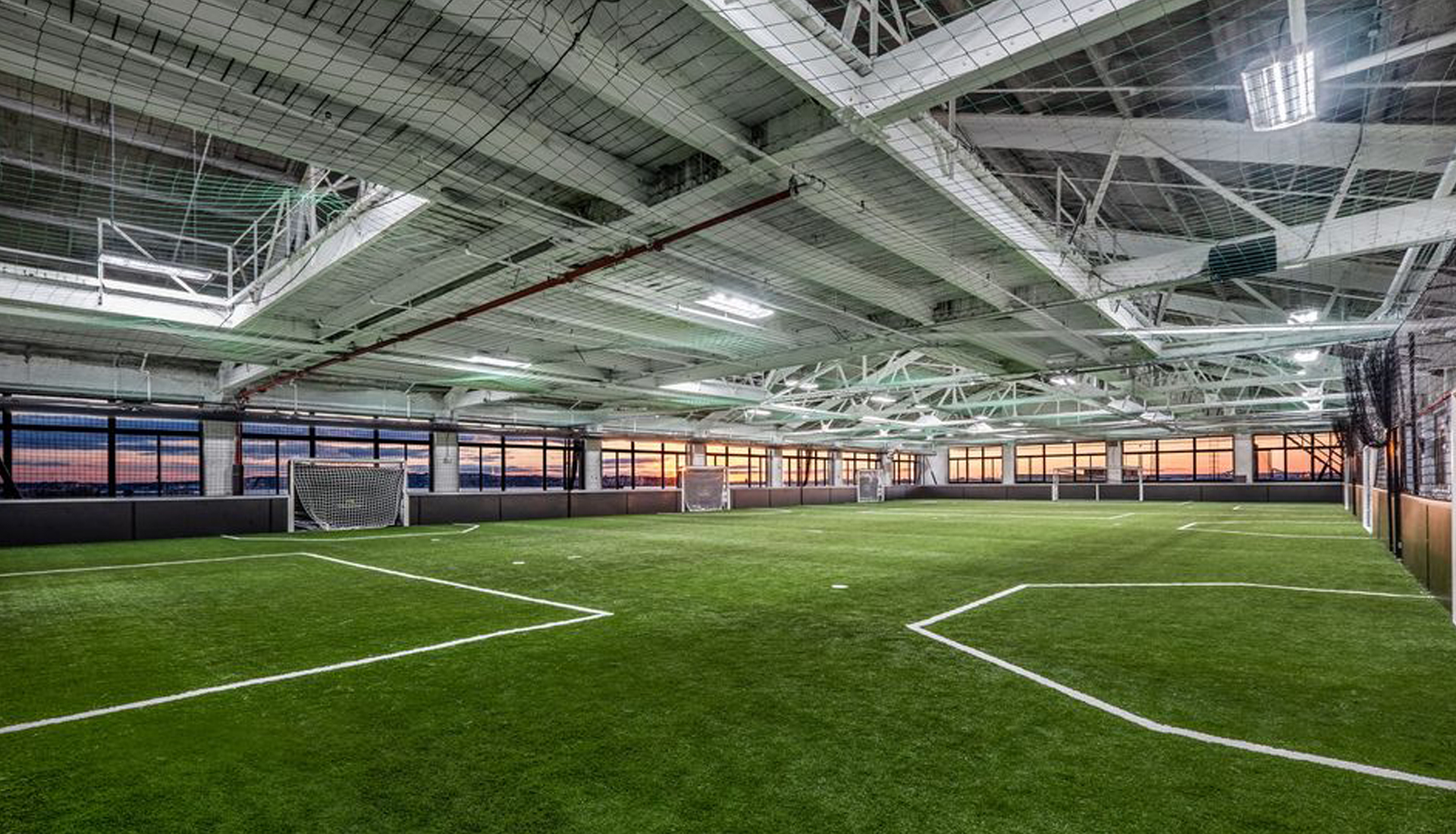 New Jersey & Pennsylvania
Outfield tryouts in the North Atlantic region will kick off on September 13 at Sportika in Manalapan Township, New Jersey before moving to Select Soccer in Horsham, PA on September 15.
North Atlantic Director Scott Middlemass will take his team to XL Sports World in Cherry Hill, NJ on September 17 before the final tryouts at Total Turf, Pitman, NJ on September 19th, which will also host a goalkeeping COE Program.
Players can register for tryouts on the day but walk-ins will not be permitted and all players should be pre-registered by clicking this link.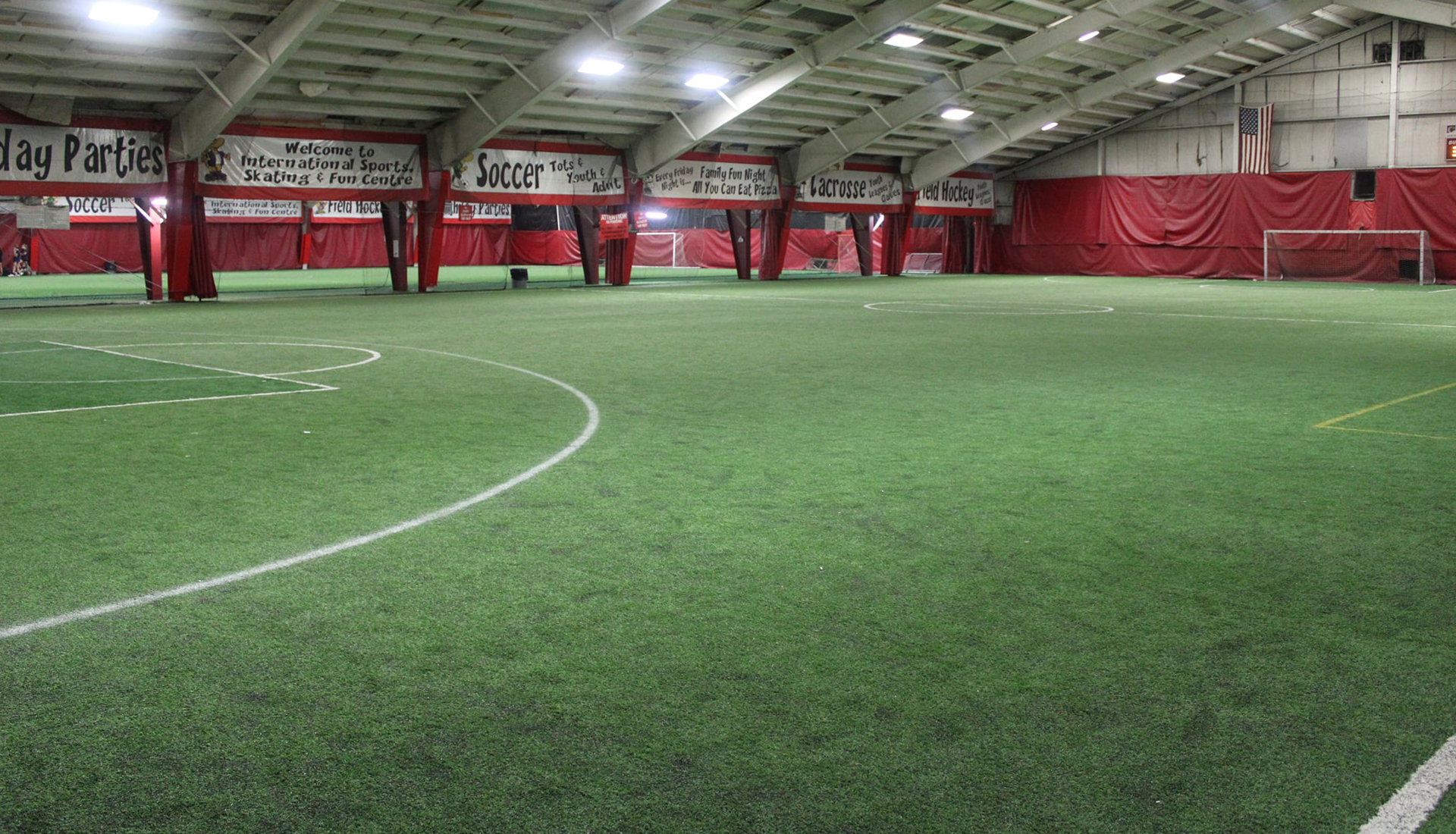 Tryout Schedule  Schedule
New York
Outfield Tryouts
Stony Brook University, Stony Brook, NY – Friday 10th September – click link
Superdome Sports, Waldwick, NJ – Sunday 12th September – click link
Hudson Valley Sportsdome, Milton, NY – Tuesday 14th September – click link
Socceroof, Brooklyn, NY – Wednesday – Wednesday 15th September – click link
Pace University, Pleasantville, NY – Friday 17th September – click link
Coleman Country Day, Merrick, NY – Sunday 19th September – click link
Goalkeeper Tryouts
Stony Brook University, Stony Brook, NY – Friday 10th September – click link
Pace University, Pleasantville, NY – Friday 17th September – click link
Coleman Country Day, Merrick, NY – Sunday 19th September – click link
New England
Outfield Tryouts
Wide World of Indoor Sports, Oakdale, CT – Monday 13th September – click link
Dillion Stadium, Hartford, CT – Wednesday 15th September – click link
InSports, Trumbull, CT – Sunday 19th September – click link
Goalkeeper Tryouts
Wide World of Indoor Sports, Oakdale, CT – Monday 13th September – click link
Dillion Stadium, Hartford, CT – Wednesday 15th September – click link
North Atlantic
Outfield Tryouts
Sportika, Manalapan Township, NJ – Monday 13th September – click link
Select Soccer Center, Horsham, PA – Wednesday 15th September – click link
XL Sports World, Cherry Hill, NJ – Friday 17th September – click link
Total Turf, Pitman, NJ – Sunday 19th September – click link
Goalkeeper Tryouts
Total Turf, Pitman, NJ – Sunday 19th September – click link