He is an Englishman living in New York who will be proudly cheering on Canada at the World Cup 2022 – and with good reason.
Sixteen of Canada's World Cup squad were coached by NCE Soccer Technical Director Rob Gale during his spell with the Canadian Soccer Association.
Gale was National Youth Team Head Coach for more than a decade and 16 of his former players will now star on the ultimate stage.
Of course, Gale will be cheering on his native England and adopted USA teams too but it will be a special moment to watch Canada take on Belgium on November 23rd.
"It was a proud coach moment for me to learn that 16 of my Canadian Youth Players from the Under 20s have been selected for the FIFA World Cup 2022 Qatar," he explained.
"I can only imagine how the players have felt this week waiting for announcements to come out, hoping not to get any late injuries and hoping their form was good enough to get them into there national team squads.
"I am super excited for the 16 lads in the Canada squad I had the pleasure to work with and coach over the years whilst also disappointed for the likes of Fikayo Tomori who narrowly missed out for England. He would have been a certainty for Canada had he chose that pathway however, I'm sure he'll be in future World Cups for England.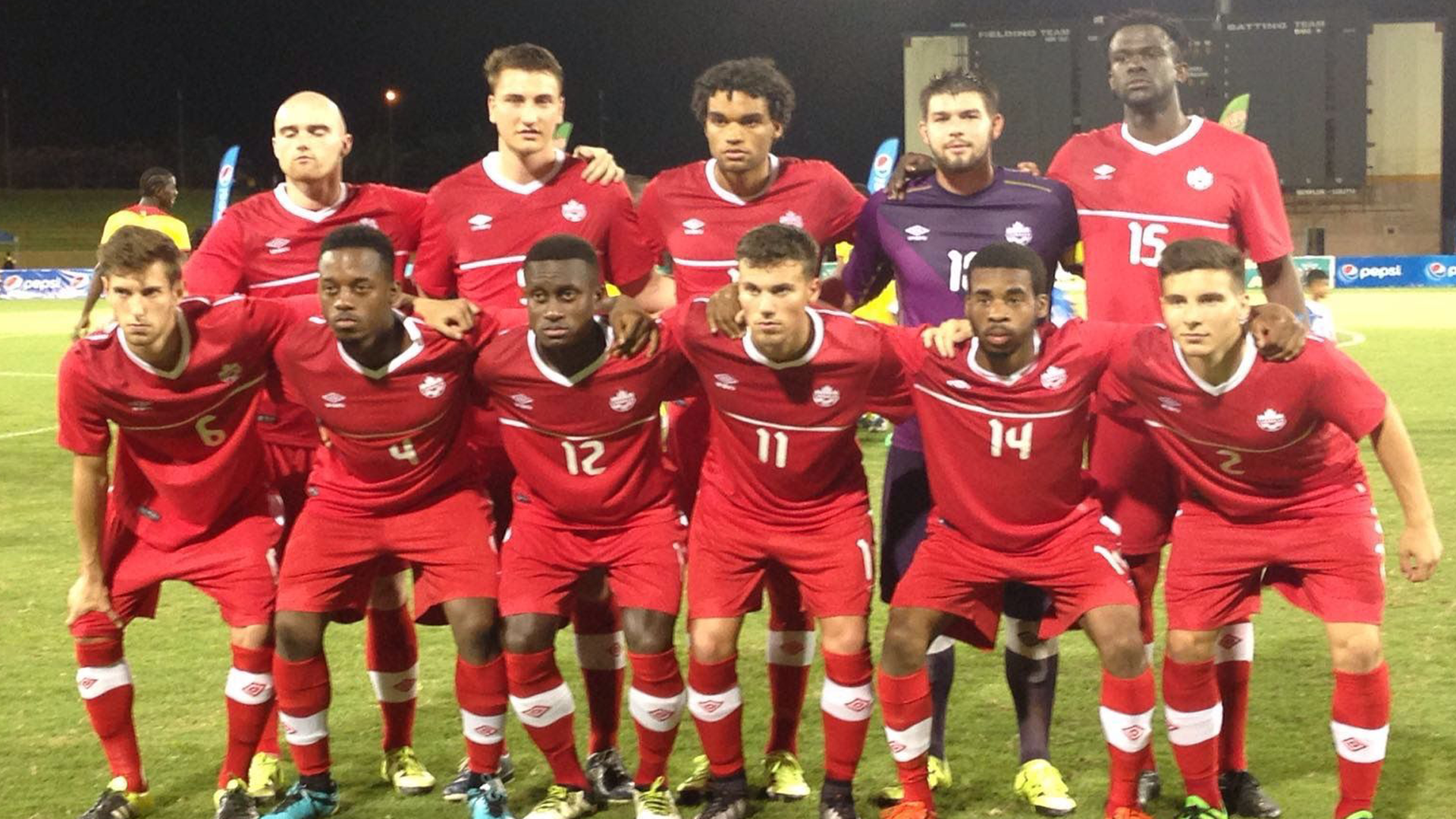 "This World Cup is so different and club form is key for national team coaches at any levels – especially now with very limited build up time to work with the squads.
"It's a brutal part of management having to tell players they aren't going to a World Cup, which to a man would have been a dream for them since being young boys.
"I coached at two youth World Cups and understand the size and scale of the event, the biggest sporting event on the planet."
Gale is recognised as one of the leading youth soccer coaches in North America and leads the NCE Soccer Coaching Team alongside his role at New York City Football Club.
He joined the Academy Coaching Staff in August this year and he will manage their Under 14s as well continuing his work with NCE Soccer.
And, for the next month, he will be keeping a close eye on his former Canadian charges as they prepare to face Belgium, Croatia and Morocco in the Group Stages of World Cup 2022.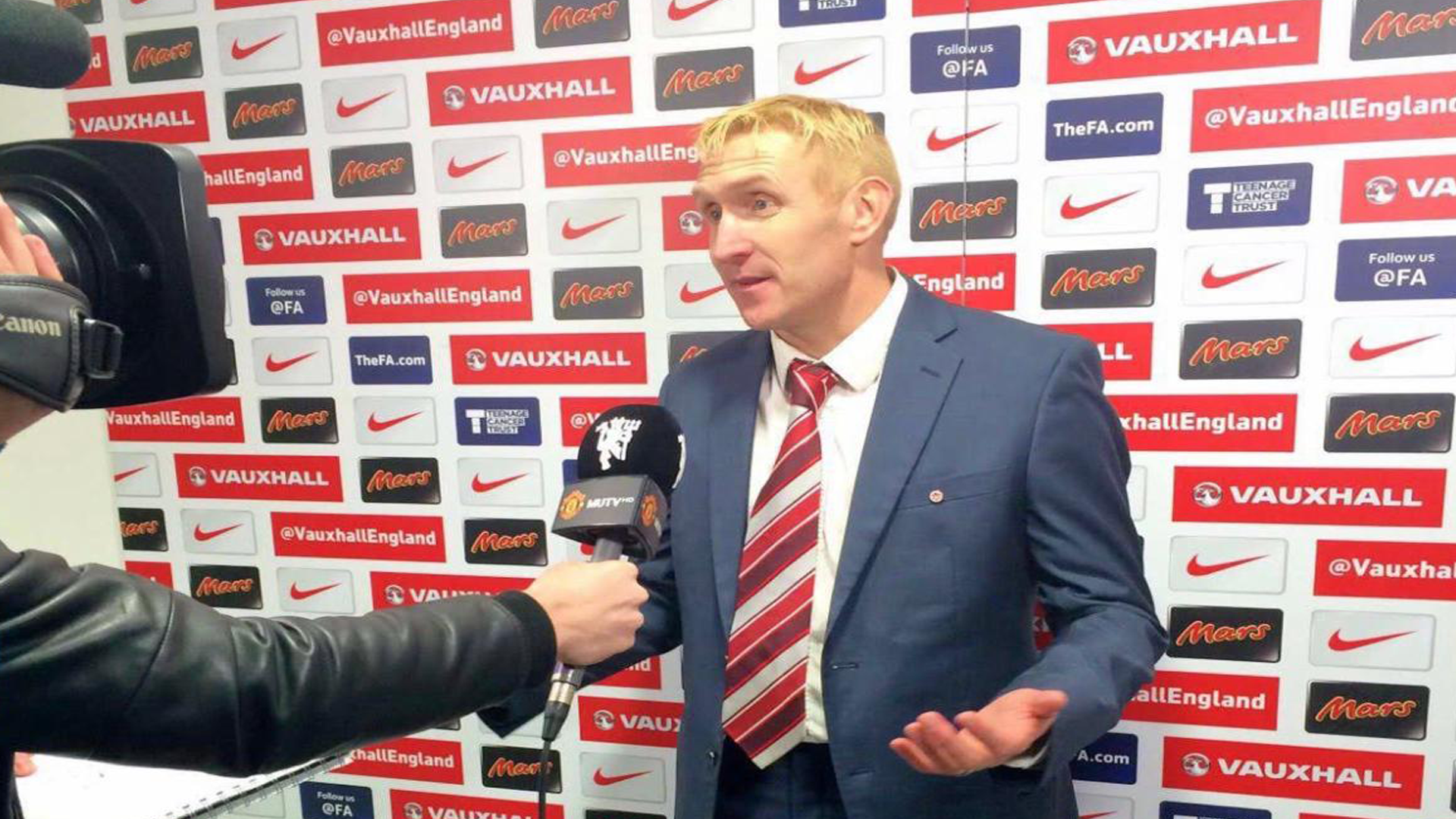 "Everyone knows Alphonso Davies and obviously him and Jonathan David are key players for Canada," Gale explained.
"I'm most interested to see how MLS players fare at this World Cup given that it's off season now compared to many leagues in season. I think that could be really challenging for both Canada and the USA.
"I look at Montreal CF who were brilliant in MLS this year and have six lads in the squad, four of whom I know very, very well, and I am nervously excited to see how they fare at this level.
"Above all, I am just super proud of the lads and as a youth coach there is no greater feeling than seeing any of your former players go onto reach their potential.
"I hope this serves as inspiration to all the kids we coach that if you dream it, and believe it, and work hard enough – you can achieve it!
"In terms of the tournament, you can't really look past Brazil or Argentina with the depths of their squads but I hope England can do well in the heat.
"Hopefully both Canada and the USA can get some positive results to inspire the next generations."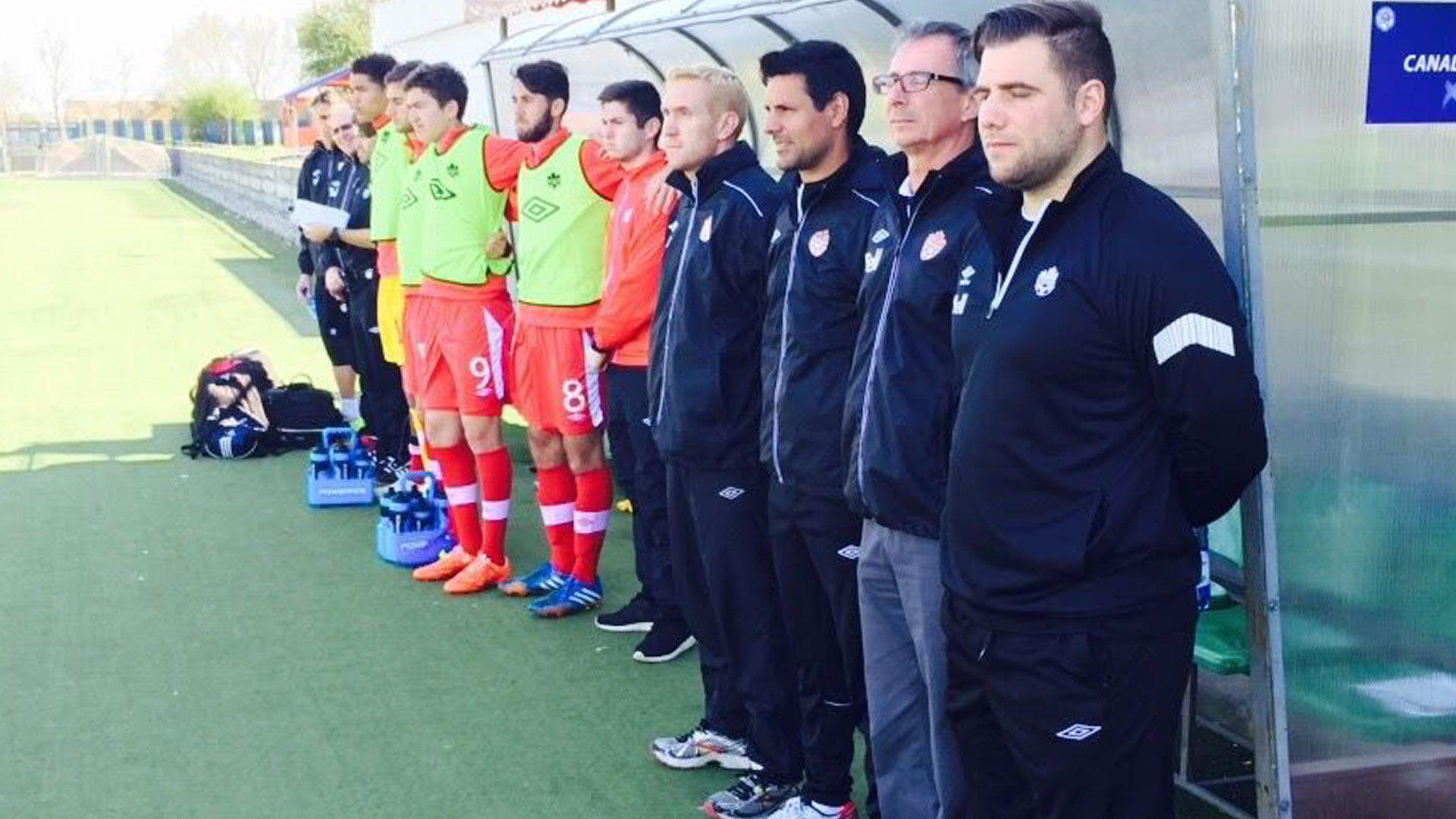 Gale is committed to helping more young players maximize their potential and is enjoying working with NCE Soccer players in both New York and Connecticut.
He also leads our NCE Soccer Select Squads at tournaments across the World including the Gothia World Cup in Sweden, Pro Player Pathways and Pro Academy Tours to England.
* Apply to join NCE Soccer and benefit from coaching by Rob and the team by clicking this link.