MLS giants New York City Football Club have turned to NCE Soccer to bolster their Academy coaching.
They have appointed NCE Soccer Regional Director Rob Gale to lead their Under-14s as Head Coach.
Coach Rob will lead the development of their New York City Football Club's Under-14 academy players whilst also working with the other coaches to establishing the professional standards of a club academy.
Rob will remain at NCE Soccer working both roles simiulatenalously to maximize the potential of young players.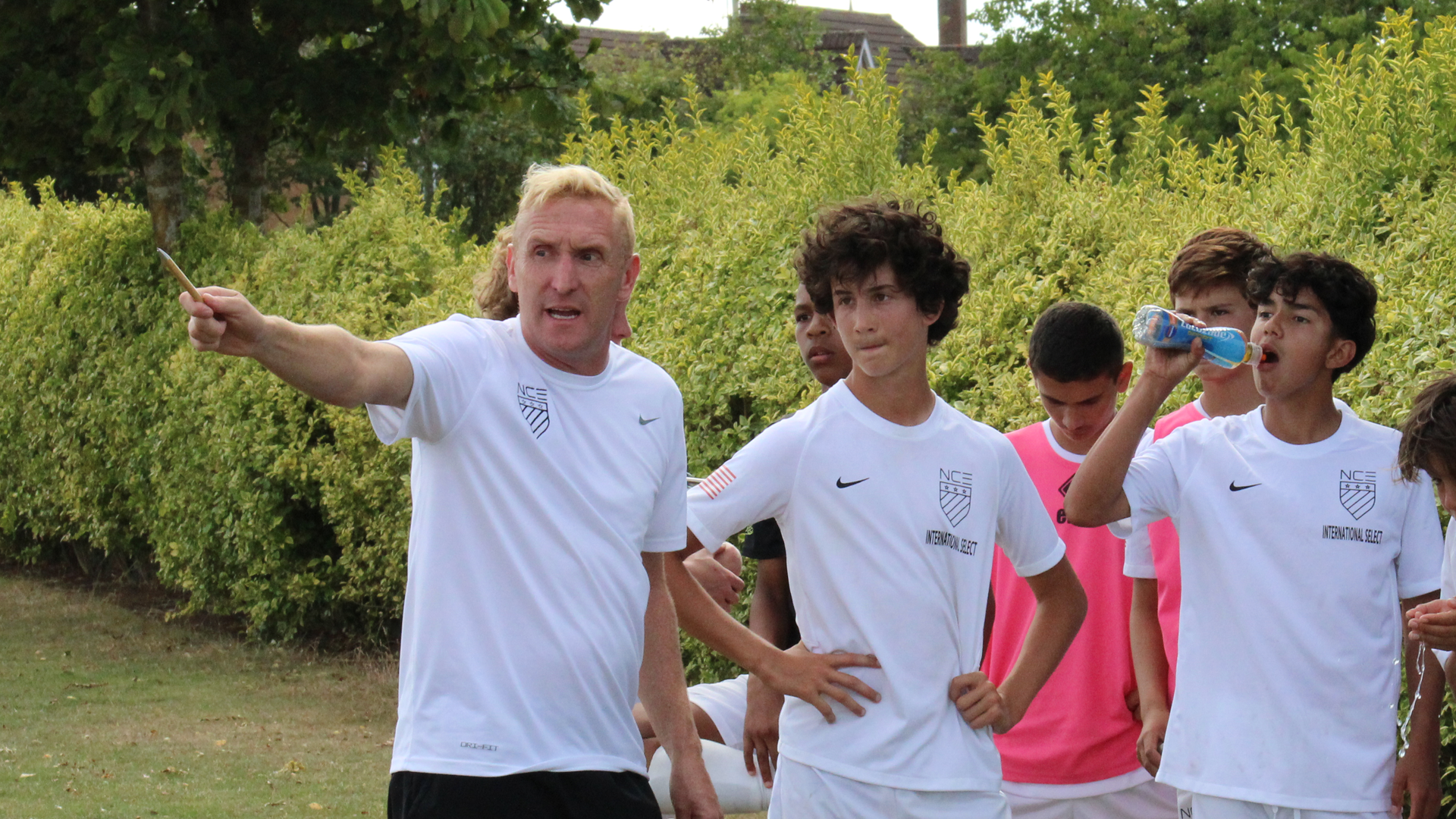 "It's a fantastic opportunity and I delighted to have the opportunity to work with some really talented players," Rob, said.
"I love my role at NCE Soccer and hopefully we can help some of our players to achieve the levels they need to make it in the professional game.
"For me, from a coaching perspective, it is a terrific opportunity to continue my own development and help these young players to develop.
"I'd like to thank John Curtis for allowing me the opportunity to join City whilst continuing my work with NCE Soccer.
"The two roles should compliment one another and, whilst I will be busy, they do not clash and so I can manage both at the same time.
"It further strengthens NCE Soccer's Pro Player Pathway links for players currently within the New York, New Jersey and Connecticut regions."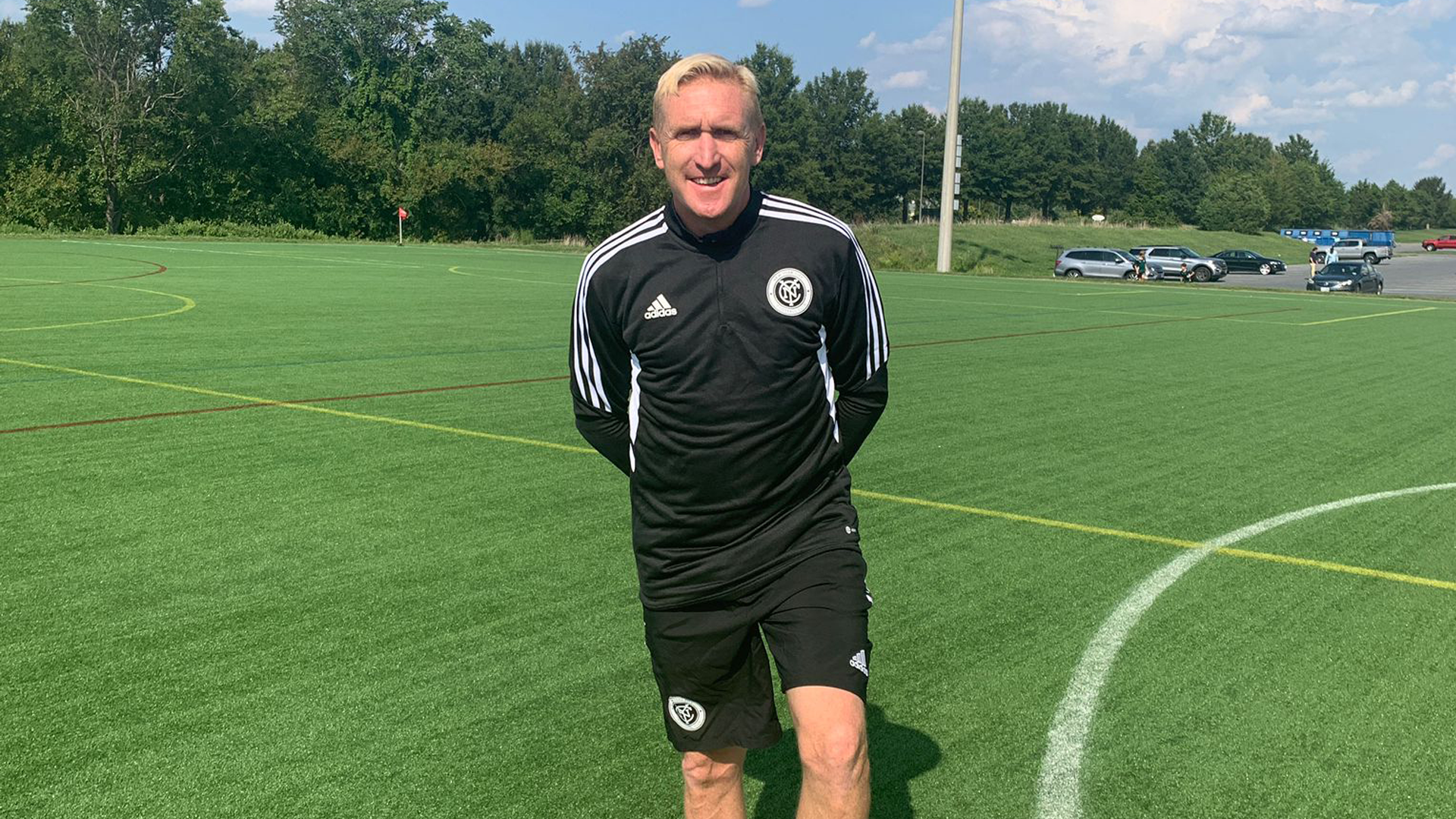 Former US National team player Edson Buddle, one of only 11 players to have scored 100 goals in Major League Soccer history, will work as Gale's deputy.
He enjoyed a fine top class career with spells at New York Red Bulls, Toronto FC and as a teammates to David Beckham during one of this three spells at LA Galaxy.
Part of Gales responsibility will be mentoring Buddle as well developing players for the New York City Football Club first team.
NCE Soccer founder John Curtis, said: "We are delighted for Rob, we know all about his abilities, it's why we wanted him to work with us in the first place.
"He knows the game inside out and will be a huge asset to City, their Academy and their players.
"From an NCE Soccer perspective, it also provides our players with a fantastic opportunity to impress an Academy coach at a pro club."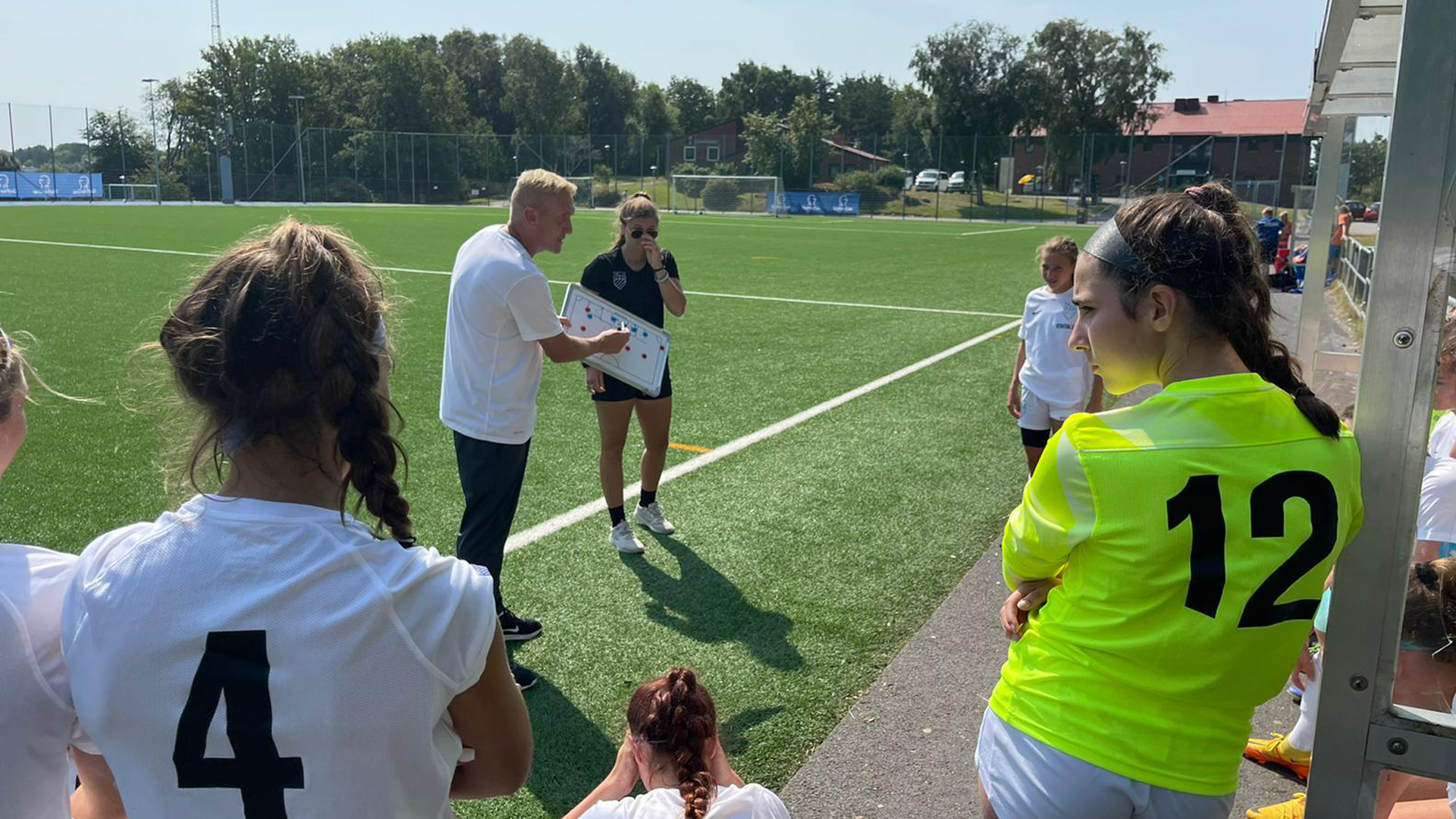 * Coach Rob and the NCE Soccer team will be scouting players for the Fall and Winter NCE Season when tryouts kick off on September 18th at Coleman Country Day in Freeport, New York.
Tryouts will run at venues throughout NCE Soccer New York, North Atlantic and New England regions until September 23 with the final tryouts hosted by XL Sports World in Cherry Hill, New Jersey and at Ophir Field, Purchase, New York.
NCE Soccer will run COE Programming from 14 venues across the regions through the Fall and Winter with the full list of venues viewable by clicking this link.