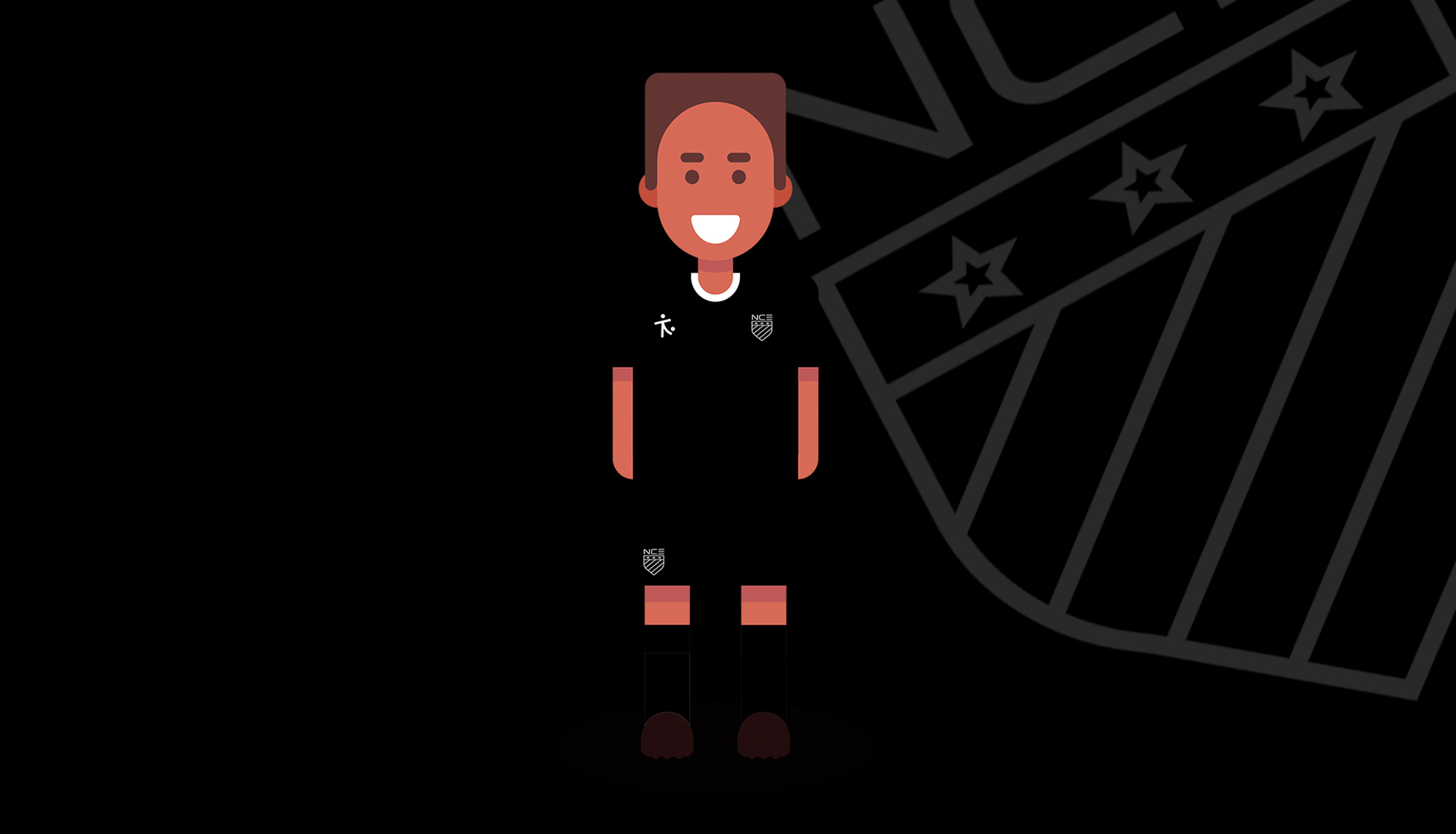 NCE Soccer has partnered with TopTekkers to provide our players with the world's leading online training platform.
TopTekkers is an online app which teaches players proper technique, improves skill levels and allows players to train whenever, wherever.
The app contains a vast array of imaginative and informative videos designed to show players correct techniques.
It contains challenges to encoruage healthy competition and, through our partnership, allows NCE Soccer coaches to develop personalised plans for students.
TopTekkers is the ultimate learning platform for young, aspiring soccer players who want to master the beautiful game – and for parents and coaches who want help young players develop.
The App has a vast video libvrary which teaches players the techniques they need to progress ands includes challenges that encourage them.
Parental control
Parental control is at the forefront of the app and only connections permitted by parrents will be enabled.
This link allows parents to connect sucurely with your child's coach and view player stats, challenge progress and see which trophies have been unlocked.
The parent app is a free download with every child subscription.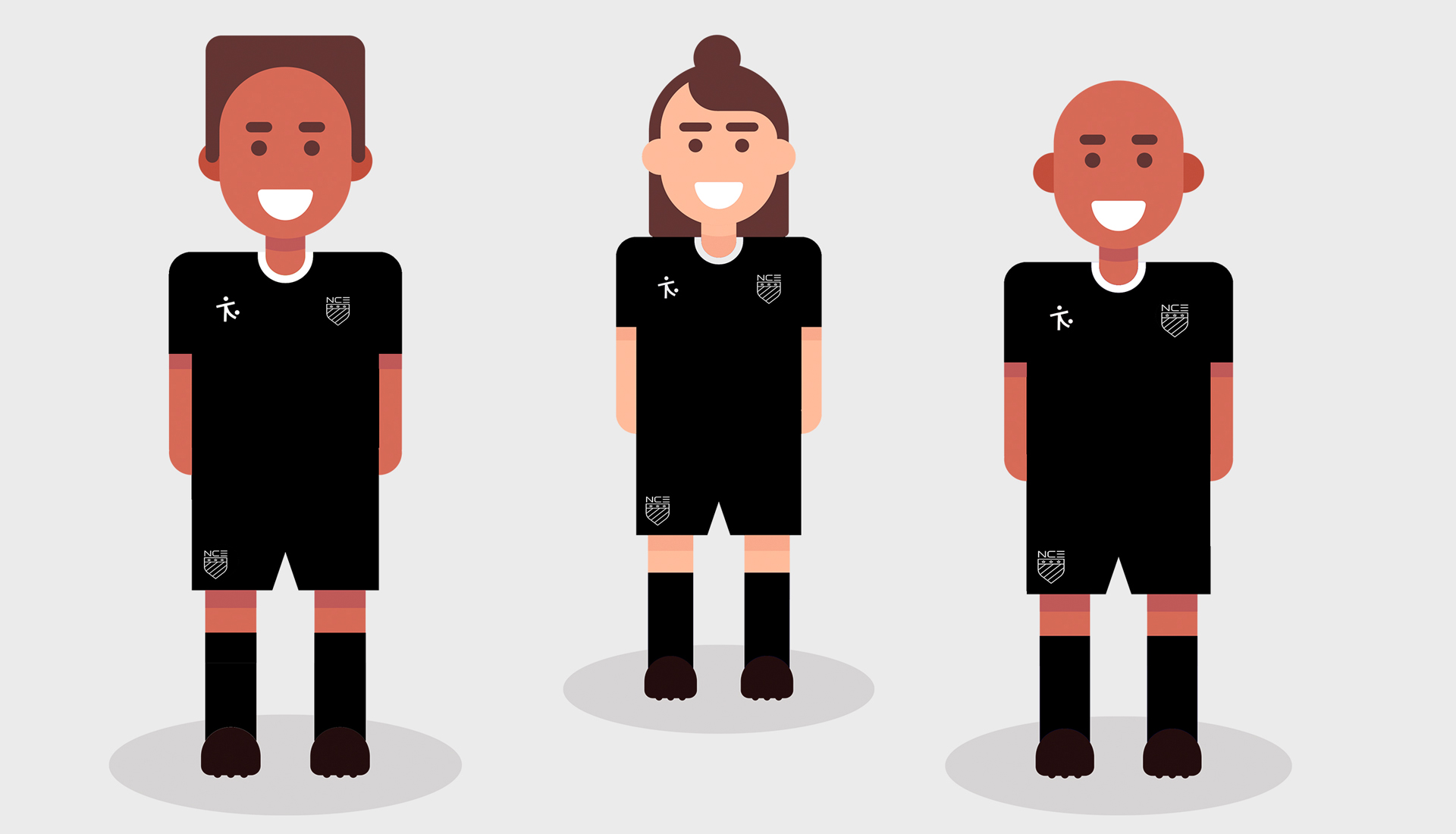 Coaches Personalize Programs
The TopTekkers app allows coaches to securely connect with players via the parents email address and enables them to create teams, leagues and track progress.
Coaches can assign Individual Learning Plans for players to encourage them to work on particular skills away from the training ground.
Players can view the techniques and challengews via the TopTekkers Player Portal.