Program Details
NCE Summer Select
Regional Select Information Page
Summer Select Information
The NCE Summer select Program is designed to provide players who consistently excel in NCE programming with a comprehensive high level Summer training, camp and competitive program.
This page contains up to date information about all the events and programming included in this Regional Select Program.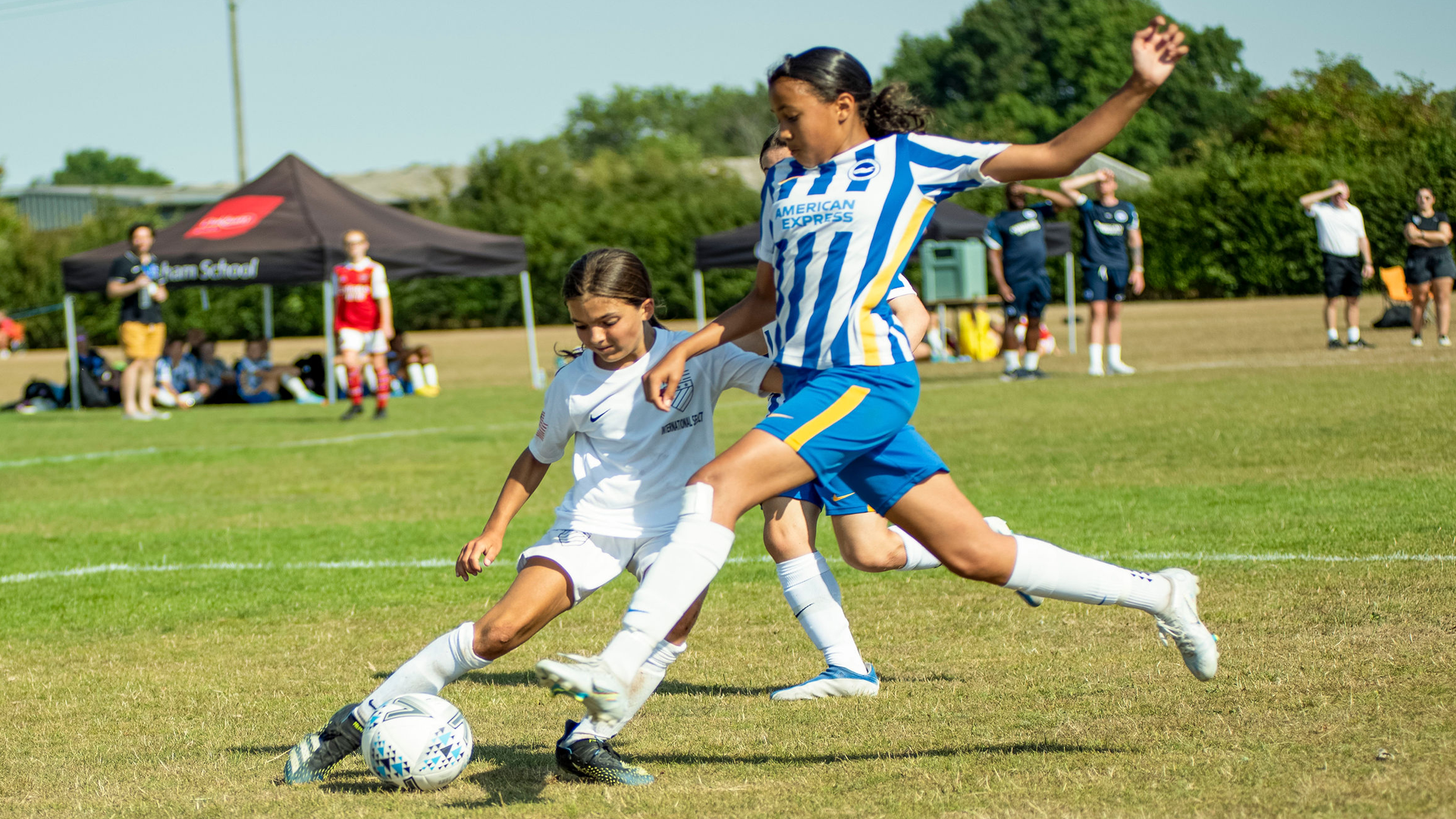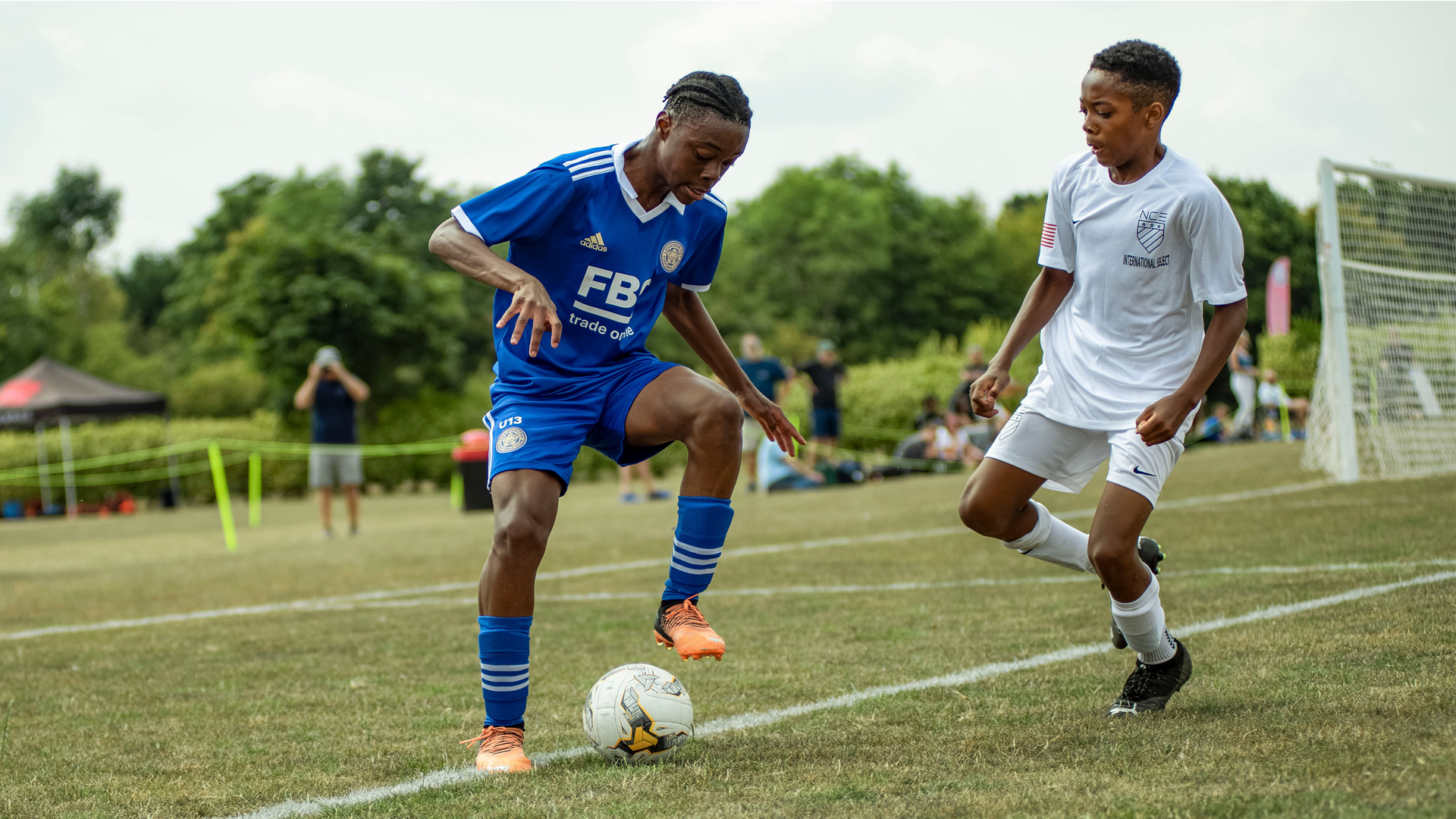 Program Information
The base price of the 2023 Summer select Program is $1000.
Once enrolled in Summer select all additional programming will be priced at the nominal fee of $10.
The program is only for selected players from the 2012-2004 age groups who have excelled in NCE programs will be invited to attend.
Please note that places on the program are ONLY secured once deposit has been received and confirmed.
Program Price Includes:
Unlimited Summer Training
Unlimited sessions in COE or College ID programming
Players can attend multiple venues across multiple regions each and every week from June to August
Residential & International Events
10% Discount on all all residential camps
10% Discount on all Summer International events
Games Program
3 x Tournament events
NCE International Showcase and 2 additional Tournaments
Performance Profile
Free Performance Profile for all registered players
Full evaluation provided at the end of the program in August
NCE Tournament Dates
7/22 to 7/23 Boys International Showcase, DeSales University, PA
7/29 to 7/30 Girls International Showcase, DeSales University, PA
Outside Tournament Dates
6/10 to 6/11 Legacy Summer Blast off Basking Ridge, NJ
6/17 White Plains Invitational Saxon Wood Park, Mamaroneck, Ave, NY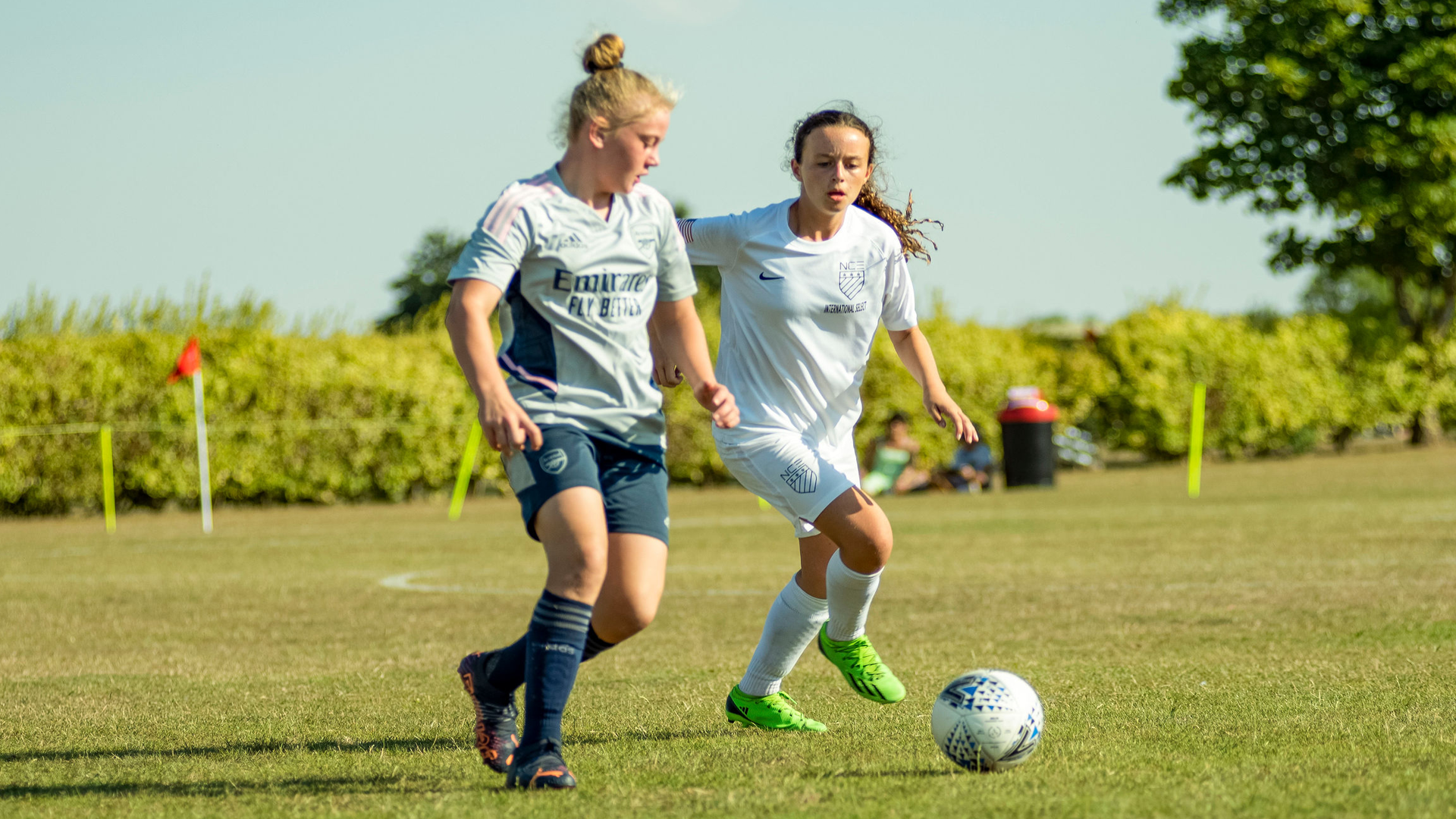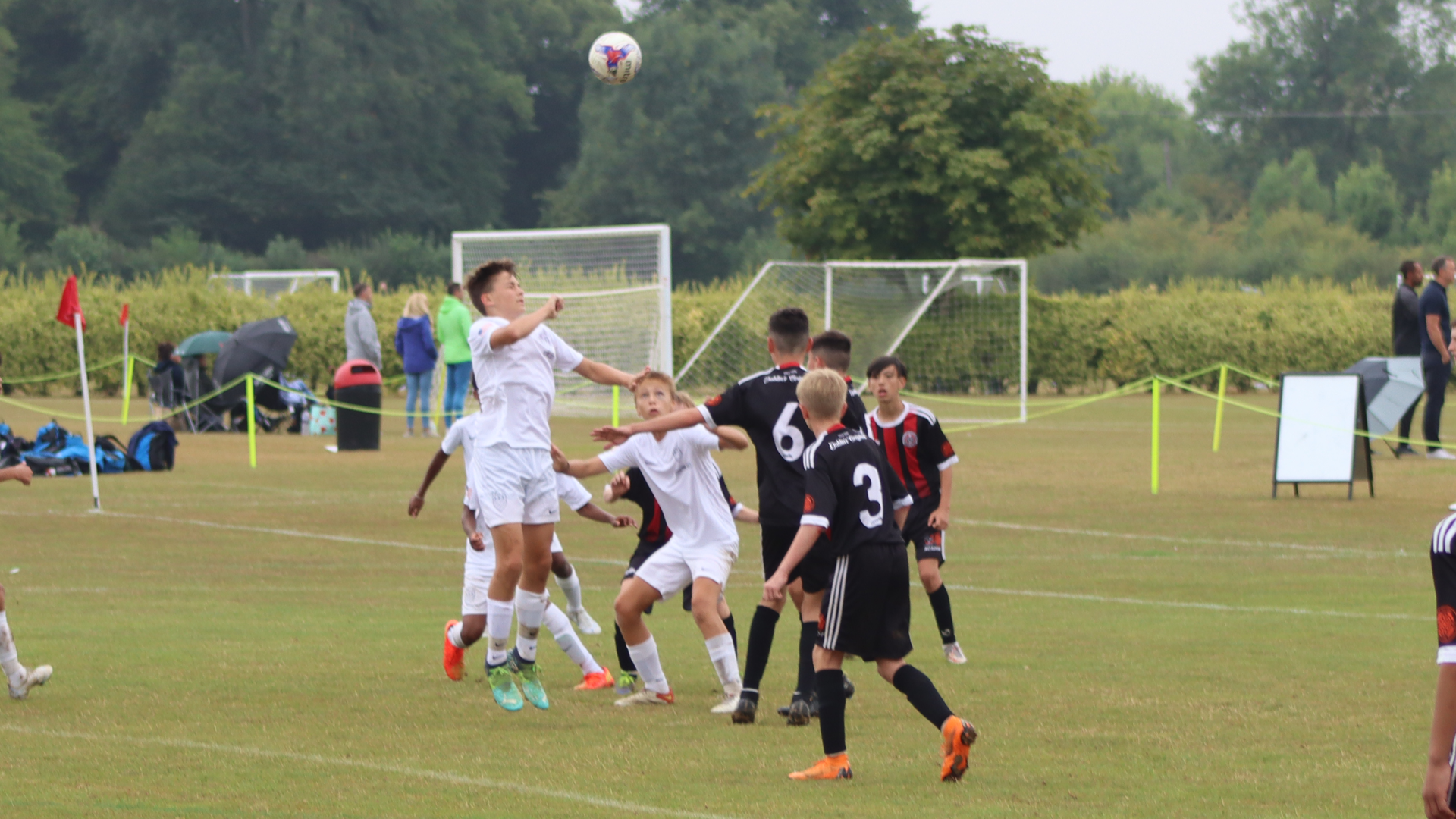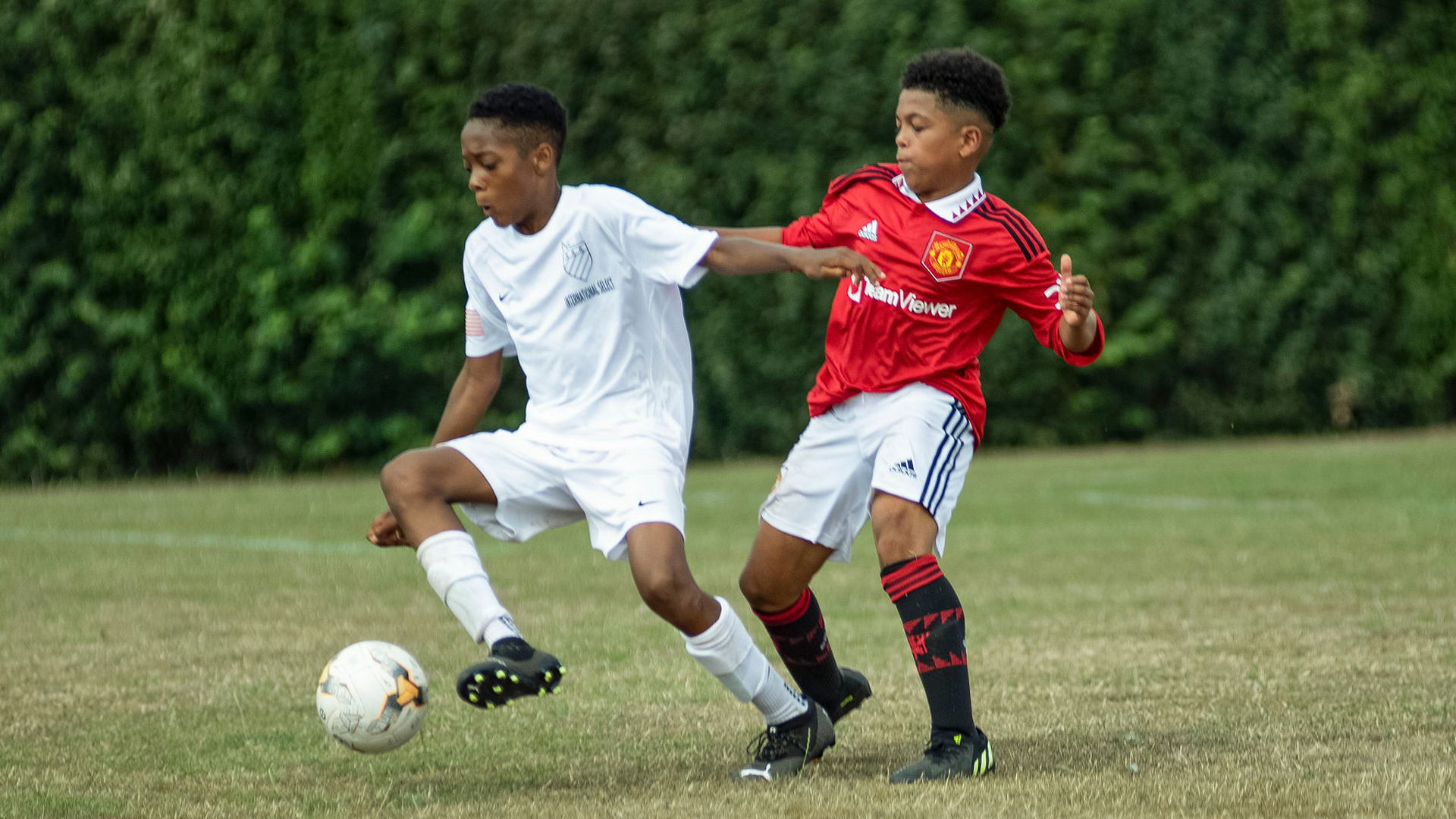 Installment Plan if required
$300 Deposit
$300 Due March 1st
$400 Due June 1st.