During June July and August NCE Soccer offers top level soccer camps ideal for aspiring young players. NCE Soccer Summer Camps provide players who have consistently demonstrated high standards within NCE programs, with the ideal environment to continue their development during the Summer months.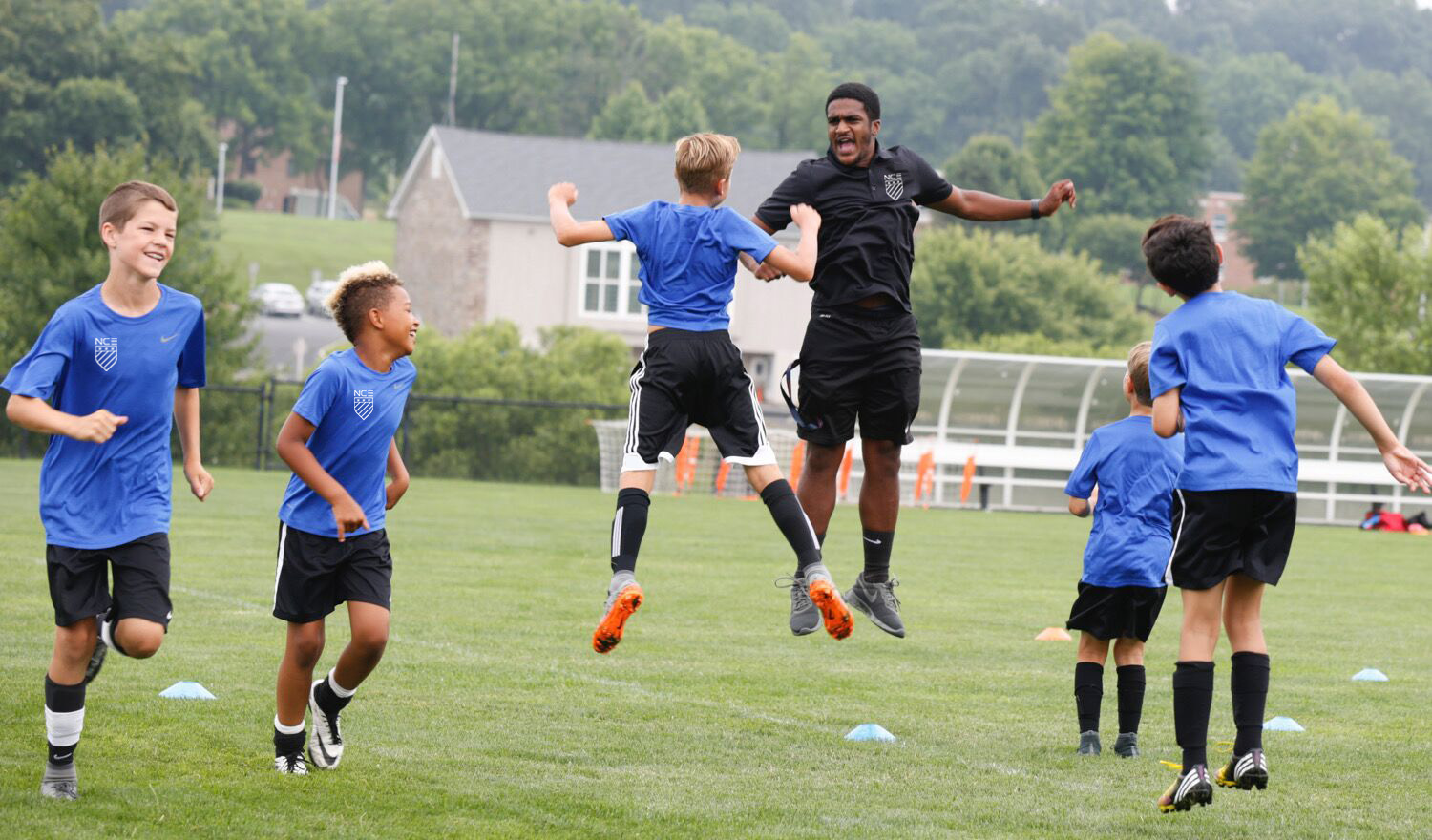 Day Camp Details
Selected Players only
5 days 9am-12pm
15 hours of Elite Technical, Tactical, Physical and Psychological training
Modified COE curriculum to allow for maximum performance
Top Class Facilities
USSF/UEFA A & B Staff
To be considered for the NCE Camps, players must be evaluated in our Regional COE training sessions.