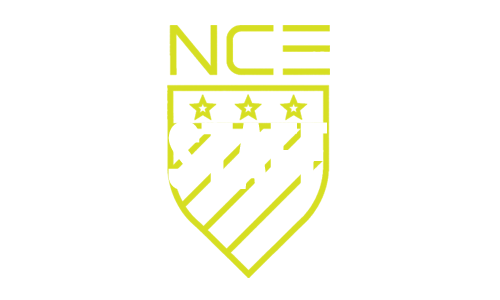 NCE Soccer Consultants
Unparalleled Expertise and Insight
NCE are committed to the development of young players.
We provide an elite coaching environment that is committed to maximizing the potential of our young soccer students.
To be selected for our COE Program our players have already shown they have the raw talent and potential.
Now we want to provide the tools those players need to develop further, and that means developing them as soccer players and as human beings.
We have enlisted leading consultants to help us develop each player technically, tactically, physically & psychologically.
NCE Soccer will provide the tools you need to maximize your potential. All you need to do is commit to the project!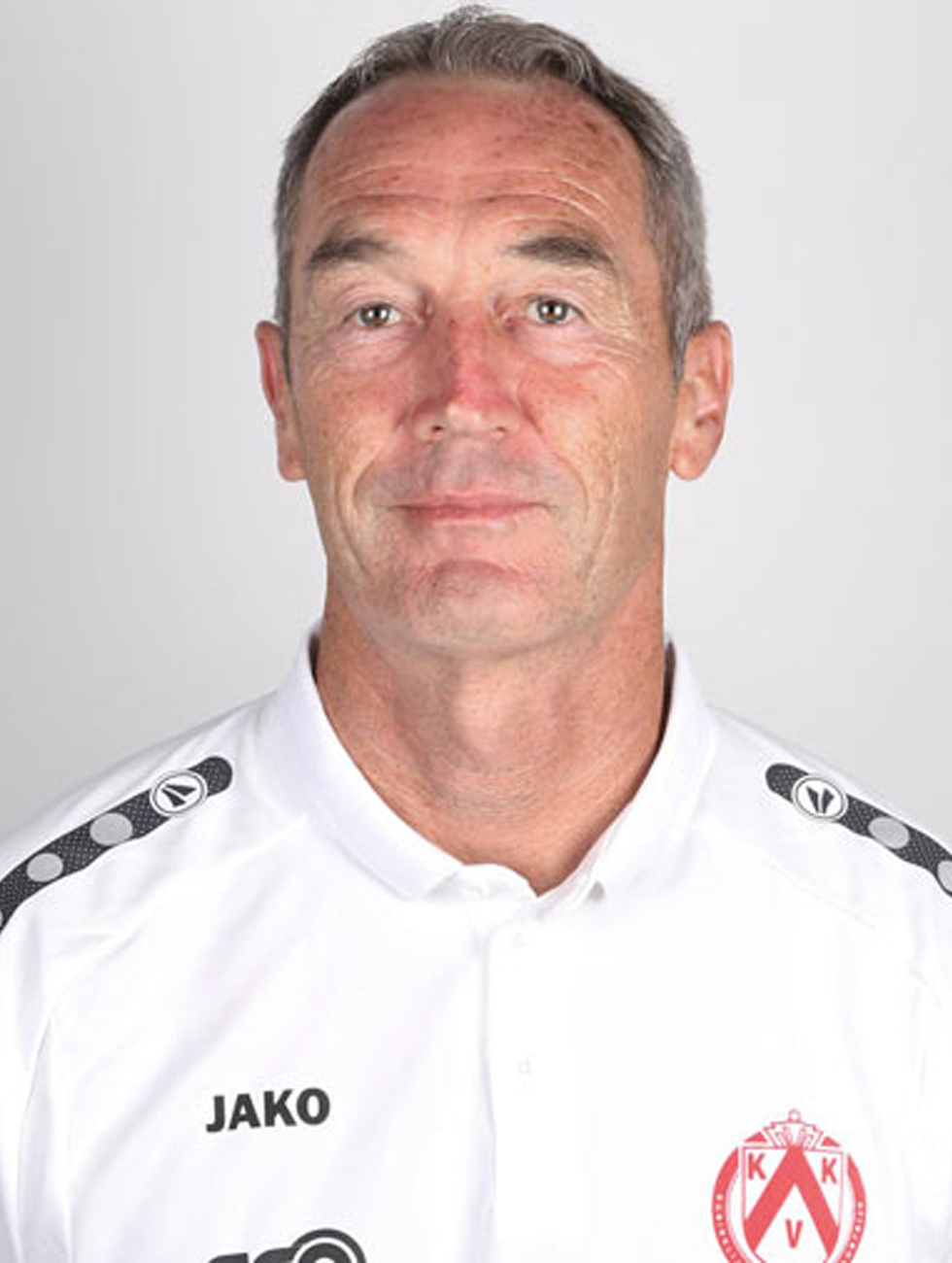 Steve Rutter, Technical Advisor
Steve Rutter has earned global recognition for his work as a technical director.
Vastly experienced and globally recognized, he has earned a reputation for being the coaches coach.
Having enjoyed a career as a soccer pro, Steve moved swiftly into coaching and management, first as a player-manager with Yeovil Town before moving to the Football Association as their Regional Director of Coaching for the South West.
He was selected by FA Technical Director Howard Wilkinson to assist England manager Kevin Keegan, scouting opponents, reporting on players and managing England Under 15 team, which included future England captain Wayne Rooney.
Steve enjoyed a brief spell coaching in Trinidad before rejoining the FA as Educational Manager, where, for nine years, he was responsible for leading courses, teaching coaches on their FA coaching badges and UEFA Licences.
He has since operated in an Assistant Manager capacity to his former student at Panathinaikos, Roda JC, KV Kortrijk, Luton Town and more recently Atromitos FC.
Pat Doyle, College Admissions Counsellor
Pat Doyle has helped thousands of aspiring soccer-playing students to achieve their sporting dreams.
He has worked tirelessly to help young students, and their families, negotiate their way through the College process.
The married, father of four, has been involved in soccer his entire life. Playing Division 1 soccer with Hofstra University and playing pro soccer in New York.
Having qualified with a Bachelor's Degree in psychology and a Masters Degree in Counselling, and an Administrative Degree in Secondary Education, he is rightly regarded as an expert in his field.
He works with NCE Soccer helping our High School athletes through the college admissions process, helping our students and their parents pick a path through the 4,000 colleges and universities in the USA to find the best fit.
Pat will provide crucial insight as part of our College ID Programming for NCE Soccer COE students preparing to graduate High School and move onto College or University.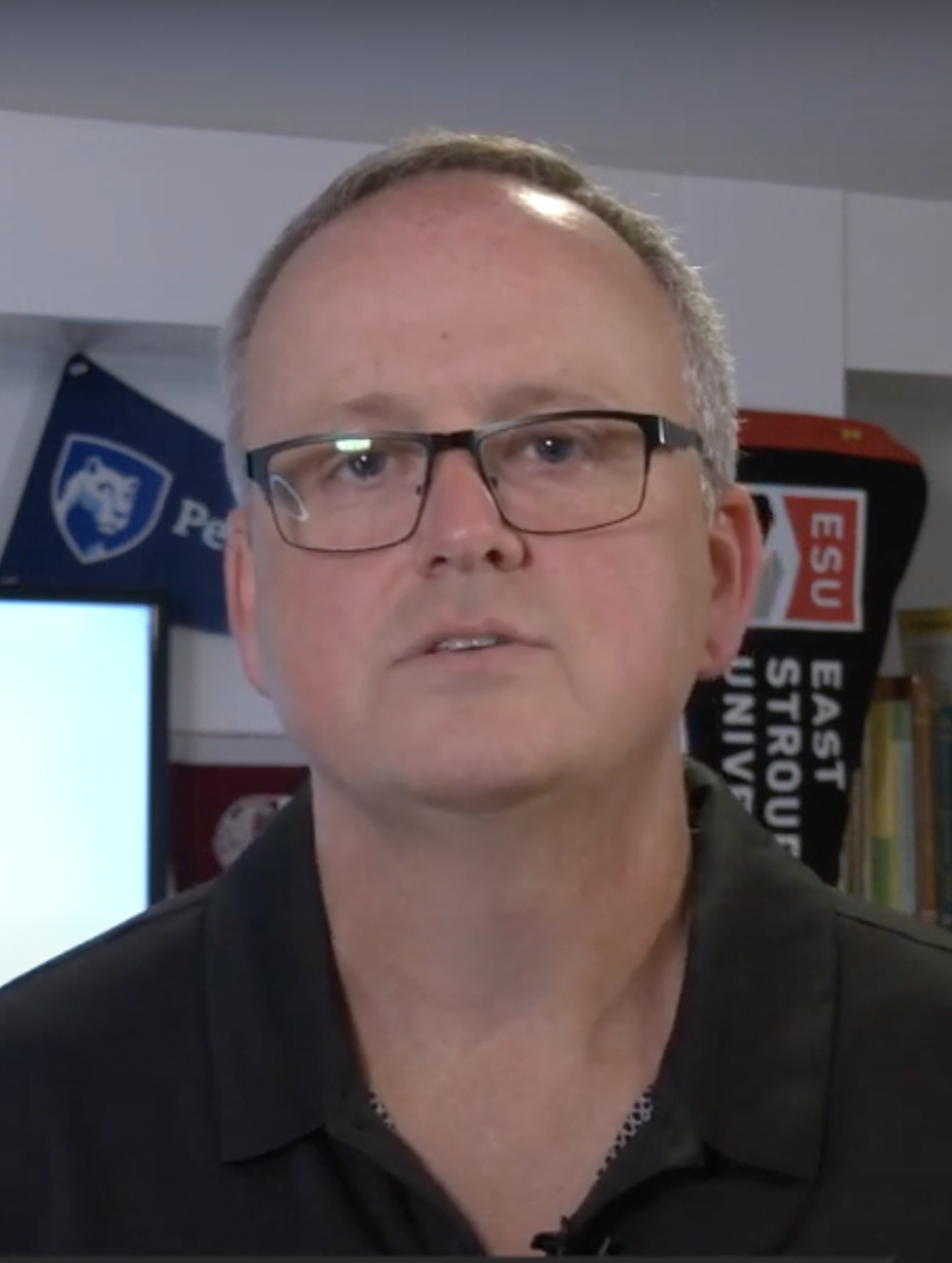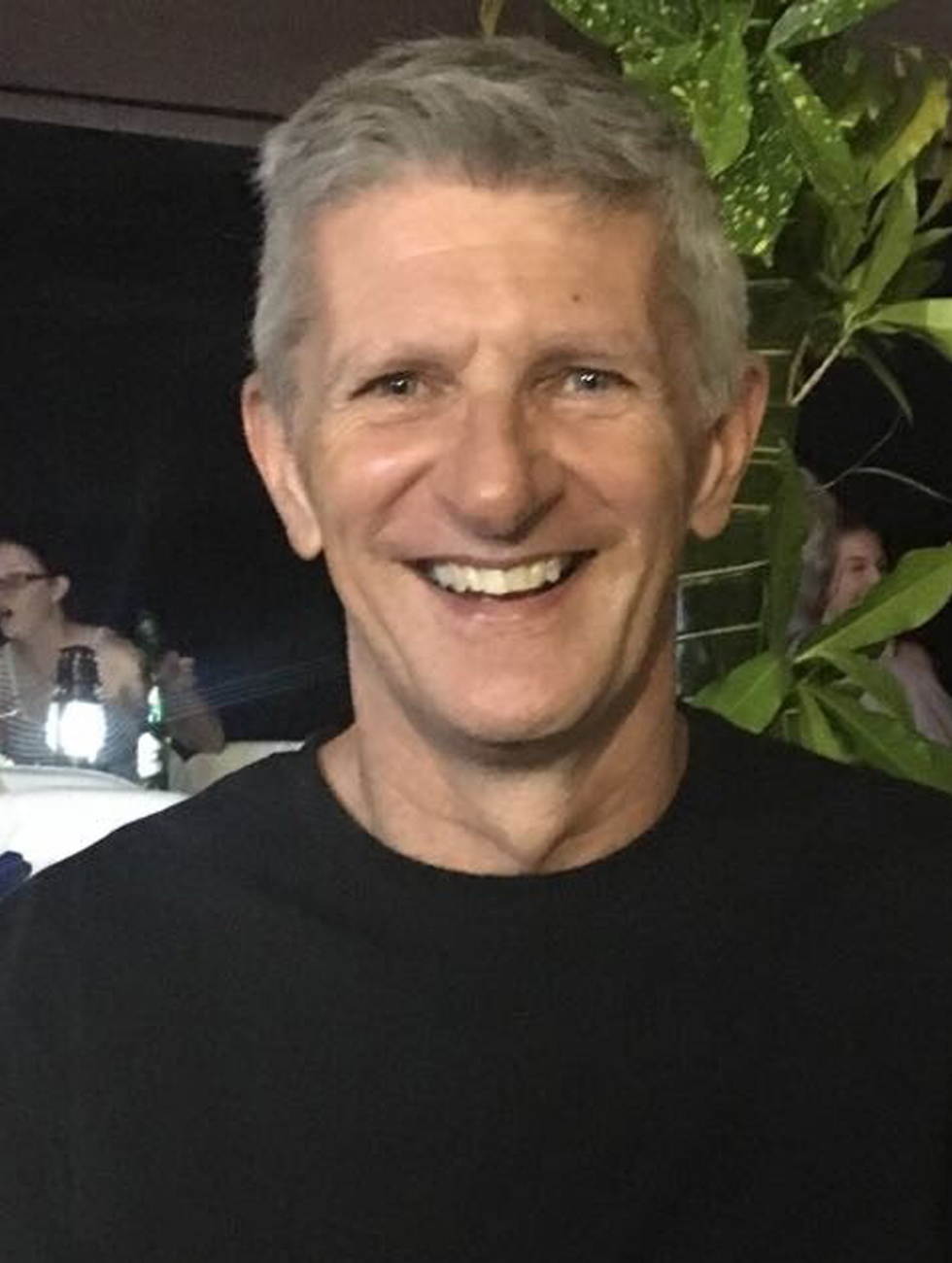 Neil Roach, Sports Psychology Consultant
Neil Roach is a leading Sports Psychologist who works with global sports leaders.
He is the Founder and Lead Consultant at HeadStart and provides sport psychology and mental health/well-being support within the sports industry and the corporate world, predominantly leaders in financial, legal, and medical contexts.
Neil is an Elite Coach Development Mentor for the Premier League. He has provided sport psychology support at major championships in a number of sports (European and World Championships, Asian Games) as well as coach education and CPD both in the UK and internationally (most notably USA, Australia, and Saudi Arabia). He has more recently acted as lead consultant to assist in culture development for a Premier League Soccer Academy.
He was formerly Programme Leader for a Masters Program in Sports Coaching at Sheffield University and subsequently Academic and Applied Lead in Sport Psychology at Manchester Metropolitan University (22 years) and has considerable experience delivering workshops and presenting on aspects of applied sport psychology to a range of audiences as well as authoring and developing materials to support programmes in coach education, sports physical therapy, management and leadership.
Neil will work with NCE Soccer to develop the mental development of NCE Soccer COE Players as well as working with our coaching staff.