Elite West Coast Youth Soccer players are invited to tryout for the National Center of Excellence at THREE Venues across Southern California.
NCE Soccer will host tryouts THIS September – and those selected will go onto represent NCE and their country against the best teams in the world.
Selected players will take on the likes of Manchester United, Arsenal, AC Milan and Nottingham Forest and represent America at the World Youth Cup in Gothia 2023.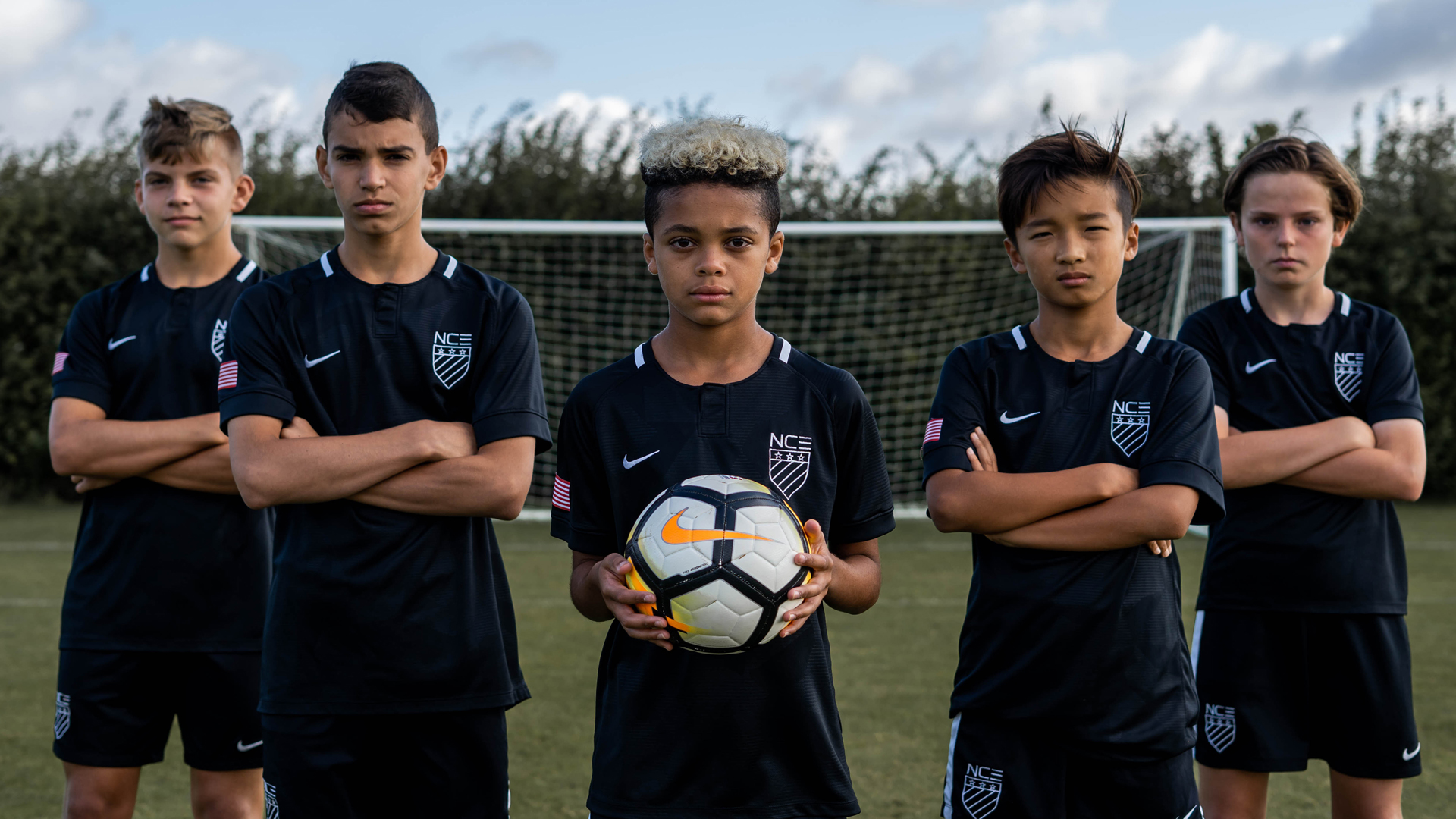 Elite Boys and Girls – aged 8-18-years – in Southern California can now join NCE Soccer Programming alongside established East Coast players from New York, Connecticut, Massachusetts and New Jersey.
The new Southern California region is the fourth NCE terrority and there are exciting plans to develop further into and across the US in the near future.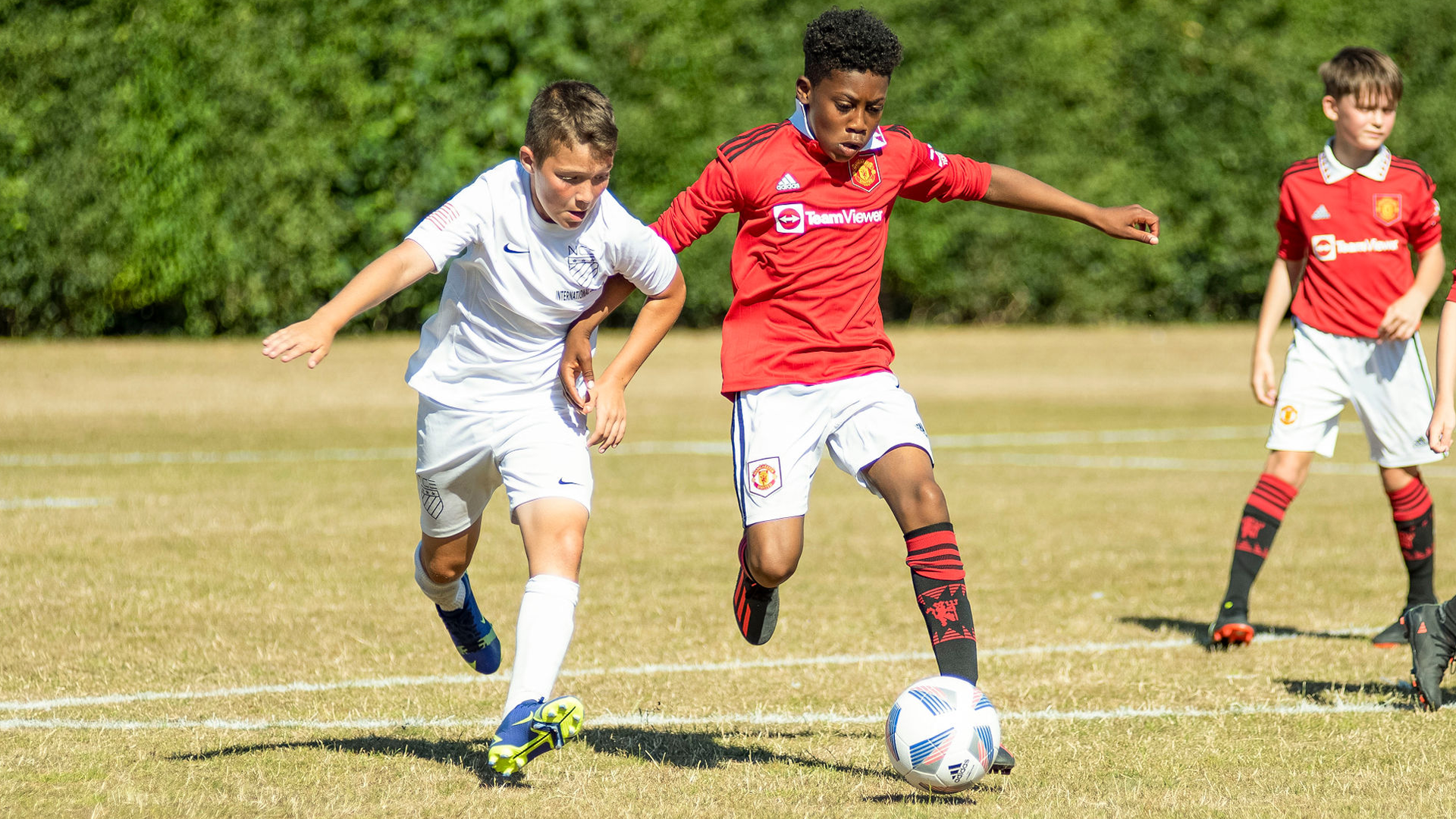 "We know there is a huge talent pool of players on the West Coast who want the same opportunities and to be able to launch in Southern California is hugely exciting," explained Paul Hennessy.
"Some West Coast players have been invited to join NCE Soccer Programming in the past because of their exceptional ability but to now have boots on the ground, and be able to work with large numbers of players at multiple venues on a regular basis is a game changer.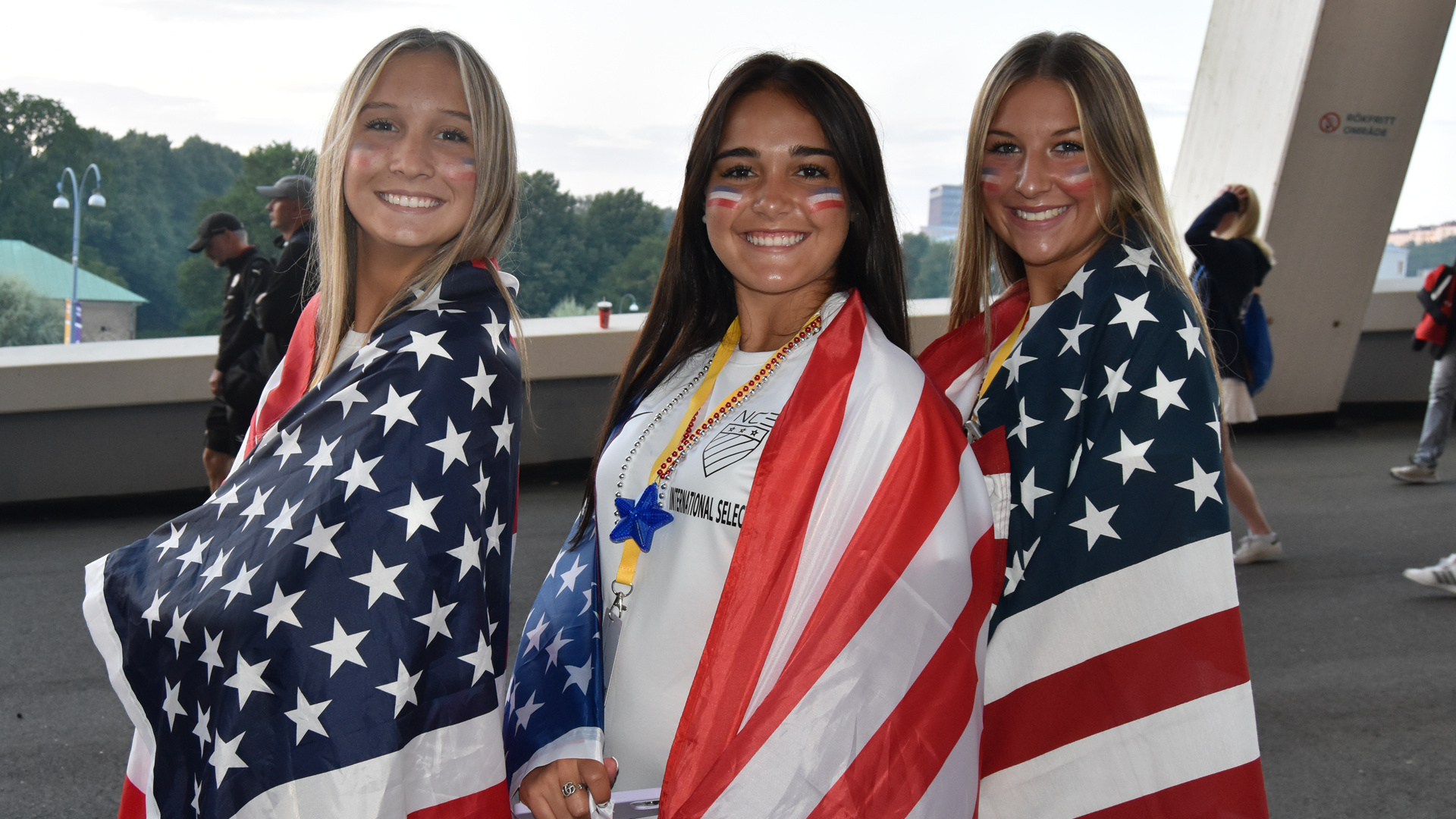 "We will launch in the Fall with three venues that will provide players from Lancaster to Santa Clarita and Temecula and as far West as Long Beach with the opportunity to take advantage of the NCE Soccer Programming.
"We will work hard to ensure clubs locally recognises the advantages of having NCE Soccer in Southern California, in that we are are not competition, we are not a club team, rather we will have their best players maximize their potential.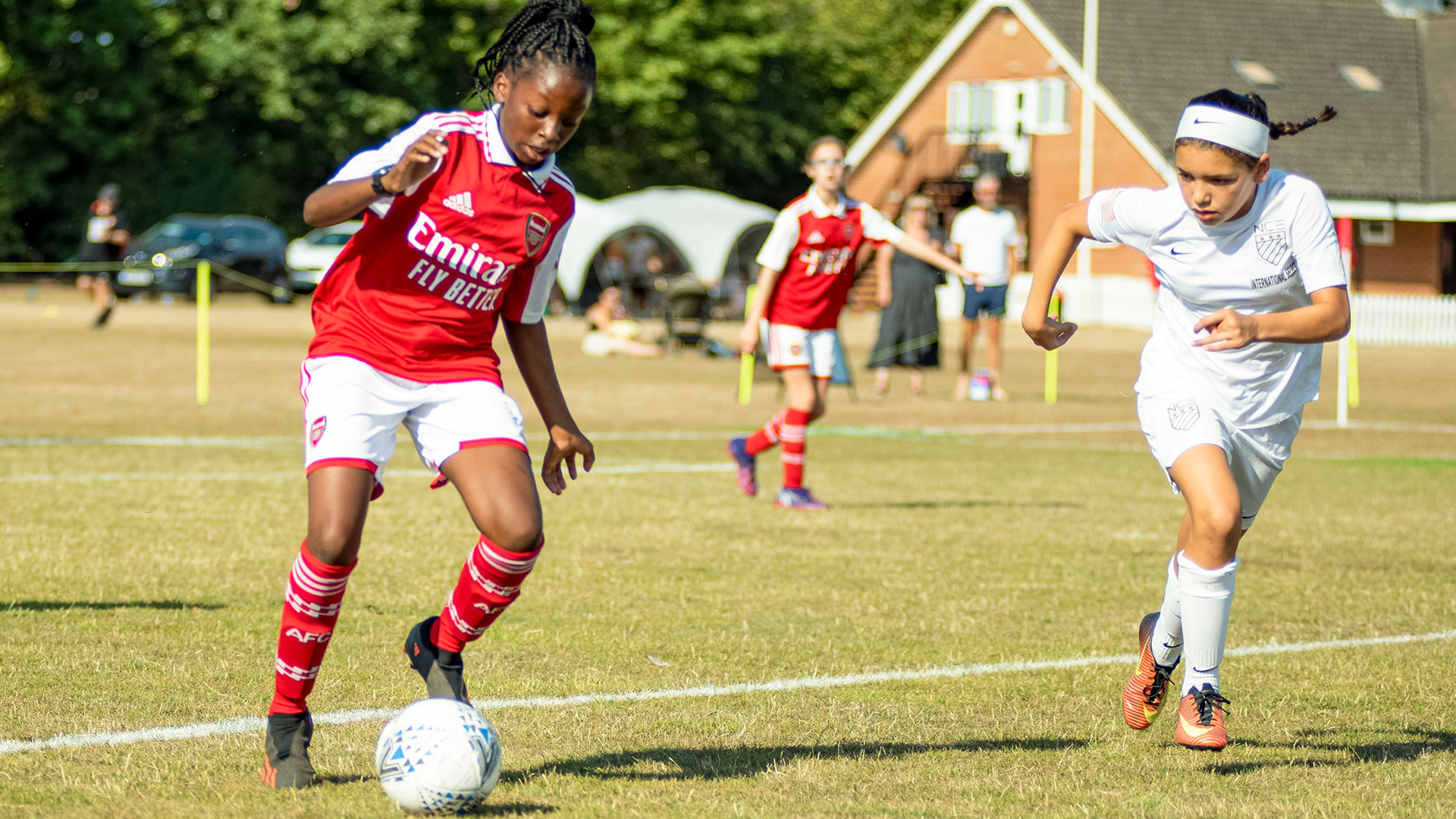 "For the players, they get the opportunity to work with top class professional coaches stacked with incredible connections at professional clubs around the way, the very best US Universities and Colleges and perhaps most importantly, the experience and professionalism required to make it at the highest levels.
"It isn't easy. The standard is high and NCE will not take players who don't make the grade. We are about quality, not quantity but we know there is genuine soccer talent in California and we want to see it flourish."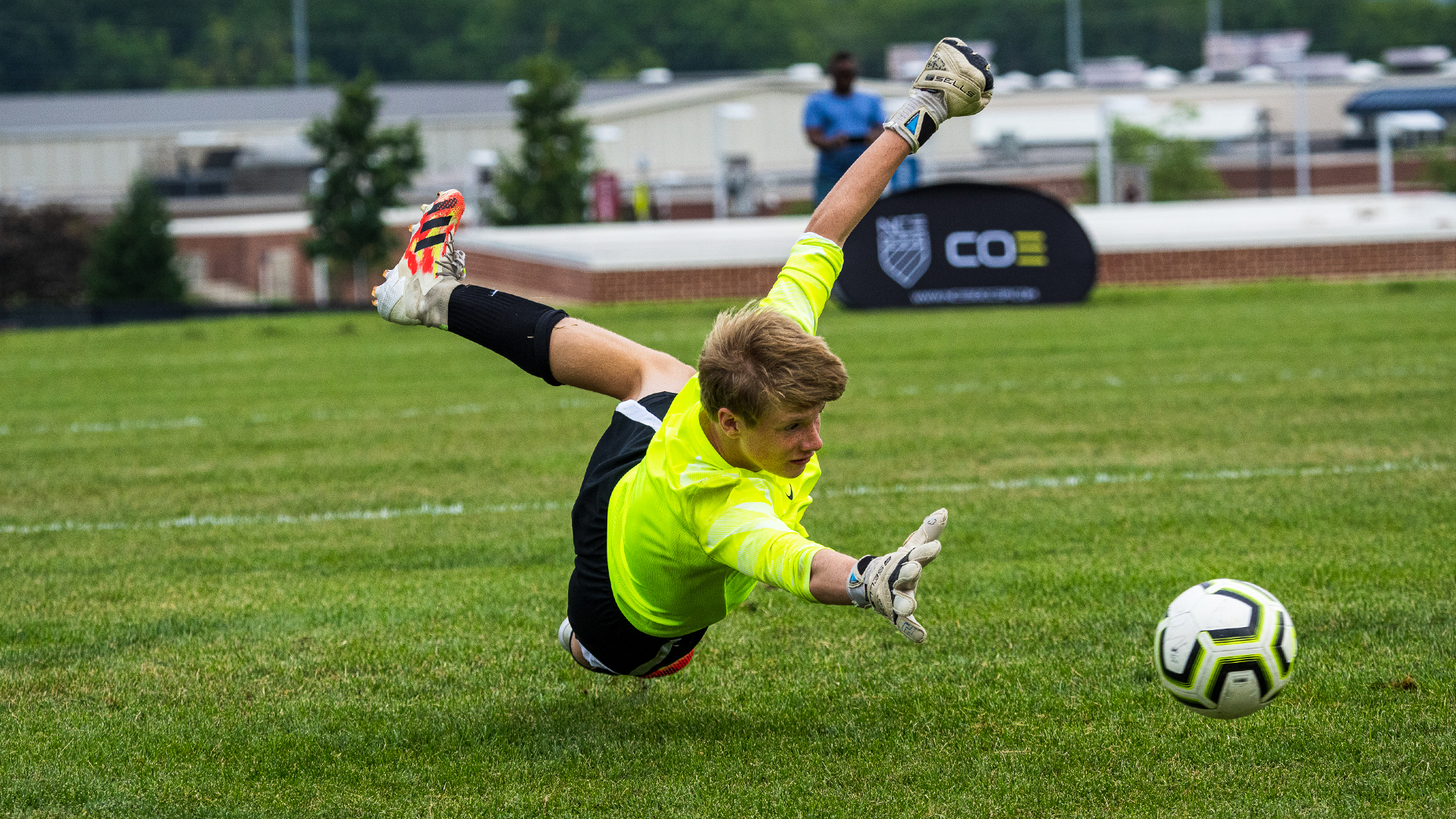 NCE Soccer announced the move to California with the unveiling of the first Southern California location – LA Surf Soccer Center – in Pasadena.
Tryouts will be held on September 25th and programming will run on Sunday evenings.
Now we can exclusively reveal the next two venues in NCE Soccer SOU CAL region, Goals Soccer Center in Covina and Ruben S Ayala Park in Chino, CA.
Goals Soccer Center is a world-class soccer facility for all soccer enthusiasts in Covina.
The facility includes top quality fields, a viewing lounge and free on-site parking. Programming will launch in the Fall with the Center of Excellence Program offered to boys and girls aged 8-18-years.
Tryouts will be held on September 26th from 18:00 with players then enjoying 20-weeks of supplementary high quality coaching throughout the Fall and Winter Season on Monday evenings.
Ruben S. Ayala Park is the largest community park in Chino and boasts more than 140 acres of pristine leisure space.
Known locally as simply Ayala Park, this location is the perfect soccer space located on the corner of Central and Edison Avenues. Tryouts will be held on September 23rd with programming set to run on Friday evenings for the following 8 weeks.
* Secure your place at tryouts by clicking on the links below at the nearest venue to your location.
Southern California Tryouts
Day
Date
Registration Link
Map
Time
NCE SOCAL Fall & Winter Tryout at Ayala Park in Chino, CA
Friday
9/23
Sign Up
Reuben Ayala Park, Chino, CA
6:00PM-7:30PM 2013-2011 7:30PM-9:00PM 2010-2005
NCE SOCAL Fall & Winter Center of Excellence Tryout at LASSC IN Pasadena, CA
Sunday
9/25
Sign Up
LASSC, Pasadena, CA
Boys 2012-2010 5:30PM-7:00PM
Girls 2012-2010 7:00PM-8:30PM
NCE SOCAL Fall & Winter NCE Tryout at Goals Soccer Center in Covina, CA
Monday
9/26
Sign Up
Goals Soccer Center, Covina, CA
6:00PM-7:30PM 2010-2008 7:30PM-9:00PM 2007-2004