College Specific Soccer Programming
Comprehensive College ID Program for U15 – U 18 Players
The NCE College ID Program is only for players who have excelled in NCE programming or have been identified by NCE coaches.
Please login to you NCE Family portal to see if the College ID program is available.
We know there is lots of information to digest and so we have created this page to help you stay up-to-date.
It contains all the information you will need ahead of the program, including event schedules, attending college coaches and more.
If your son or daughter is enrolled, please monitor this page closely as we will add all updates here.
Take a look below at our very impressive NCE Alumni list.
Some of the schools we've worked with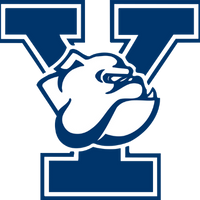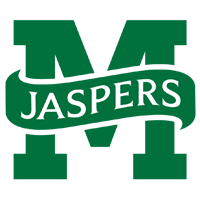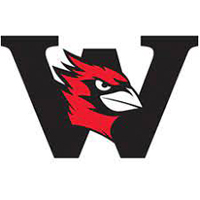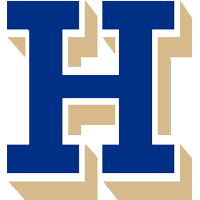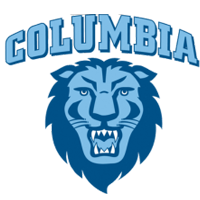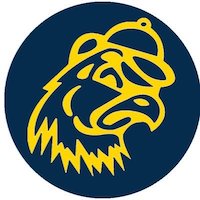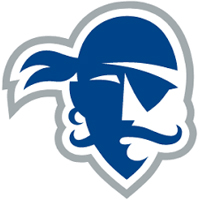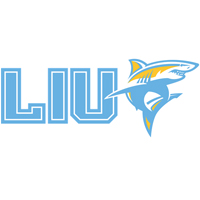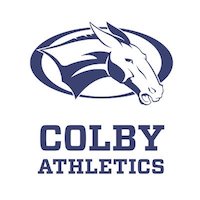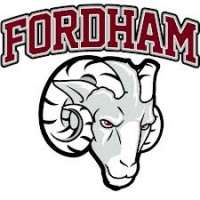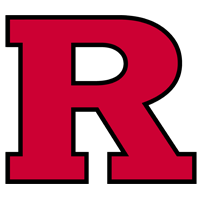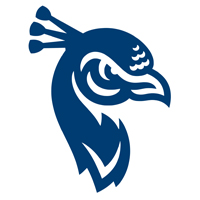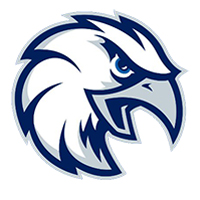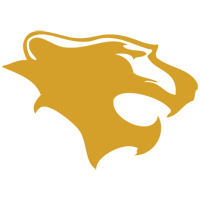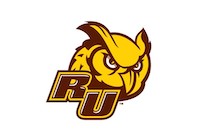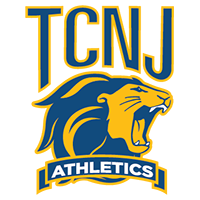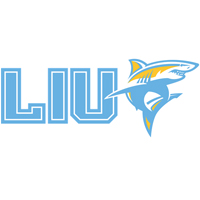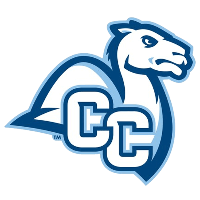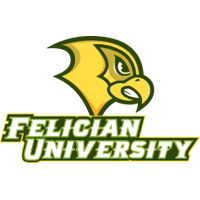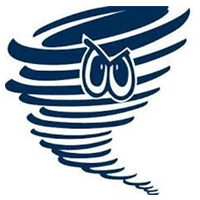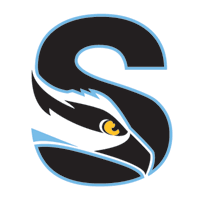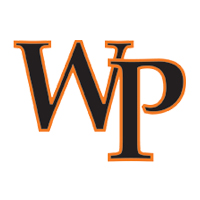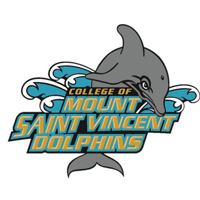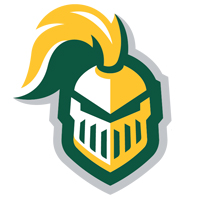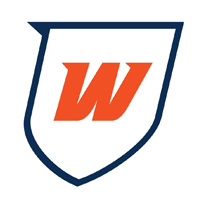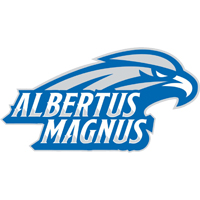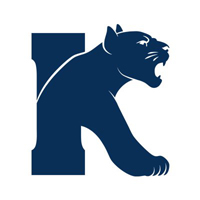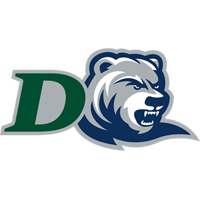 College ID Program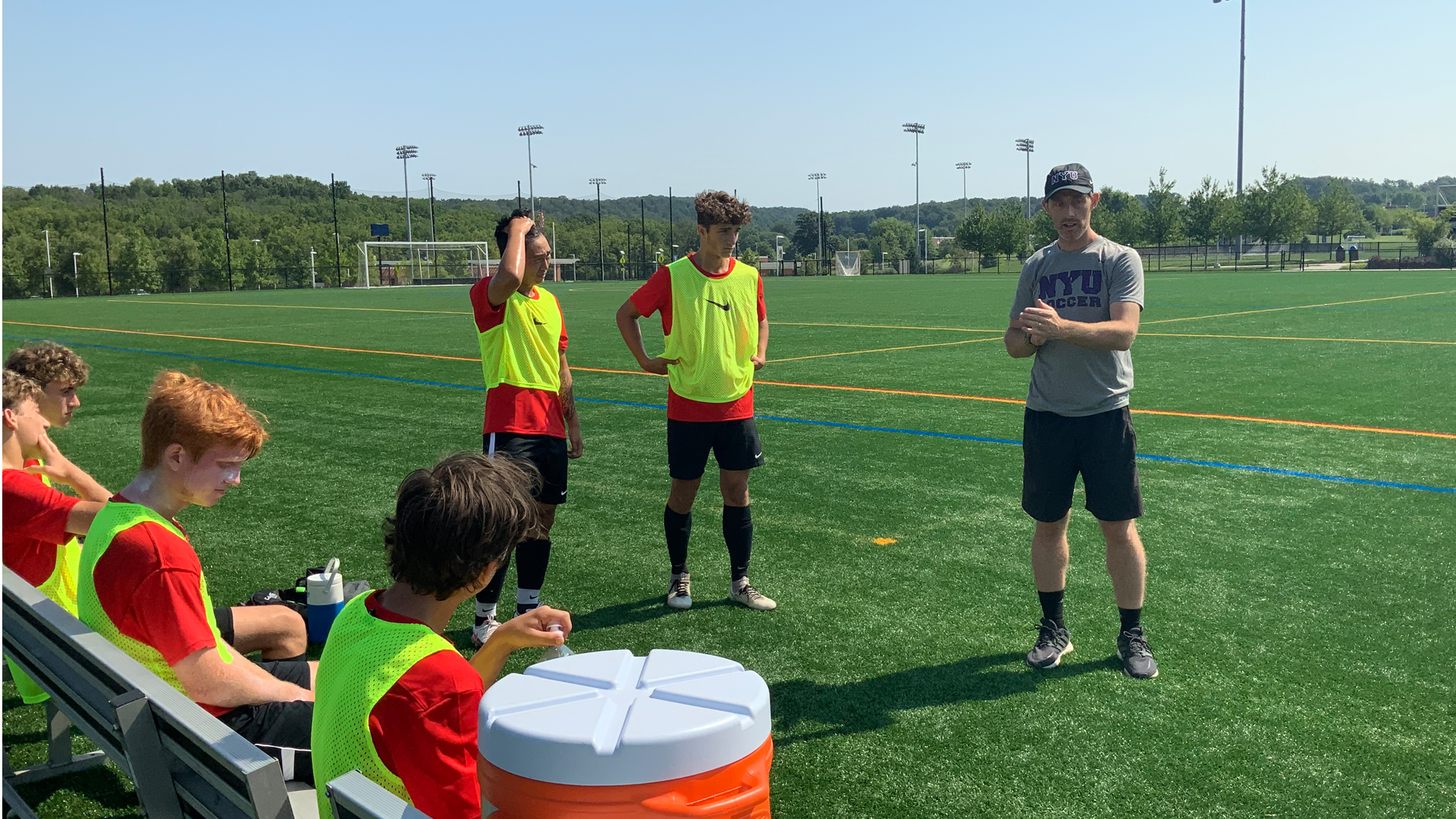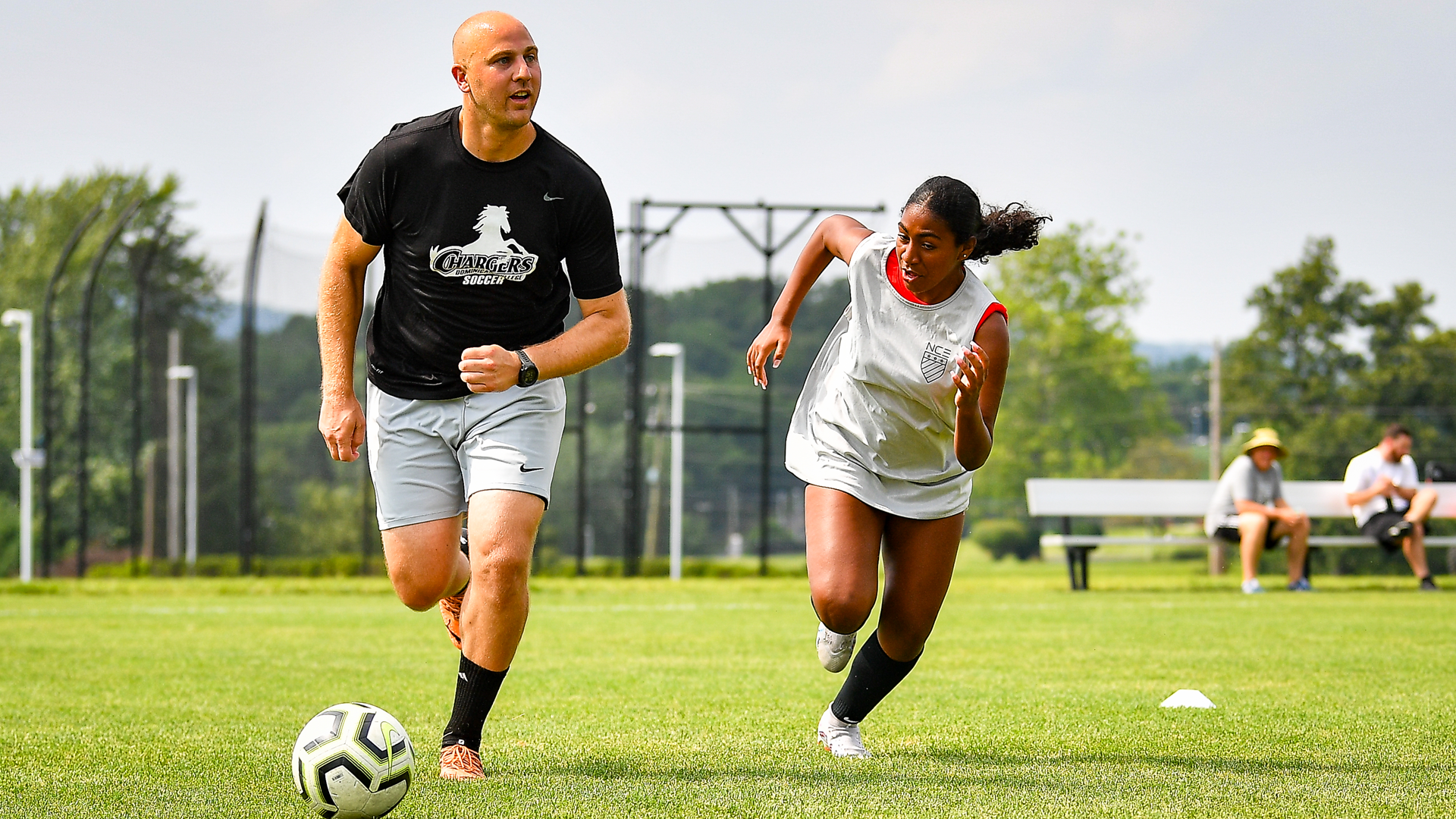 NCE Soccer created the College ID Program to provide players and families with a comprehensive guide to College Soccer and the recruitment process.
The eight month program covers every aspect of College Soccer from preparing players for the physical and technical demands required of the College game to the complex issue of navigating the recruitment process.
The program includes training sessions – held once a month – a three-day College ID residential camp, three Winter Showcase events and one Summer Showcase.
There will also be three Webinars hosted by renowned College Admissions Counsellor Pat Doyle and every player will be provided with a College ID profile, an online portal created to share with prospective College coaches online.
Program Summary
For players aged U15-to-U18 who have excelled in NCE Programming.
8 Month Program November 2023 to June 2024
1 Training session per month
Training delivered by specially invited College Coaches
3 x Winter Showcase tournaments
Summer Showcase tournament

Webinar Series x 3

College ID Camp at DeSales University

College Profile
Program Costs
The total cost of the five-day residential camp is $2750.
Payment plans are available with an initial $500 deposit followed by 3 further $500 payments on 12/01/23, 03/01/24, 05/01/24 and a final $725 due on 06/01/24.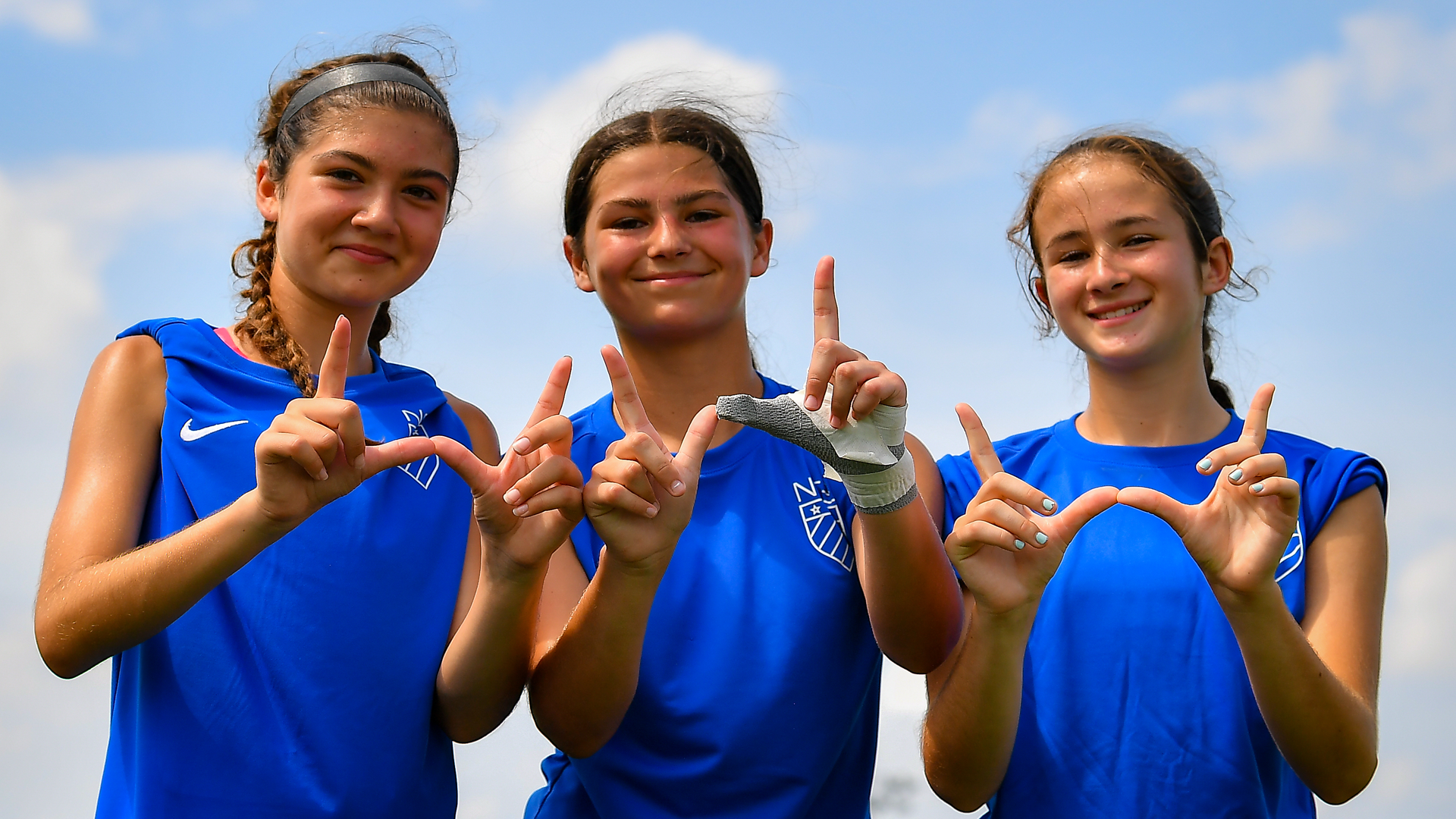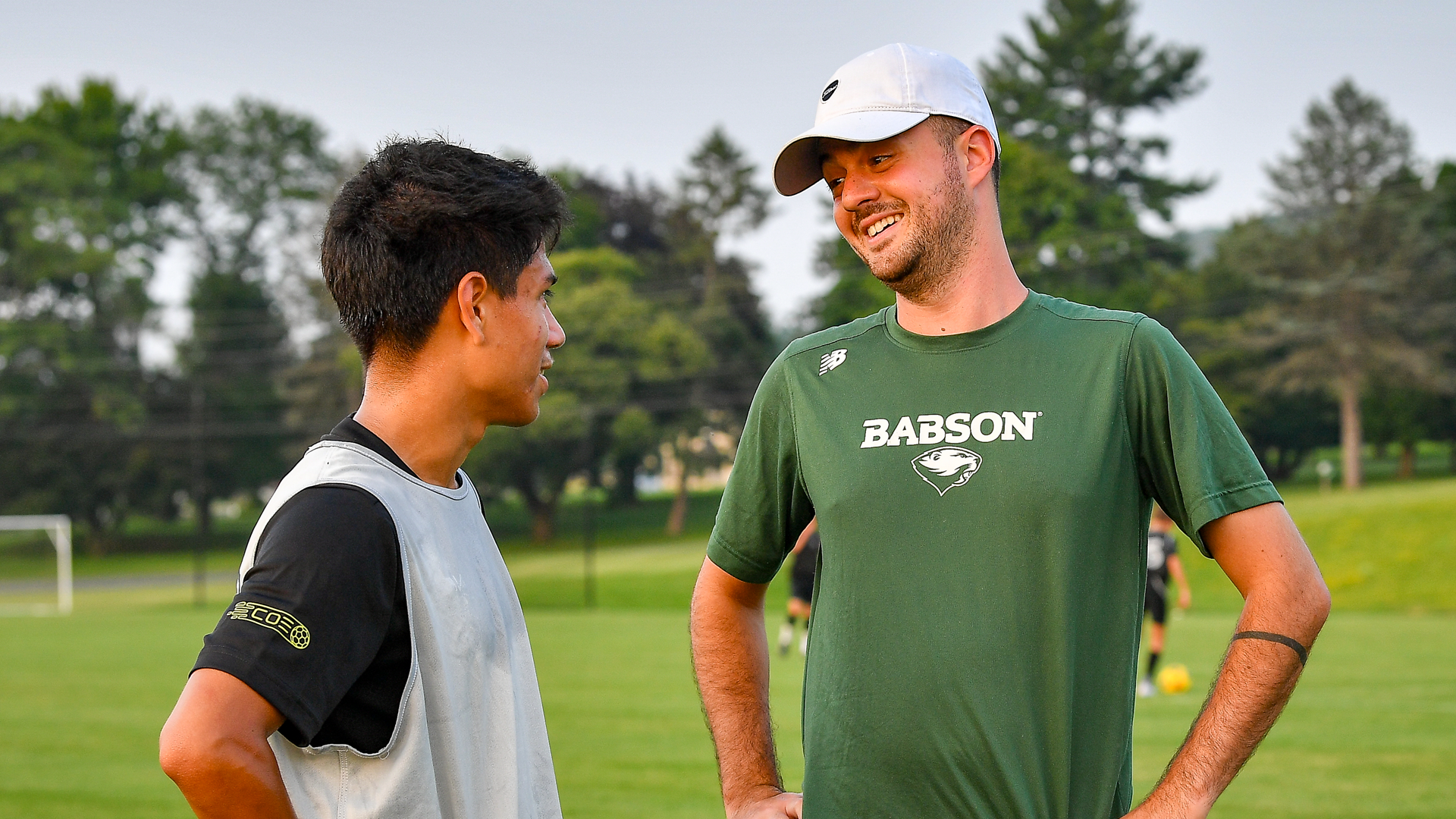 NY Metro Training Program Schedule
Nov 27 – Queens College (7:30pm – 9pm)
Dec 18 – Queens College (7.30pm – 9pm)
Jan – TBC
Feb – TBC
Mar – TBC
April 29 – Queens College (7:30pm – 9pm)
May 13 – Queens College (7:30pm – 9pm)
June 3rd – Queens College (7:30pm – 9pm)
North Atlantic Training Program Schedule
Nov 26 – Bryn Athyn College (9am-10:30am)
Dec 17 – Bryn Athyn College (9am-10:30am)
Jan – TBC
Feb – TBC
Mar – TBC
April 28 – Bryn Athyn College (9am-10:30am)
May 12 – Bryn Athyn College (9am-10:30am)
June 2nd – Bryn Athyn College (9am-10:30am)
Showcase Event Schedule
Winter
Jan 20th – Danbury Sportsdome (5pm-9pm)
Dec 16th – Superdome Sports (5pm- 9pm)
Feb 3rd – Danbury Sportsdome (5pm – 9pm)
Summer
July 19th – July 21st – DeSales University
Online Webinar Schedule
January – TBC
February – TBC
March – TBC
College ID Residential Camp
De Sales University
July 17th to July 19th
Accommodation provided
Three-meals-per-day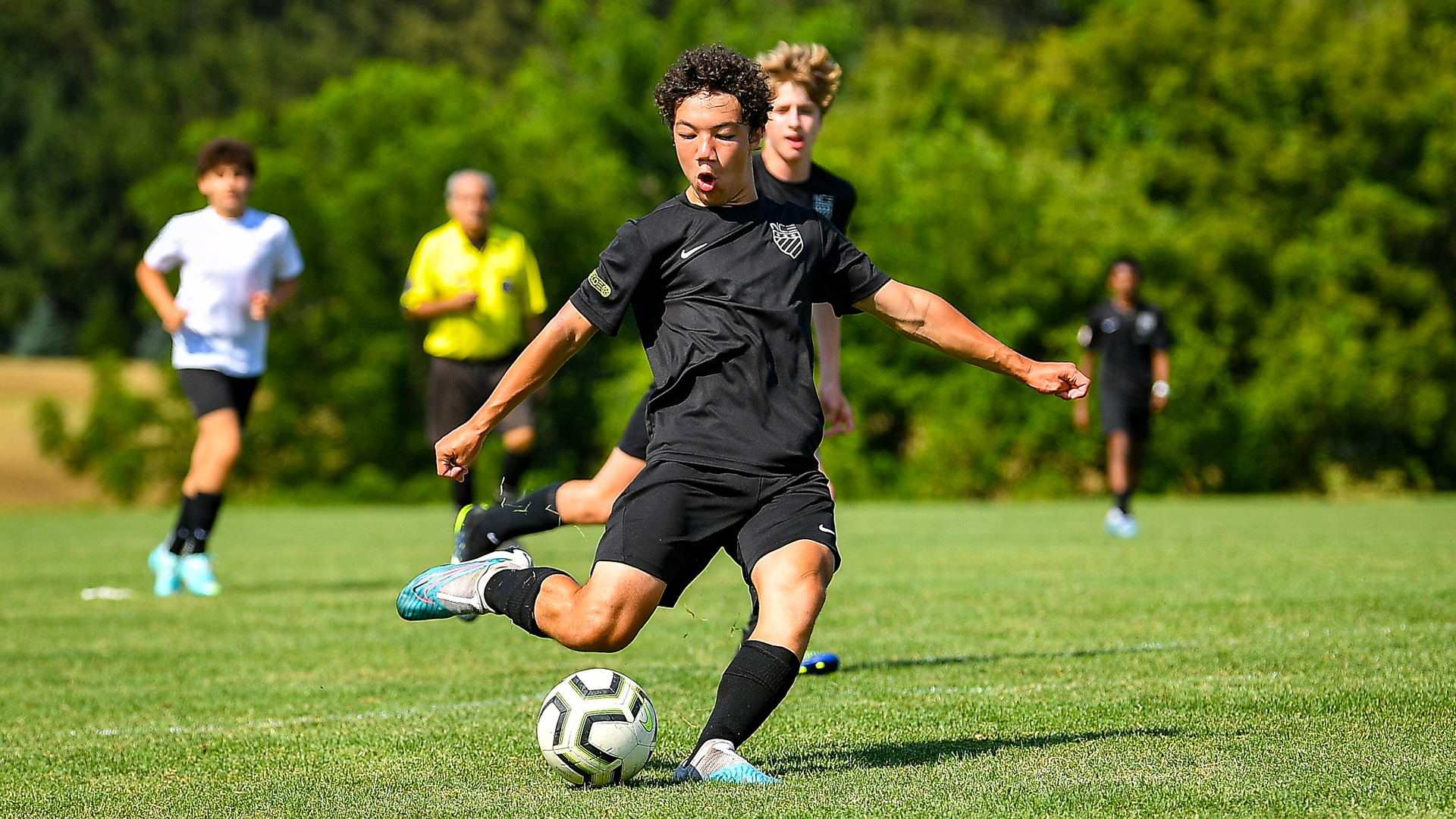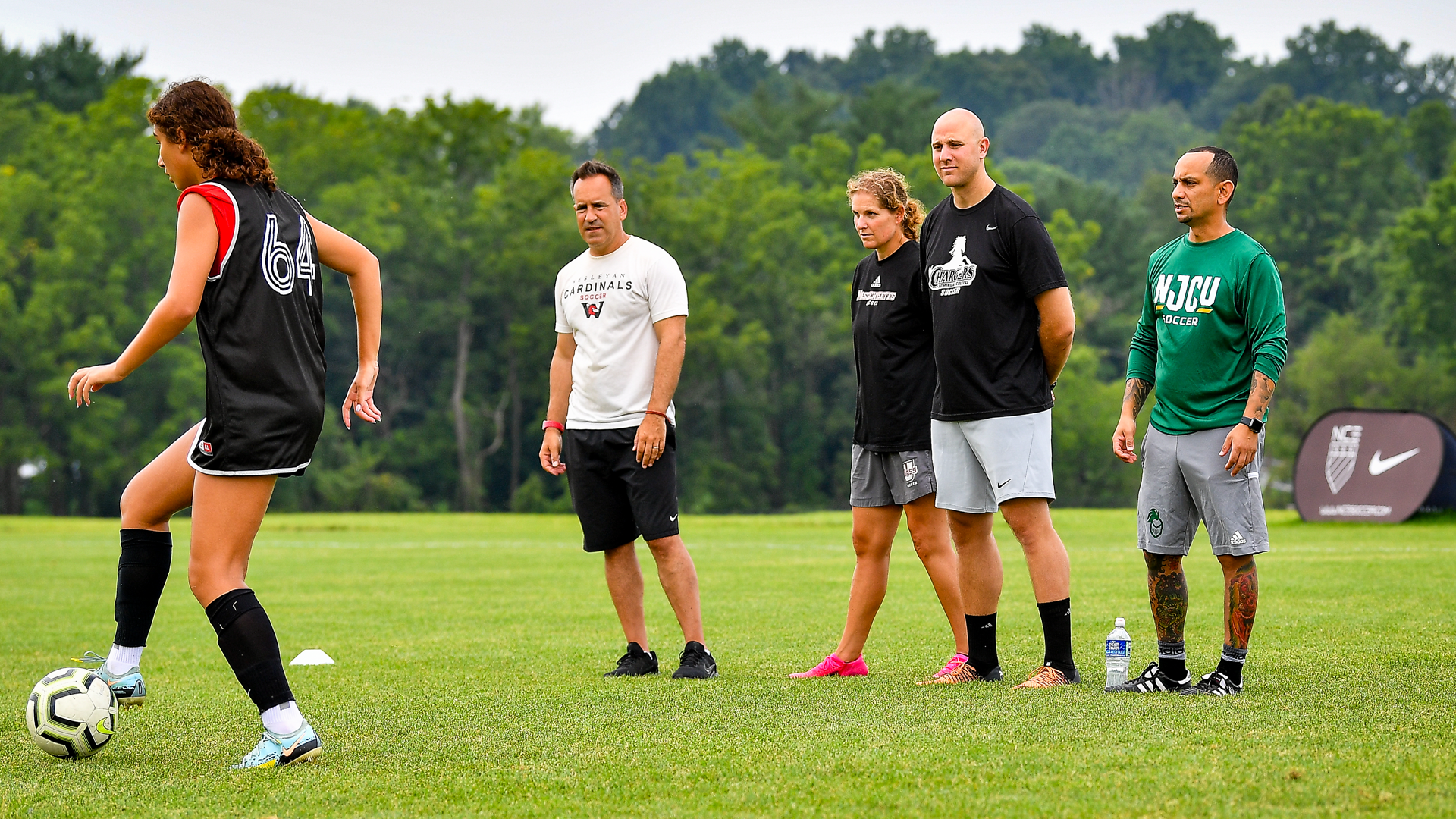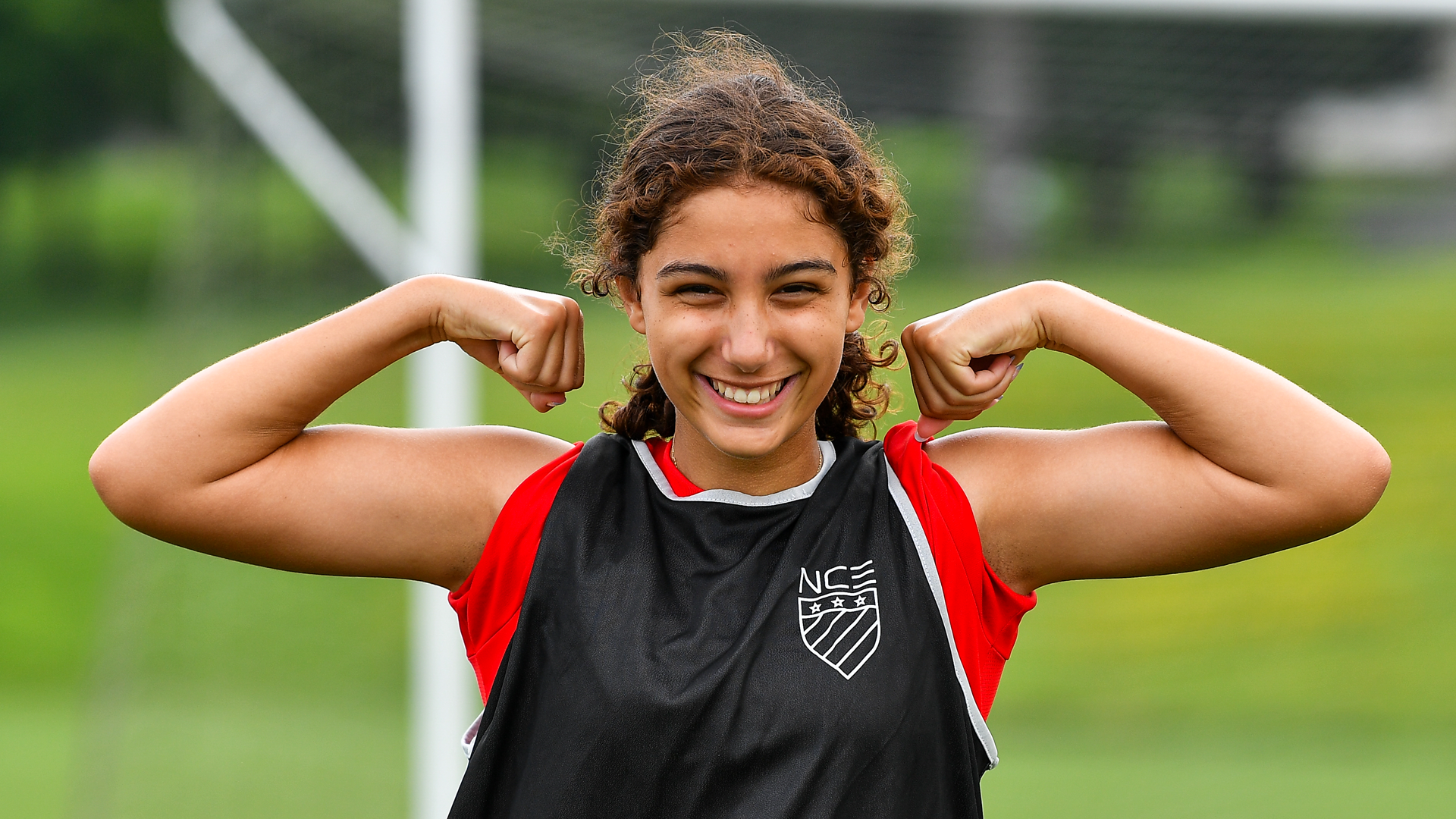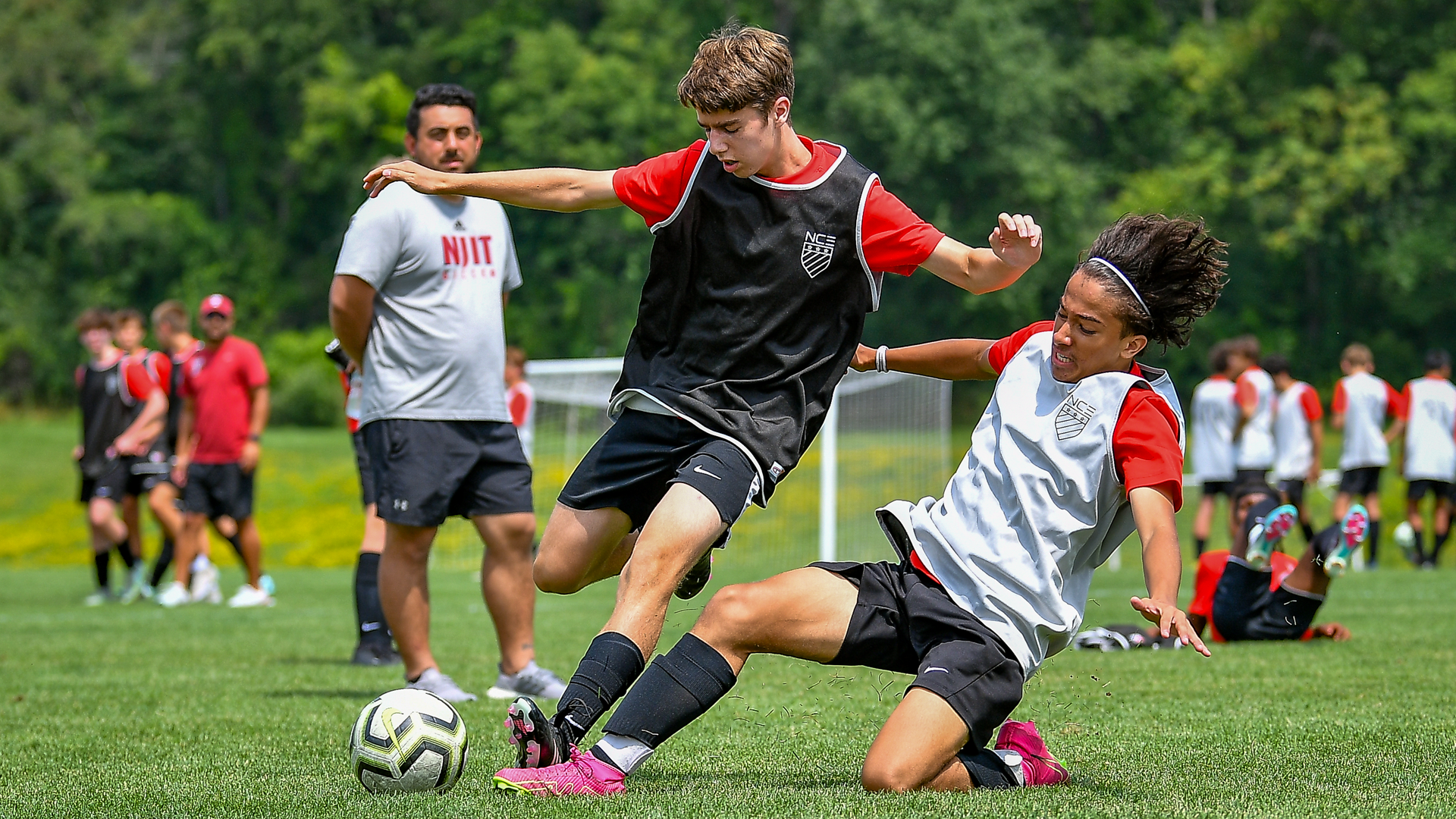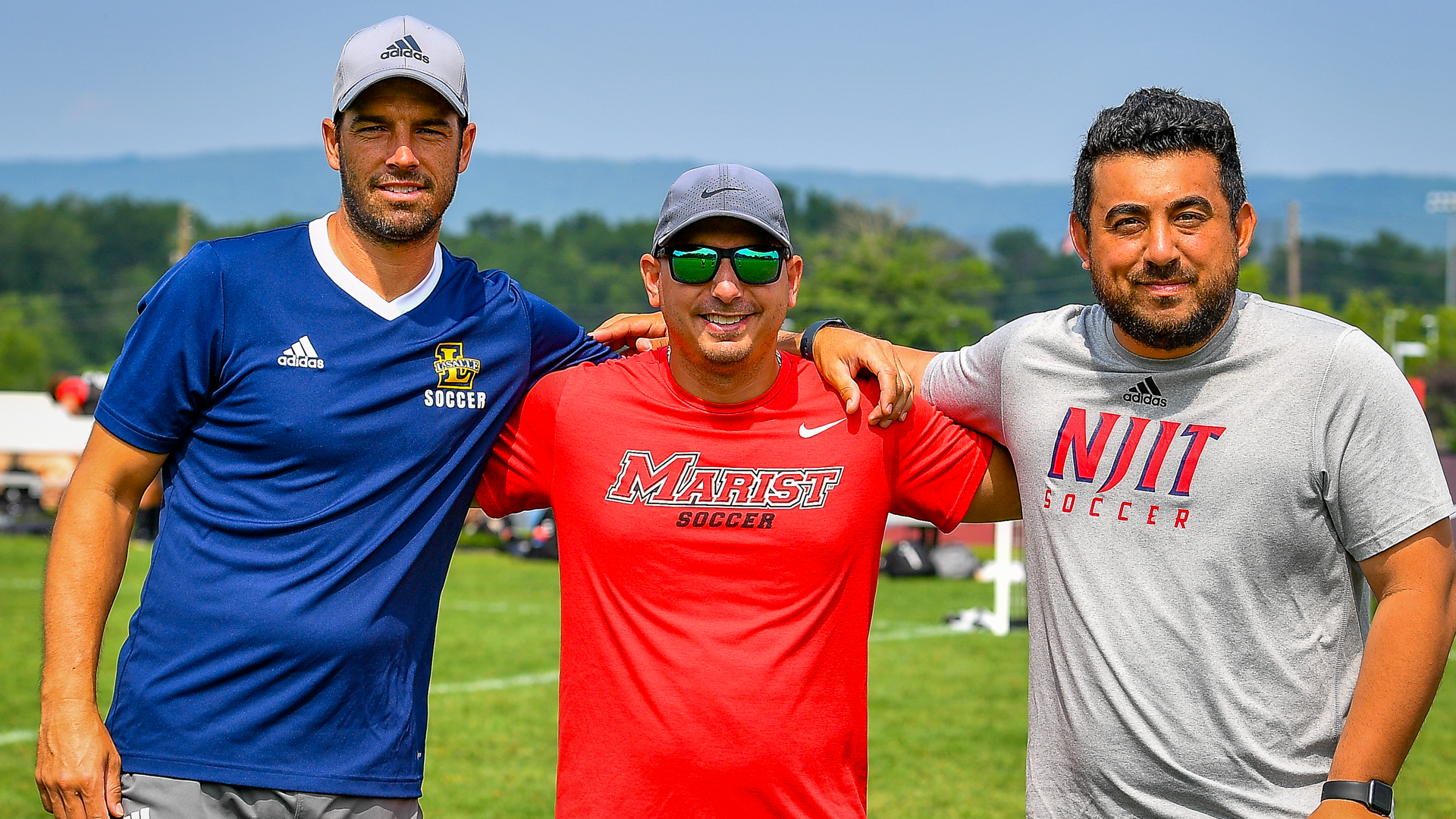 College Specific Programming
Countdown to College ID Program