NCE Soccer are delighted to unveil a Summer Soccer Spectacular for 2023.
Programming will be bigger and better than ever with a feast of options EXCLUSIVELY for selected NCE Soccer players – opportunities open for external players not currently within NCE Programming.
There will be at least TEN options for NCE Soccer players – including a week-long Pro Pathway residential camp with professional coaches from around the world.
The Summer Program includes Boys and Girls Residential Camps, College ID Camps and International Showcase events and the continuation of the COE and College ID Programming.
New for 2023, NCE players and external players can attended the Pro Pathway Residential Camp and Pro Club Camps operated by NCE partners including Fulham Football Club.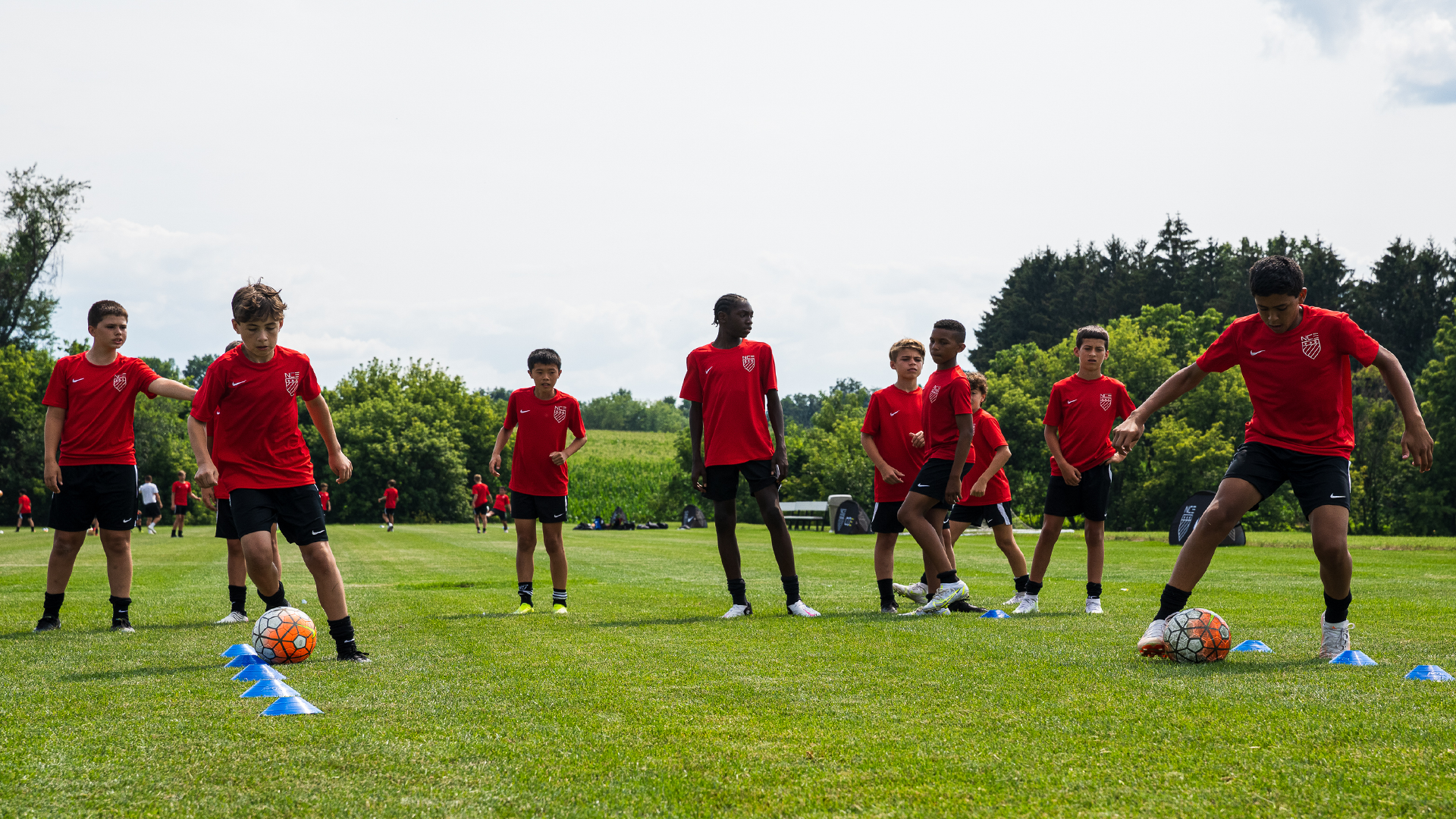 Soccer Spectacular
"This really will be a soccer spectacular for NCE players and their families," explained NCE Soccer founder John Curtis.
"There are so many options for our players and we know the Pro Pathway Residential will be extremely popular addition to our programming as it provides players with the opportunity to work with top professional coaches.
"We will continue to provide COE and College ID Programming throughout the summer due to popular demand and our residential camps will be bigger and better than ever.
"The International Showcase events are growing as we receive requests from external teams to join the tournament, as are the requests from top College Coaches to attend.
"The Showcase events provide coaches with a terrific opportunity to watch players playing competitively as they consider their options for scouting players.
"We have seen so many NCE Soccer players secure their places at top Division 1, 2 and 3 teams as a direct result of their performances during Showcase."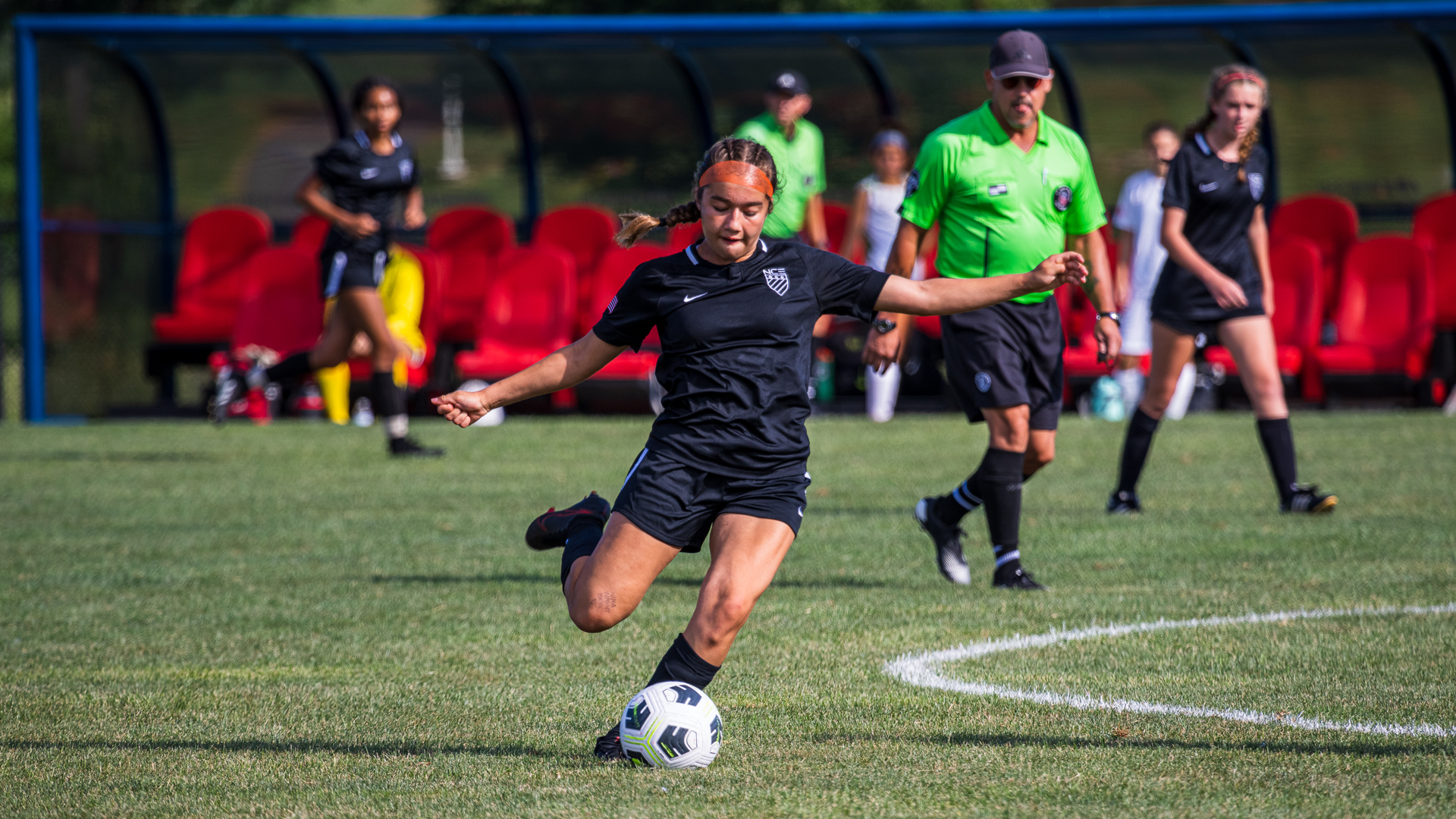 Pro Pathway Camp
NCE Soccer kick-off the summer with the five-day Pro Pathway Camp on Sunday July 9th.
The Camp is open to NCE players and external players and will include three daily coaching sessions, operated by professionals from England, Scandinavia, South America and Europe.
Players will learn new techniques and receive unrivalled insight – as well as having the opportunity to showcase their talents under the watchful eye of the world's best coaching talent.
NCE Soccer will continue to operate the COE and College ID Program throughout the summer for players aged 9-18-years and the hugely popular Boys and Girls Residential Camps.
The five-day Camps, hosted at DeSales University, provide NCE Soccer players a week of intense soccer action with twice-daily coaching sessions and competitive evening matches.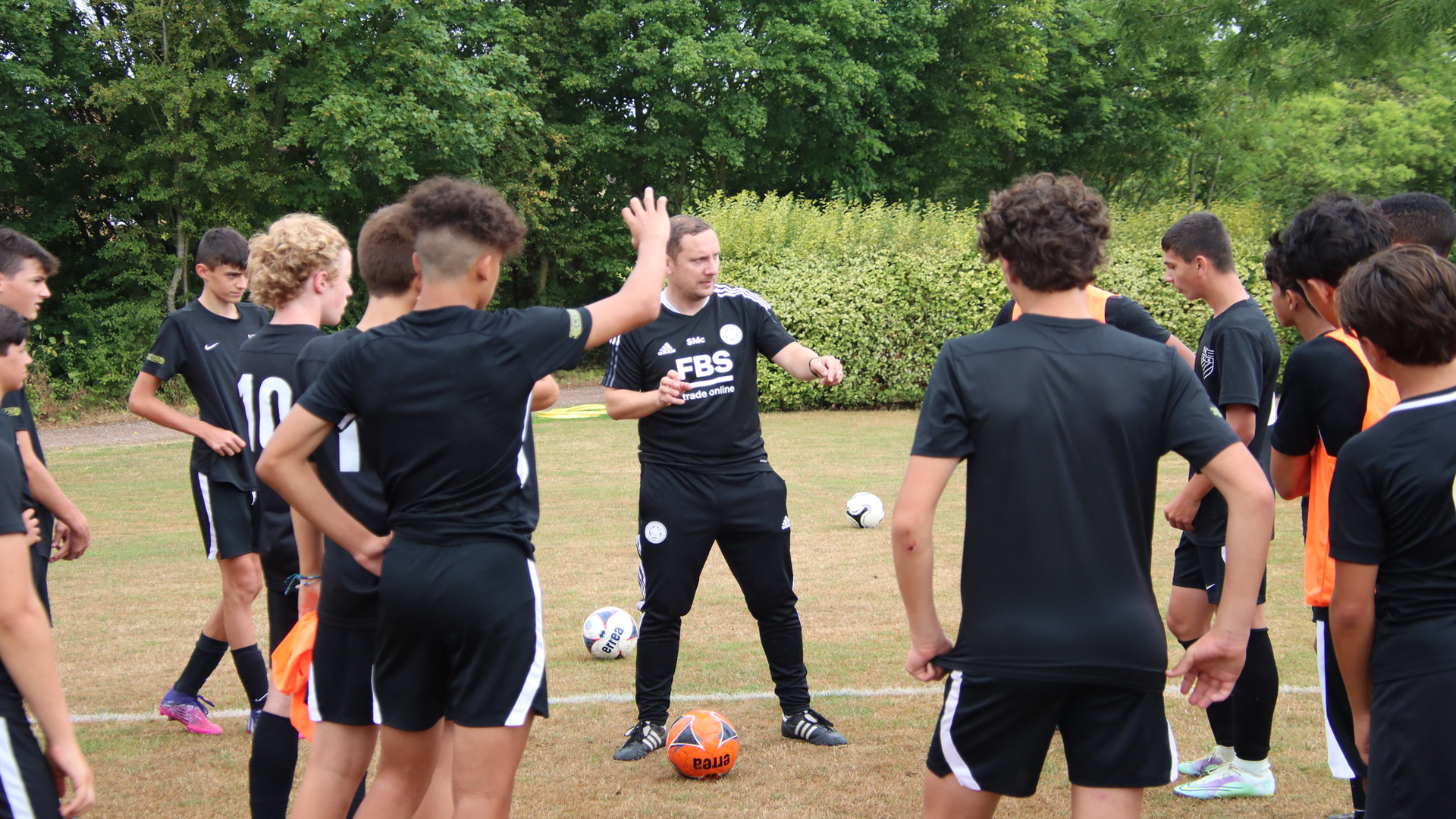 "The Pro Pathway Camp is a terrific opportunity for our young players to work with top, current, professional coaches from around the world," Coach Curtis, added.
"We have coaches from Manchester United, Arsenal, Brugge, Scandinavia and Brazil flying in for the camp which is tremendously exciting.
"They will provide players with exciting coaching sessions and, of course, incredible insight into pro Academy life.
"Of course, it also provides an opportunity for players to catch the eye of the visiting coaches who are constantly looking to recruit new talent."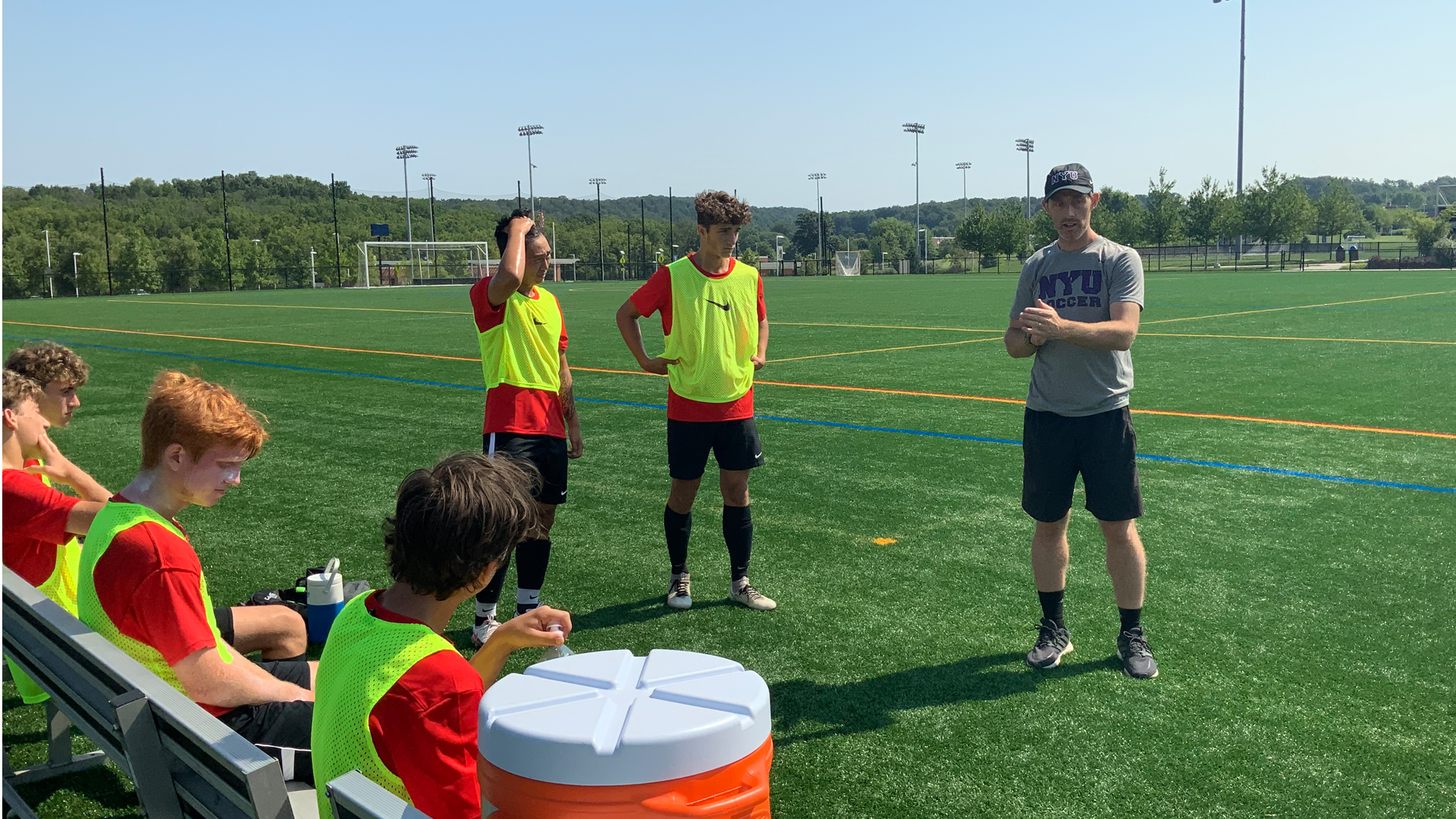 College ID Camps
Three day Boys and Girls College ID Camps will be hosted over two consecutive weeks with more College Coaches than ever confirmed to attend.
The Coaches work directly with players on and off the pitch, gaining crucial time working with the players and providing unrivalled insight into college life.
The Boys and Girls International Showcase events hosted over two consecutive weekends will be attended by leading University and College coaches as well as invited external teams.
And NCE Soccer will work with partners Fulham Football Club and, a soon-to-be-announced Brazilian team to host two week-long training camps open to all players.
These events will be operated by the two professional clubs and will be used as an opportunity for them to scout potential playing talent.
All events are now live and selected players can secure their place via the Family Portal.
Players wishing to join NCE Soccer to be considered for tryouts, programming, residential camps and our international tours can apply via this link.