NCE Soccer are delighted to announce a MAJOR change to our international tour program with a Super Sized England Summer Tour and a new Pro Pathway for senior players.
We know many players missed out on international opportunities last year because of the Covid pandemic and so are going bigger and better than ever before.
Next year we will take SEVEN squads to England in the summer – including for the first time ever two Girls teams!
But before the summer spectacular, NCE Soccer will be taking a Select Soccer Squad to England in February – for a week long Pro Pathway experience.
Two squads made up or 36 High School aged (2005 & 2006) players will fly to England to take on the best academy players in the country.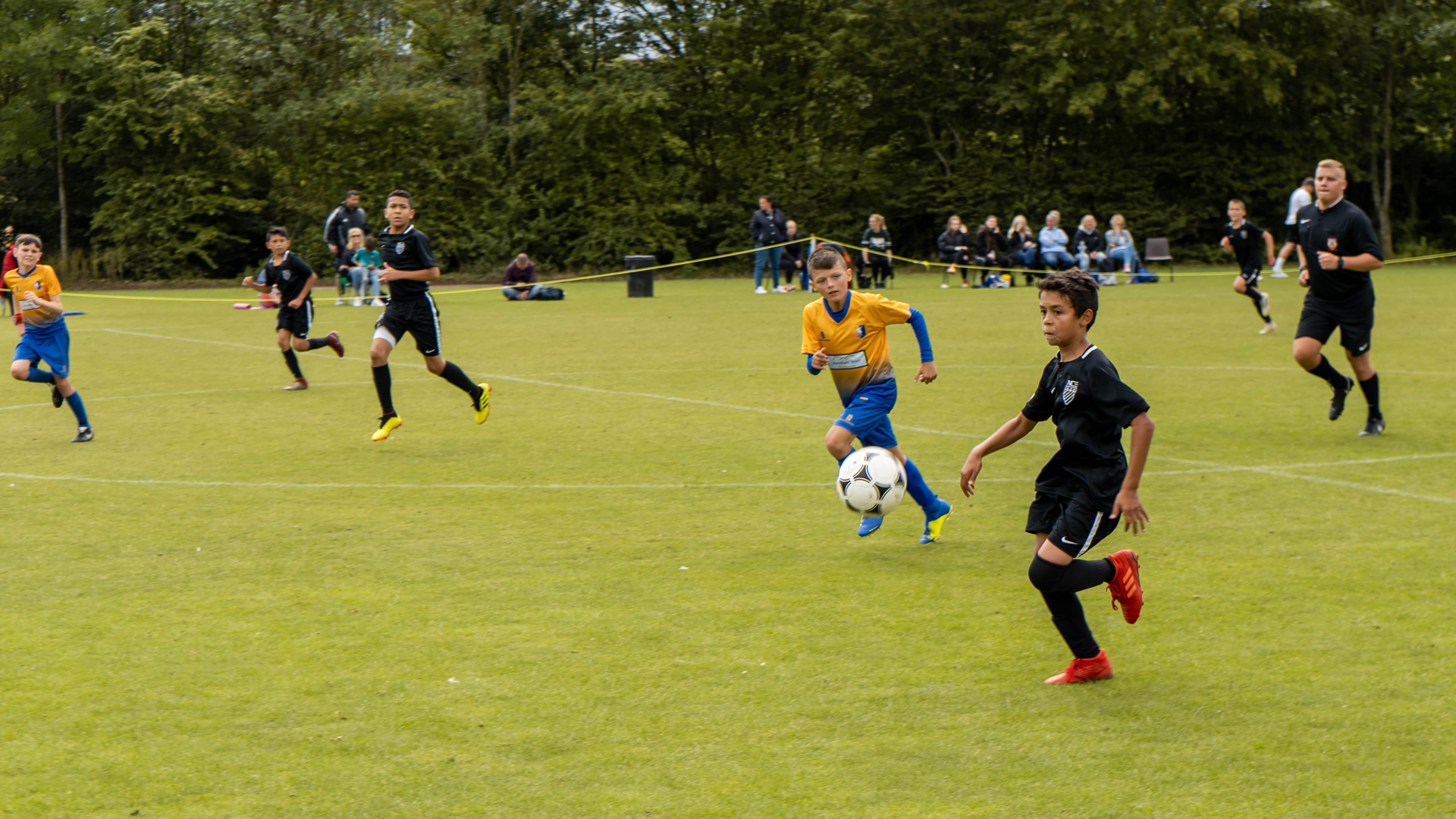 Professional Academy
Our action packed week-long trip will see NCE Players play and train with top academics as well as go behind the scenes at Manchester United and Manchester City.
"This will provide our High School players with a real opportunity to compare themselves with the best young academy players in the country," explained NCE Soccer Operations Director Nick Dunbar.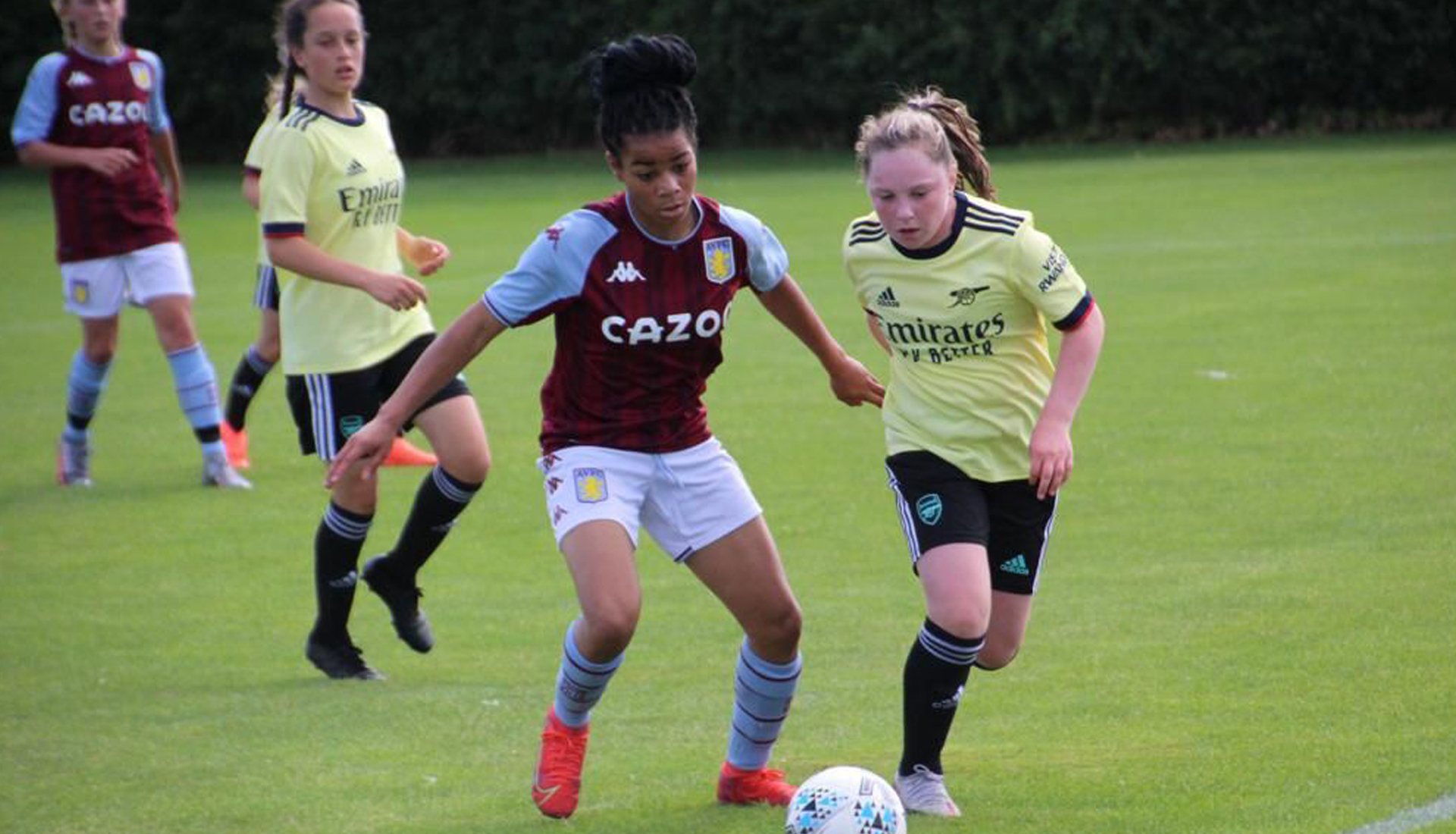 "We will travel with two squads for a week of top soccer in the North West of England and spend time training with, and competing against, top academies.
"We will link up with Fleetwood Town's International Football Academy and Salford City, owned by the famous Class of '92.
"Our players will enjoy three training sessions with coaches with professional clubland and visit the clubs academy facilities.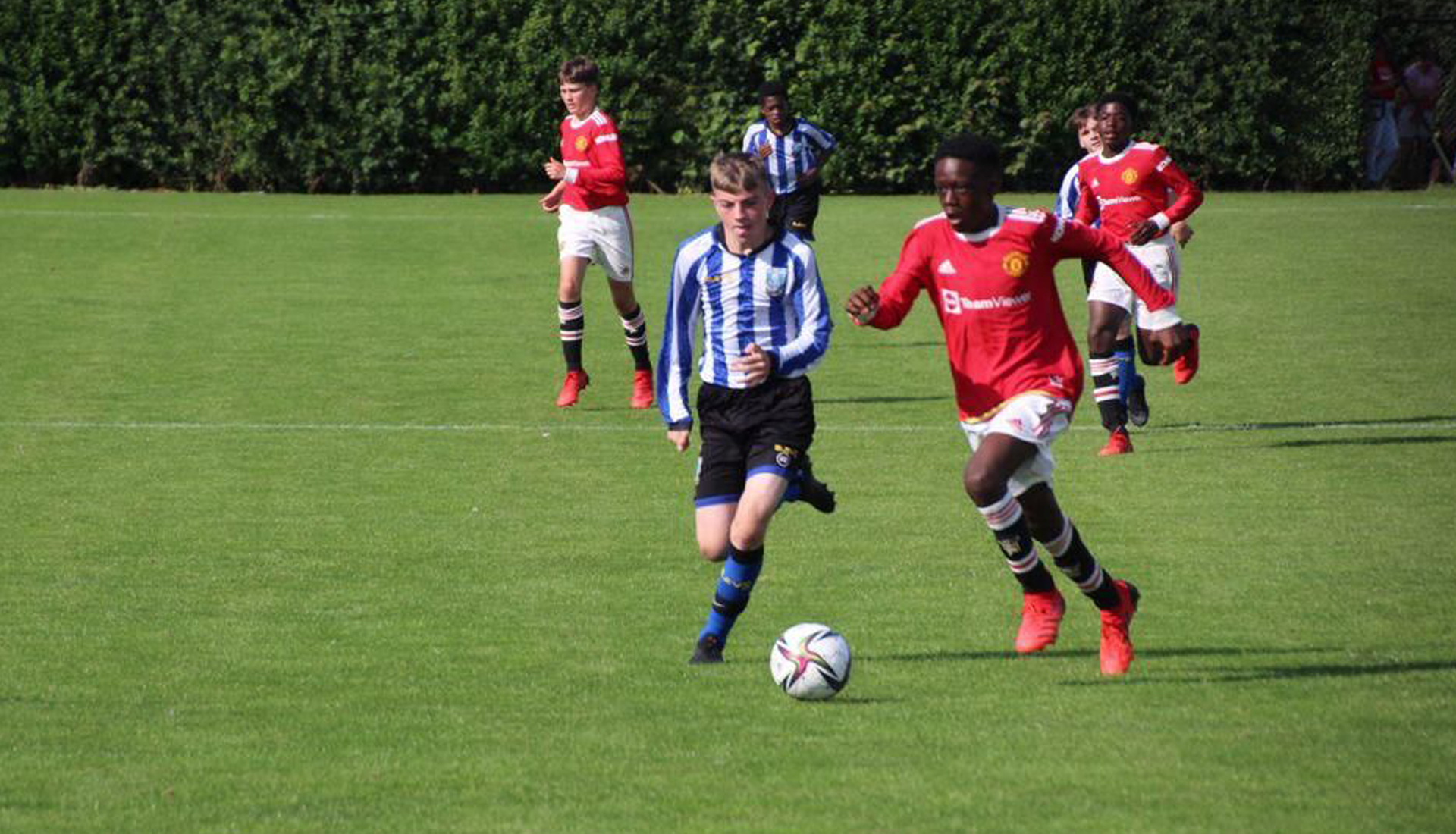 "We will play three games against to academy opposition and get to watch some top class soccer in the process.
"We will watch three live pro games in the Premier League, Champions League or Football League depending on the final fixture list and go behind the scenes at United and City.
"It's a brilliant trip to the heartbeat of English soccer and we believe our players will learn loads from the trip."
Supporters Welcome
Families and friends are invited to join all NCE Soccer trips which allow time for sight-seeing and an opportunity to get up close and personal with the biggest names in the game.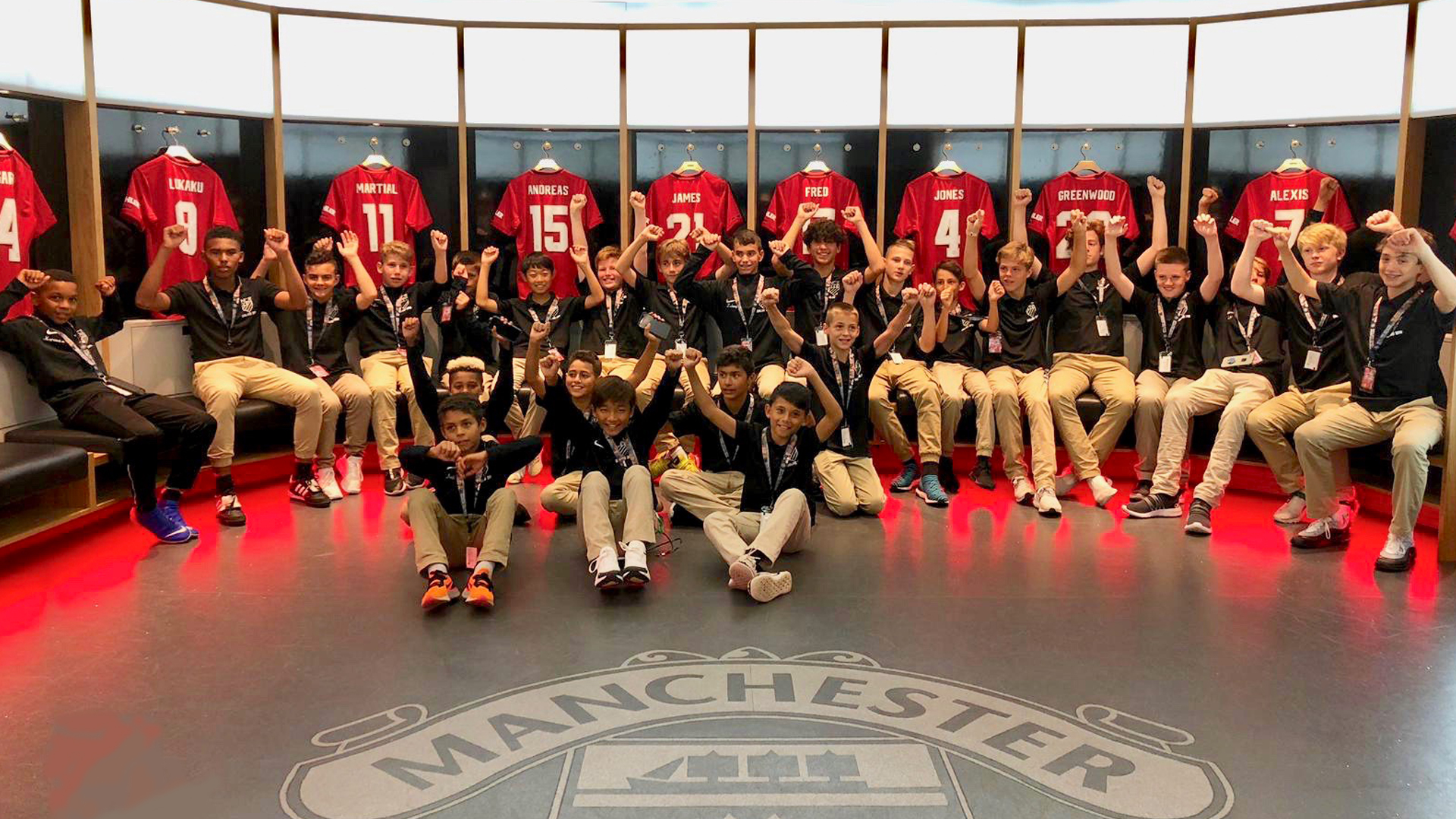 Everything is taken care of for our players and travelling supporters with six nights accommodation at four star hotels and a luxury motor coach to transport our party.
The focus then switches to the summer months and our traditional boys tour to England – except this year we are going big – and the girls are joining us.
NCE Soccer will effectively run four tours over three weeks with different age groups flying in and out between July 27 to August 15th.
Our groups will stay in the stunningly beautiful setting of Oakham School and Uppingham Boarding School in Leicestershire.
The schools were founded in 1584 by Archdeacon Robert Johnson along and are quintessentially British with beautiful surroundings and terrific facilities.
Four Mini Tours
"We wanted to open this trip up to as many players as possible and, whilst we are in the same area, it will essentially provide four mini tours," Nick added.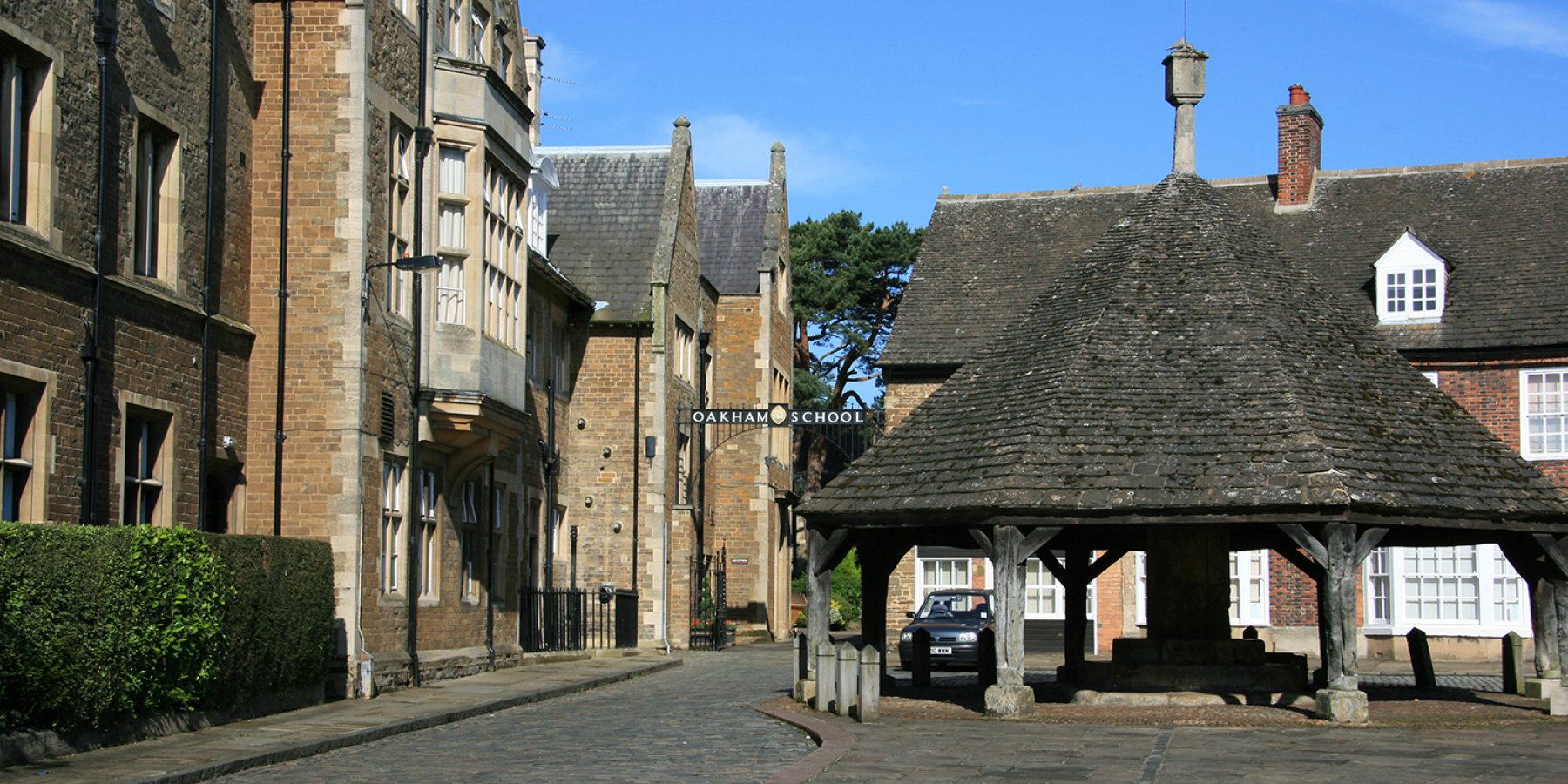 "The good news is that means we can also take a girls team this year and they will get to play top English pro teams which will be a fantastic experience.
"The different age groups will fly in and out over the three weeks, all managed and coordinated by NCE Soccer staff.
"But, by doing it this way, we can provide more players with the same experience and that will help their development."
The England summer trips will follow the similar successful format to previous years, with players flying into Heathrow from New York.
Seven teams – 2007, 2008, 2009, 2010 and 2011 boys will travel along with the 2008 and 2010 girls teams – will represent NCE Soccer at the Academy tournament.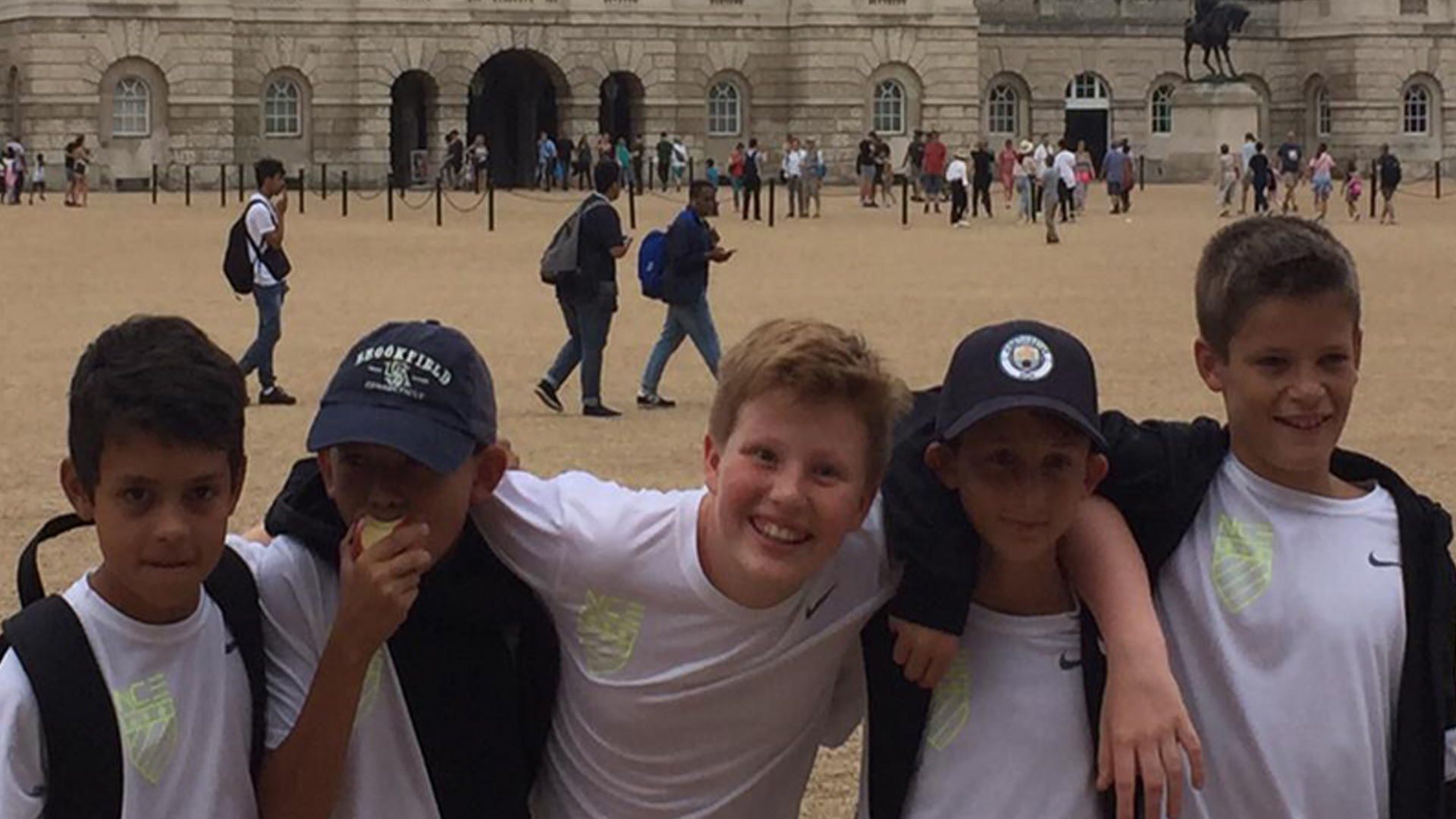 They will be transferred to their amazing accommodation at either Uppingham or Oakham, depending on the age group, and train with NCE Soccer coaches.
Professional coaches from England Premier League Academy coaches will host a training day fore our players before the first match on Day Four.
Our squad of players and supporters travel to watch a live professional game on two consecutive games.
The NCE Soccer teams will then compete in the Academy Tournament over the following three days before returning to the USA.
Register Interest
Select Soccer Pro Pathway – Feb – to register your interest click this link
2008 & 2010 Boys – July 27 to 5th August (Oakham) – to register your interest click this link
2009 & 2011 Boys – Jul 30 – to August 8th (Uppingham) – to register your interest click this link
2007 Boys – 3rd to 12th August – (Oakham) – to register your interest click this link
2008 & 2010 Girls – August 6th to 15th (Uppingham) – to register your interest click this link