Fulham Football Club have agreed an exciting partnership with NCE Soccer.
The Premier League outfit have selected the National Center of Excellence to spearhead their USA talent search.
They want to provide young American soccer stars with the opportunity to showcase their talents to Fulham's world renowned Academy coaches.
The partnership means NCE Soccer coaches will work directly with Fulham coaches on a number of initiatives to be announced soon.
It provides Fulham with a foothold in the USA, adding to the expanding portfolio of territories through their partnership with Procamps UK.

Foster Talent
Fulham Academy Director Huw Jennings said: "We are delighted to be working with NCE Soccer and Procamps UK in America.
"We became aware of NCE through our work with Pro Camps in the US. They have developed an excellent program designed to ensure talent is fostered and developed to be the best it can be.
"We know all about John Curtis. He is is steeped in football talent factory, coming from Manchester United and rising through the ranks to have a very successful professional career, and of course played through the England age rank levels as well. We know John will leave no stone unturned to try and ensure that talent has every chance of success.
"We welcome the Fulham brand, which stands for excellence, being associated with Procamps UK and NCE across the whole of America because we recognise there is a gap in the market.
"We know youngsters aspire to get the best possible training to go subsequently onto Academies and professional clubs across the US and indeed the world and we can see they need specialist work with John and his team at NCE.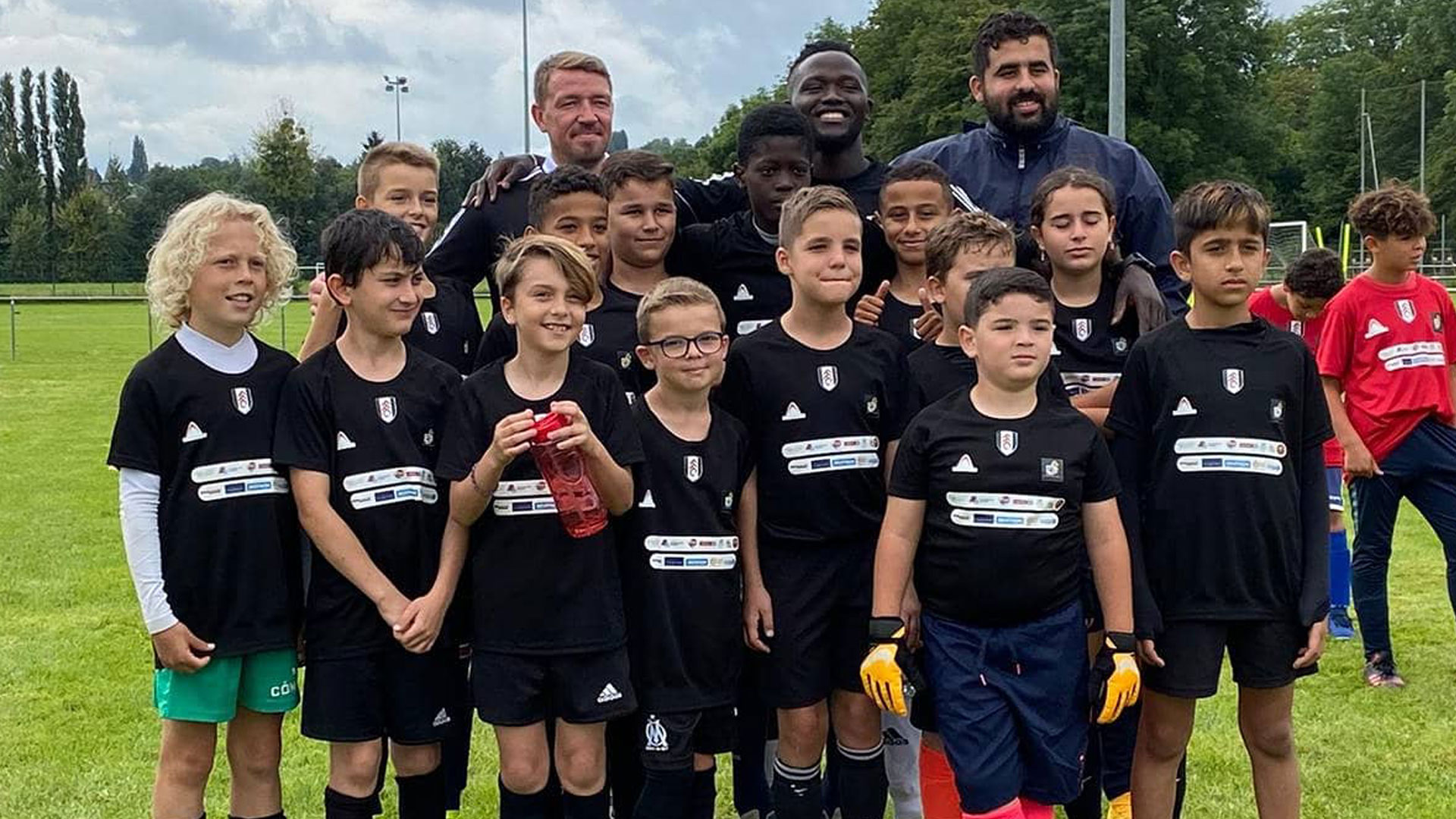 Procamps UK
"Procamps UK have been our global academy soccer camps partner for three years now. In spite of Covid they have been able to run programs in France, South Africa and also looking now to be involved in other countries in Europe.
"We are really positive about having the opportunity of having the Academy experience in local terror ties offers to local people."
Fulham Football Club are a leading developer of young players with an Academy that has produced professionals including Fabio Carvalho, Harvey Elliott, Marek Rodak, Ryan Sessegnon, Moussa Dembele and Chris Smalling to name but a few.
Similarly, NCE Soccer has helped a huge number of players secure top College places and professional contracts with our alumni of players including Cooper Flax (Wake Forest and New York City FC), Curtis Ofori (Red Bulls II), Murphy Leung (Colby College) and many more.
And the NCE Soccer Pro Pathway provides opportunities for the very best players to attend trials overseas at professional clubs which have included Manchester United, Manchester City, Everton and many more.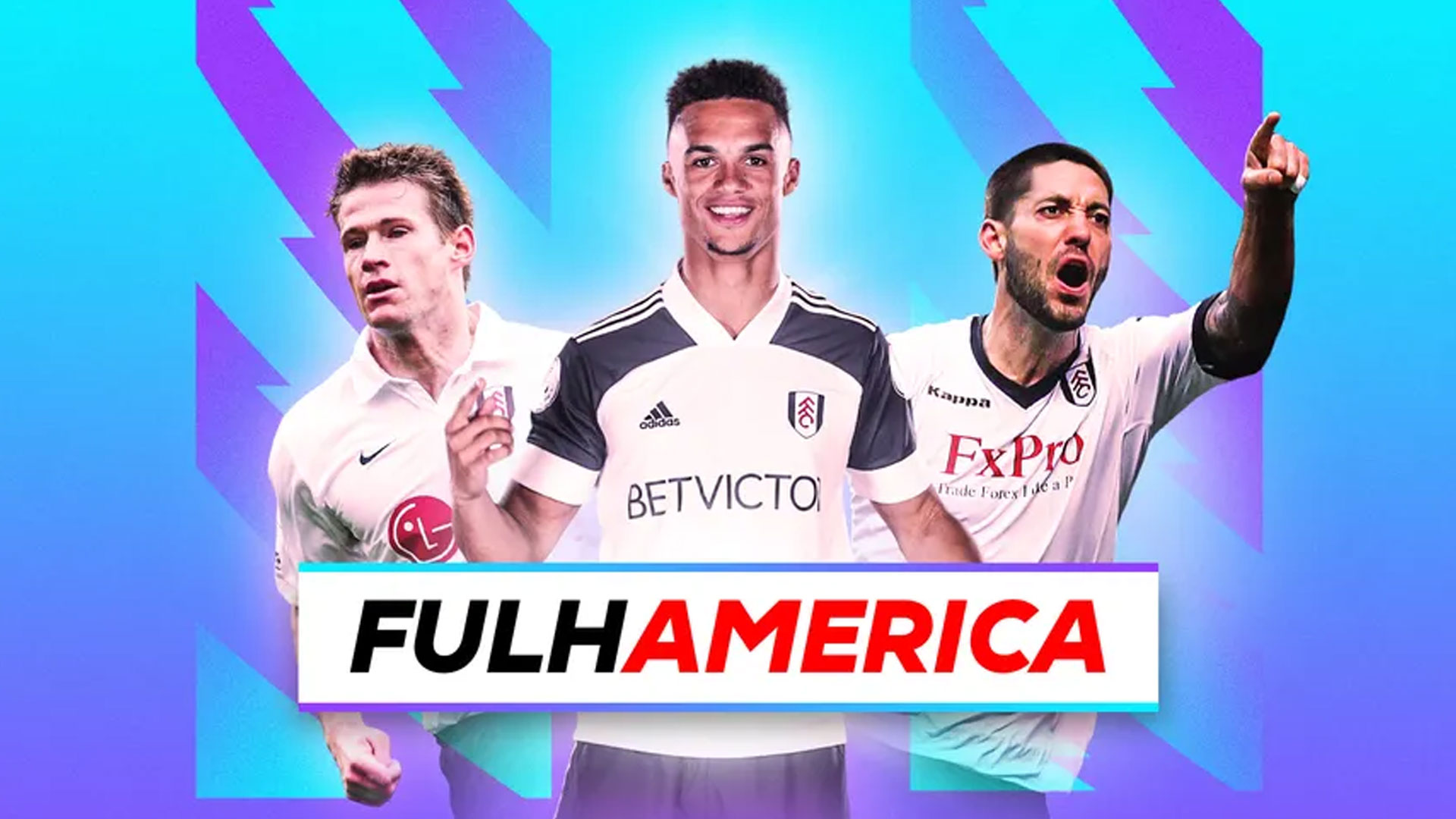 Honour
"It's a huge honour for NCE Soccer to be asked to work with Fulham Football Club and Pro Camps UK and a fitting recognition to the high standards and reputation we are created in American," explained NCE Soccer founder John Curtis.
"Fulham are a fantastic football club with a terrific reputation for breeding young players and we are proud to work with them in extending their outreach into America.
"They have also proven themselves to be fan of Americans, having played more players in the Premier League than any other club. Hopefully we can add to that list.
"There are no guarantees, and this does not represent a fast track to the Premier League but it does mean that good players will work with top coaches, they will improve and they have will have the opportunity to make an impression on the people who make the decisions."
Fulham have close links with America and boast the proud record of having played more American players in the Premier League than any other top flight club.
The so-called 'Fulhamerica' legacy began in 1999 when goalkeeper Marcus Hahnemann joined the club, followed swiftly by Eddie Lewis  and three former US captains in Carlos Bocanegra, Brian McBride, Clint Dempsey and Casey Keller.
Antonee Robinson became the 11th US professional to represent Fulham in the Premier League in 2020 and Under 23 talents Marlon Fossey (defender), Alex Borto (Goalkeeper), Eric Ameyaw (defender) and academy prospect Devan Tanton are all hoping to add to that roll call next season.
Watch this space for a major announcement next week on how you can make an impression on the Fulham coaching team.
• For Media or Marketing Enquiries contact James Fletcher at Onside PR via this link.
View Video