NCE Soccer is heading for Hollywood!
Not the silver screen – just yet – but the place itself as NCE Soccer launches in Los Angeles in September.
The National Center of Excellence will launch the full range of elite youth soccer programming for the Fall and Winter Programming.
Our newly created Southern California region has been created to maximize opportunities for West Coast players – following on from the success of NCE Soccers East Coast Program.
Elite boys and girls aged 8-18-years are invited to tryout to join NCE Soccer this September.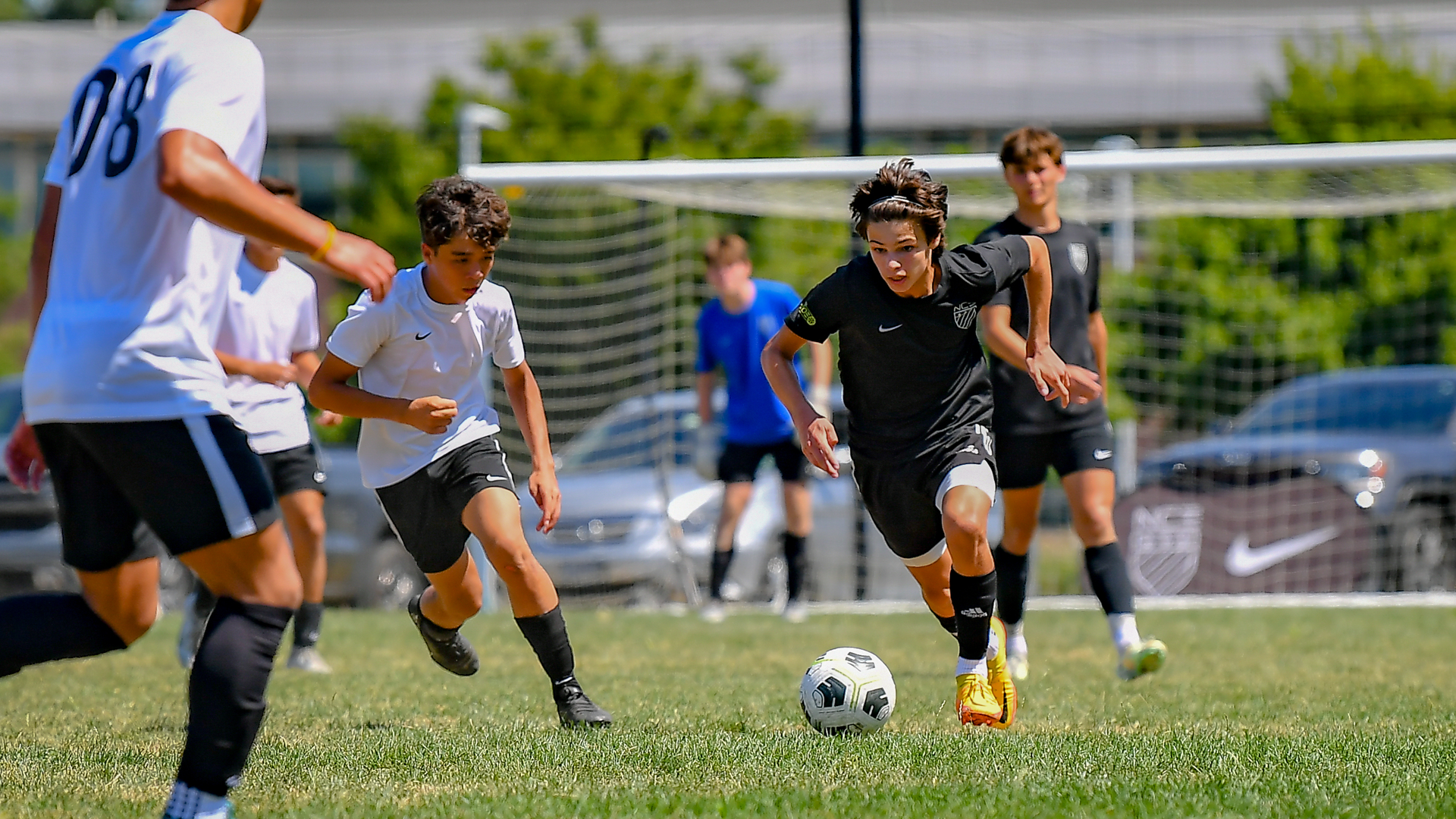 Elite Standard
NCE Soccer will be providing specialists supplementary coaching for outfield and goalkeeping prospects.
The standard is unashamedly high and selected players will have access to the full range of NCE Soccer Programming including international tour this Fall in Los Angeles providing coast-to-coast opportunities for youth soccer in America.
"This is a really exciting step for NCE Soccer and we can't wait to get going in Southern California," explained NCE Soccer founder John Curtis.
"We have been approached many times by players on the West Coast wanting to join our summer programming and international tours but it just wasn't possible.
"Now, with regions firmly established on the East Coast we decided it was time to reach out and bring our programming to the West Coast."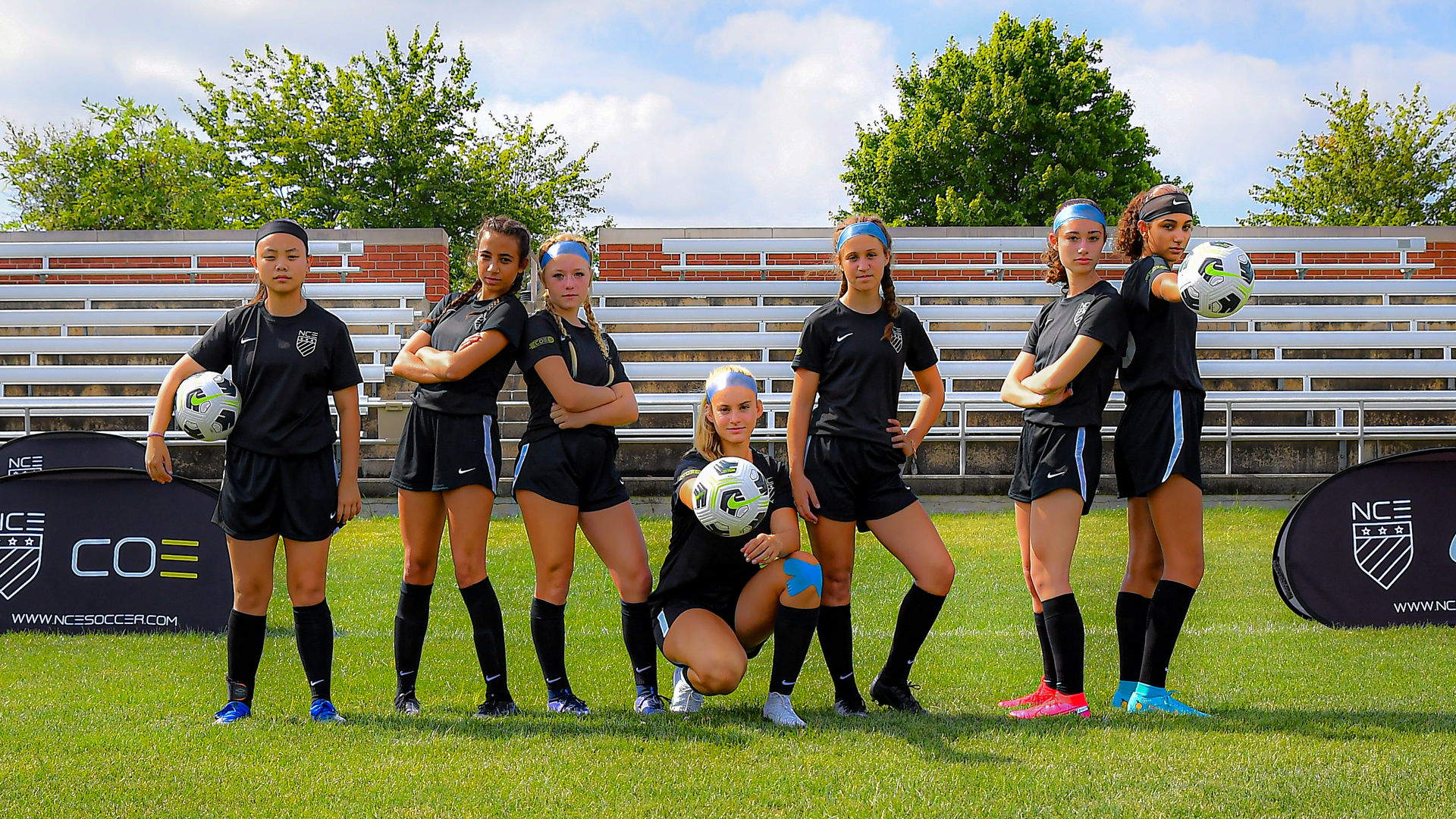 Supplementary Coaching
NCE Soccer will appoint a Southern Californian Regional Director to head up programming on the West Coast.
Programming will launch in the Fall with the Center of Excellence Program offered to boys and girls aged 8-18-years.
Players will enjoy 20 weeks of supplementary high quality coaching throughout the Fall and Winter Season.
NCE Soccer prides itself on being non-political and remains club neutral, offering support to soccer clubs not competition.
"Our mission is simple, we want to take the best players and maximize their potential, make them better players, and give them the chance to succeed," John added.
"The clubs hopefully will see the benefits as their players come back week-in, week-out, better players.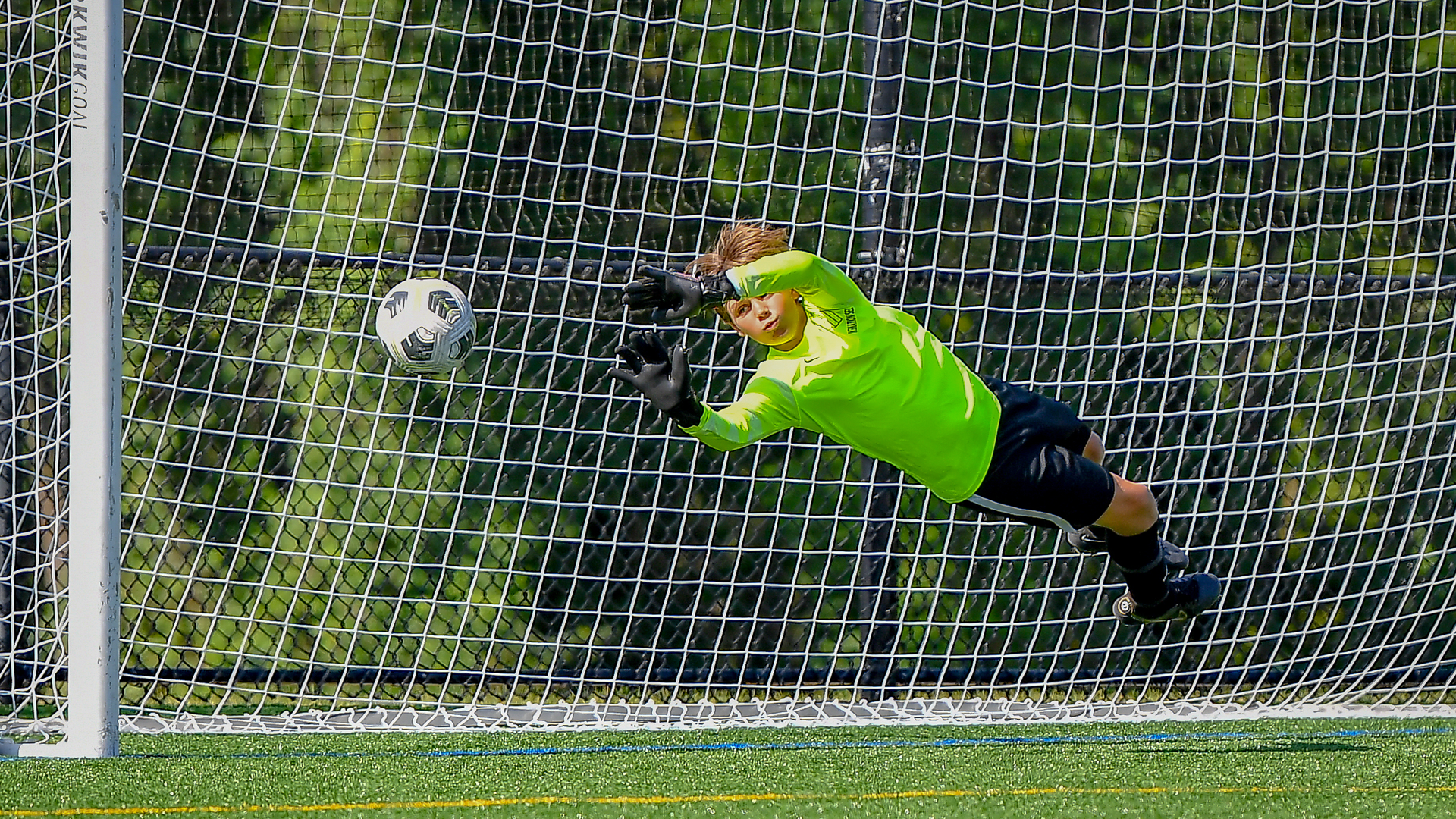 MLS History
"Our track record on the East coast speaks for itself having helped hundreds of players secure places at top class colleges and Universities and helped dozens make their first steps in the professional game.
"We know there is a huge pool of talented players in Southern California and we are excited to assist their development."
MLS history maker Maximo Carrizo graduated through the NCE Soccer Program and went onto become the youngest player to sign pro terms in Major League history.
Former players Curtis Ofori joined Red Bulls II and recently represented Red Bulls against Barcelona whilst Cooper Flax, Diego Rossi and Dren Dobruna all signed for New York City Football Club.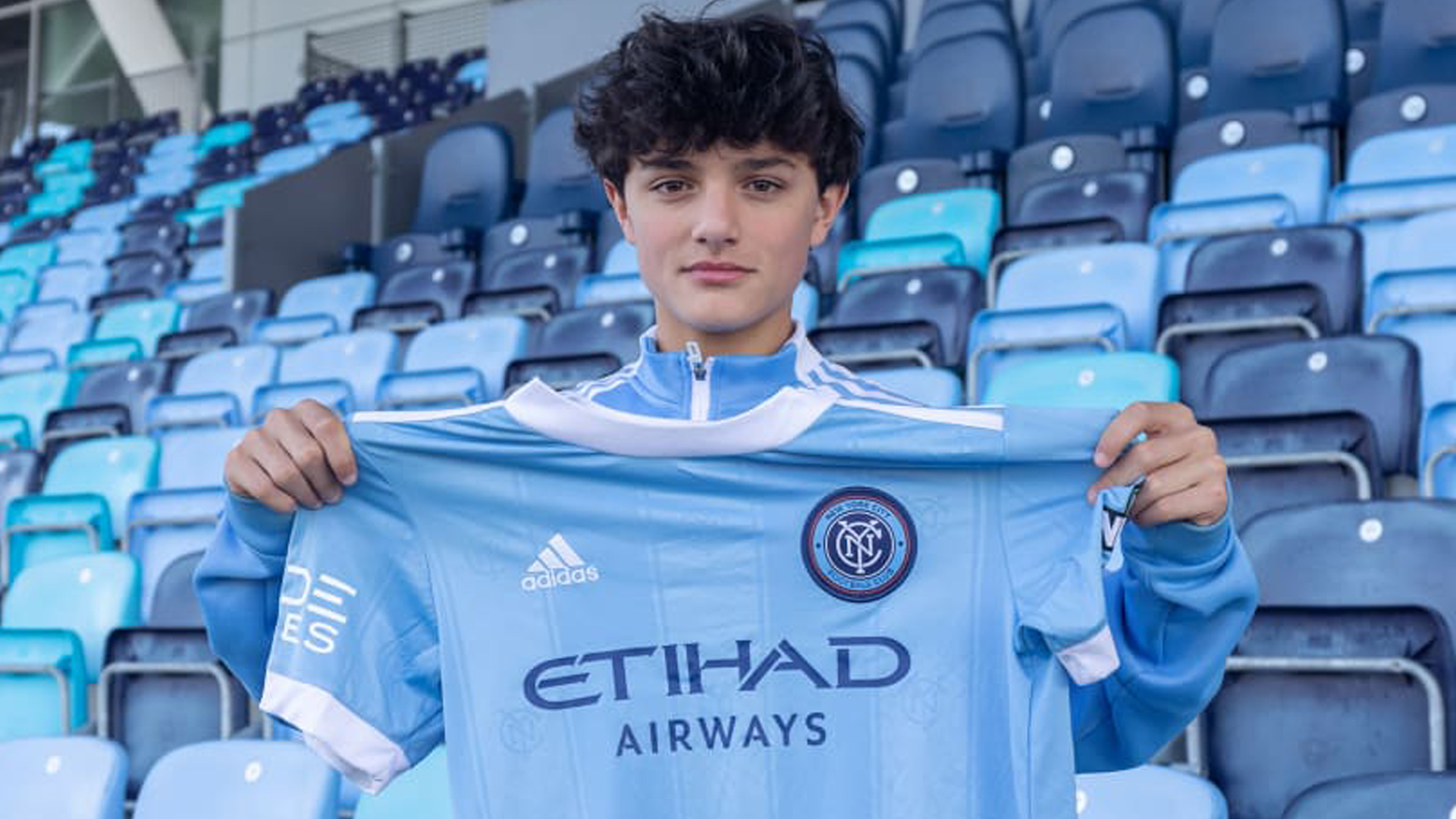 NCE Soccer employ UEFA 'A' licensed coaches led by former Premier League player John Curtis.
Tryouts will be held at the LA Surf Soccer Center in Pasadena on September 25th from 17:30-19:00 for boys born 2012-2010 and from 19:00-20:00 for girls born 2012-2010.
Further venues will unveiled shortly in a move which will provide opportunities for talented boys and girls to maximize their soccer potential.
* To secure your place at tryouts please register for the event – via this link – to create a family account.