Registrations for NCE Soccer's Spring and Summer Programs is now OPEN.
Players wanting to join the National Center of Excellence can now book their place at tryouts at 18 venues across America.
Tryouts for the COE Program (U9-U14) and College ID Program (U15-U18) will take place in April.
Successfully trialists will enjoy an eight-week Spring Program followed by a eight-week Summer Program.
And the very best of players will be invited to join NCE Soccer's International Touring teams to England, Sweden, Italy and Brazil.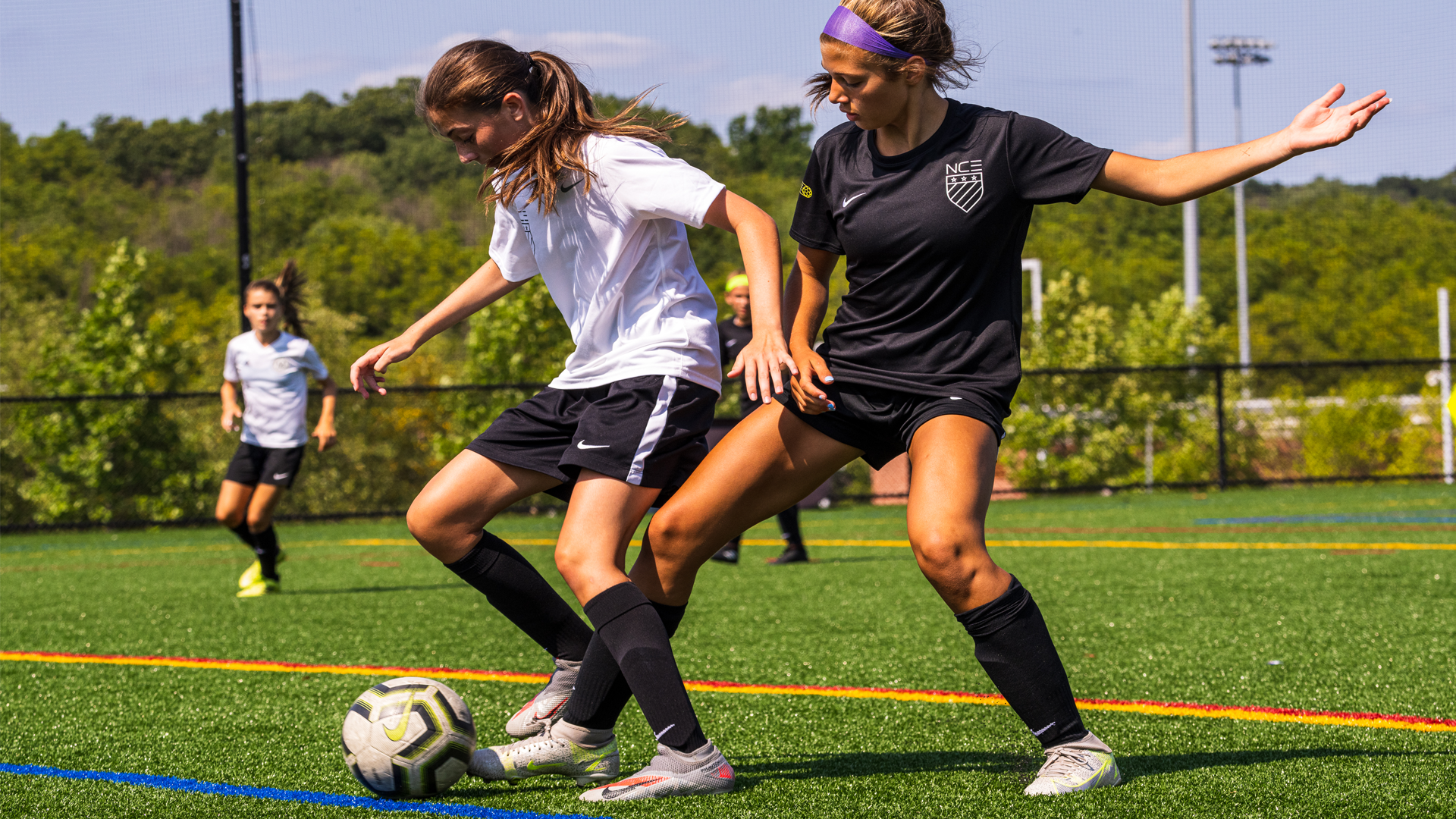 Raise Standards
NCE Soccer Technical Director Rob Gale, said: "It is our biggest Spring and Summer ever and the demand for places is already high.
"We work tirelessly to raise our standards every year and the quality of coaching is constantly improving.
"We are very strict about which players make the grade, we have to be to maximize the opportunities for our players.
"We can not afford to allow a player into the program who do not meet our minimum standard.
"The focus is on excellence, about developing those players further and the bar is continually being raised."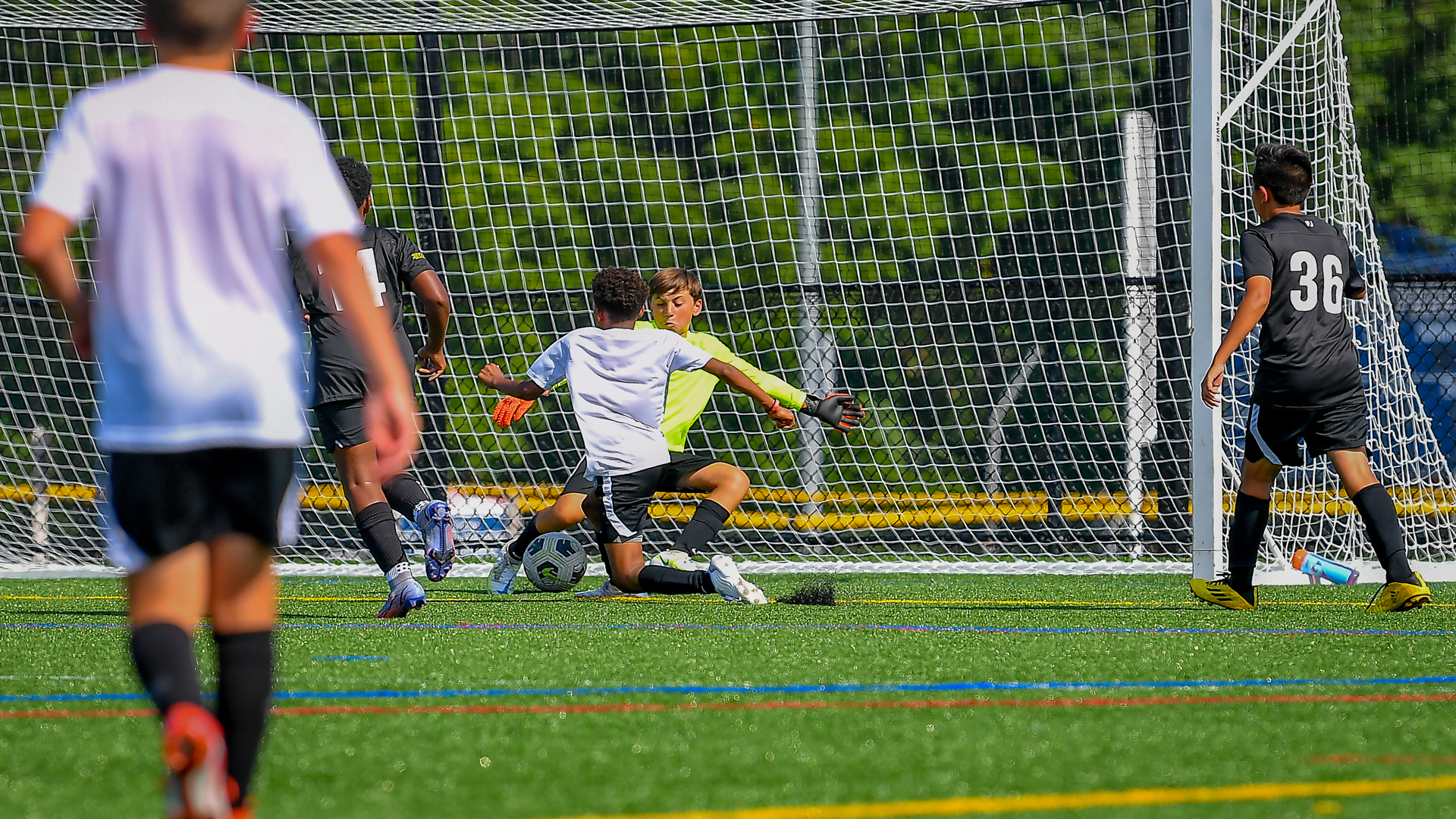 Summer Select
NCE Soccer will provide four programs across four regions – New York Metro, New England, the North Atlantic and Southern California – throughout 2023, with new regions already in the pipeline.
Players must secure their place in the COE Program and College ID Programs via tryouts.
But, once they are within the system, they can literally enjoy as much soccer as they can handle via the Summer Select offering.
"Summer Select allows players unlimited access to our COE and College ID Programming," Rob added.
"They can train at multiple venues and take full advantage of what Summer Select offers.
"In New York for example, we will running programming at six venues with programming on Tuesdays, Wednesdays and Thursdays, so players could theoretical train 3 times-a-week.
"As well as the COE and College ID Programs, Summer Select also guarantees the players place at three Summer Showcase events, discounted rates at Residential and International events and a free Performance Profile."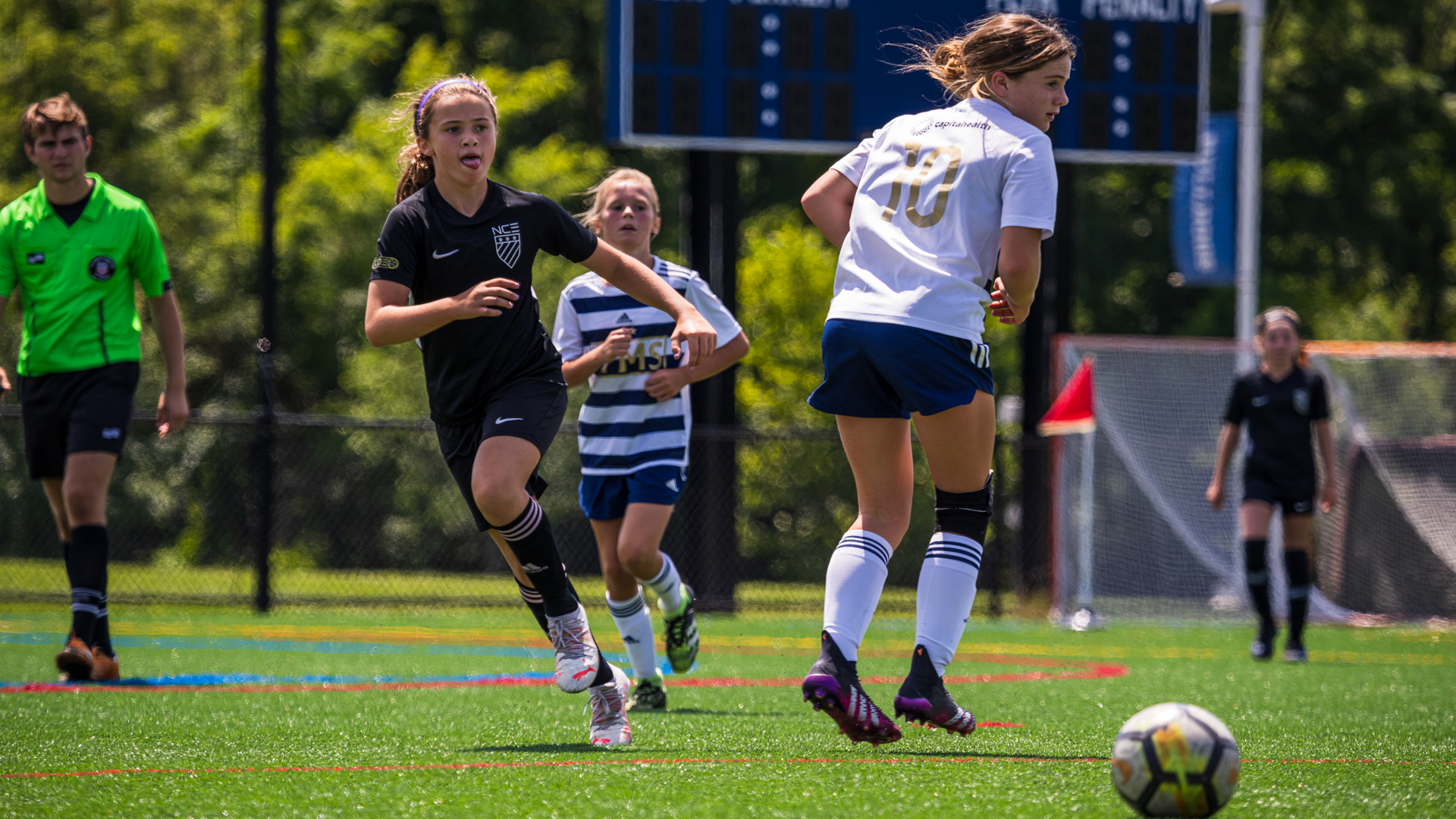 New Venues
NCE Soccer is delighted to have secured new venues for 2023 including Queens College in Queens, New York.
This fantastic $9.3 million facility boasts a brand new NCAA regulation synthetic turf field with state-of-the-art LED lights, drainage system and a Darktronics soccer scoreboard.
The Varsity Soccer Field is adjacent to the college's multi-level parking complex and has seating for 300 spectators.
Tryouts will kick off on April 11th at Hudson Valley Sportsdome in Milton, New York and close out on on April 21st at Sports World in East Windsor, CT.
NCE will be operating specialist goalkeeper programs at seven venues across the the court regions.
See below for the full list of tryouts.
Full Tryout Out List
NY Metro Outfield Tryouts
NY Metro GK Tryouts
—–
New England Outfield Tryouts
New England GK Tryouts
—–
North Atlantic Outfield Tryouts
North Atlantic GK Tryouts
—–
Southern California Outfield Tryouts