We've celebrated the success of the Boys Summer Showcase and now we focus on the girls.
They produced a stunning final two days of soccer to bring the curtain down on our summer spectacular at DeSales University.
Thirteen teams battled it out across three age groups for the NCE Soccer Summer Showcase Cup with some sensational soccer.
Two-time USYSA National Champions YMS Soccer from Yardley entered teams to face off against our girls to increase the competition.
But in the end NCE Soccer teams came out on top in all three age groups after two days of competitive action.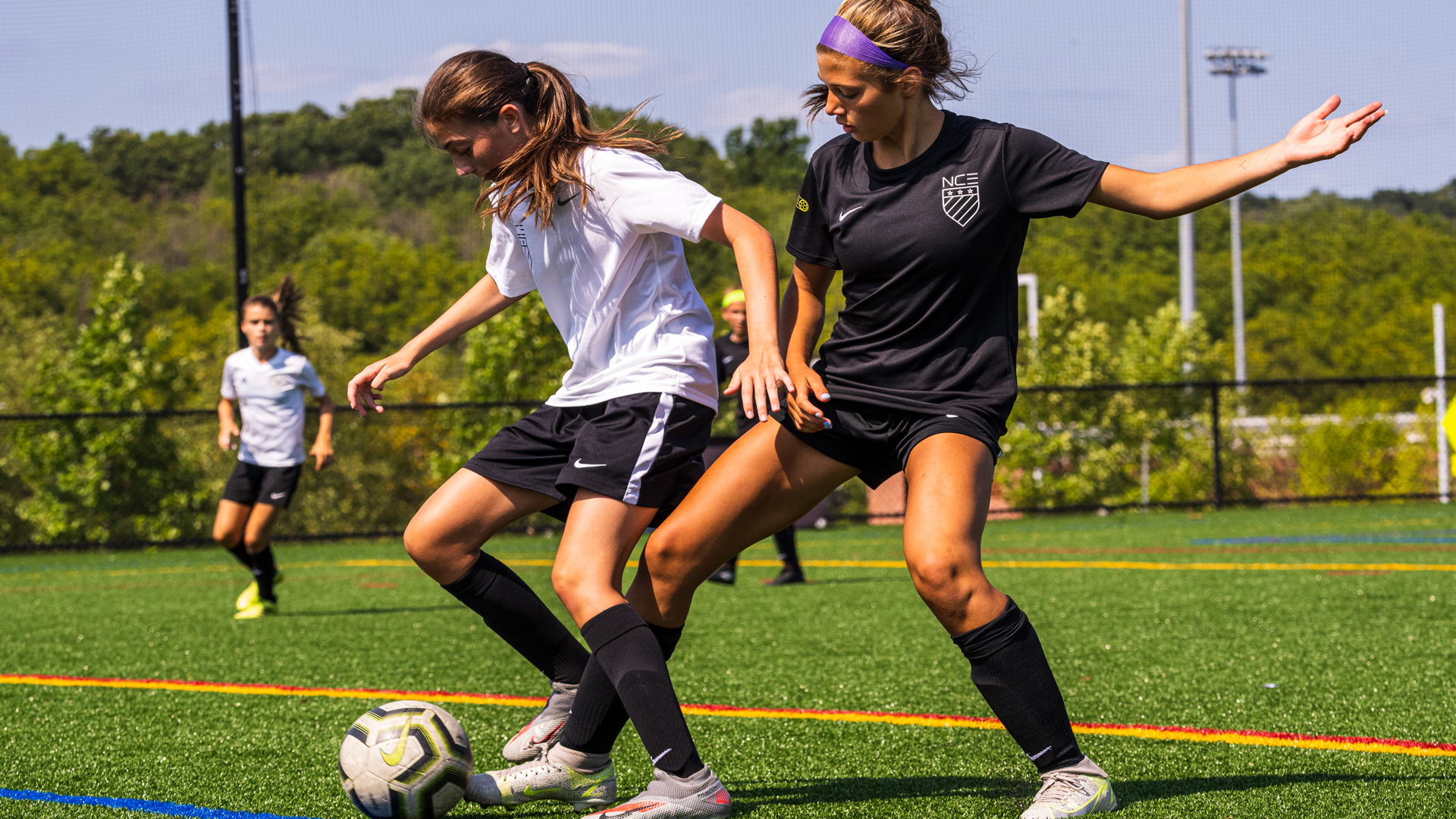 The U16s / U17s was an all NCE Soccer affair and the action was intense as they battled it out for the NCE Soccer U 16 / 17  Summer Showcase Cup
Four teams representing NCE Soccer North, East, South and West played three games each to produce a nail biting final between the East and South teams.
NCE U16 / 17s South came out on top after a thrilling clash, edging out the East five-four on penalties.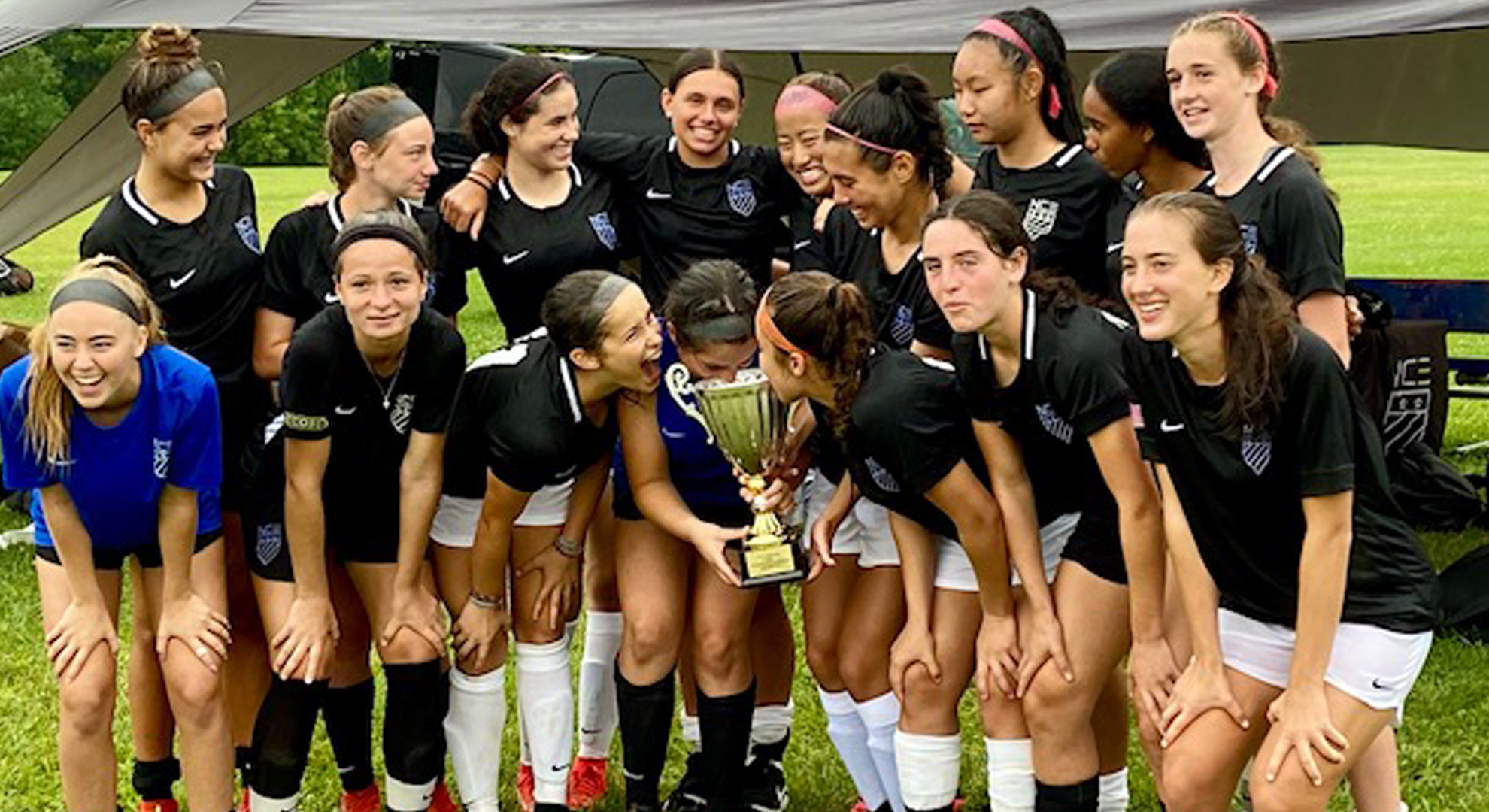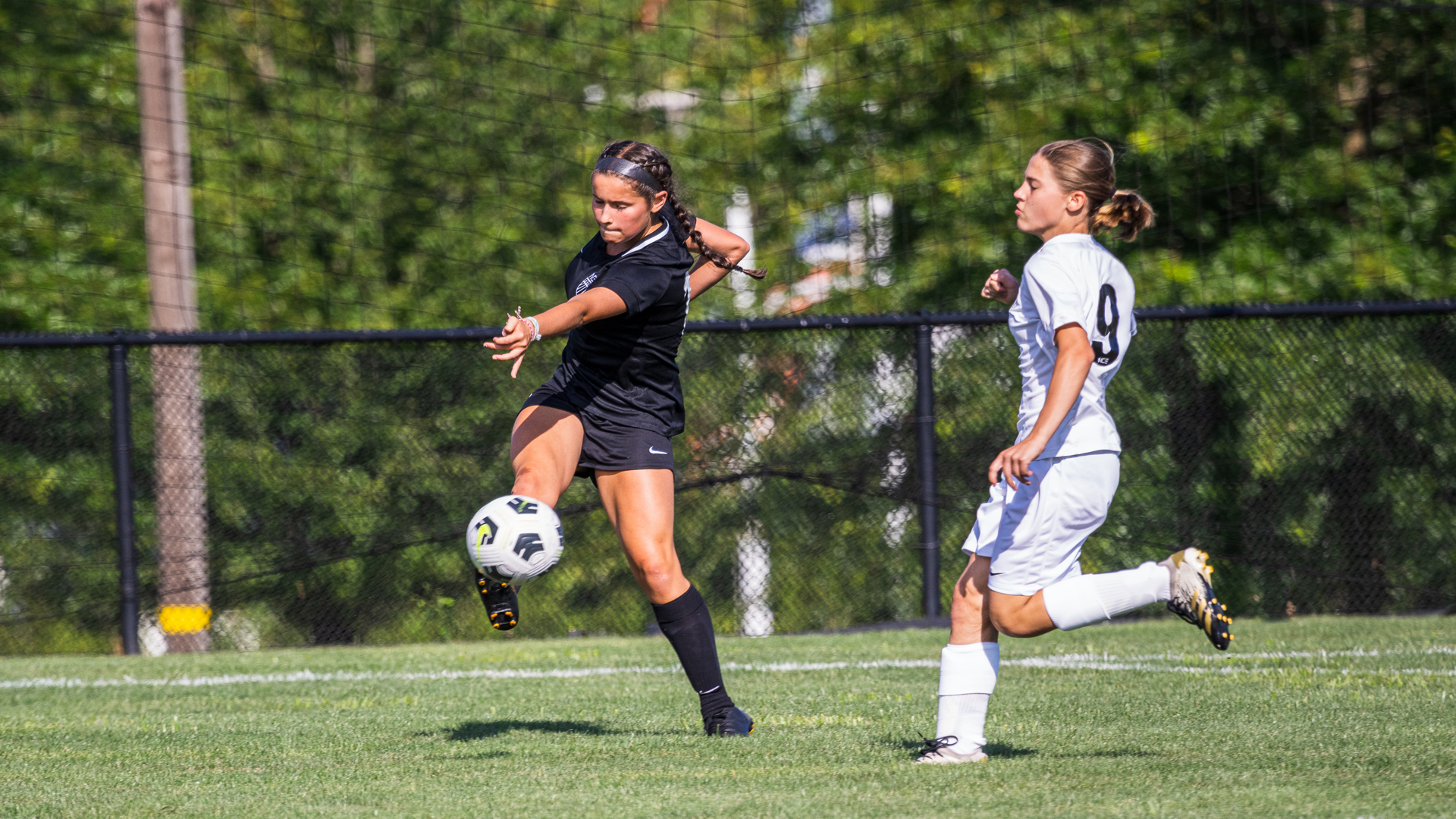 NCE Soccer edged out YMS Soccer in the NCE Soccer U13/14 Summer Showcase Cup after a thrilling final match.
Having finished joint top of the group tied with YMS U14  and NCE U13/14 North it was always going to be a tough final to call.
It went all the way and NCE U13/14 South edged out the visitors on penalties in sudden death, beating YMS 8-7.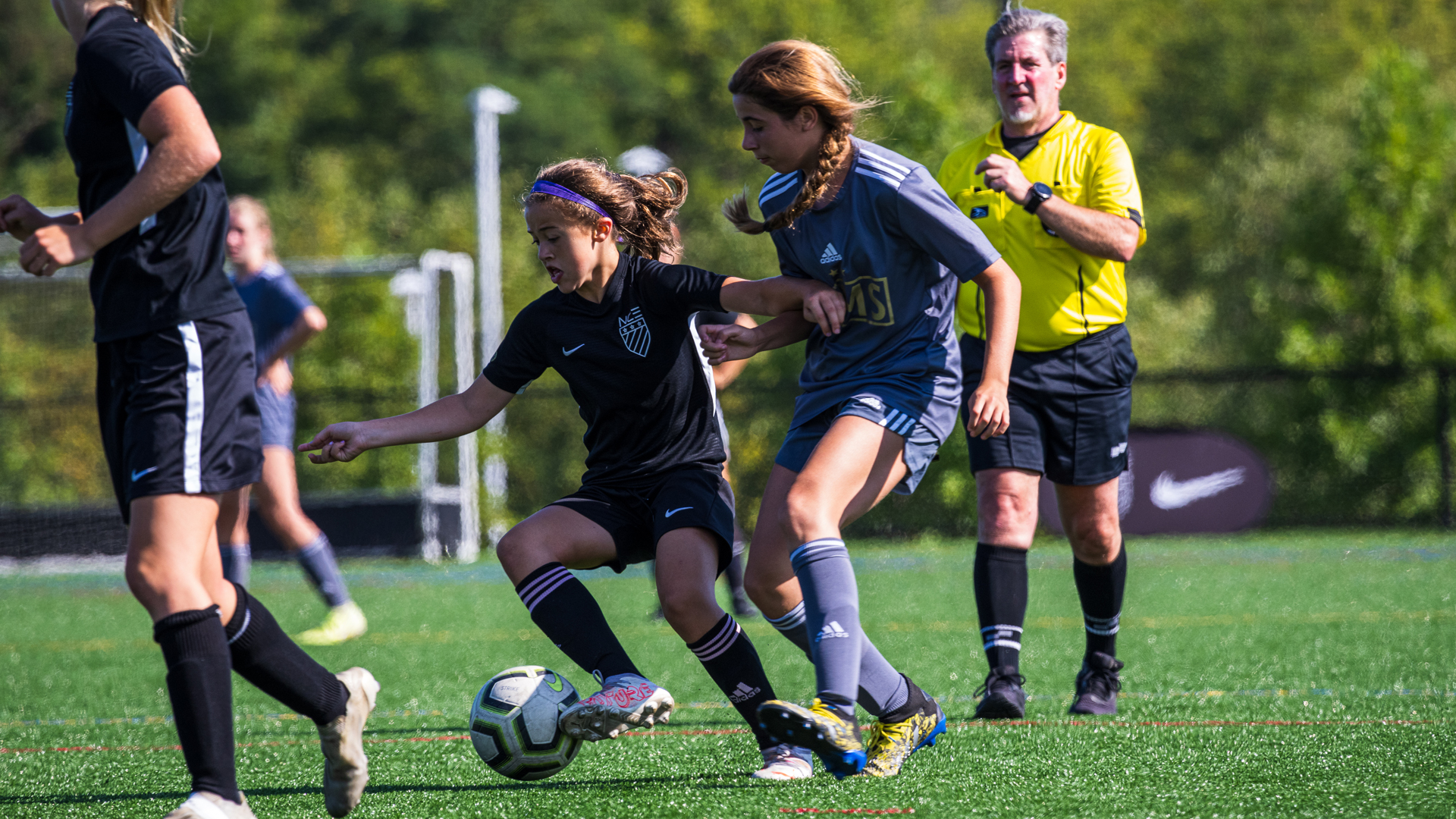 Five teams battled it out for The NCE Soccer U11 / 12 Summer Showcase Cup playing four games each.
Two-time USYSA National Champions YMS Soccer from Yardley entered two teams to face off against NCE East, South and North.
The free-scoring NCE U11/12 East topped the table though with three wins and a draw, scoring an impressive 12 goals in the process whilst only conceding twice.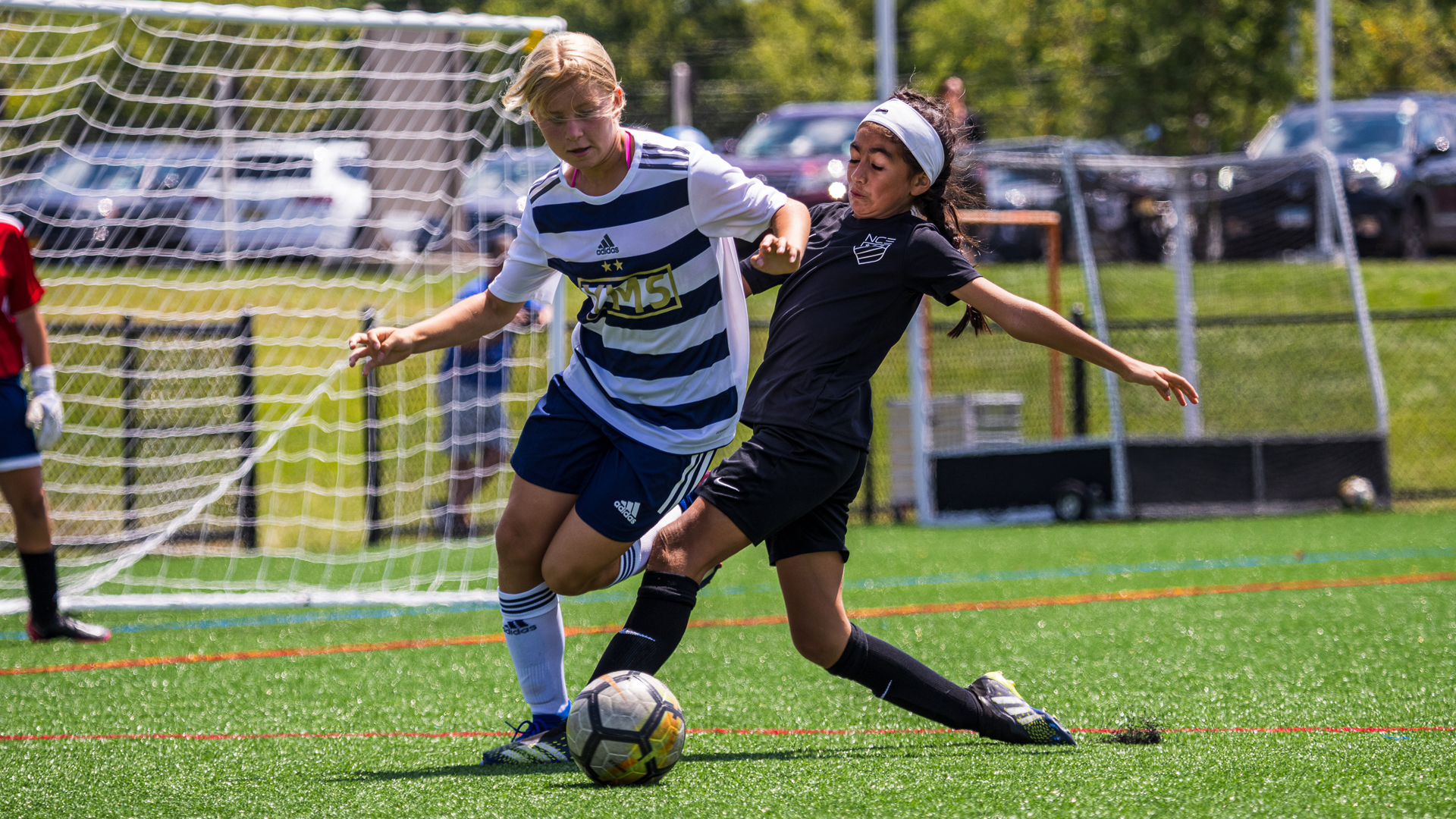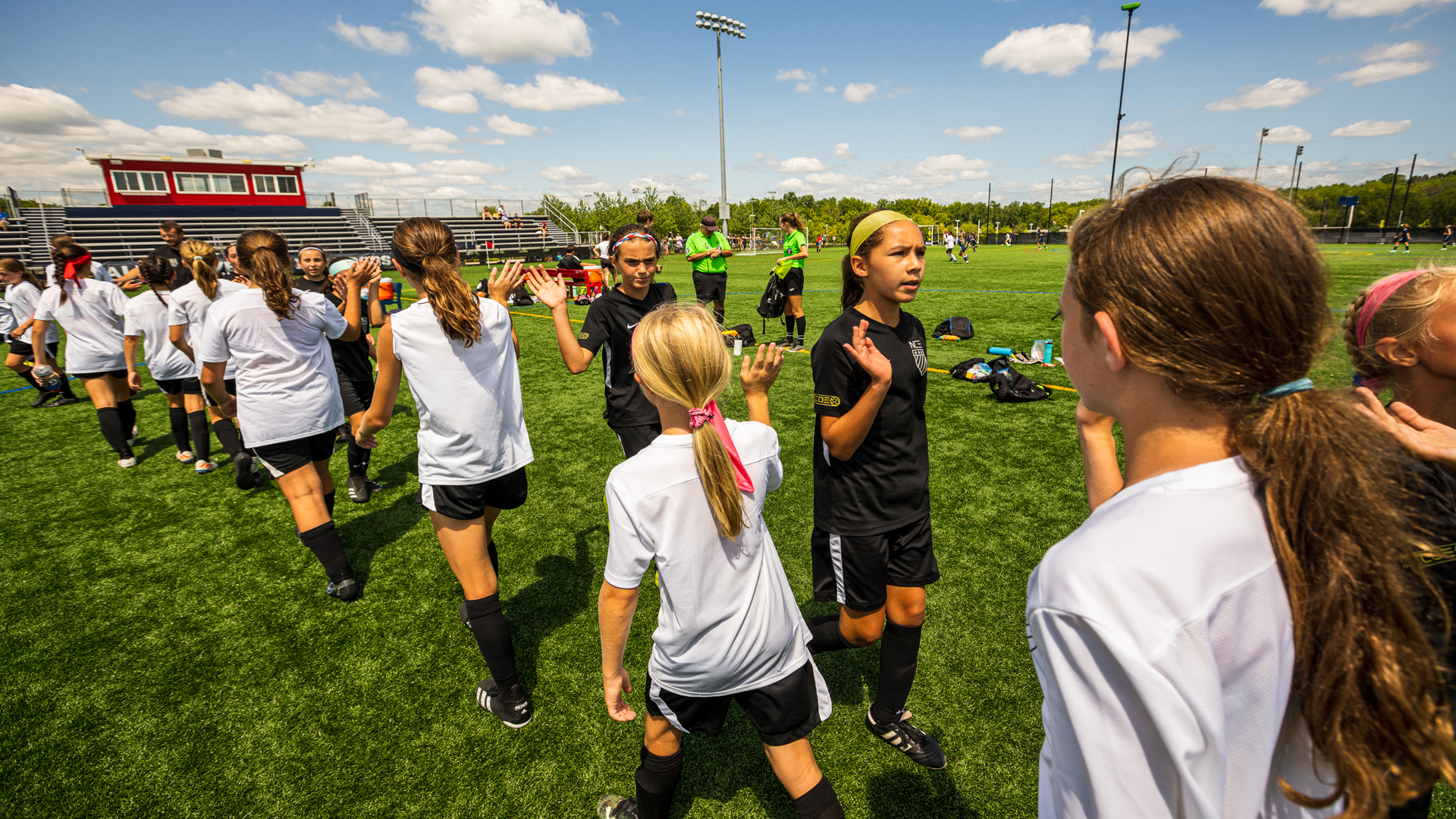 Next week, we will go behind the scenes at our residential camps to show you what life is like on camp and share some fantastic images of our players enjoying the week long residential.
View Gallery