NCE Soccer Boys will take on the Premier League's Elite in England.
Manchester United, Wolves, Leicester City and Norwich City have now confirmed their attendance at the Specialist Trophy in England.
Four NCE Soccer boys teams will compete against the Premier League teams academy sides along with English Football League teams Sheffield Wednesday, Shrewsbury Town and Scottish professionals teams Dundee and Dundee United.
It will provide our NCE Soccer Select Squad teams with a tremendous opportunity to test themselves against the best.
Opportunity
NCE Soccer Operations Director Nick Dunbar, said: "The teams are always good at the Specialist Trophy but it is fantastic to know the names confirmed.
"Every player wants to play against Manchester United but the competition is packed with talent and ability.
"We know our players will enjoy the experience but we are also confident they have nothing to fear.
"It provides players across the NCE Soccer Programming with a real incentive to shine, as we begin the search for our Select Teams right now."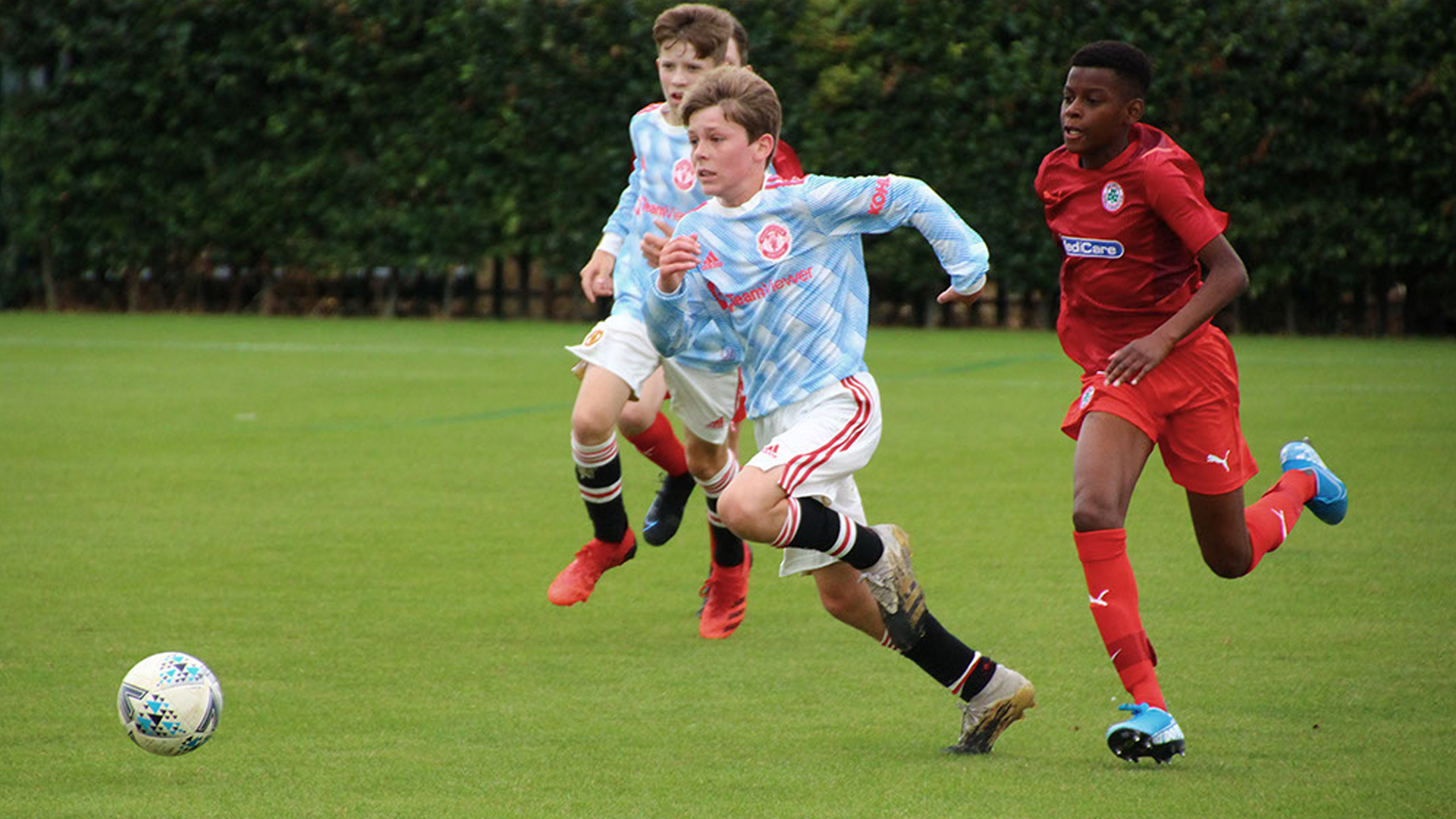 Pro Academy Tour
NCE Soccer will be travelling to England with 86 boys selected from within our COE Programming over a three-week period next summer.
The players will be selected for three squads, the 2007, 2008, 2009, 2010 and 2011 age groups.
Two 16 player squads will be selected for the 2010s and 2011s who will compete in a 9 v 9 tournament.
The 2007s, 2008s and 2009s will all travel with 18 players in each squad and compete in 11 v 11 tournaments.
"It will be a busy couple of weeks as each age group participates in a week long program so we will constantly have squads flying in and flying out with NCE coaching staff," Nick added.
"It sounds more complicated than it is and it all works fantastically well.
Premier League
"As well as the tournament, the players receive top class coaching from Premier League coaches and get to watch two or somethings three live games depending on the schedule.
"The players stay in the stunning Oakham School and train in their incredible facility and get to live and breathe top class soccer for a full seven days."
The 2008 and 2010 boys are the first squad to fly out of New York on Thursday July 28th to begin their week long experience at Oakham.
NCE Soccer have prepared a supporters package so parents, friends and relatives can travel with the players to enjoy the experience.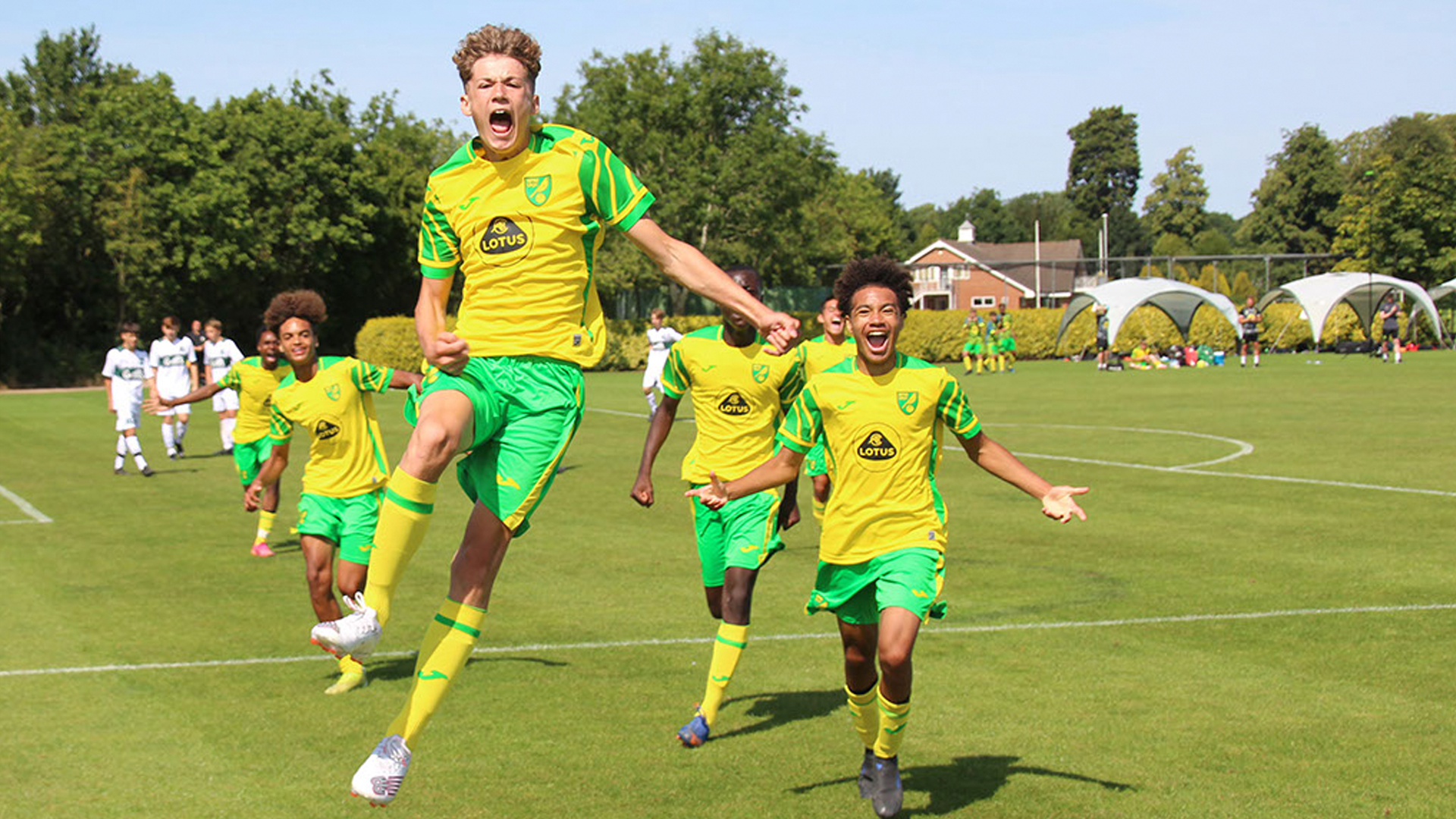 Supports Package
Accommodation for supporters is a charming quintessentially British village close by which is steeped in history and tradition.
They are welcome to watch matches, training, the tournament and to come and watch the live professional – hopefully Premier League matches – depending on schedule.
"It is a stunning trip, very intense but a great opportunity for our players to test themselves agains the best," Nick added.
"Players will be selected on ability and places are limited and so will be delivered on a first come first serve basis.
"This year, we are also taking two girls teams to compete for the Specialist Trophy and there has been tremendous interest in the trip, especially since it was confirmed they too will face Manchester United, along with Aston Villa, Arsenal and Aston Villa."
Pro Academy Tour will be made up of our best 34 players chosen from the COE Program.
* TO REGISTER YOUR INTEREST IN THE PLAYERS TOUR PLEASE APPLY HERE
* TO REGISTER FOR THE SUPPORTERS TOUR PLEASE APPLY HERE
*  IF YOU'RE NEW TO NCE AND WOULD LIKE TO APPLY TO ATTEND PROGRAMMING IN SUMMER 2021, PLEASE APPLY HERE