There was a real show of Girl Power at the NCE Soccer Summer Residential.
Almost 90 of the very best players within NCE Soccer Programming congregated at DeSales University for a week of top class soccer.
The girls came from across the NCE Soccer regions to attend the five day residential.
They typically train twice-a-day and then play competitive games in a week of intense soccer action.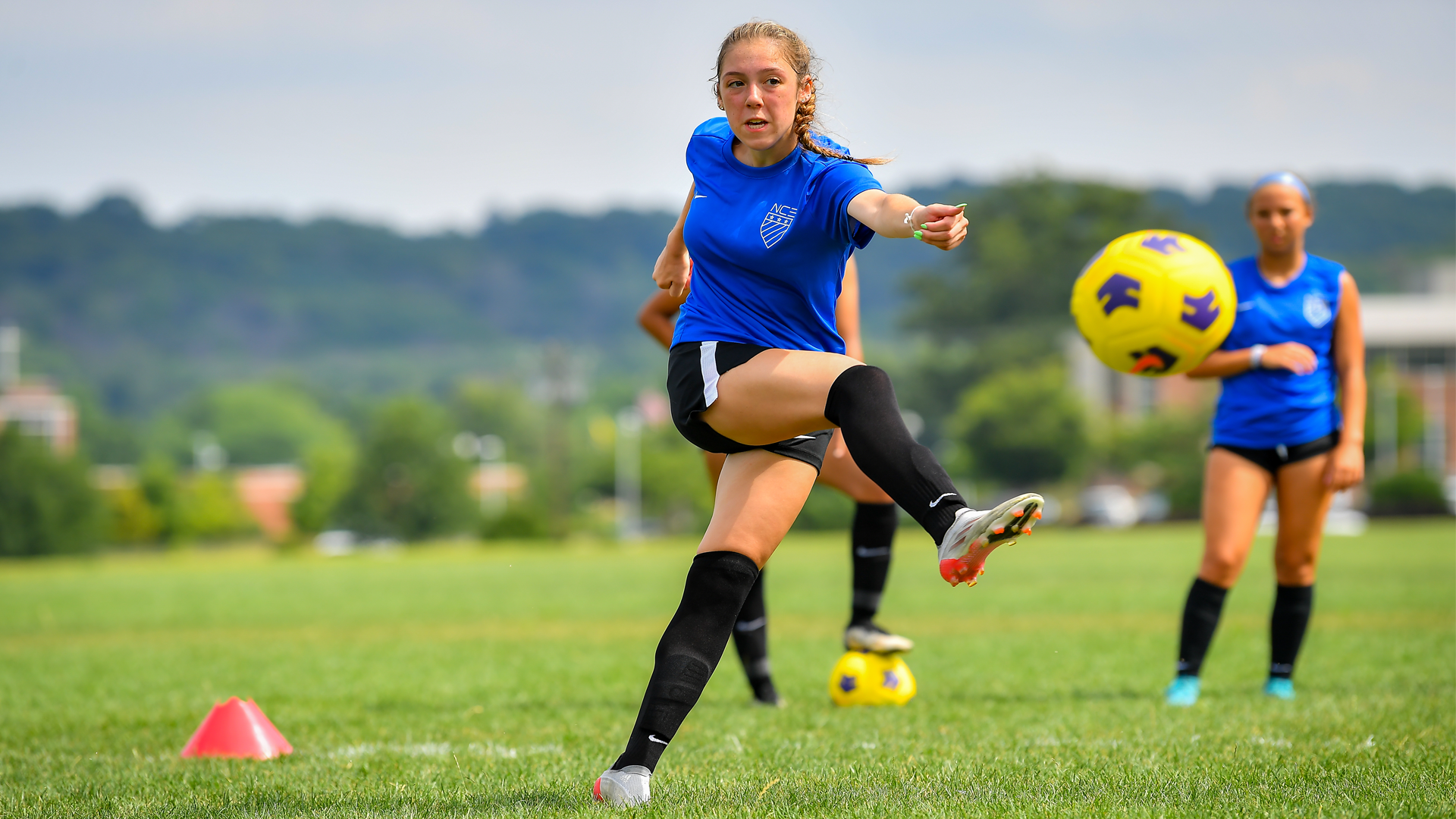 NCE Soccer coaching staff work with the girls developing their game at the Residential Camp.
And this year  NCE Soccer was delighted to welcome a team of  International Guest Coaches to further their experience.
NCE Soccer founder John Curtis, said: "The girls residential camp is 2022 was a record for the number of players, but it was the quality that really impressed me.
"Our girls program has been hugely successful in helping players achieve their goals.
"So many of our alumni have already committed to top universities and the future looks bright for the players following in their footsteps."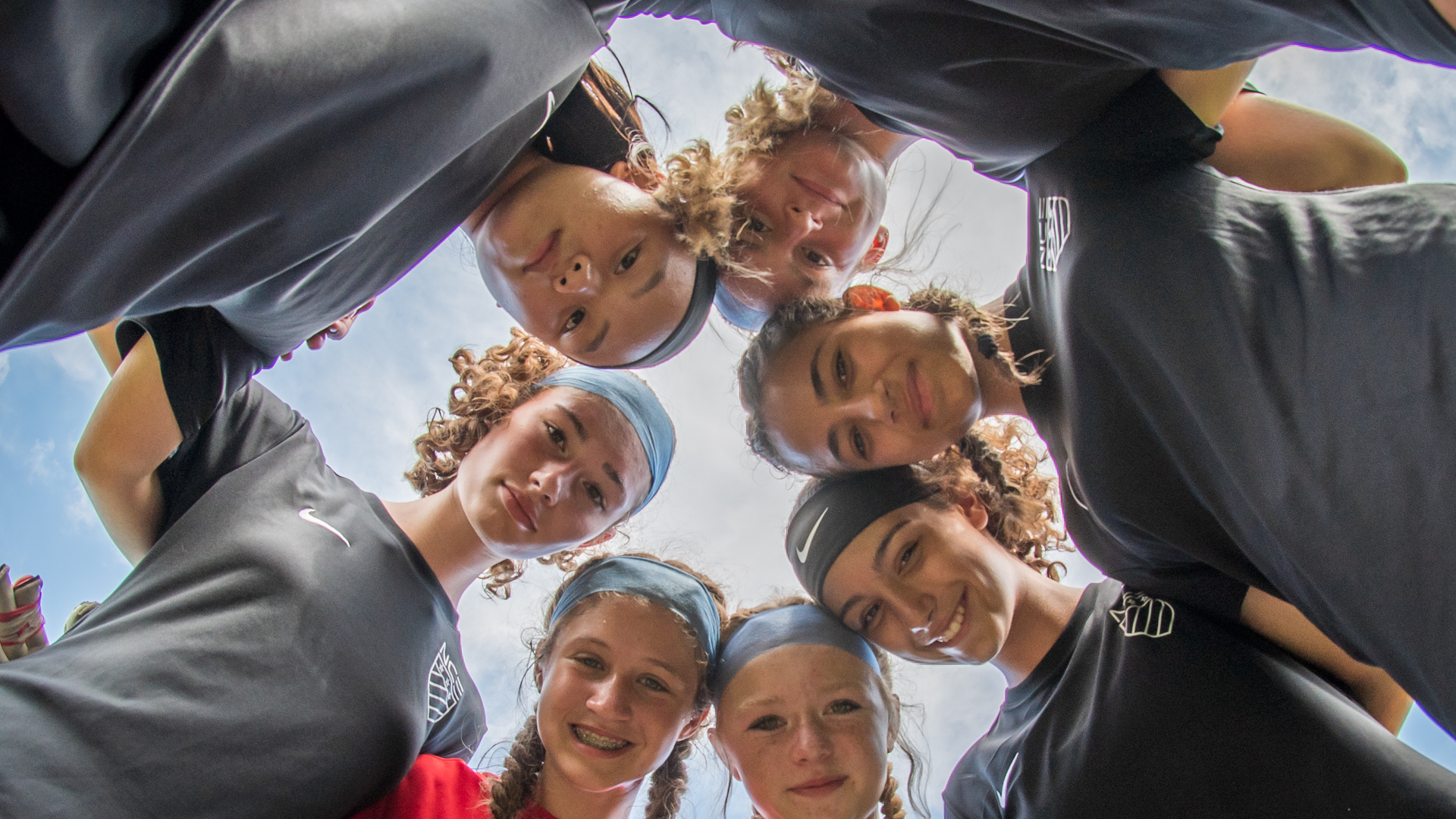 The younger girls kicked off the camp on Monday, taking over the DeSales Campus for a week of eat, sleep, soccer, repeat.
They were joined on Wednesday by the High School aged girls for the College ID Camp.
They worked with College and University coaches over three-days, gaining vital insight into College life and using the opportunity to be scouted.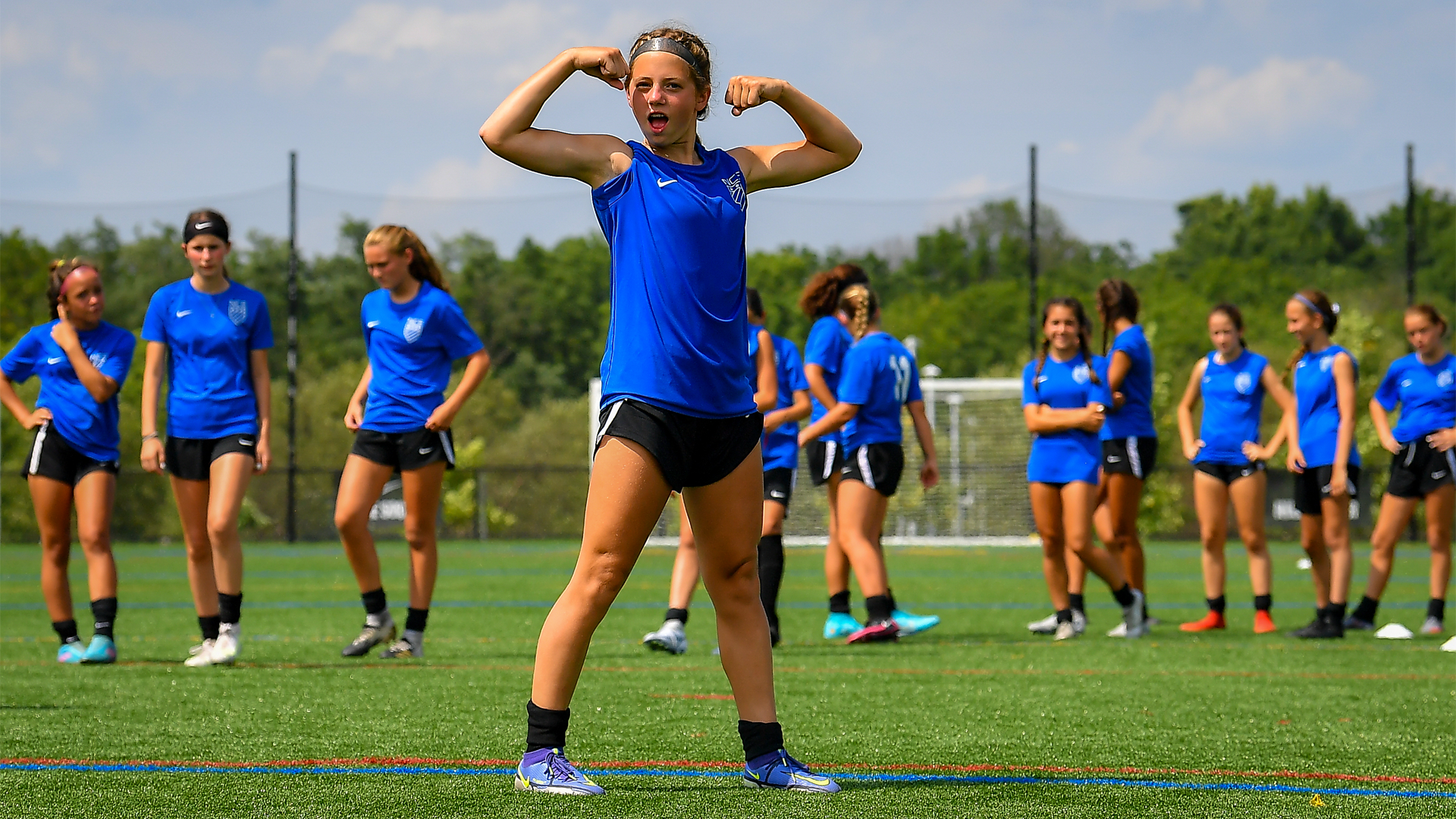 Bret Axelrod from Division 1 School, St Peters, said: "The quality on show for the college coaches is consistently excellent.
"Although only a small group, the NCE players worked well and I was very impressed with some of the girls."
The girls enjoyed an action packed day with breakfast in the DeSales Canteen before their first training session.
Our top chefs prepare a healthy, balanced, nutritious lunch before an afternoon of soccer skills based drills and games before competitive games in the evening.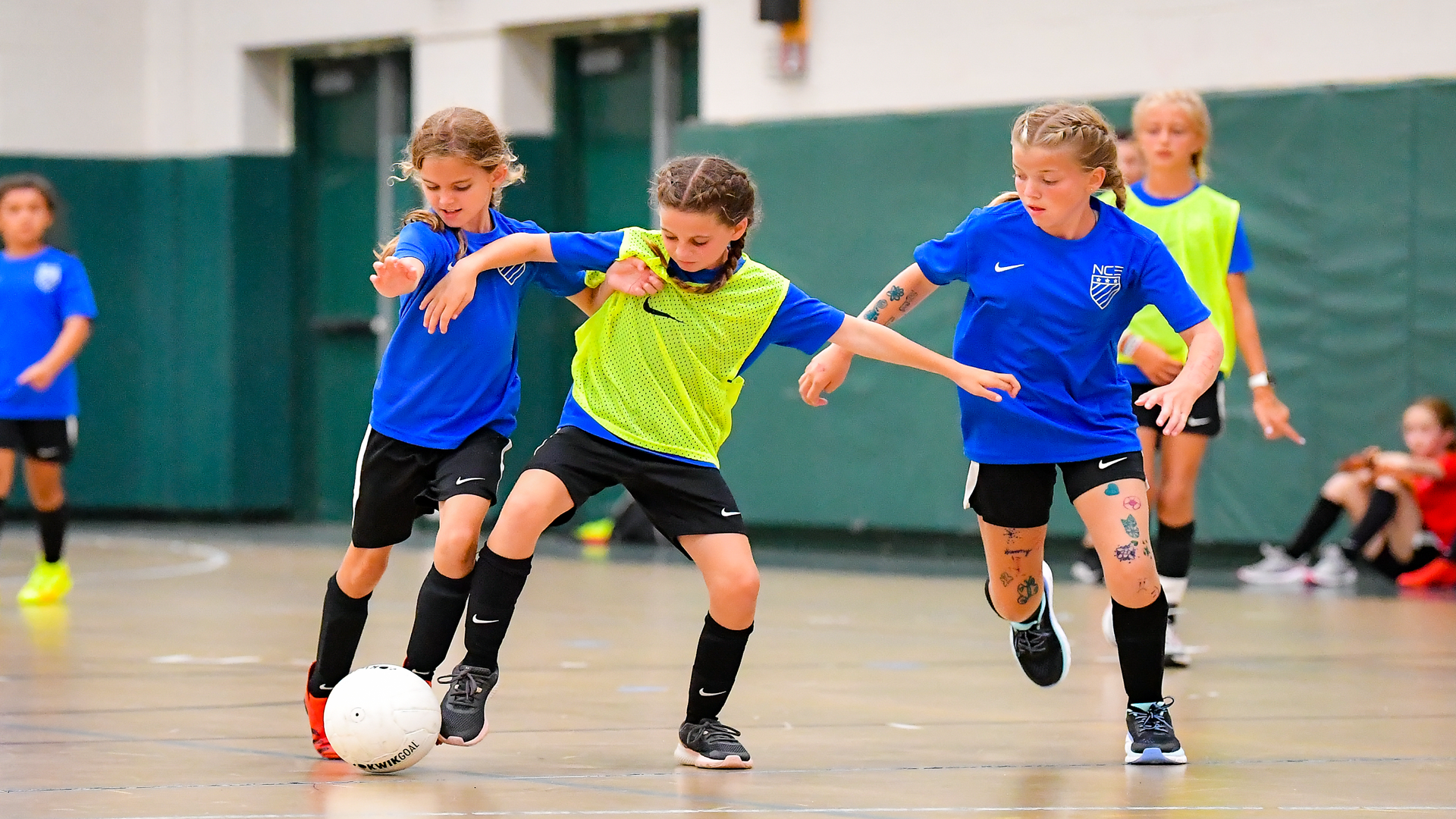 The threat of storms prompted a hastily arranged but very successful Futsol Tournament and sports photographer Tracy Valko was there to capture the action.
To view her gallery and choose images you may wish to download click this link.
* Would you like to attend events like our Residential Camps, College ID or Showcase Events?
* Tryouts take place twice-a-year for players hoping to join NCE Soccer and will begin again in September at 13 venues across New York, New England and the North Atlantic regions. Click this link to find your nearest venue.
View Gallery