It's the final countdown for elite soccer players to join NCE Soccer.
Tryout season began last weekend across all NCE Soccer regions and will end this weekend – and there will not be another chance to join NCE Soccer until next April.
It is not too late for players wanting to try out but they must register prior to tryouts.
There are two remaining opportunities in Connecticut with tryouts tomorrow (Friday) at Sports World, East Windsor and InSports Trumbull on Sunday.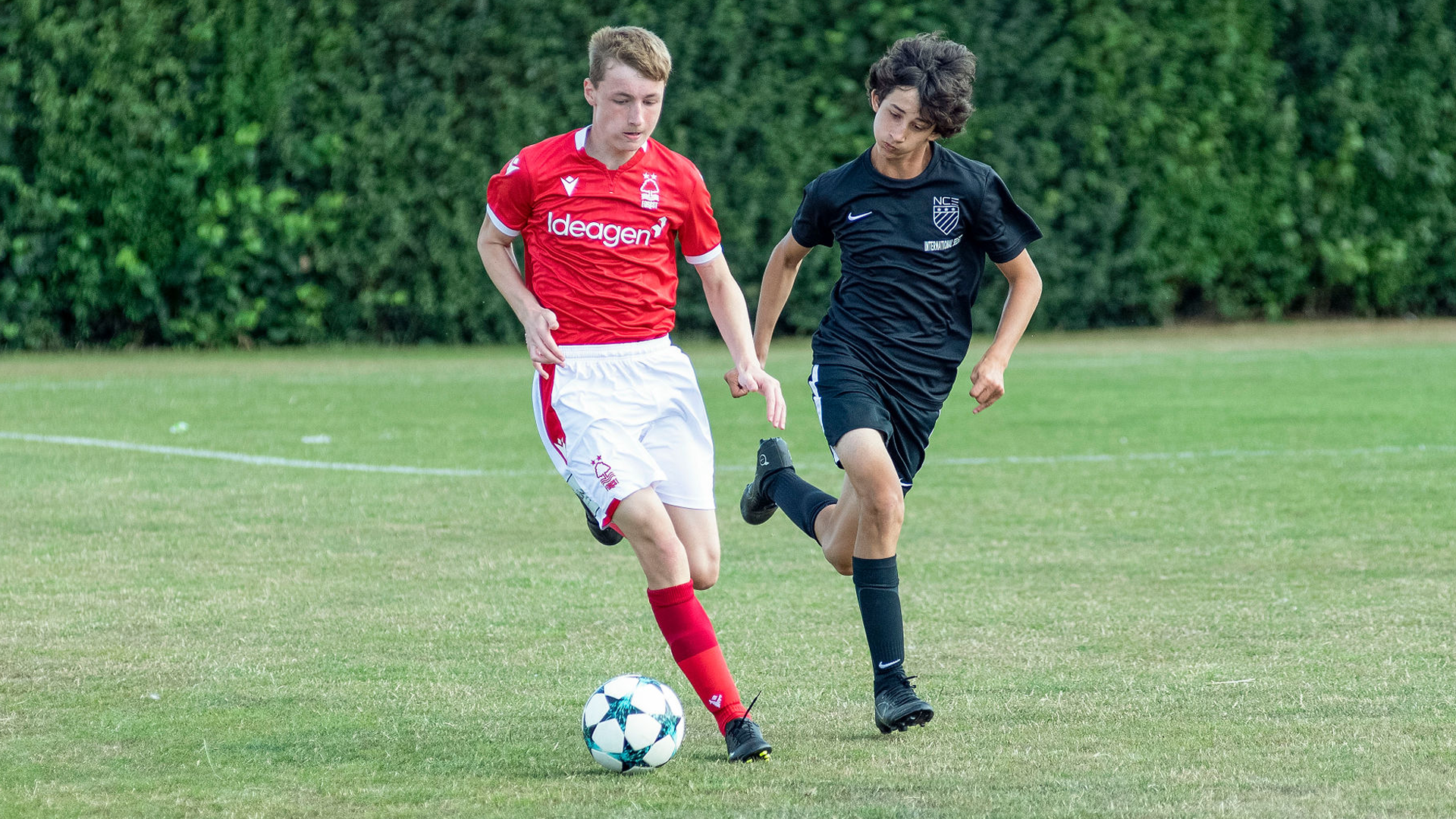 Players in New York have three final opportunities with tryouts tomorrow (Friday) at Socceroof Brooklyn (today), Ophir Field in Purchase and St Josephs College in East Patchogue.
XL Sports World in New Jersey hosts its final tryout on Friday while players in California can tryout at Goals Soccer Pomona tomorrow (Friday), LASSC in Pasadena on Saturday and Goals Soccer Covina on Monday.
Selected players can switch centres once accepted – or attend multiple venues if they wish – but this is the last chance to earn selection.
Tryouts
It is still possible to secure places at tryouts in New York, New England, the North Atlantic (New Jersey, South Jersey, Pennsylvania) and in Southern California – but ONLY players selected at tryouts have access to programming.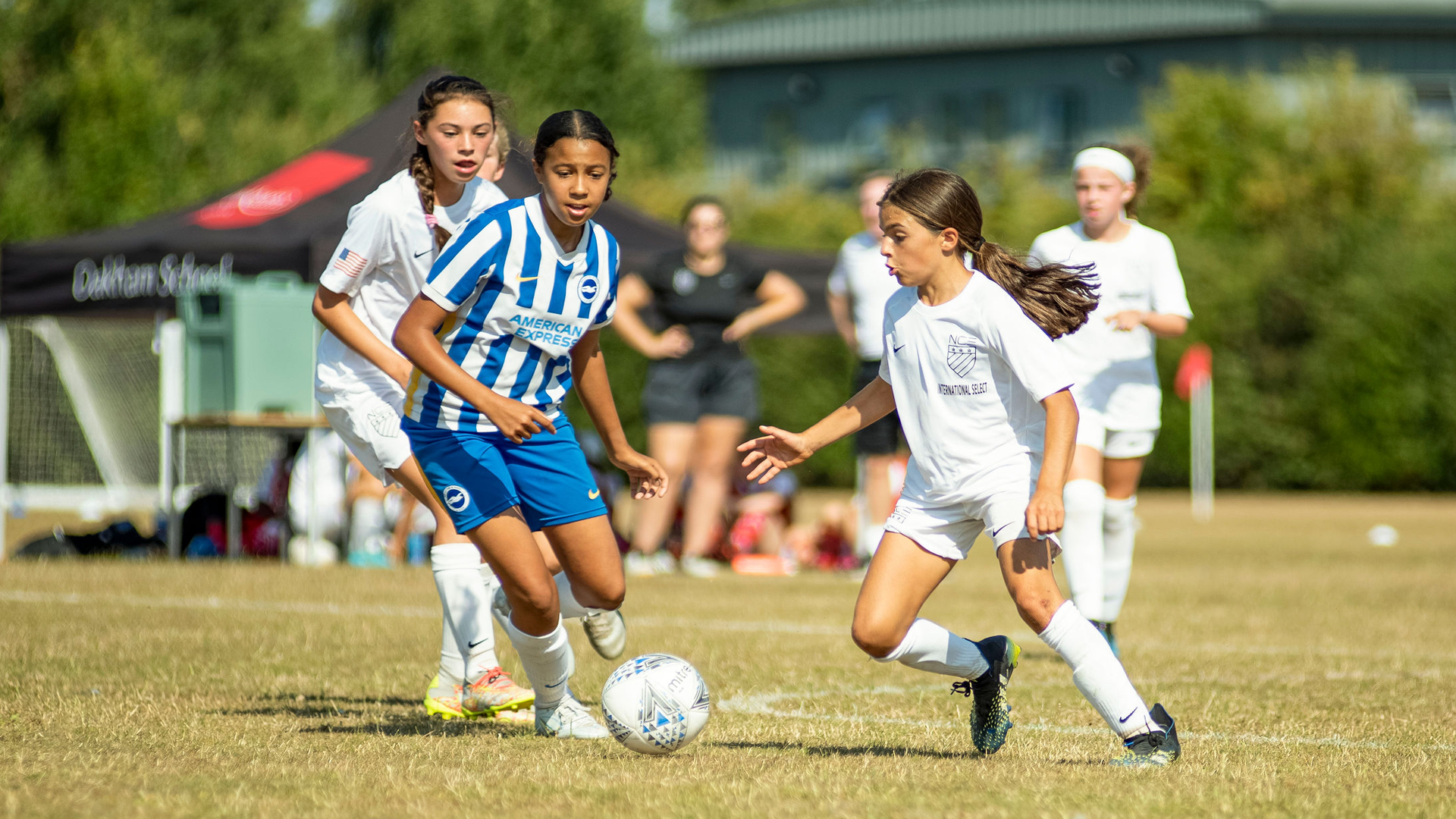 "Our Program is about quality not quantity and if the players aren't good enough they will not be selected,"explained Operations Director Nick Dunbar.
"Anyone can apply to tryout but the selection process is strict and the emphasis is very much on quality control. We would rather have sessions with fewer players and work on quality rather than bump up the numbers.
"We have enjoyed a fantastic year with hugely successful international tours to England, Italy and the Gothia World Cup in Sweden and next year will be even bigger and better with more tours, more competition and even higher standards.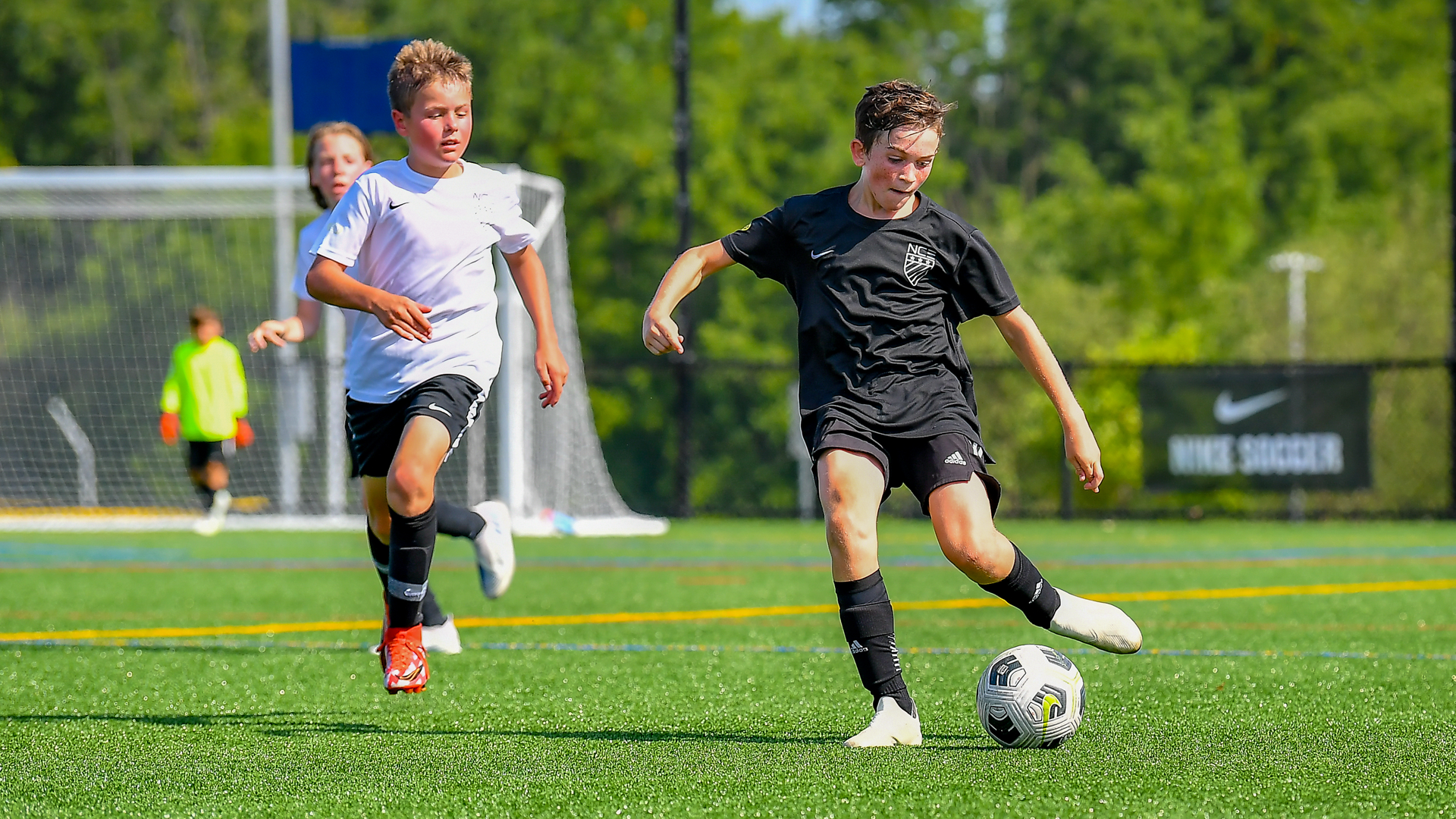 Last Call
"Tryouts will be held throughout September and players hoping to attend should secure their places quickly as we do have an upper limit and many of our tryouts are close to those numbers already."
NCE Soccer was established by former Premier League player John Curtis to help individual players maximize their own potential.
The program is club neutral and free of politics. The sole aim is to make individual players better by providing the highest levels of coaching whilst helping individuals understands the demands required to make it at the highest levels.
NCE Soccer accepts boys and girls aged 8-18-years  and provides specialist outfield and goalkeeping coaching sessions.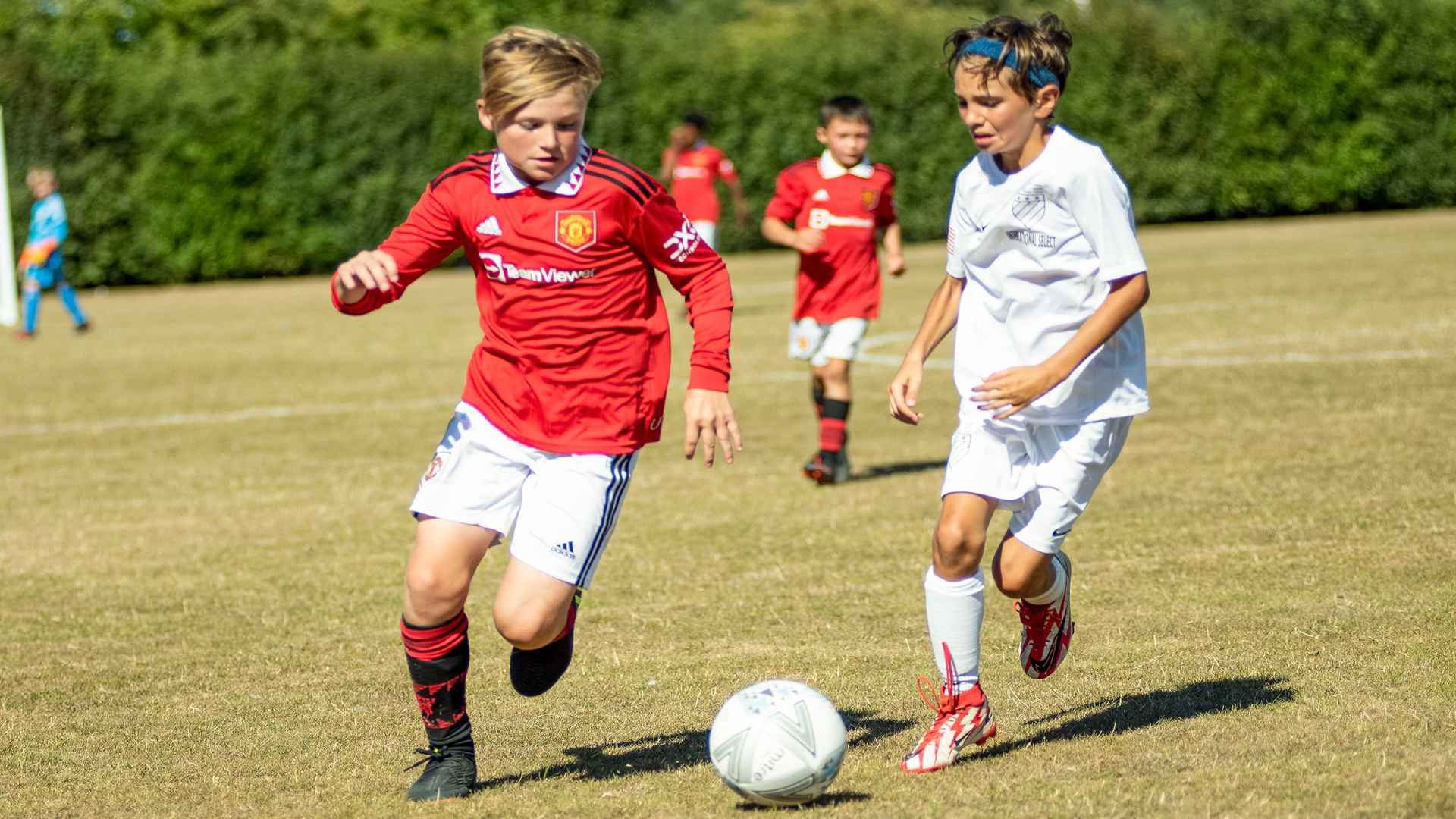 Specialist Coaching
The Center of Excellence Program was created for players 8-15 whilst the College ID Program for 15-18-year-olds changes the emphasis to ensure players are prepared, and have access to top colleges and Universities.
"The College ID Program is rapidly establishing itself as the leading program for aspiring College athletes with more and more College coaches attending our College ID Camps and Showcase events to scout for players," Nick added.
"They recognise that the best players are already within our programming and see it as an opportunity to get to meet the players, work with them and watch them in competitive action rather than simply rely on video footage."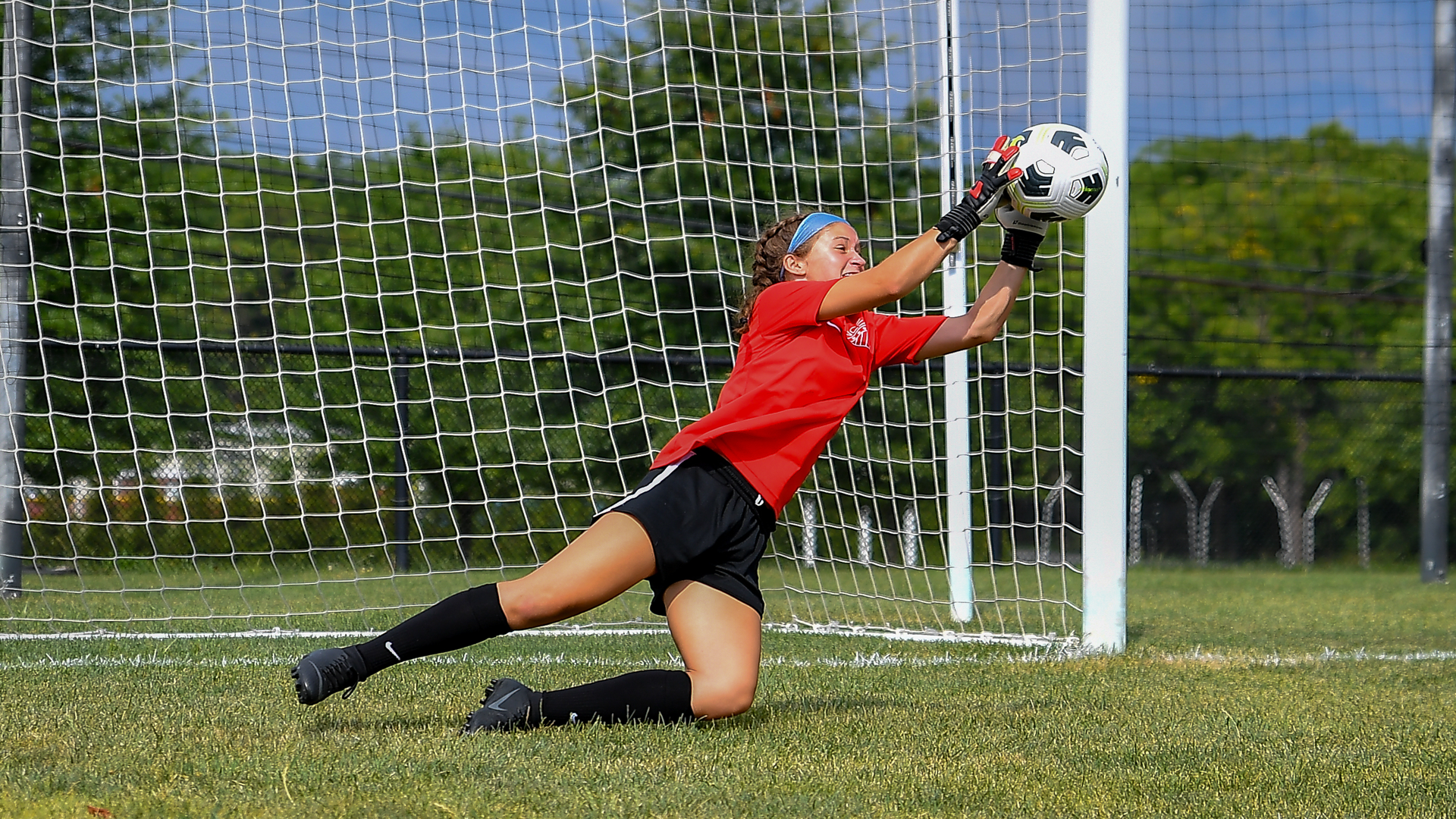 NCE Soccer introduced two new programs last year which will continue. NCE Soccer Futures Program is for our youngest players, this is a soccer taster session, no pressure and an emphasis on fun and enjoyment.
NCE Soccer Technical Training Program is ideal for those players aged 8-15-years who need to develop individual skill and technique with coaching focused on individuals rather than in-play development of COE.
NCE Soccer ONLY open tryouts twice-a-year and will only accept the very best boys and girls to join this elite supplementary soccer program.
Successful players gain access to elite soccer coaching, international tours, Showcase events and pathways into the professional game.
Those that miss tryouts or are unsuccessful will have to wait until April for the next opportunity to join NCE Soccer.
* To join NCE Soccer and have the opportunity to represent NCE Soccer at events around the world players must be part of NCE Soccer Programming.
Tryouts are only held twice-a-year but will begin again in September at venues across NCE Soccer regions – including this year in Southern California.
To find your nearest venue and apply for a place at tryouts click this link.