It's the final countdown for young soccer players hoping to join NCE Soccer Programming this Spring and Summer.
There are now just three tryouts remaining for players to secure their place within NCE Soccer for the Spring and Summer.
The tryouts represent the last chance for boys and girls aged 8-18-years to earn their place at the US's leading elite supplementary soccer coaching program.
Last Chance
This year NCE Soccer will NOT be hosting tryouts in the Summer season – meaning any players hoping to attend Summer Camps, Residential Camps and international tournaments MUST qualify via Spring tryouts.
"We have decided to only host tryouts twice a year to allow for parents, players and our team to prepare for extended periods of coaching with the same players," explained Operations Director Nick Dunbar.
"We have had a fantastic response already and now enter our final three days before programming begins in earnest.
"I think by now, everyone knows that the standard for entry is extremely high and our emphasis is on quality not quantity.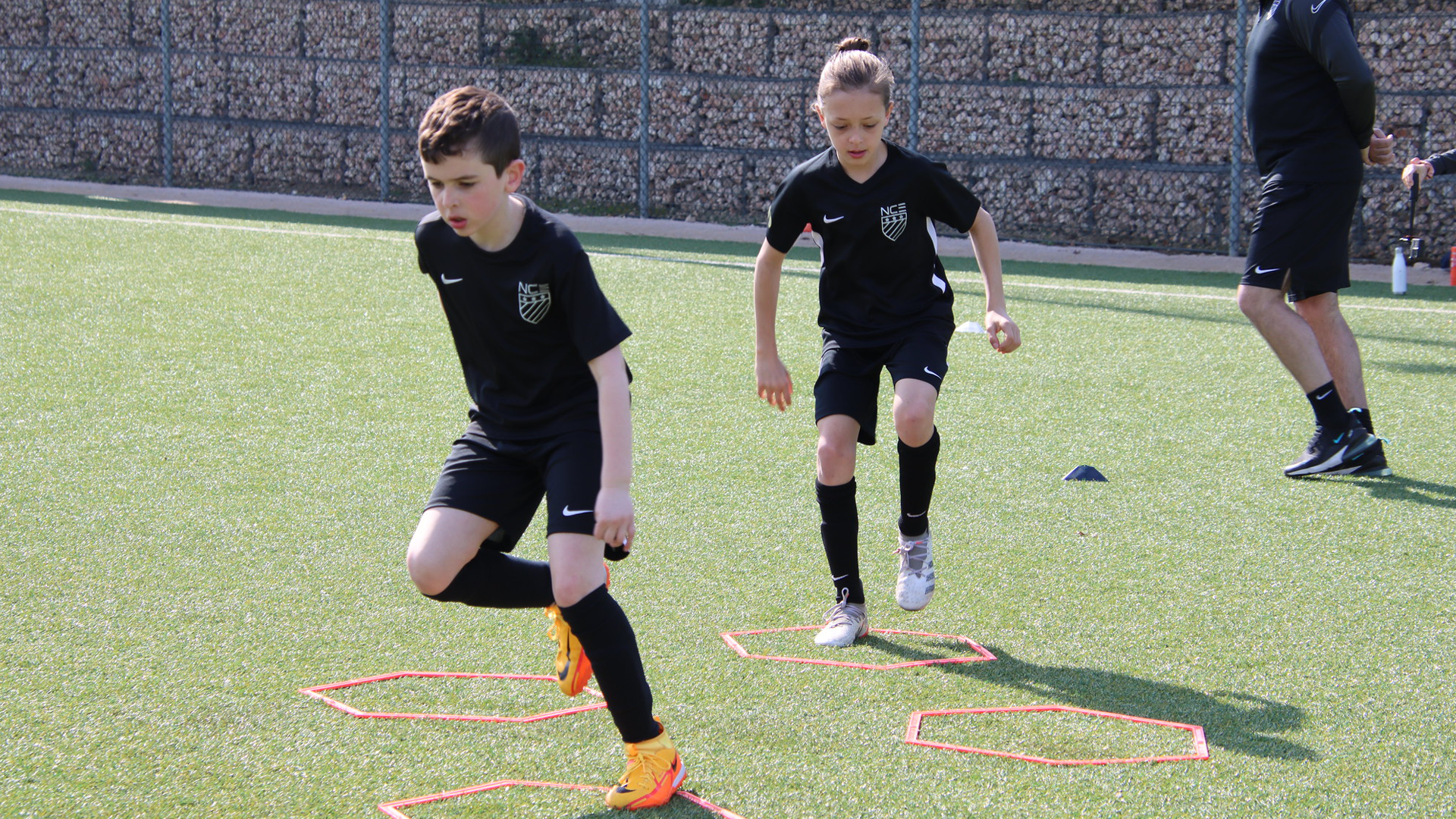 Technical Training
"To help maintain the highest possible standards in COE, we have introduced our Technical Training Program for those players who aren't quite ready yet to make the jump from club level.
"The Technical Training Program concentrates on individual skills and techniques and is designed for those players who need to work on individual faucets of their game, before they can progress into COE or College ID.
"Sessions are operated by our expert team of coaching staff but the players spend more time improving individual technique, ball mastery and control and more focused attention.
"Those players who show significant improvement can be invited onto the COE Program if they manage to achieve the required standards."\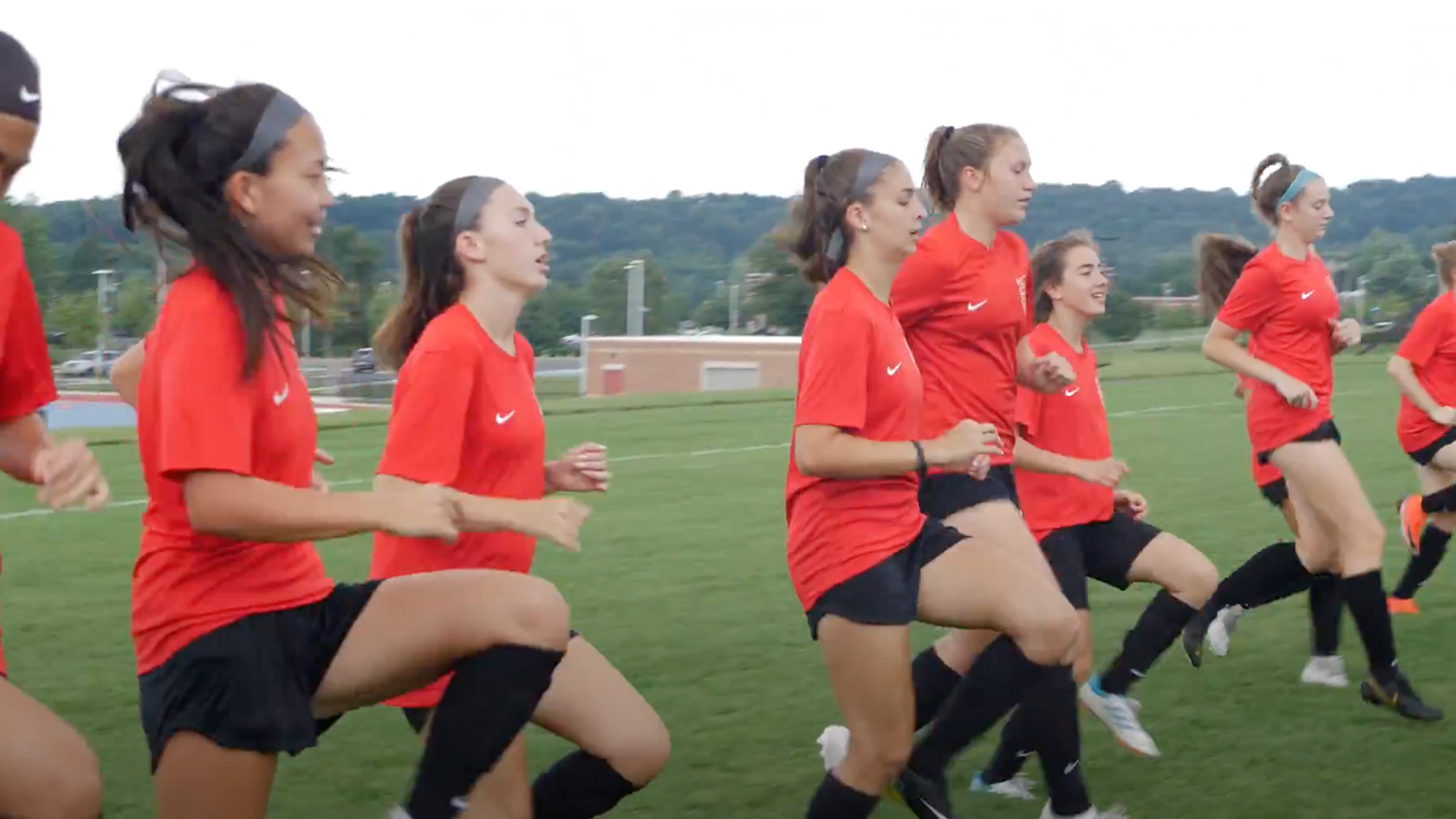 College ID Program
NCE Soccer have introduced the College ID Program for the first time this Spring – a more focused version of the COE Program for High School players getting ready for college.
The coaching program is more intense and includes sessions with College and University coaches, online webinars with University staff and the in-house team of NCE College Counsellors.
College ID players will also be invited to attend College Combines, College Showcase events and the College IDF Residential Camp and International Tournament.
"The College ID Program provides NCE Soccer players with terrific insight and the opportunity to work with University and College coaches and teachers, developing relationships before having to make their final decision.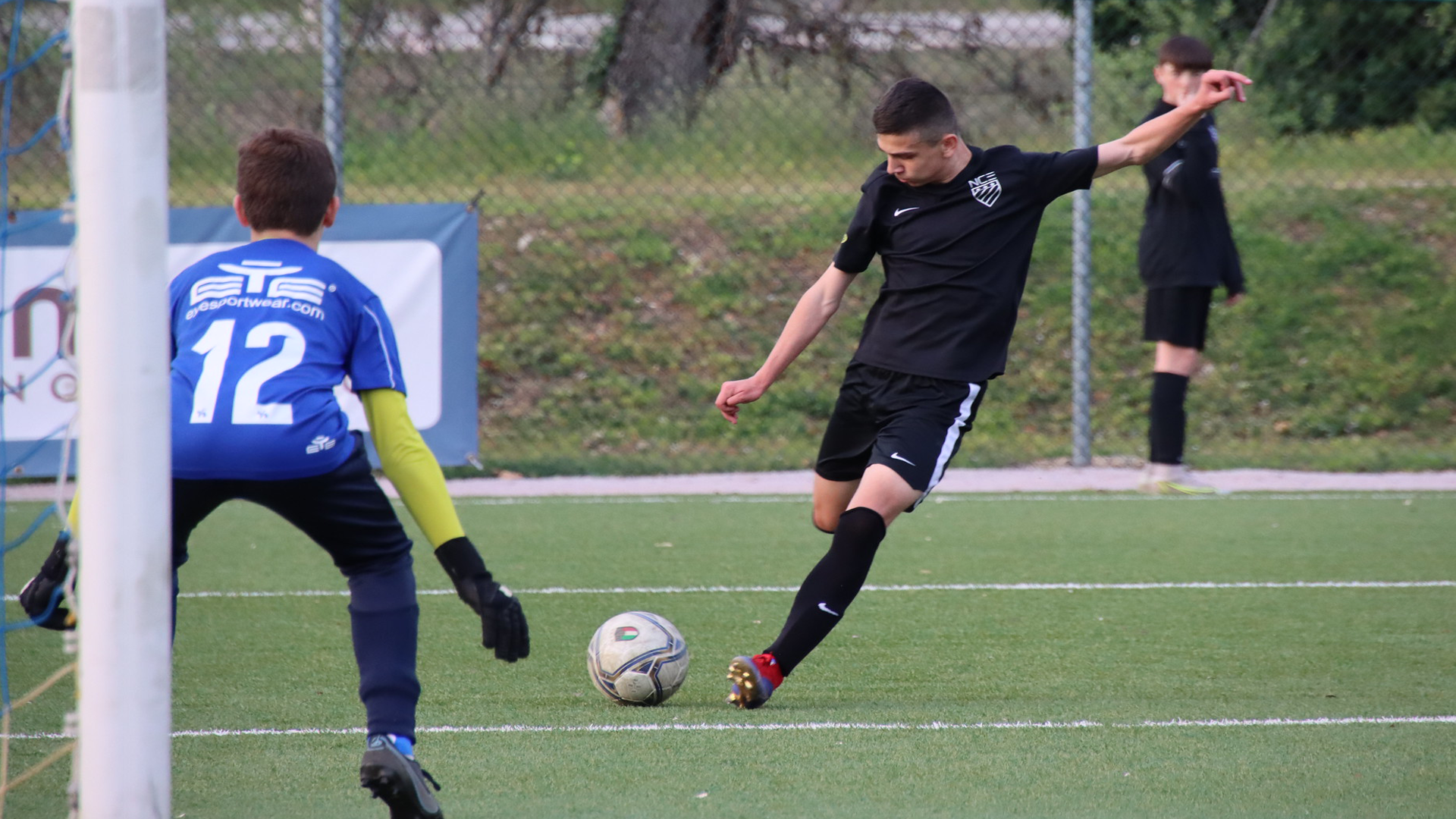 "This insight has been crucial for former NCE Soccer graduates in securing the places at their preferred choice of University and Colleges and is proven path to successful for High School students."
NCE Soccer will host a bumper Spring and Summer of Soccer activity with supplementary coaching programs across the New York, New England and North Atlantic regions.
Aside from the regular weekly coaching program, NCE Soccer players have access to Summer Day Camps, Residential Camps, Showcase Tournaments and international tours.
* To find your nearest venue for tryouts click this link or sign-up via the tryout list below.
Outfield Tryouts
GK Tryouts
New England
Outfield Tryouts
| | Day | Date | Registration Link | Map | Time |
| --- | --- | --- | --- | --- | --- |
| New England NCE Spring and Summer Tryout at CT Sportsplex in North Branford, CT | Friday | 4/29 | Sign Up | CT Sportsplex, North Branford, CT | 6:00PM-7:30PM 2013-2010 7:30PM-9:00PM 2009-2004 |