It was five fabulous days Daniel Dixon will never forget.
Guest of honour at Fulham Football Club's opening Premier League clash with Liverpool followed by three days personal training and evaluation at Fulham's Motspur Park training center.
A Premier League hors d'oeuvre for a player with dreams of making it as a professional.
There is still long way to go but this was a first step as Daniel became the first NCE Soccer player to benefit from the new partnership with Fulham Football Club and Procamps UK.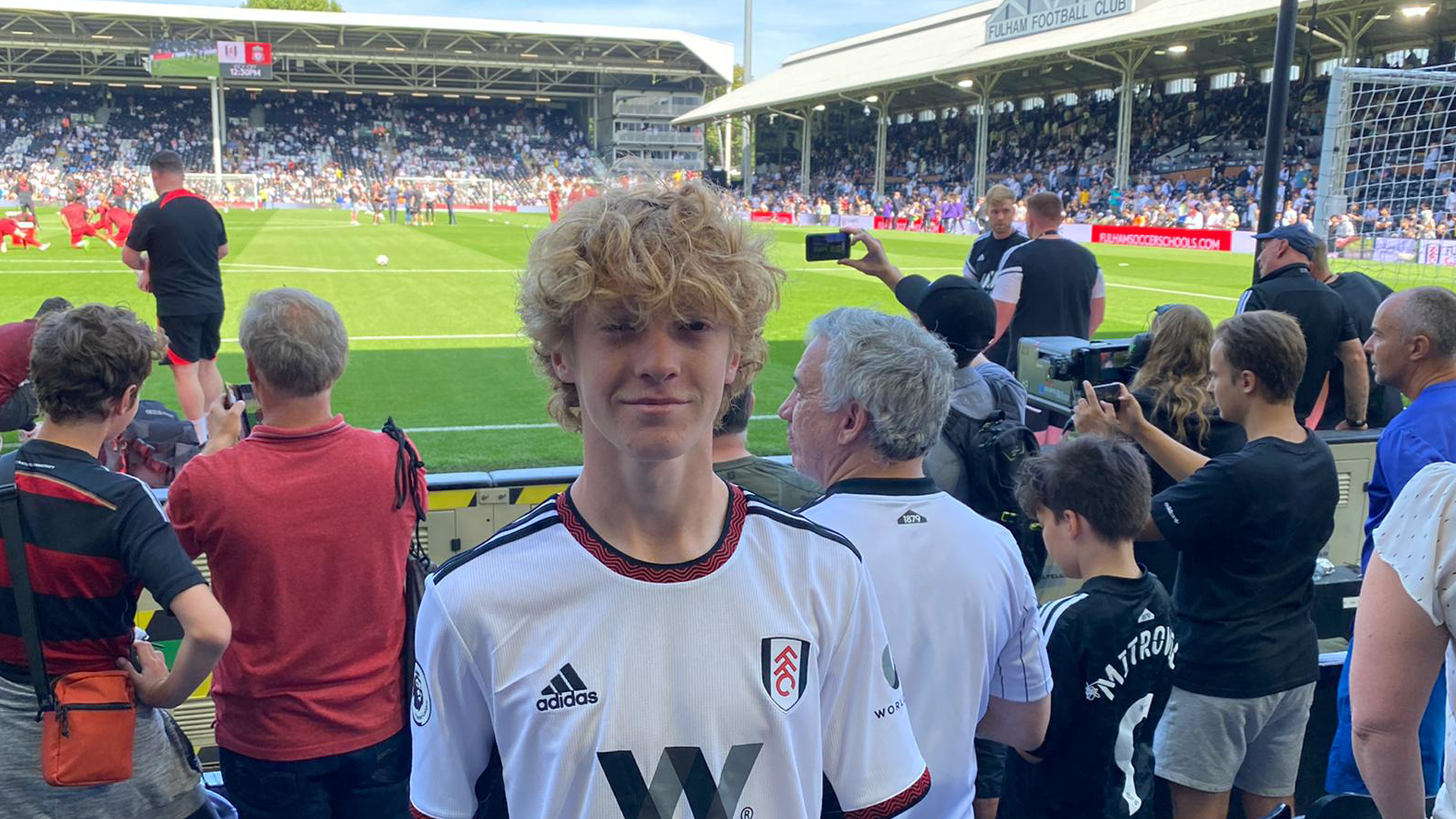 He was invited to experience life at the Premier League club and, whilst current Premier League rules mean Daniel could not train with other Academy players, the club created a personalised experience for Daniel.
Academy coaching staff created a one-on-one training and evaluation program for the Yardley Makefield Soccer (YMS) midfielder, an opportunity to measure his development against that of Fulham's brightest prospects and evaluate his game under the watchful eyes of the UK's top Academy coaches.
"This was the real deal, a fantastic opportunity for Daniel and very eye opening for me," explained Daniel's father Victor Dixon.
"There is certainly a different level of player development here. Daniel enjoyed two days of very specifically tailored training sessions they were spot on.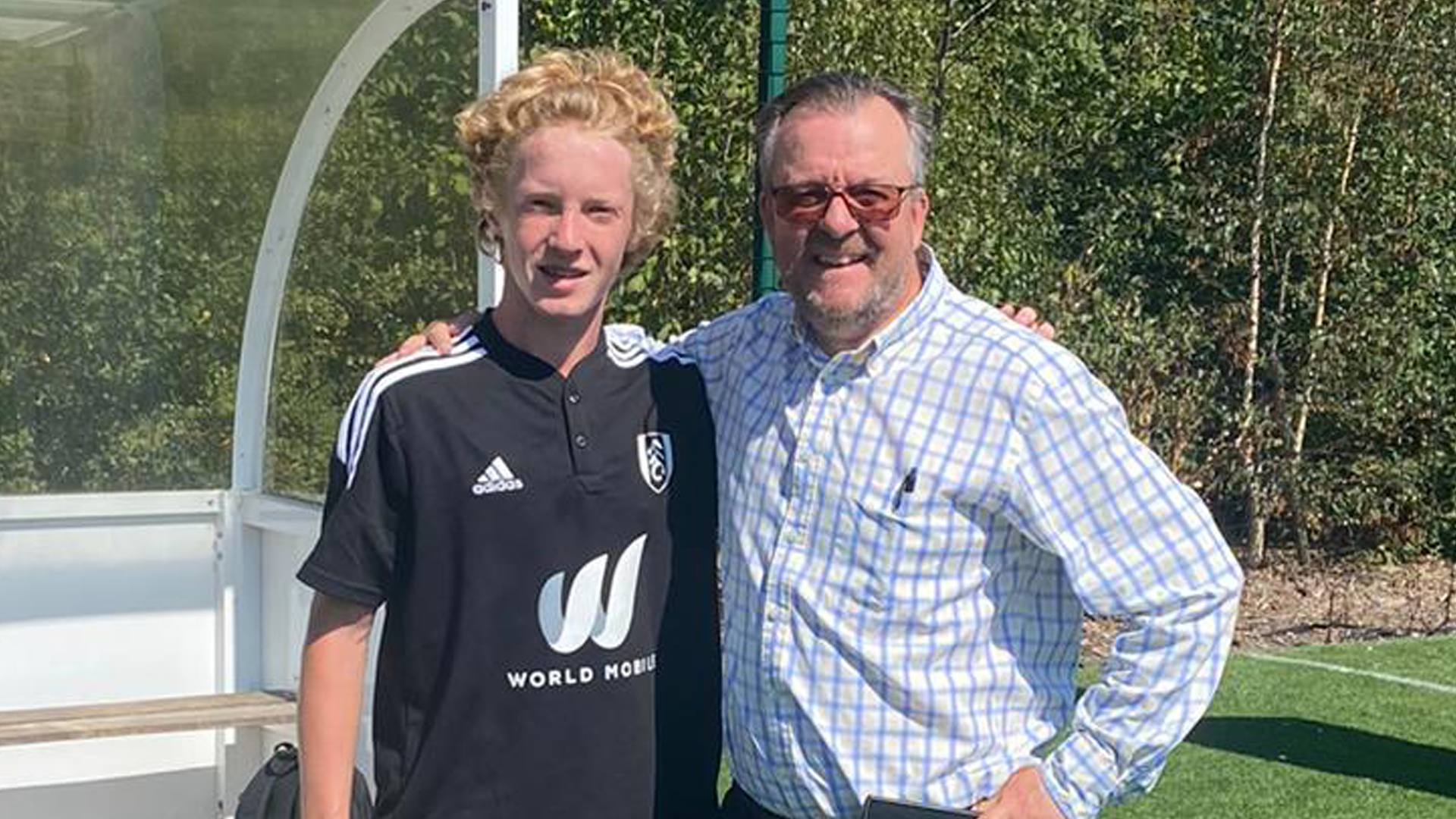 "Huw Jennings, Head of Football Development at Fulham was fantastically helpful and Tommy Wilkinson created an attacking midfielder session for Daniel and it was very impressive.
"They followed the sessions with a written evaluation of each of the position specific training sessions they did and Huw was able to share some incredible insight into ways forward for Daniel.
"The trainer Tommy Wilkinson was very professional and taught Daniel some very useful techniques and helpful observations in a very short period of time.
"He thought Daniel was a very quick study and picked things up pretty easily after a couple times through the drills.
"I think Daniel came away with a much higher confidence level and a better appreciation for what it takes to play at that level and with Premier League Academy quality expectations.
"All in all it was a fantastic experience that will benefit Daniel in many ways in the future."
Fulham FC have a long association with the United States and have played more Americans in the Premier League than any other club.
They understand the possibilities of nurturing young American talent and launched a partnership with NCE Soccer and ProCamps UK this summer to find players for the future.
Daniel was selected to visit Fulham as a reward for his stand out performances during NCE Soccer training and as part of the NCE Soccer Select Squads.
"We understand it isn't easy for American players to play in England but, in Daniel's case, we are exploring the visa or dual citizenship possibilities through his grandparents lineage who both have European heritage in their relatively recent history," Victor explained.
"We believe Daniel has the ability and he certainly has the work ethic, we are exploring visa opportunities through his grandfather but just having the opportunity to experience life at a Premier League club was incredible.
"Of course, for Daniel, the Fulham experience followed on from an incredible week with NCE Soccer at the Pro Academy Tour and competitive games against Man Utd, Nottingham Forest at the Specialist Soccer Tournament.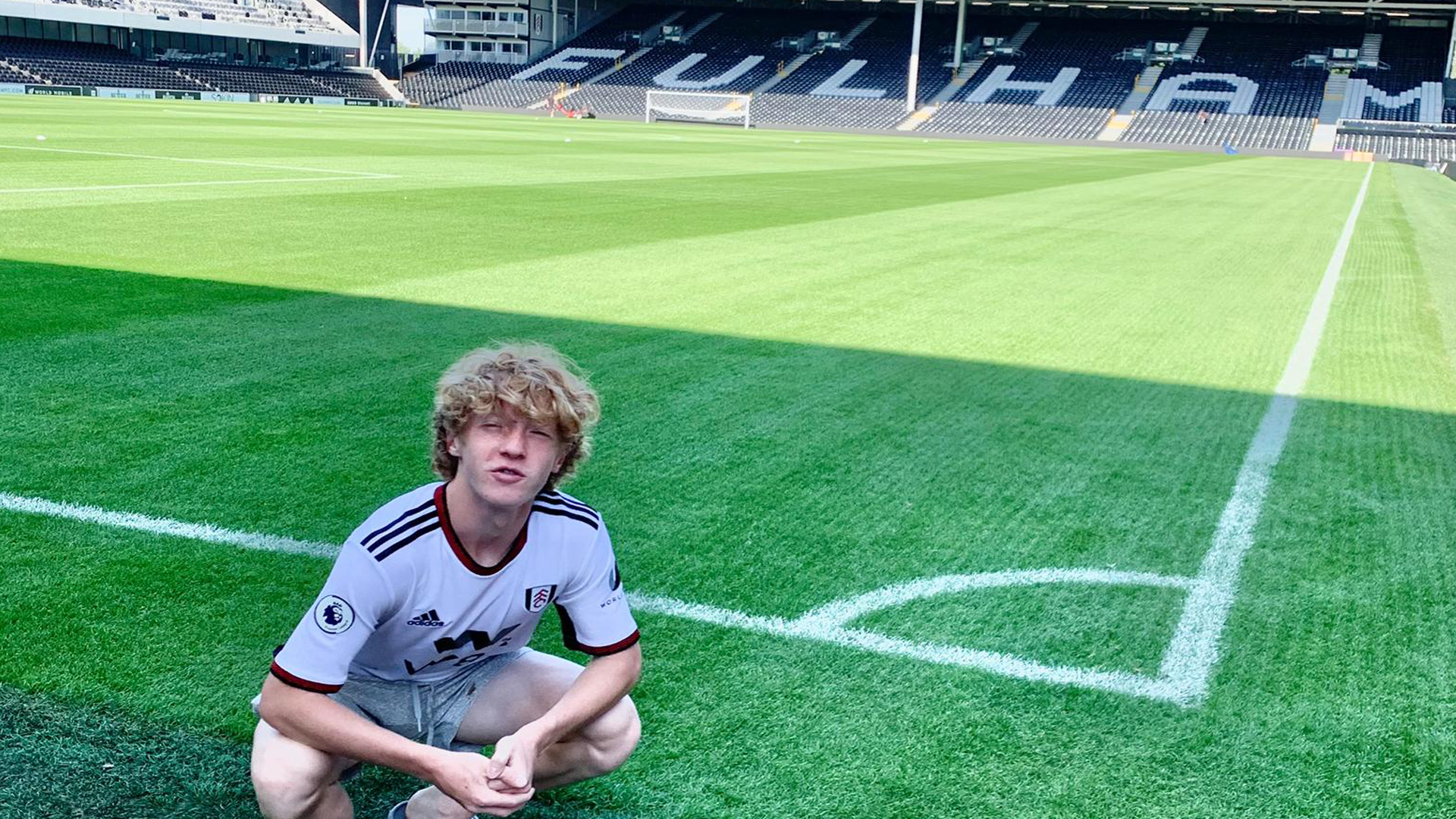 "We drove to London immediately after the Pro Academy tour and Fulham arranged for us to watch the Premier League opener with Liverpool which was incredible.
"That was an amazing experience and merely wets the appetite to work harder and push forward and achieve his dream. We'd like to thank Fulham for all of their efforts and hospitality and of course, to NCE Soccer for making this opportunity possible."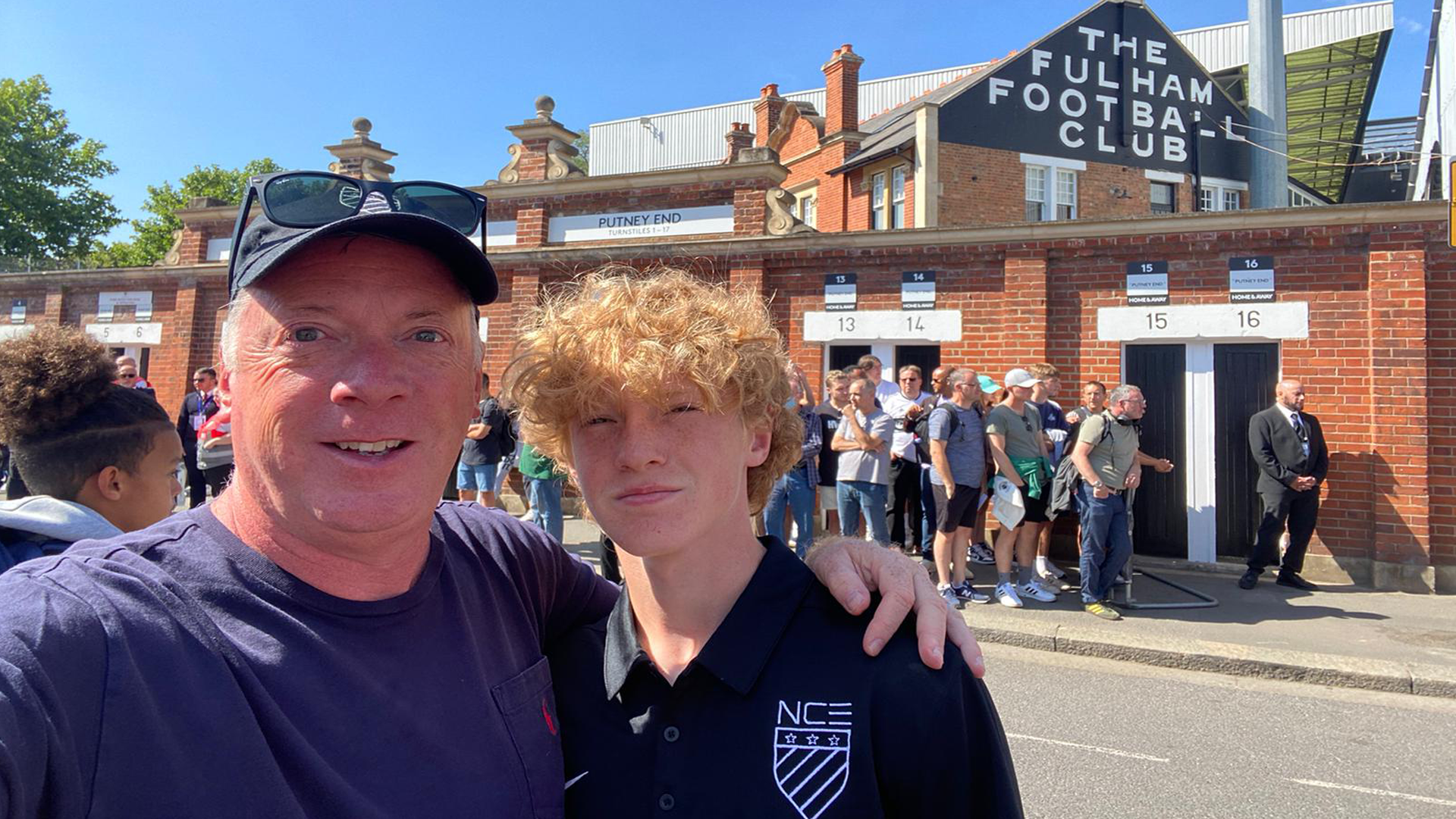 Daniel has been training with NCE Soccer for a number of years and his performances earned him call-ups to the Select Soccer squads and to NCE Soccer Summer Residential Camps.
Only the best players from within NCE Soccer Programming are selected to the Select Squads and invited to participate in international tournaments, residential camps and Showcase events.
Tryouts for the Center of Excellence and College ID Programs are only held twice-a-year with tryouts for the Fall and Winter scheduled to begin this Sunday in New York and New England.
* To join NCE Soccer and have the opportunity to represent NCE Soccer at events around the world players must be part of NCE Soccer Programming.
Tryouts are only held twice-a-year but will begin again in September at venues across NCE Soccer regions – including this year in Southern California.
To find your nearest venue and apply for a place at tryouts click this link.
View Gallery