Ashley Dello Iacono has no doubts that NCE Soccer gave her the edge in preparing to play College Soccer.
She is now a Lasell University Laser, primed and ready for the next steps in her pathway to the top and a step closer to achieving her dream of representing the USA National team.
Ashley knows that journey will be long and carries no guarantees but she feels her time with NCE Soccer has given her the best chance of success.
She feels the high standards of coaching and demands to push players outside of their comfort zones has benefited her as a player.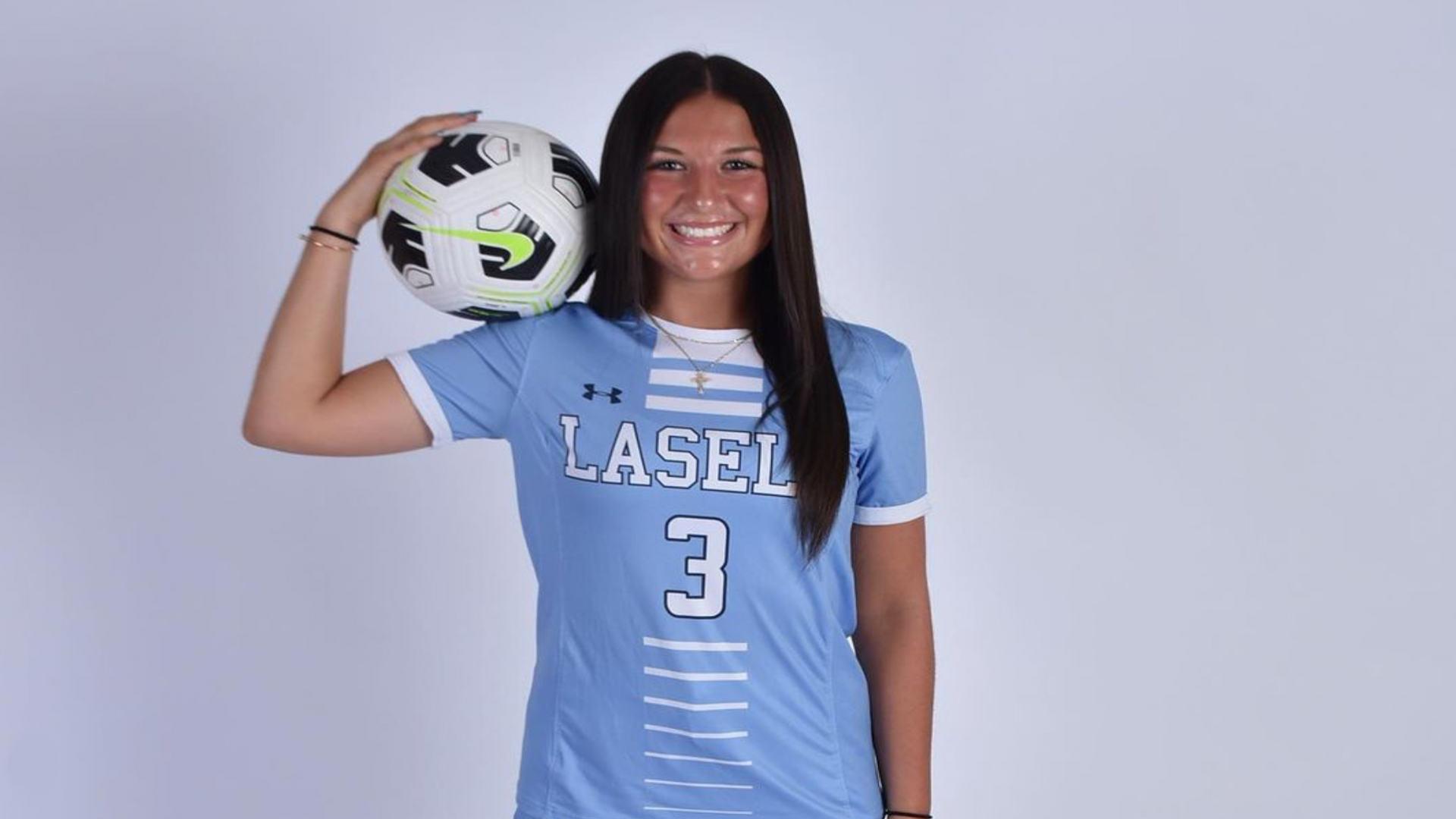 She said: "I feel that NCE has benefited me greatly.  Working with the coaching staff at NCE has clearly improved my technical, tactical, and decision-making skills.
"In addition, they require you to maintain a high level of physical conditioning and conduct both on and off the field.
"Some of my favorite things about NCE is playing with high level teammates and playing for coaches who truly work to bring out the best in you.
"NCE allows me to challenge myself in every aspect of my game and to constantly work on improving my skill set while competing against some of the best competition in Connecticut.
"I also love the fact that the coaches offer continuous feedback and work with you on your individual game as well as the team game."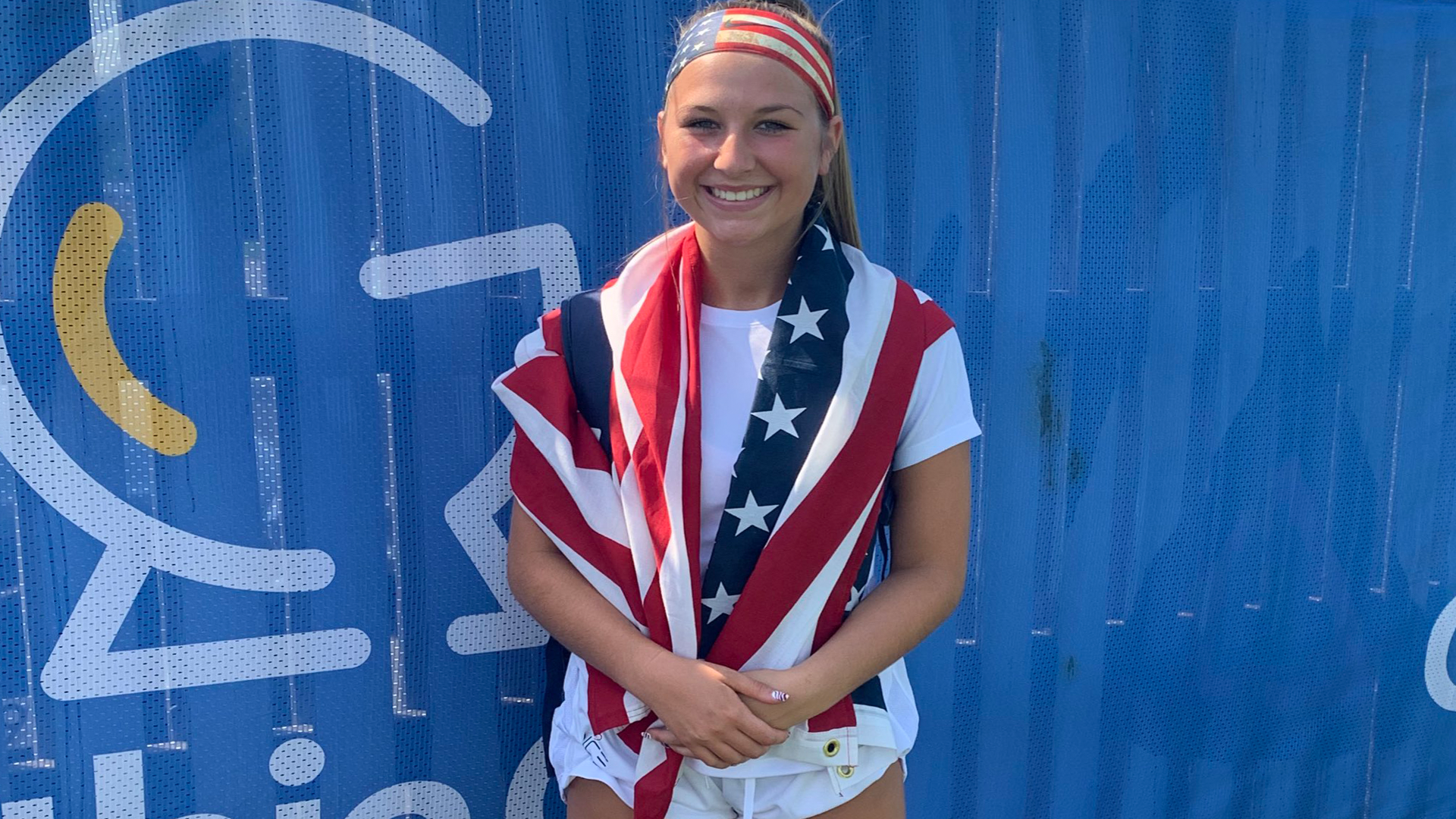 Ashley was born with soccer in her blood. Her family adored the sport and her memories as a small child mostly revolve around soccer.
But Ashley isn't the sort of player to just play for the sake of it. She was driven from an early age to be the best and determined to give the sport her all.
Her club coach Joel Dickinson at Southeast Soccer Club in Connecticut recognized her potential and introduced her to NCE Soccer as a way to maximize that opportunity.
And Ashley jumped at the chance, utilizing every opportunity to improve her skills – and highlights the Performance Profile as a important factor in that development.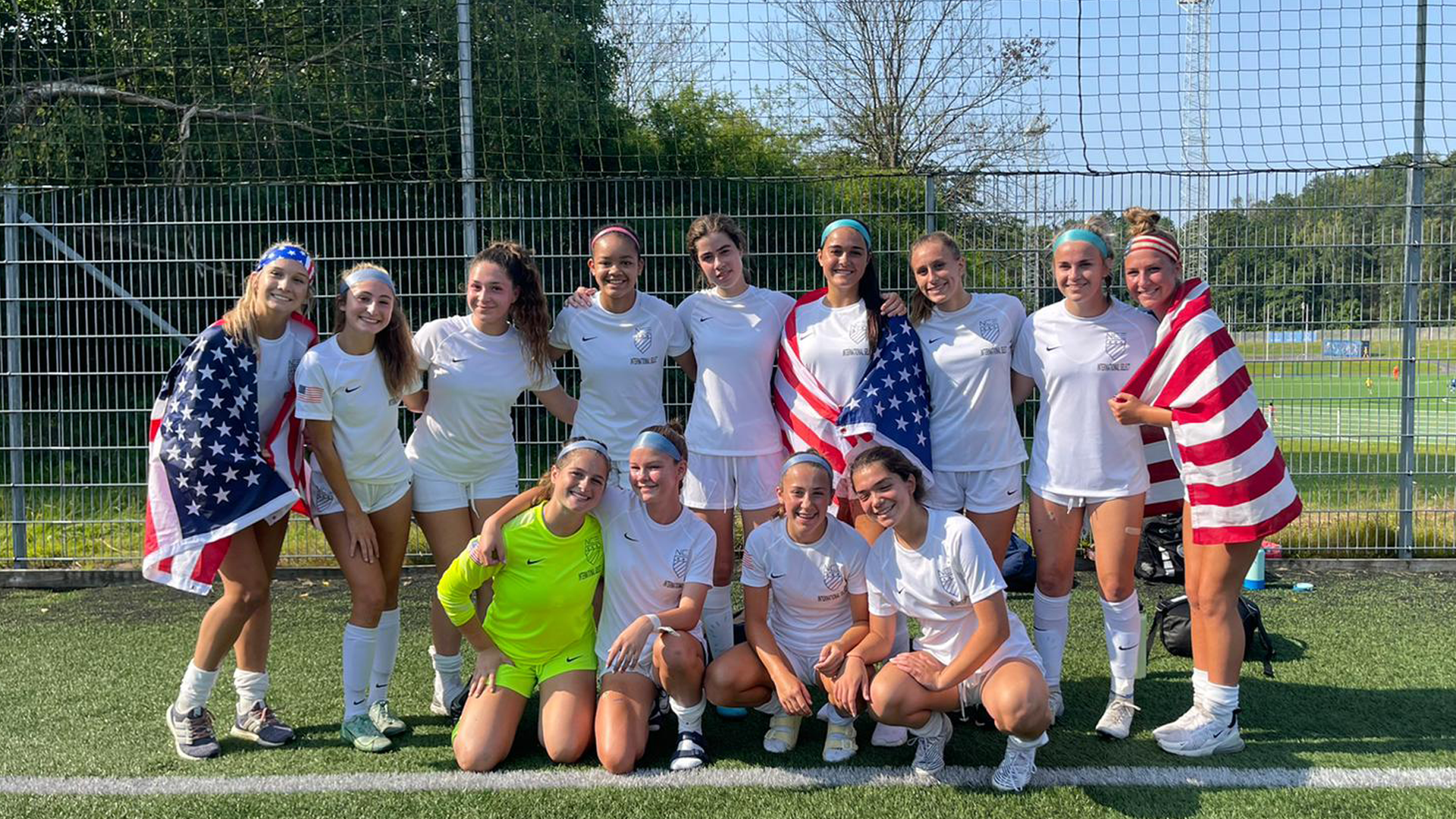 She added: "I grew up in a household where sports were very important.  I started playing soccer as a toddler and as the years went on my love for soccer grew more and more and I just couldn't get enough!
"I started my time in the premiere league in 2014.  As a first-year premiere player, I was fortunate to have Coach Nathan as my coach.  He loved the game as much as I did and coached the same way. He worked with every player as if you were the only player on the field.  That year, I was voted "Coach's Player of the Year".
"Shortly thereafter, I joined Southeast Soccer Club and so happy I did!  I played for three years under Coach Dickinson who helped me to excel in the sport.  I'll be forever grateful to Coach Dickinson for believing in me and for teaching me so much about the game.
"After playing for Coach Dickinson for two years, he spoke with my dad and I and believed that I could take my soccer talent to the next level and referred me to NCE for its high-level training.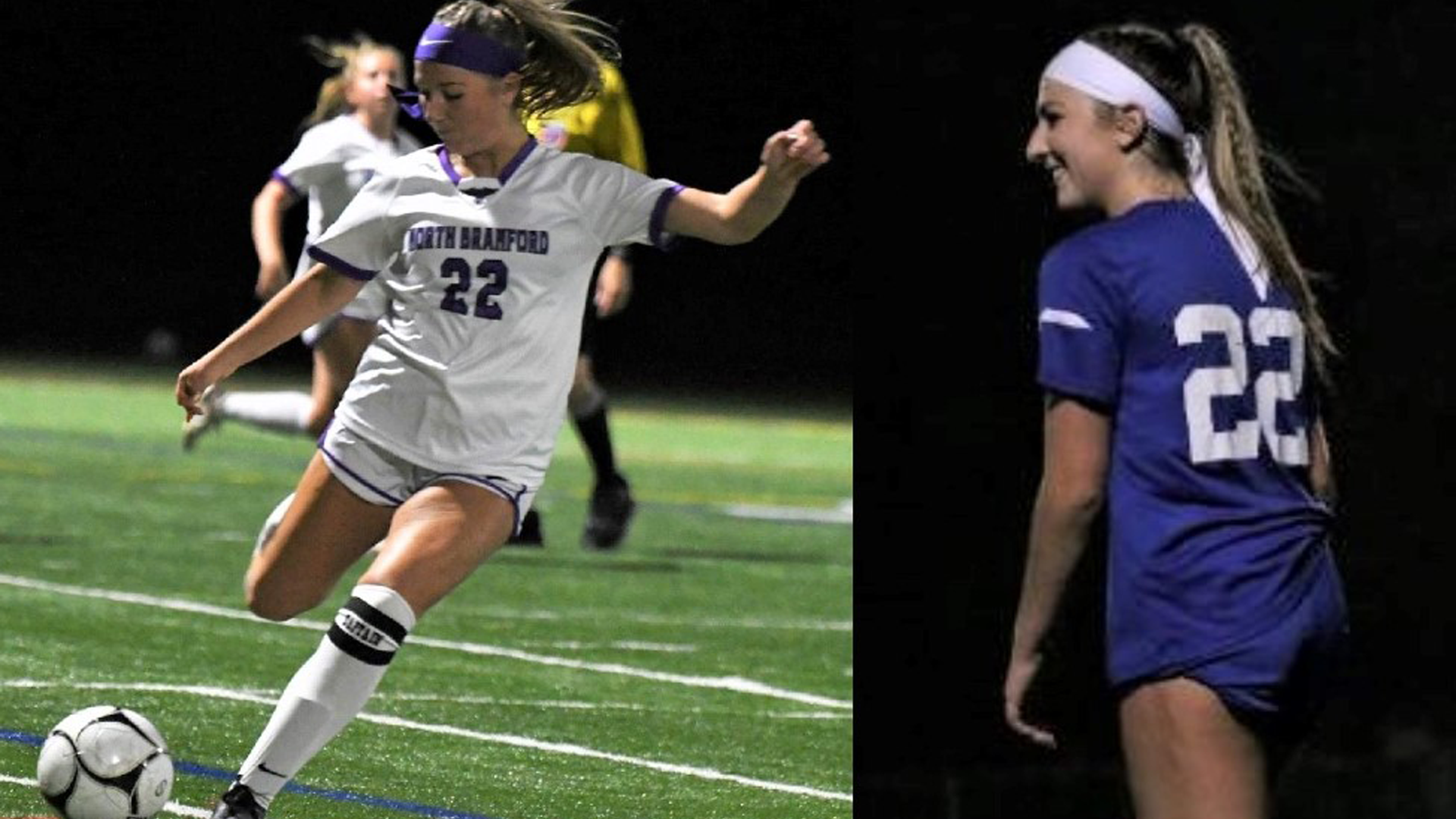 "NCE played a big role in my success.  The training sessions, coupled with the Regional Tournaments helped push me to play at a high level at all times and gave me additional college recruitment opportunities.
"The challenges bring you out of your comfort zone and help you achieve levels that you didn't know you could do.
"The NCE coaches pushed me to be the best I could be and I learned a great deal from them both technically and tactically.
"I've also found my Performance Profile to be extremely helpful in allowing me to review areas that I excel in and areas that I can continue to improve on.
"I love all the physical tests, especially the agility and speed testing which allows me to use every muscle in my body and help to develop parts of my game that I once thought was impossible.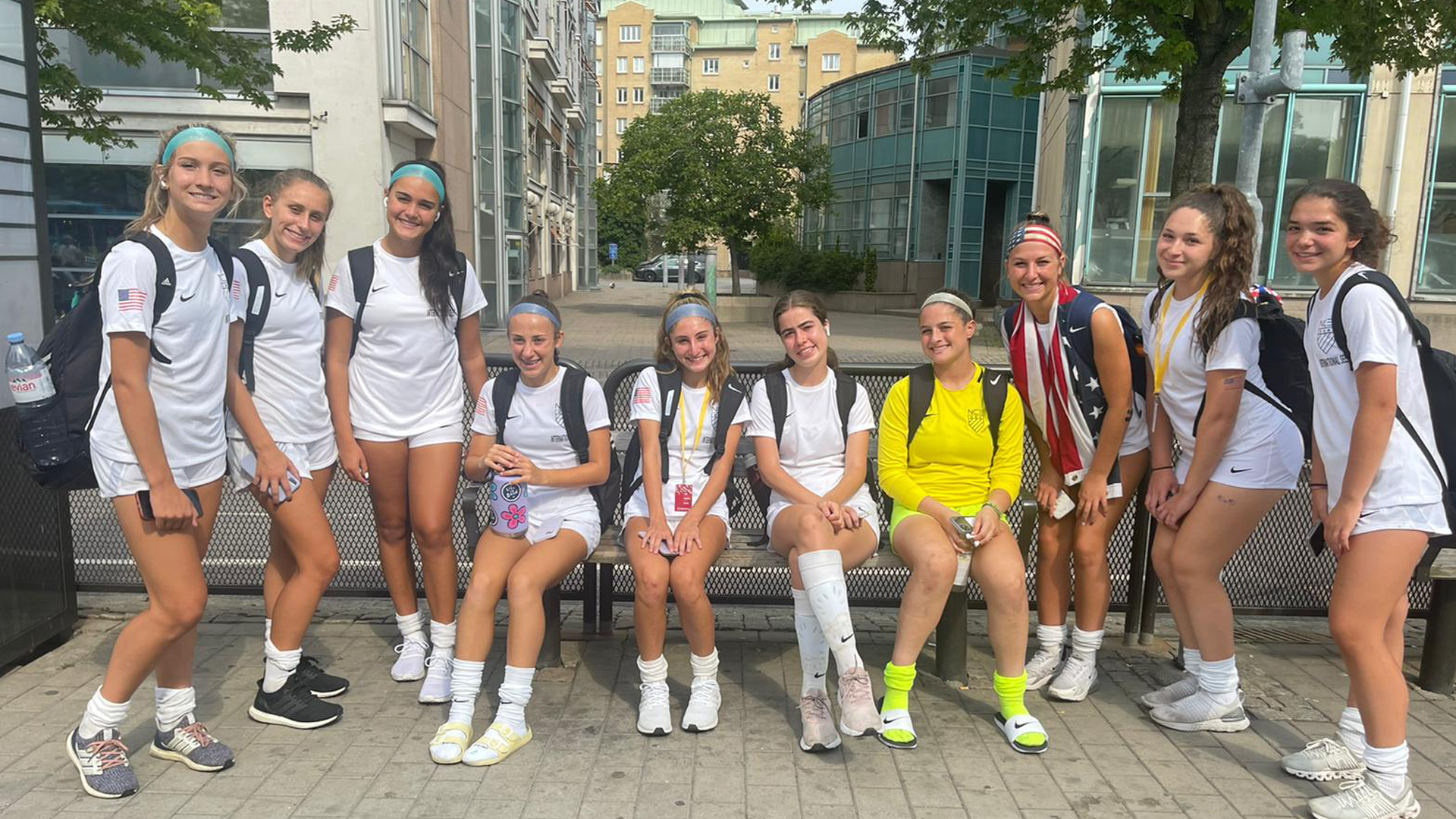 "My best memories with NCE is participating in the Regional Tournaments in New York, CT, and New Jersey.  Also, the overnight Showcase at DeSales.
"My favorite memory was the Gothia Cup for sure!  I had the best time with the coaches, players, and traveling to Sweden!"
"My dream is to play for the Women's US Soccer Team someday but I would like to pursue a career where I can continue to work with younger kids and help them excel in areas that interest them."
For now though she has Laser focus as the Lasell University Lasers as they kick off their campaign on Friday against Endicott.
Dean (Dad) & Kristyn (Mom) "We couldn't be prouder of Ashley.  She works extremely hard on and off the field and her love for the game and others shines through every day.  With the opportunities NCE and SSC has offered her, we truly feel that the sky is the limit".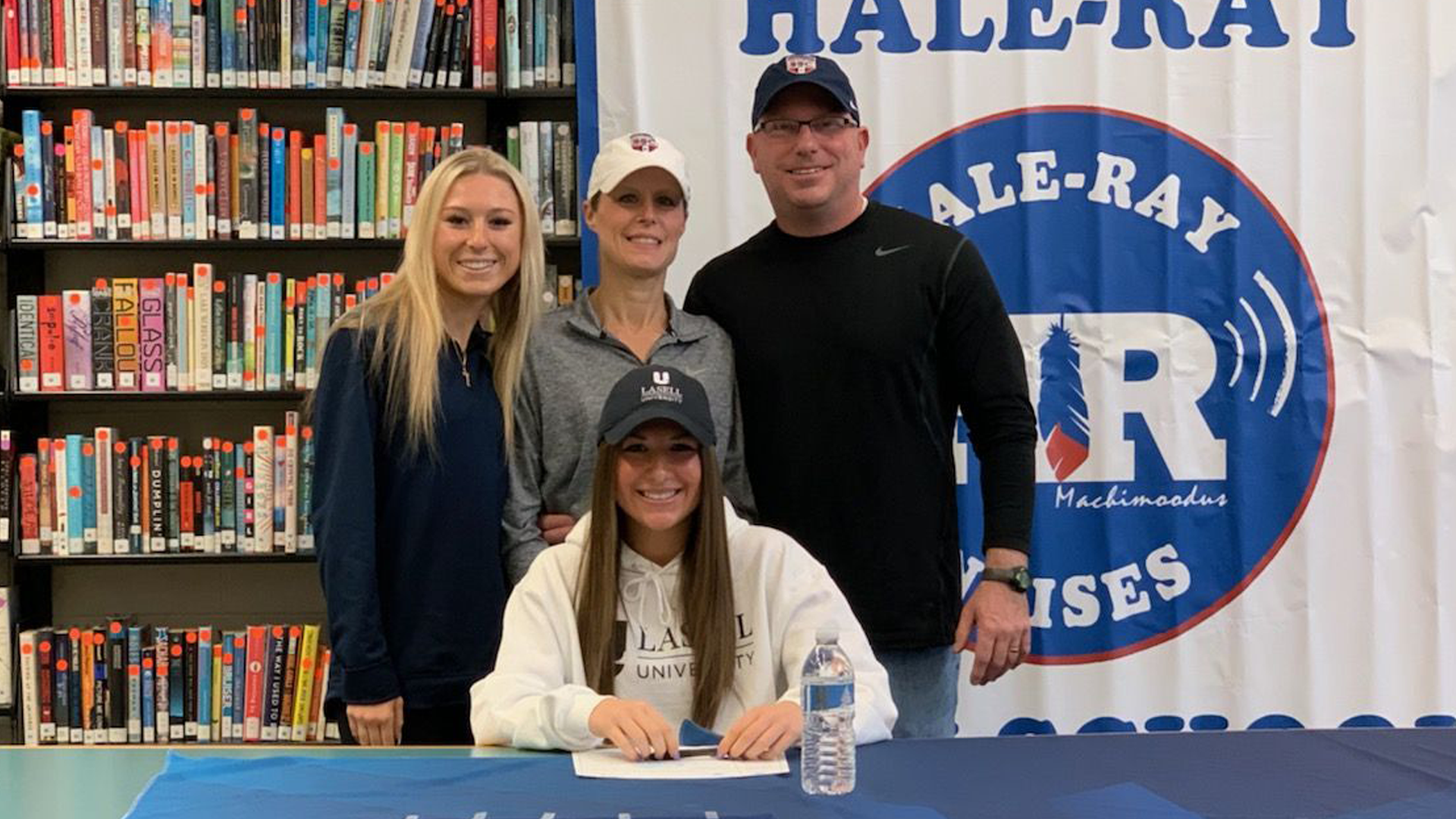 * Follow in Ashley's footsteps by joining NCE Soccer and benefiting from supplementary coaching, Showcase Tournaments and International Tours to England, Brazil, Italy and Sweden. 
Tryouts will be in held THIS SEPTEMBER at venues across NCE Soccer Regions. To find your nearest venue and apply for a place at tryouts click this link.