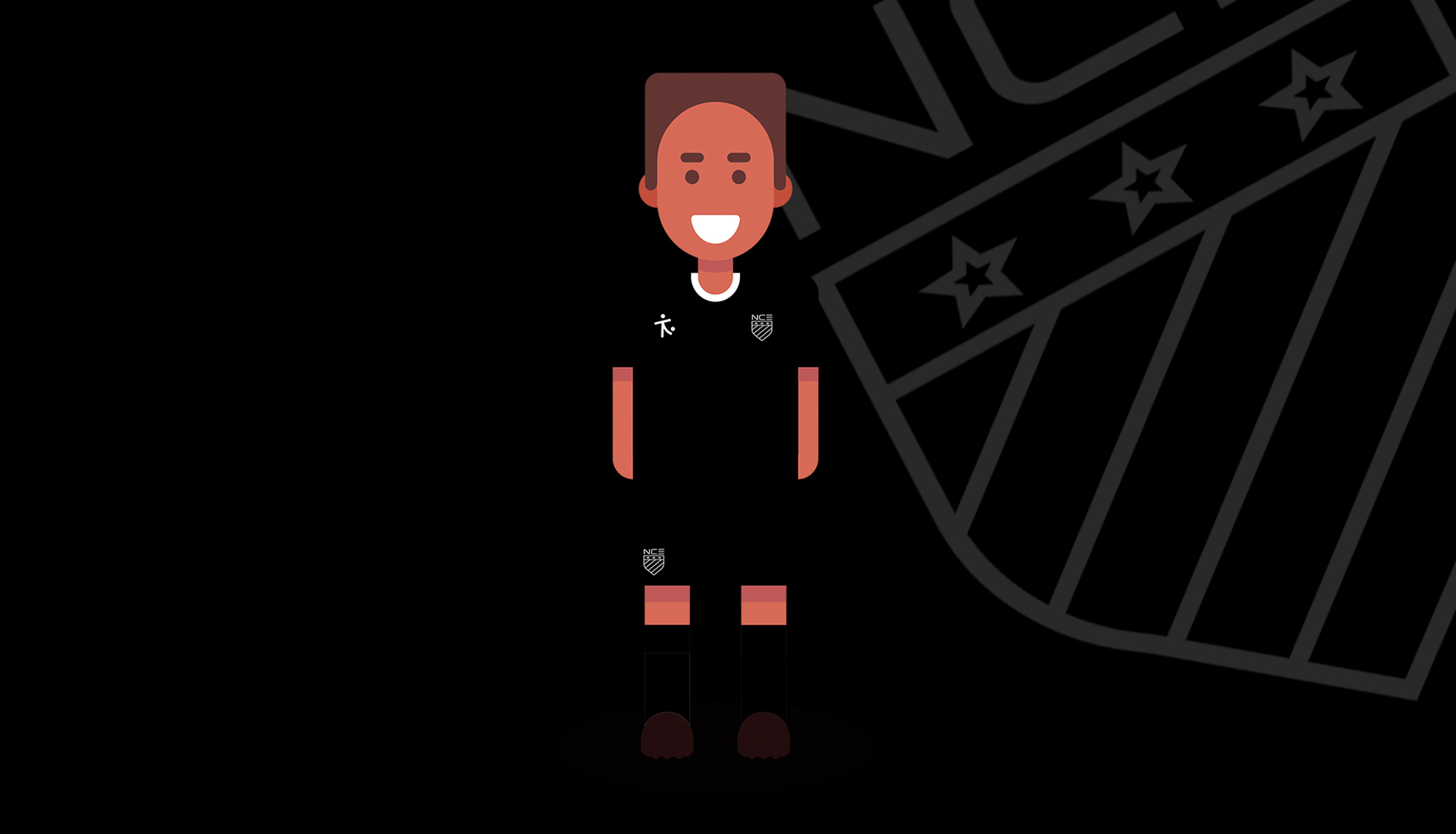 Welcome to the NCE Soccer TopTekkers Leaderboard.
Each week we will be updating the TopTekkers leaderboard to show how the NCE Soccer family are embracing our skills challenges and competition.
We will set tasks each week for players to focus on and then publish a leaderboard to introduce some friendly competition.
The skills and tasks will be set by NCE Soccer and demonstrated via the TopTekkers online app.
TopTekkers teaches players proper technique, improves skill levels and allows players to train whenever, wherever.
So lets get too it, and let the games begin!
Leaderboard (04/28/20)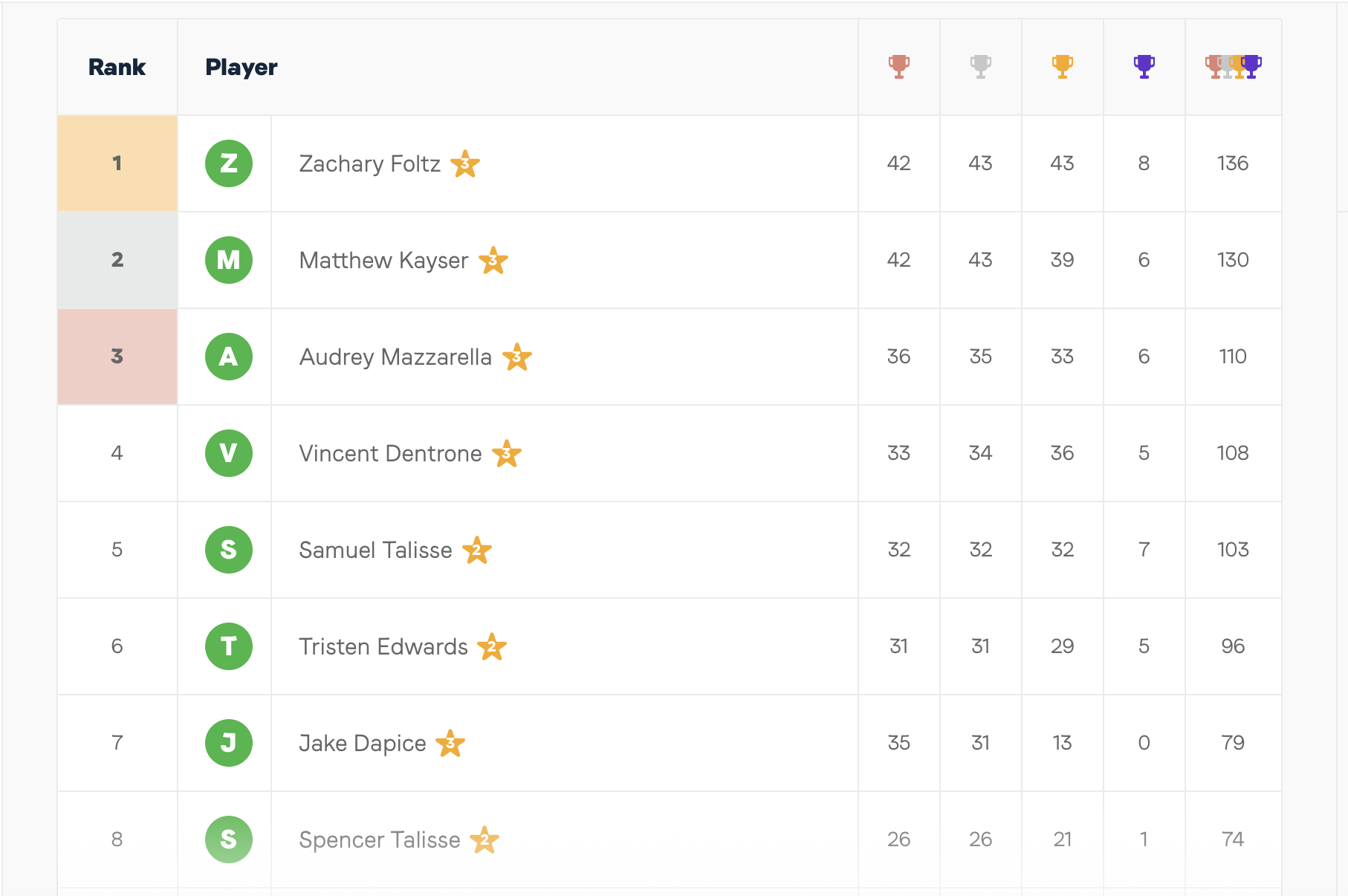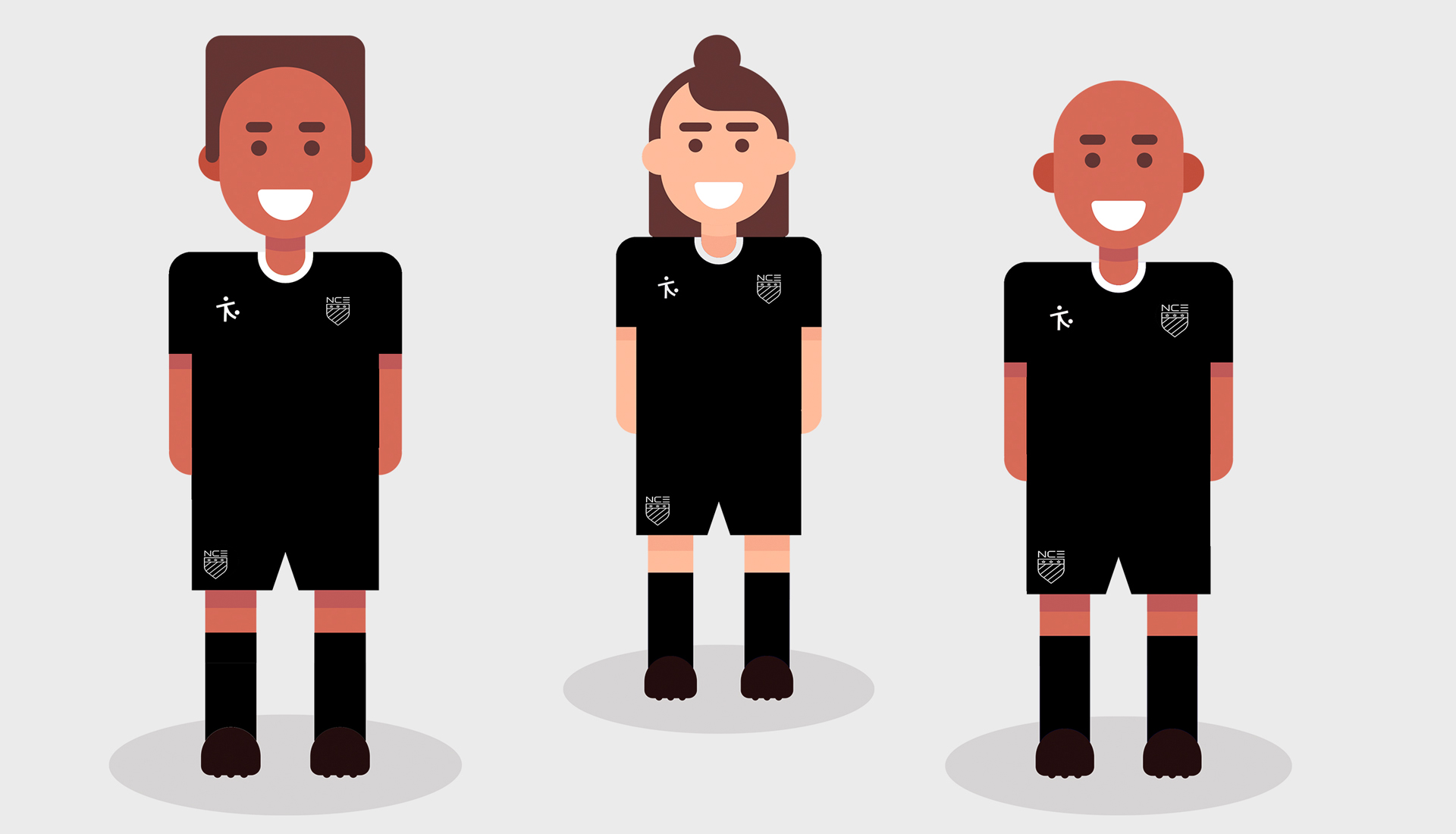 Watch out for new leaderboards as NCE technical staff assign new skills to each players individual development plan.