"NCE Soccer Provide Overseas Players With Gateway To US College & Pro Soccer"
"NCE Soccer Provide Overseas Players With Gateway To US College & Pro Soccer"
International Showcase
Colleges And Universities Attending
Exclusive Access
College Tours
International players flying into DeSales for the NCE Soccer International Showcase will be provided with exclusive behind the scenes access to a variety of US Colleges.
Players will have the opportunity to visit Colleges to see their facilities first hand, meet staff and get exclusive access to Coaches and Lecturers.
The tours are designed to provide unique insight for players hoping to study or play professionally in the US as well as providing them with the chance to see where they are located, whilst also seeing the incredible sights and sounds of New York and surrounding areas.
Three Day College Coaching
Training Camp
International players attending the showcase will attend the three day NCE Soccer College ID Camp.
They will join elite NCE Soccer players and other visiting teams to train exclusively with college coaches and our own UEFA A Licensed coaching staff.
"The training camp provides players with an opportunity train to college standards, get to know college staff and enjoy seminars and briefings created to provide insight to assist the college process.
Two Day Competitive Soccer
Showcase Tournment
The NCE Soccer International Showcase is a two-day tournament created to showcase the best players.
For our international players this is the culmination of a week-long opportunity designed to provide insight aspiring college and professional players.
The tournament will be attended by many of the college coaches platers have worked with during the week and provide an opportunity to show off their skills under the pressure of game time.
Five Star Facilities
NCE Soccer International Showcase is hosted at the magnificent DeSales University.
This facilities at DeSales are five-star with fabulous accommodation and dining facilities.
But crucially the Pennsylvania University has terrific playing surfaces and is the perfect place to host a competitive tournament, with viewing platforms for parents and College scouts.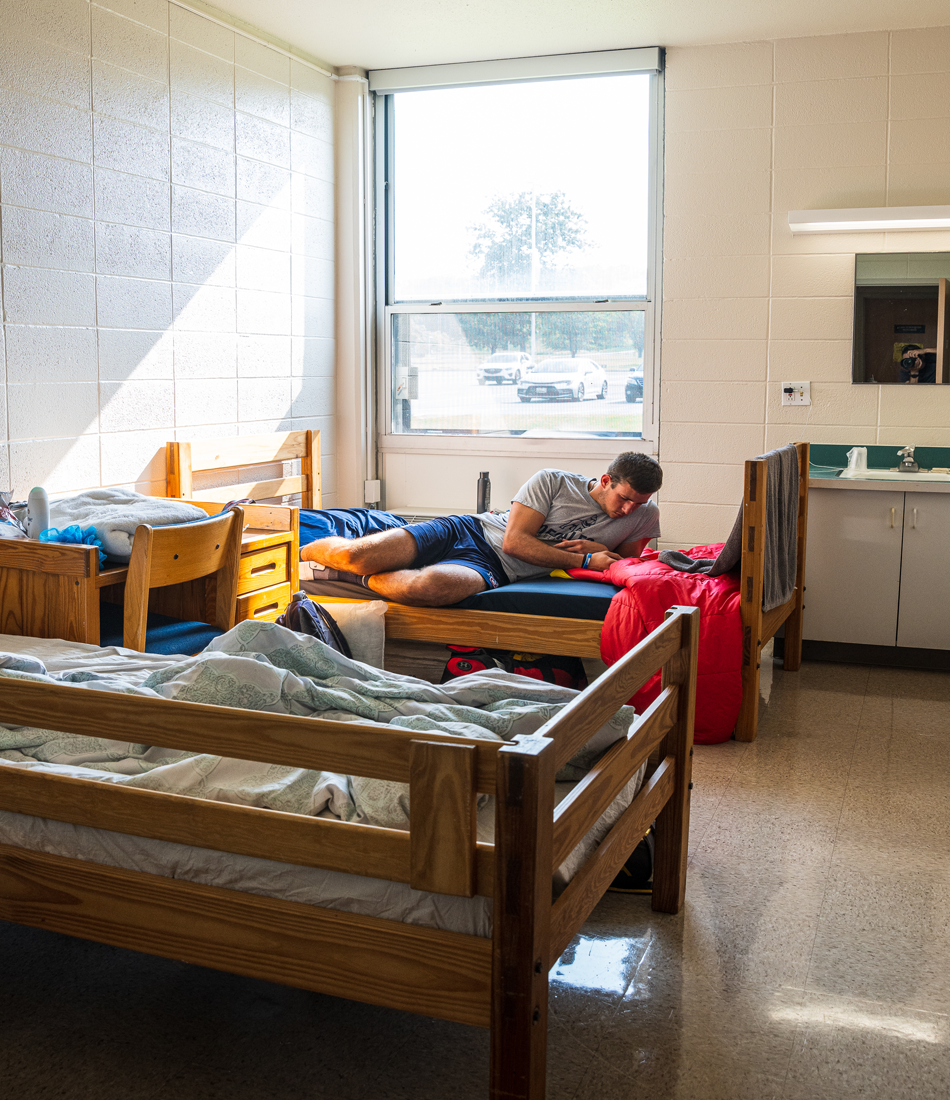 Players enjoy air-conditioned double or triple berth rooms with adjourning bathrooms and 24-hour on-site security.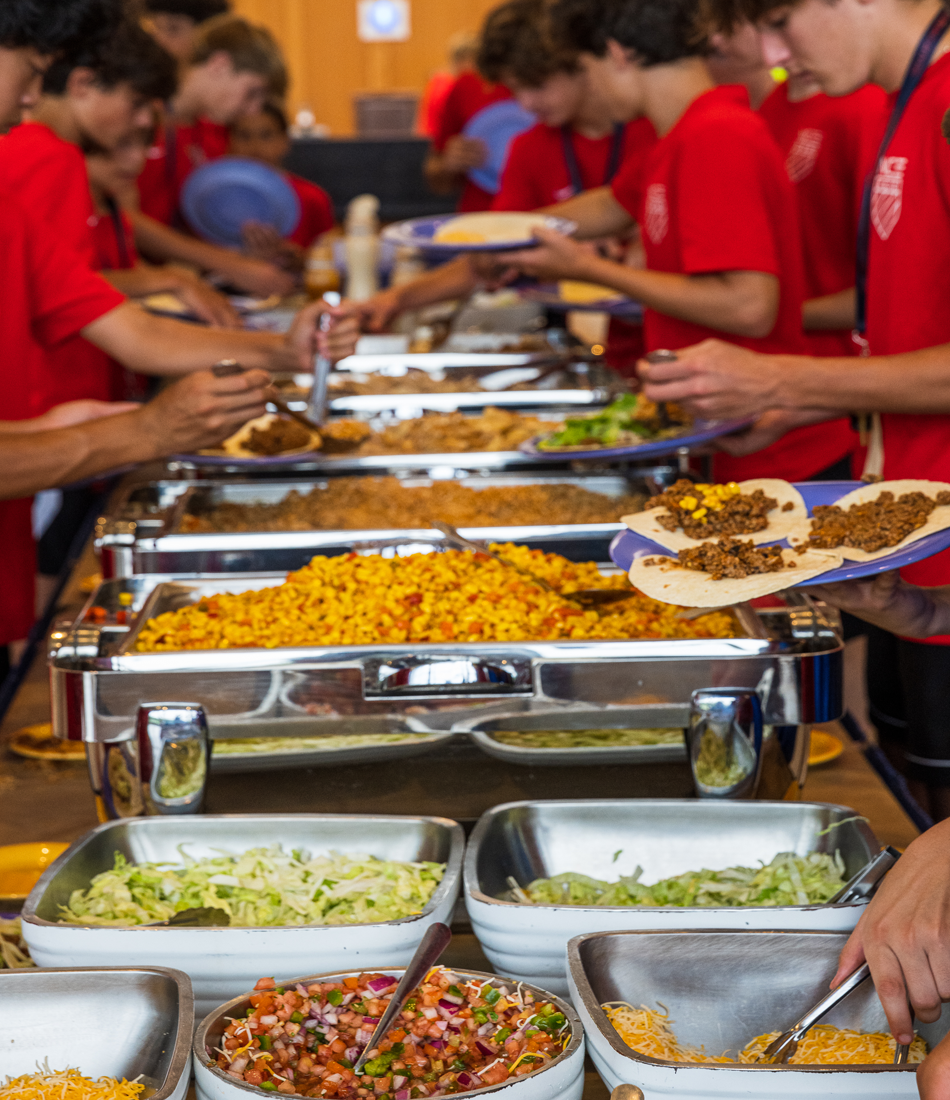 Three meals per-day are prepared and served to players and staff in the purpose built DeSales sports canteen.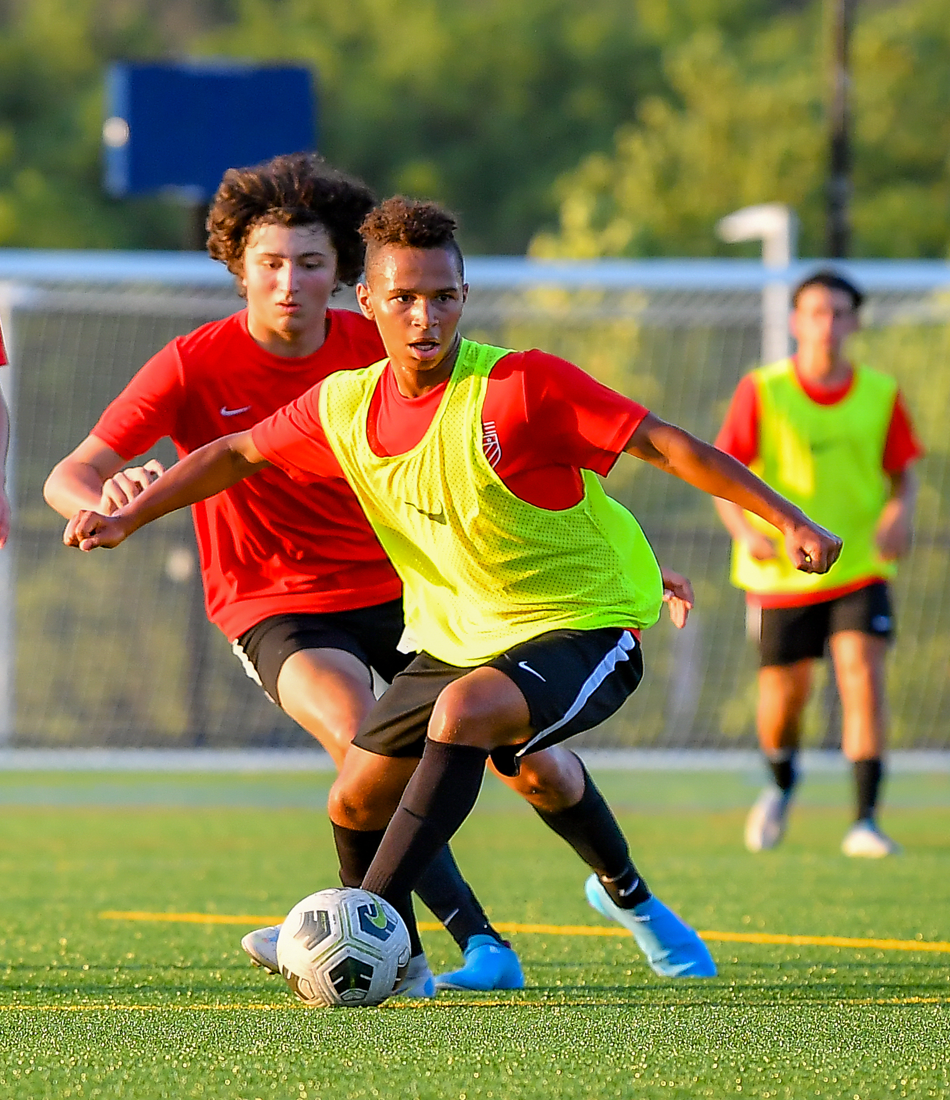 Residential showcase for specially selected College ID Players to showcase themselves to top  College coaches alongside domestic and international competition.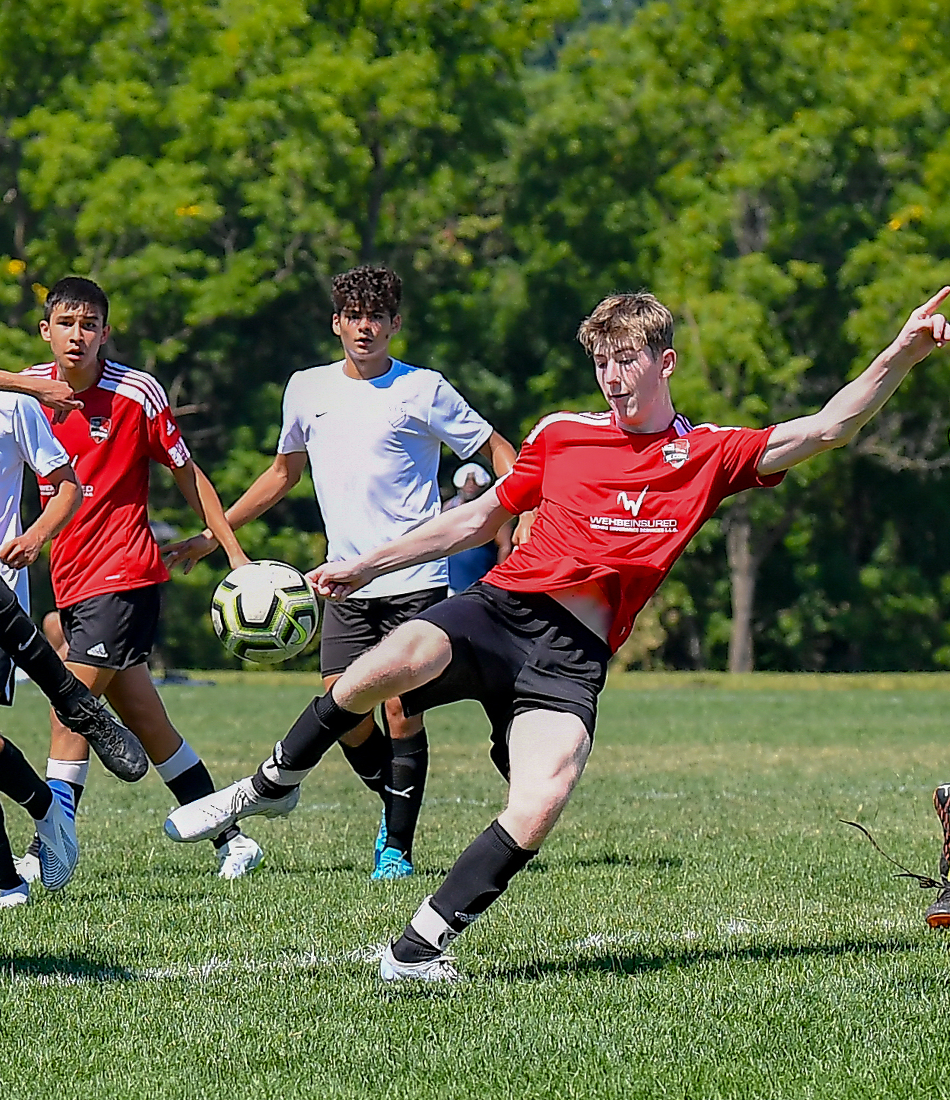 The International Showcase provides two days of red-hot competitive soccer played out under the watchful eye of College scouts from across America.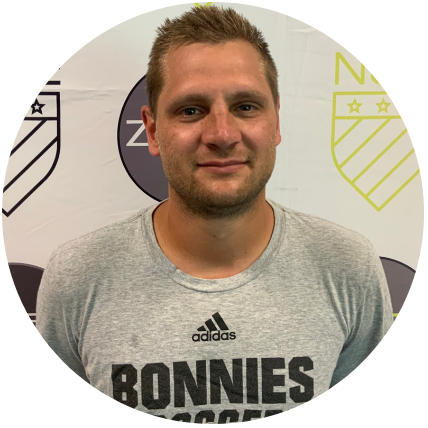 Attending the NCE Camp is a fantastic opportunity for coaches and players to connect, network and interact for the entire week. Players got to experience typicaL college soccer sessions, along with full sided 11 v 11 matches in front of all the attending coaches.
Alex Suprise,
Assistant Coach, St. Bonaventure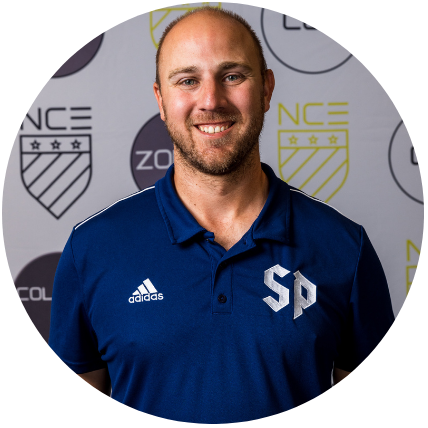 John, Evan, and the rest of the NCE staff always put on a fantastic event. They're prepared, well-organized, and ensure a high caliber group of players for us to work with. NCE events are fun to attend and worth our time for personal development and recruiting.

Brett Axelrod
Assistant Coach, Saint Peter's University
Showcase Meeting Point