Hundreds of elite youth soccer players will converge on Superdome Sports this weekend – for NCE Soccer's first Winter Invitational of the season,
Boys and Girls from across three NCE Soccer regions will combine to enjoy a 12-hour soccer showcase at the facility in Waldwick, New Jersey.
And 19 top College coaches representing Division 1, 2 and 3 teams will join the event to work with players throughout the day.
This year New Jersey Crush will also join the soccer showcase with seven girls teams playing across six age groups.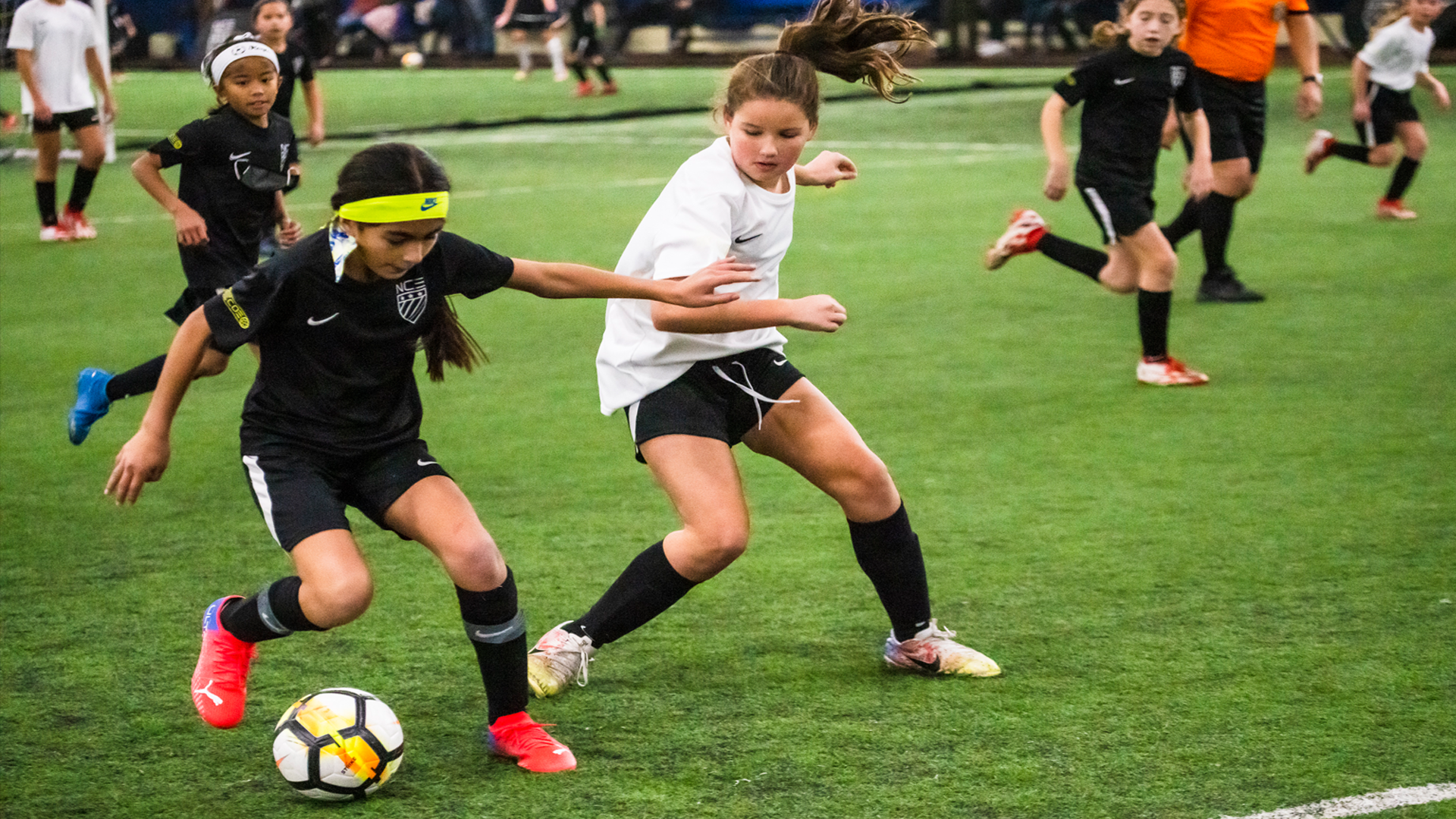 NCE Technical Director, John Curtis, said: "The Winter Invitational Series is a fantastic event and attracts the very best players within NCE Soccer Programming.
"It provides the players with the opportunity to play competitively with top players from across the region and demonstrate the qualities they have learned in training with our coaches.
"We are delighted to welcome coaches from some top Colleges who will work with our players and help them through the day, adding their extra voice and experience to the teams throughout the day.
"I'm especially pleased to welcome New Jersey Crush to the Invitational this year, they have some very talented players it will be good to see how our Select players compete against them."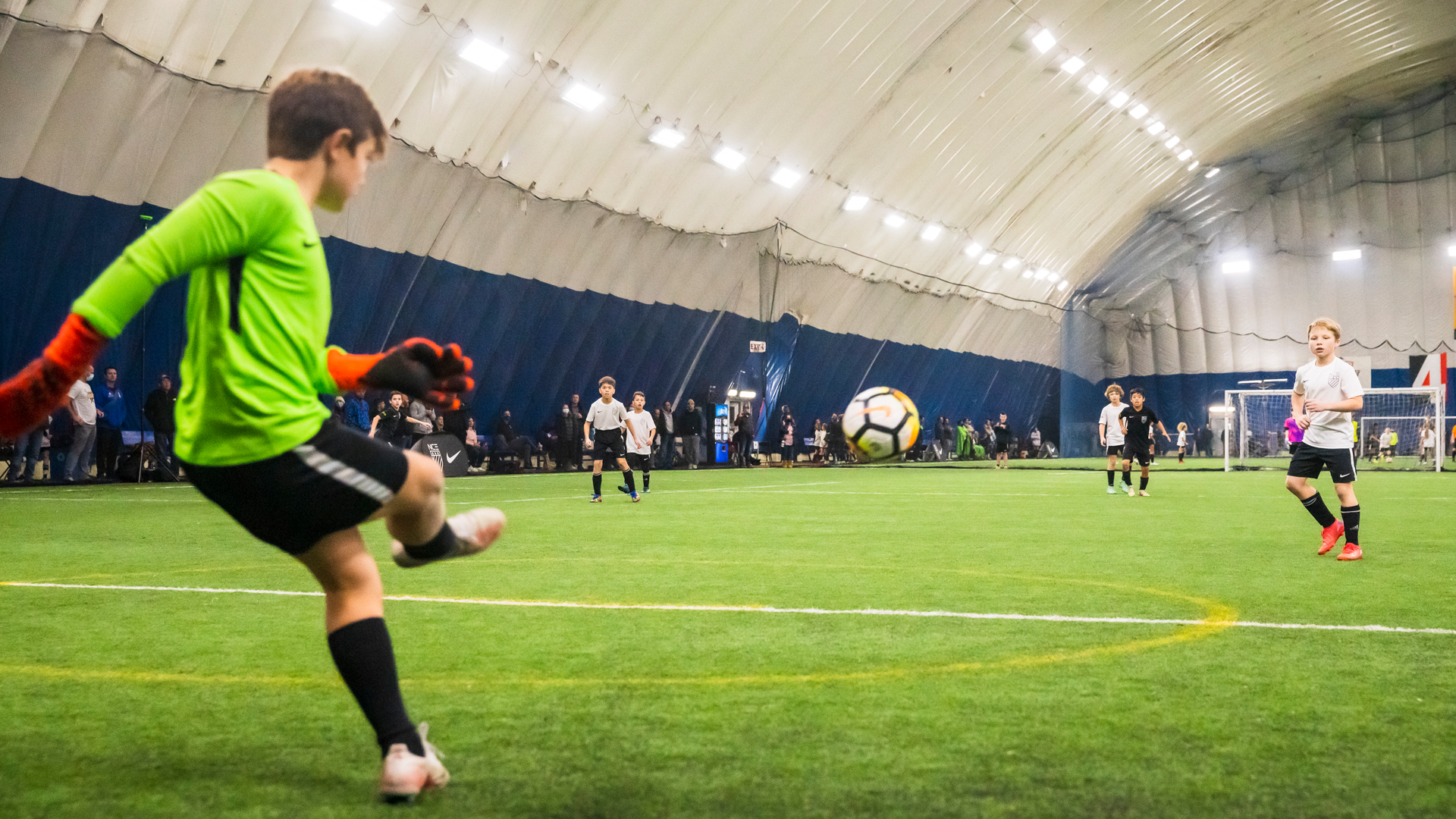 The Winter Invitational kicks off on Saturday at 9am, with 7v7 matches played across the four fields throughout the day across six age groups.
Boys and girls teams will play three 25-minute-group matches before the top two teams battle for first and second placing, and the third and fourth placed teams compete in a play-off.
And this year, NCE Soccer will use Tornify Tournament Software to publish live results and leaderboards throughout the day for parents or friends to stay up-to-date with the action as it happens.
The Superd0me Sports event is the first of three NCE Winter Invitationals with two further Invitationals to follow at Danbury Sports in Connecticut on January 7th, 2023 and then again on Saturday February 4th, 2023.
FSA FC in Connecticut will compete at the Danbury events too, as demand from external teams to participate grows.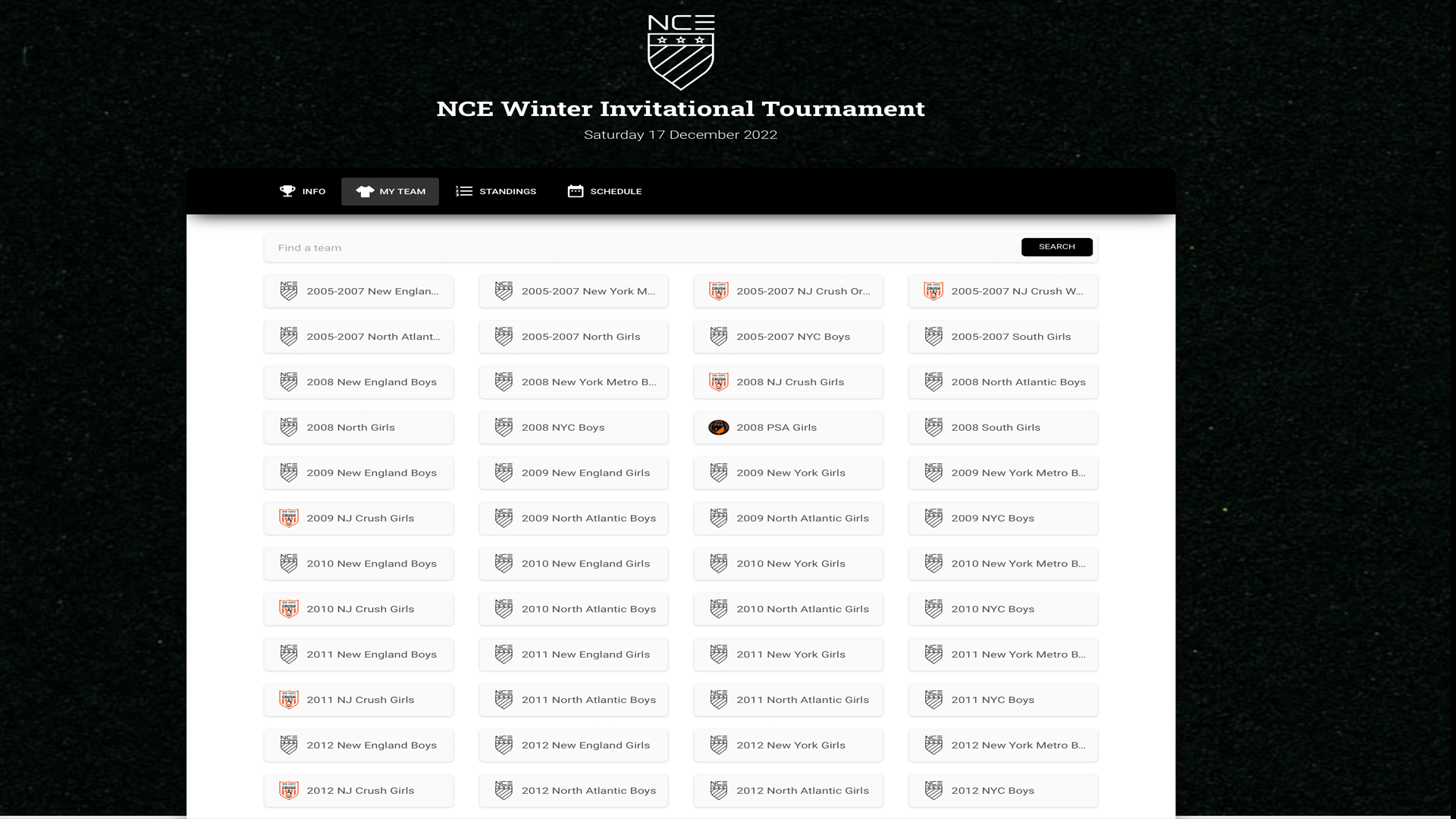 "It is a great day for the players, the action is non-stop and they get the chance to meet players from other venues and gain playing time together," Curtis added.
"It also provides the coaches an opportunity to consider players for our Select Teams for external competitions and our international events. As we know, there are some players who are great in training, but perhaps shrink under the spotlight of competition.
"We want players to maximize their opportunities and develop their talent as far as is possible and events like this help provide that platform for them to shine."
* Tryouts to join NCE Soccer Programming closes on Friday at Sports World in East Windsor as Winter Programming kicks off across NCE Soccer regions – but players can still register their interest for future programming by clicking this link.